Yugawara Onsen Kaiseki Ryoan ASHIKARI
Experience 1,500 years of Japanese history at Kaiseki-Ryoan Ashikari, an 80-year-old establishment that sources its water from the famous Yugawara hot springs, which have been known for their healing properties since the Nara period (710–794). The name Ashikari comes from a hot spring resort that was mentioned in the Man'yoshu, Japan's oldest extant poetry anthology.

All guest rooms have an open-air bath with hot water from the Yugawara hot springs and are a fusion of modern spatial design, which integrates the elements of nature with functional design, and sukiya-style architecture, which is based on the aesthetics of traditional Japanese tea houses. Each room boasts luxurious furnishings and large glass windows that provide a soothing space filled with natural light and views of the outer rim of Hakone.

In February 2023, Ashikari renovated its two large communal baths, turning them into open-air baths with stunning views of Yugawara and the outer rim of Hakone. Guests can now enjoy the waters of the Yugawara hot springs from the comfort of their own private guest room, or from one of Ashikari's newly renovated communal baths. Its soft alkaline and mildly hypotonic properties are believed to provide a range of health benefits, from soothing the skin to alleviating neuralgia, muscle and joint pain, and more.

Prepare your taste buds for a captivating culinary journey as Ashikari's kaiseki cuisine reflects the essence of Japan's four seasons. These dishes are made from the finest seasonal ingredients from across the country, including fresh seafood from Ashigara, Yugawara, and Sagami, and locally grown mountain delicacies and vegetables. The chef meticulously handpicks seasonal ingredients so that guests may relish in the distinct flavors that each of Japan's four seasons brings. Guests may also choose from a selection of carefully curated sake and wines from Kanagawa Prefecture that enhance the flavors of kaiseki cuisine. Meals can be prepared in the guest rooms or in the communal dining area, and vegetarian options are also available with at least one week's advance notice.

Experience the historical hot waters of Yugawara hot spring, seasonal flavors, and unparalleled hospitality as you take in the natural beauty of the Hakone region in a space that seamlessly blends traditional and modern Japanese design elements into one tranquil retreat.

A free shuttle service to Yugawara Station on the JR Tokaido Line is also available (advance reservation required).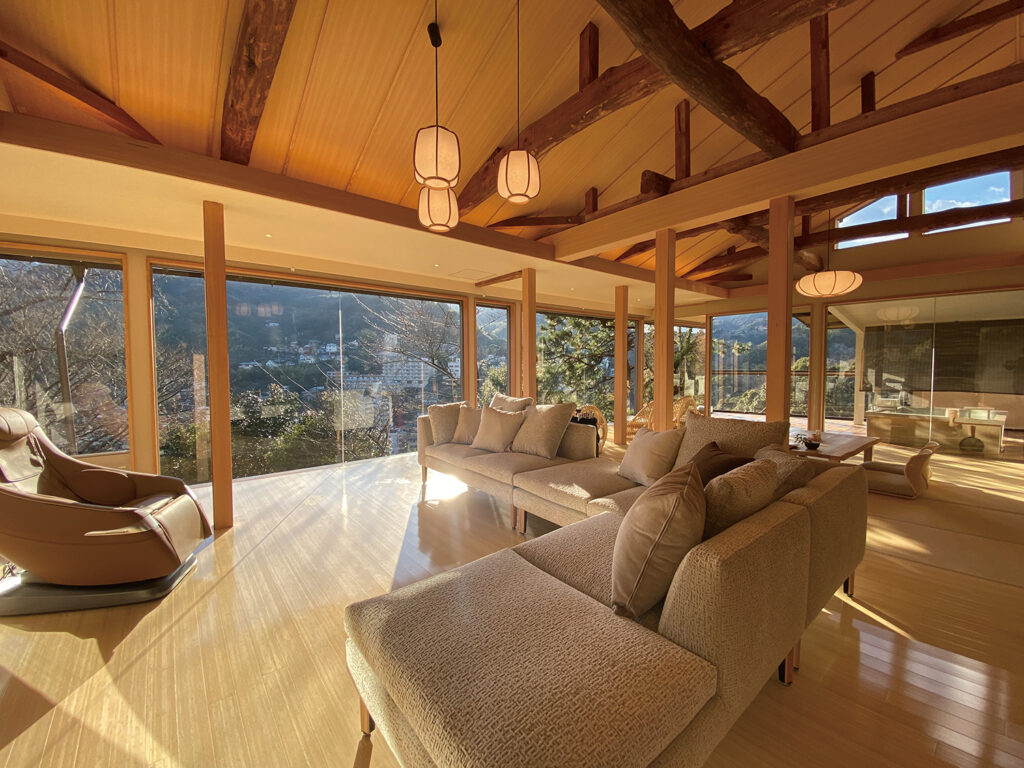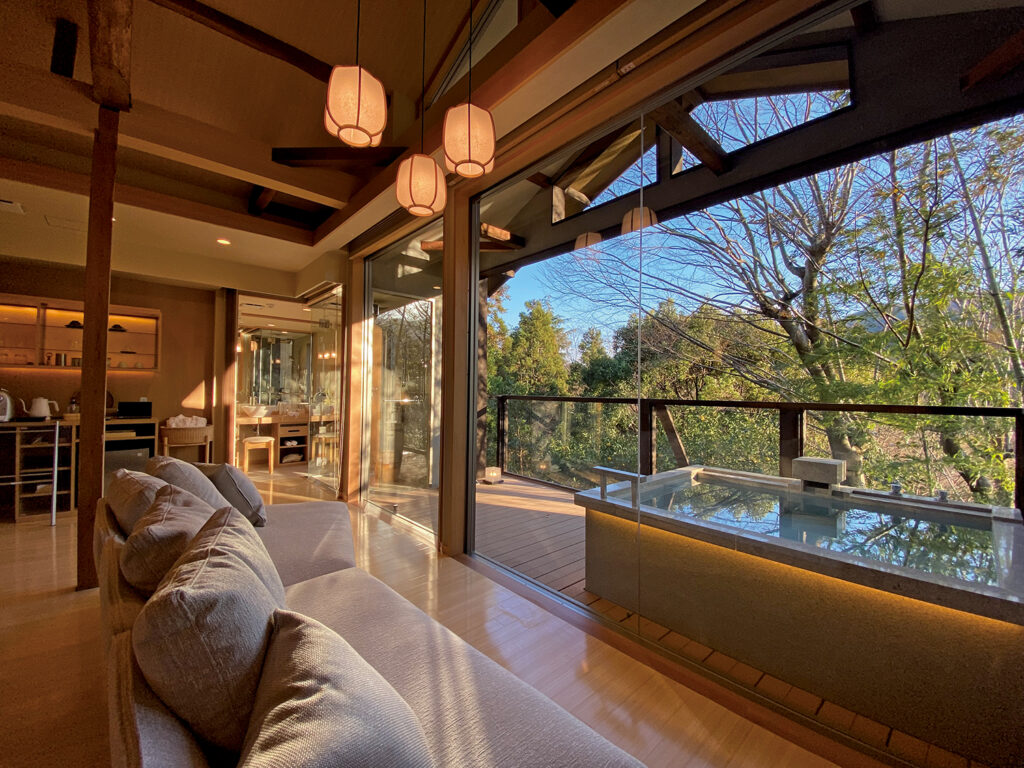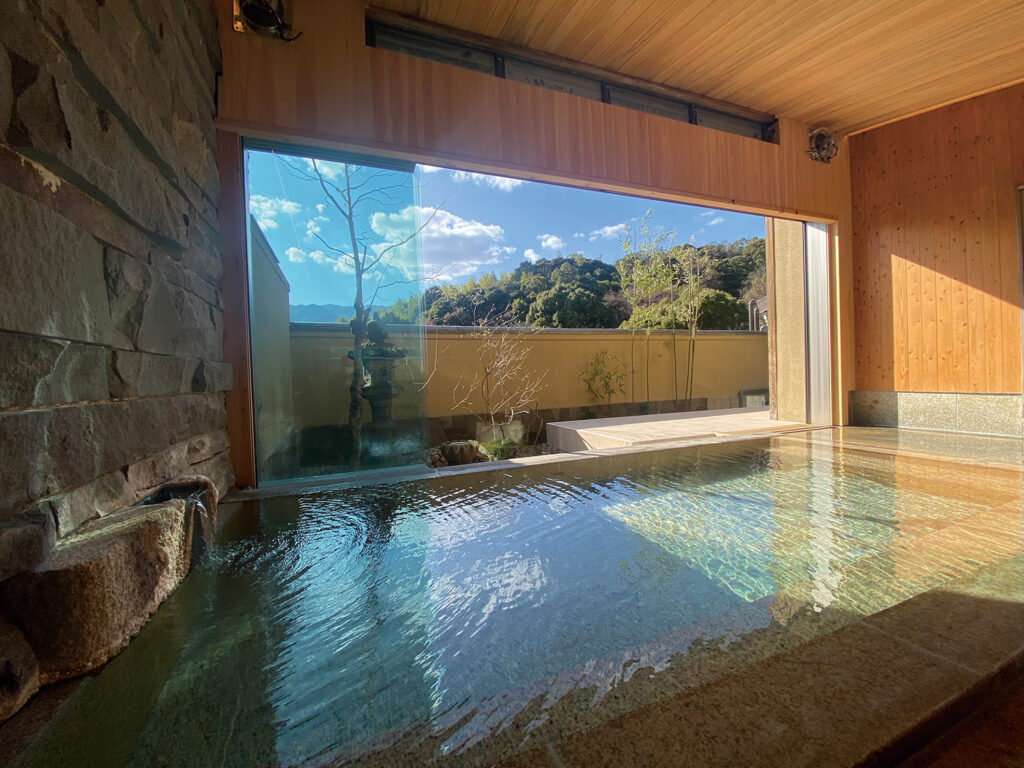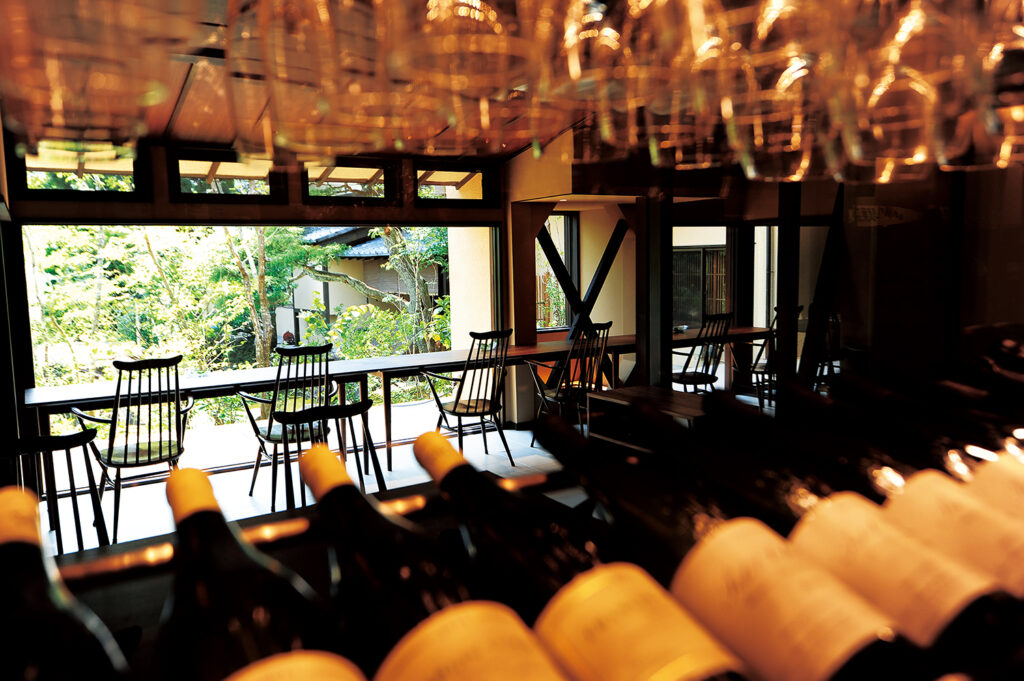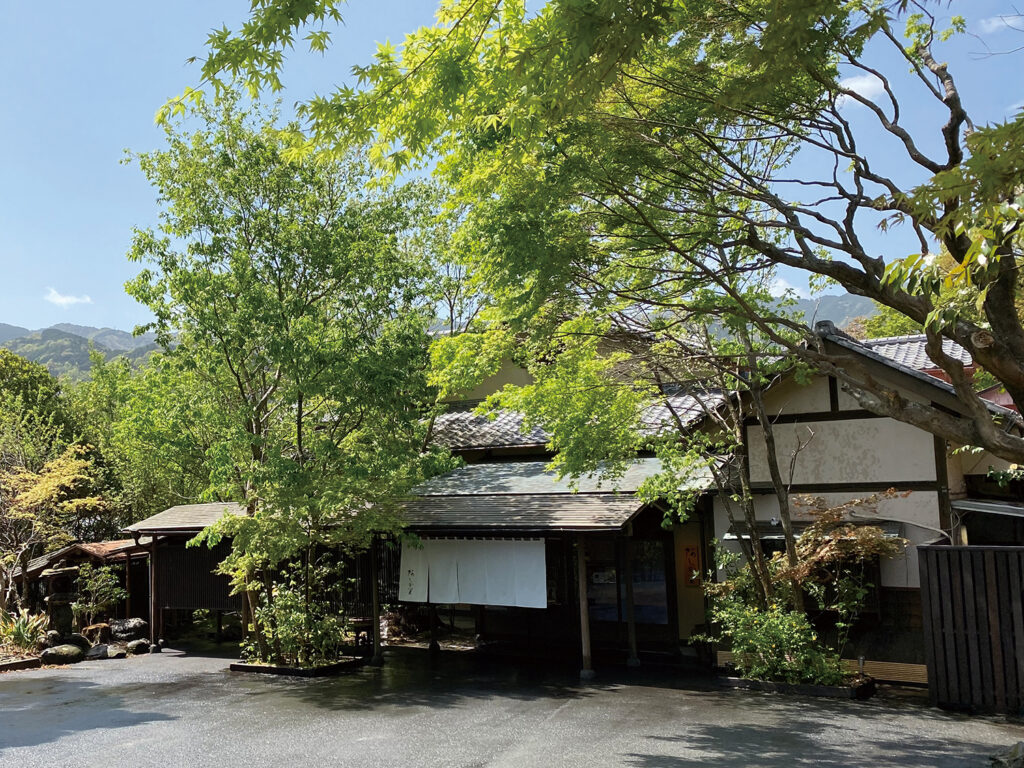 Details