Yoshida Metal Industry Co., Ltd.
The GLOBAL Knife Collection is synonymous with cutting-edge culinary expertise. The revolutionary seamless handle and blade design of these stainless steel knives transformed the world of high-end cutlery. Yoshida Metal Industry, creator of the GLOBAL Knife Collection, is located in Tsubame City, Niigata Prefecture. Known globally as Yoshikin, the company was established in 1954 as a manufacturer of Western-style tableware.

Traditional Japanese knife blades are made of carbon steel, which rusts easily, and wooden handles, which are prone to water damage. The founder of Yoshida Metal Industry, Yuzo Watanabe, brilliantly solved these structural issues by introducing an all-stainless steel construction. Stainless steel resists rust and is easy to sharpen and maintain.

Inspired by Western tableware knives, Mr. Watanabe led the creation of the GLOBAL Knife Collection, which revolutionized the culinary world. Integrally structured GLOBAL knives have a seamless design that ensure durability and precision. The integration of the handle and blade ensures a comfortable grip and effortless maneuverability. GLOBAL knives are also renowned for their striking aesthetics. The seamless steel construction gives the knives a contemporary and timeless appeal, while the iconic dimpled handles provide a secure and comfortable grip. The collection's exceptional quality and innovation were recognized when it received the esteemed Good Design Award from the Ministry of International Trade and Industry (now the Ministry of Economy, Trade and Industry) in 1990.

The GLOBAL-IST series, which is only available in Japan, was meticulously crafted to harmonize with the nuances of Japanese ingredients and culinary traditions. Cooking in Japan is seen as more than a daily task. Preparing food for one's family is an important part of creating familial ties. At the heart of culinary artistry lies precision cutting, and GLOBAL-IST knives are destined to imbue your home with unparalleled satisfaction.

Experience the exclusive world of Yoshikin at its flagship store, Yoshikin Shop Roppongi. As Yoshida Metal Industry's only directly managed store, it is a showcase of the best products on offer. The extensive collection contains kitchen knives for everyday use, specialty blades tailored to specific ingredients, and exquisite gift items. The Yoshikin flagship store also offers unique services such as, knife customization and expert guidance from our professional staff in selecting the perfect blade. Limited-edition knives are also available. Take advantage of tax-free shopping and the convenience of bilingual communication from our Japanese and English-speaking staff.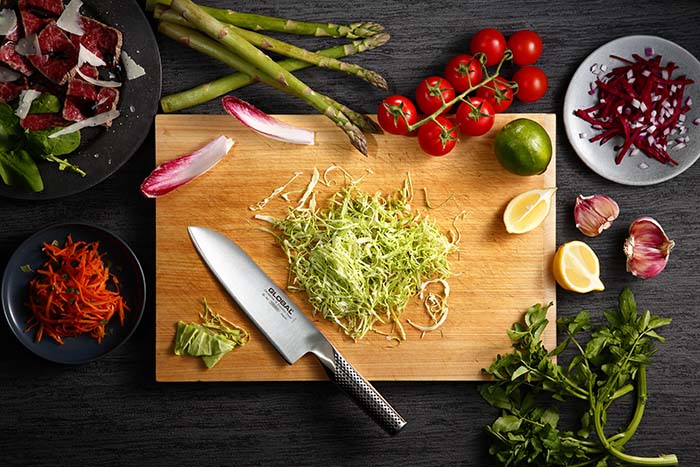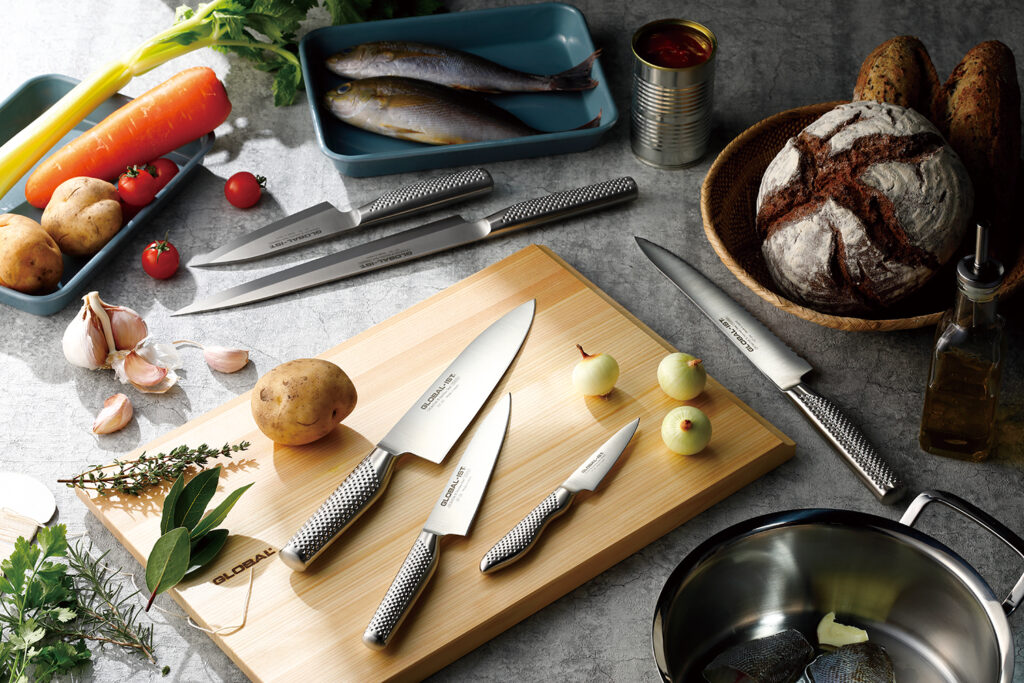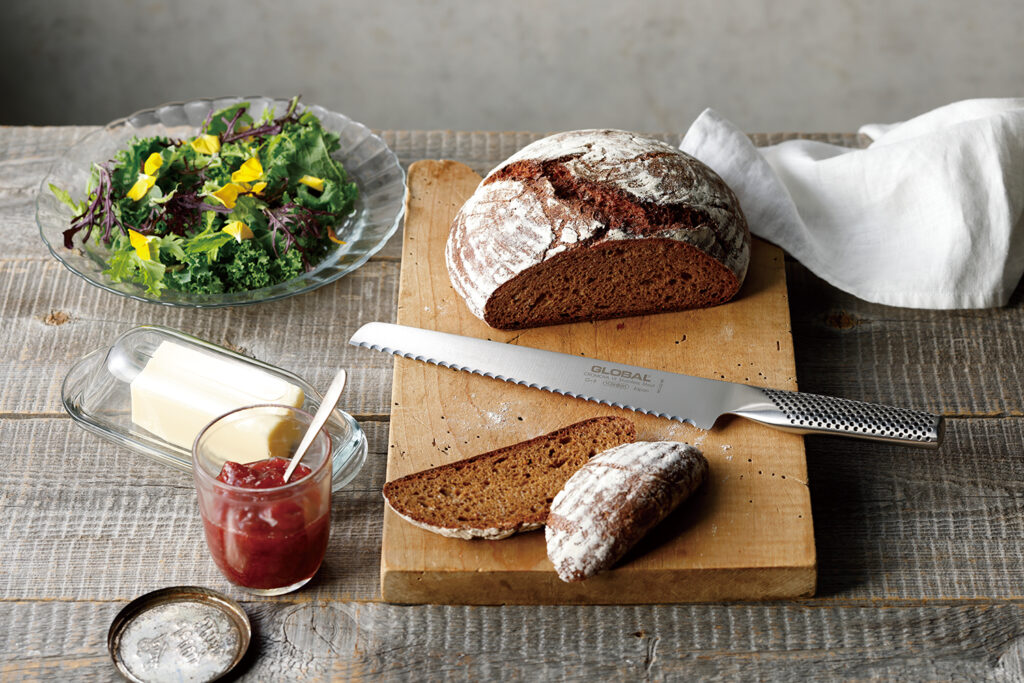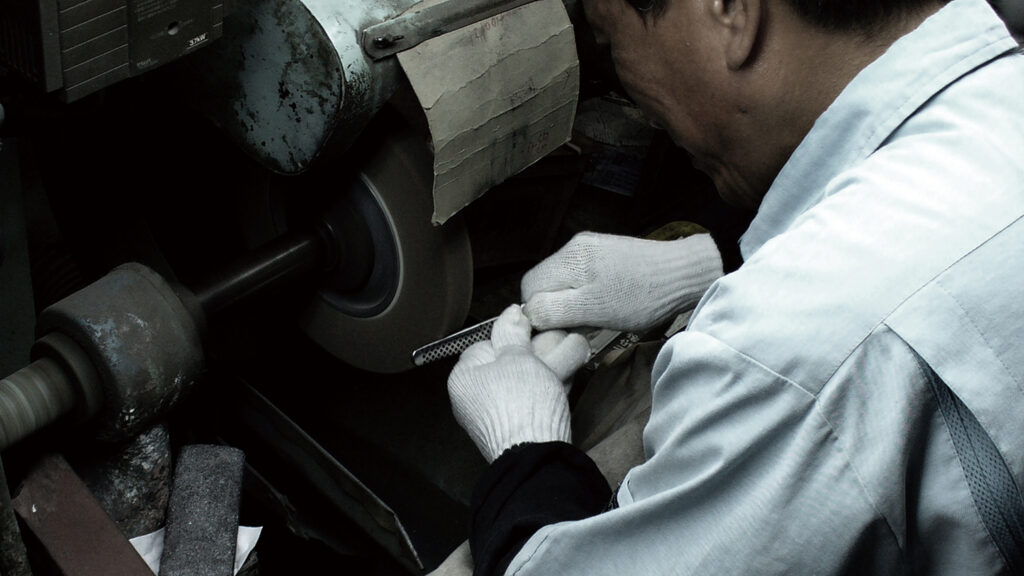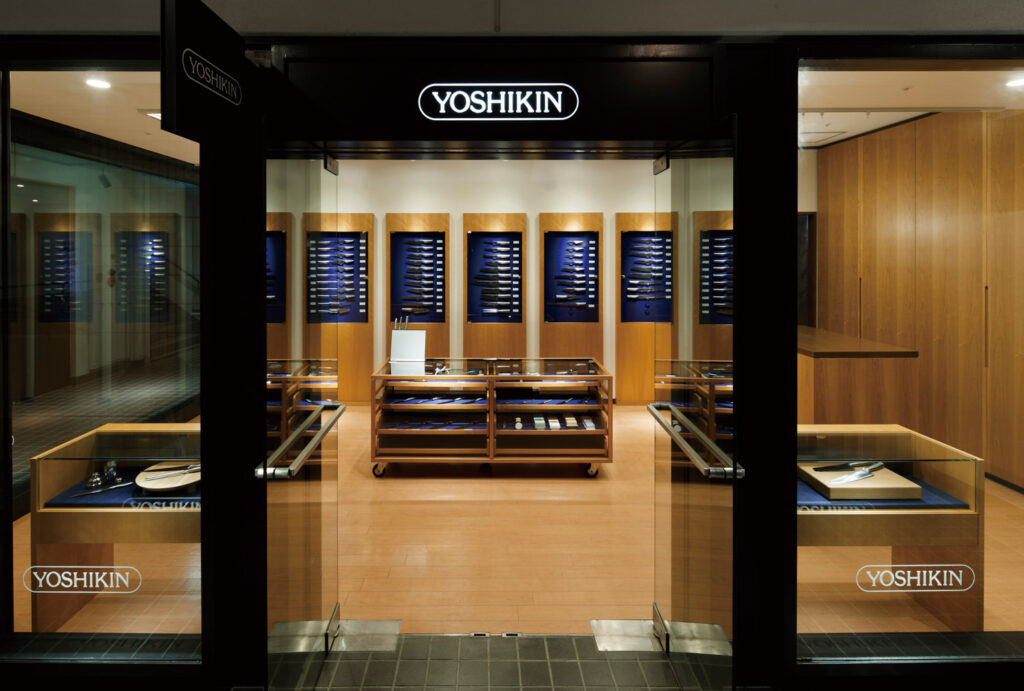 Details