YORI-SO KANEKO SOUGYO Co., LTD.
KANEKO SOUGYO has been a leading manufacturer of wooden farm, carpentry, gardening, and kitchen tools since it was established in 1957. The simple, universal design and easy grip of its Yori-So line of wooden chopsticks and tongs are the result of years of woodworking experience and technical skill. Every Yori-So product is hand carved by skilled craftsmen to comfortably fit the shape of your hand and is made to last.

Yori-So wooden chopsticks are octagonal in shape with a tapered tip and carved grip that makes them easier to use than regular plastic or lacquer chopsticks. Likewise, Yori-So wooden tongs are fashioned after chopsticks and have a curved, anti-slip tip that makes it easier to grasp a variety of food. The magnets embedded in the handle make it easy to separate the arms for washing, adjust the width of the tongs, and grab objects without extra force. These features, combined with the water resistant engineering of the wood, ensure the longetivity of wooden utensils that would otherwise be difficult to wash and dry.

Long-lasting and made with repurposed scrap wood from KANEKO SOUGYO's factory, chopsticks are not only a useful addition to your kitchen, but also a sustainable one.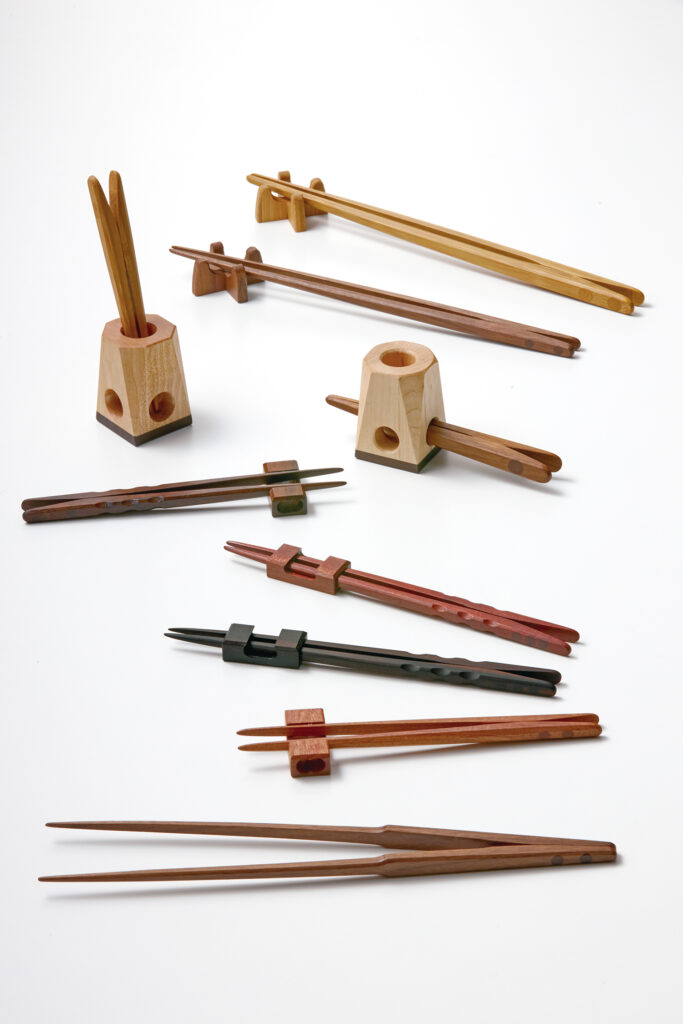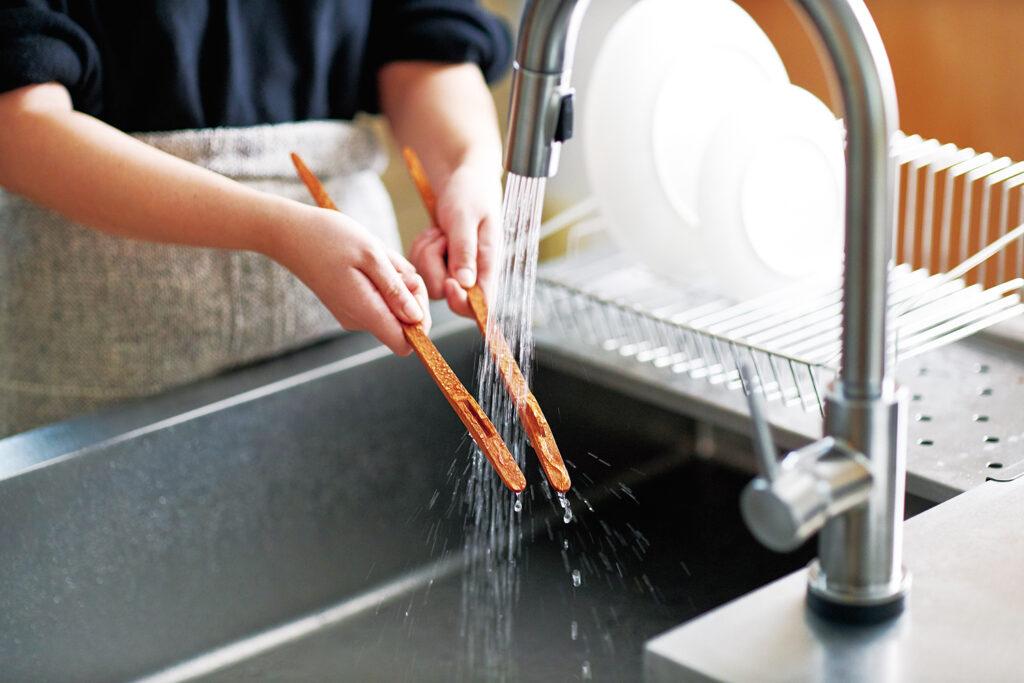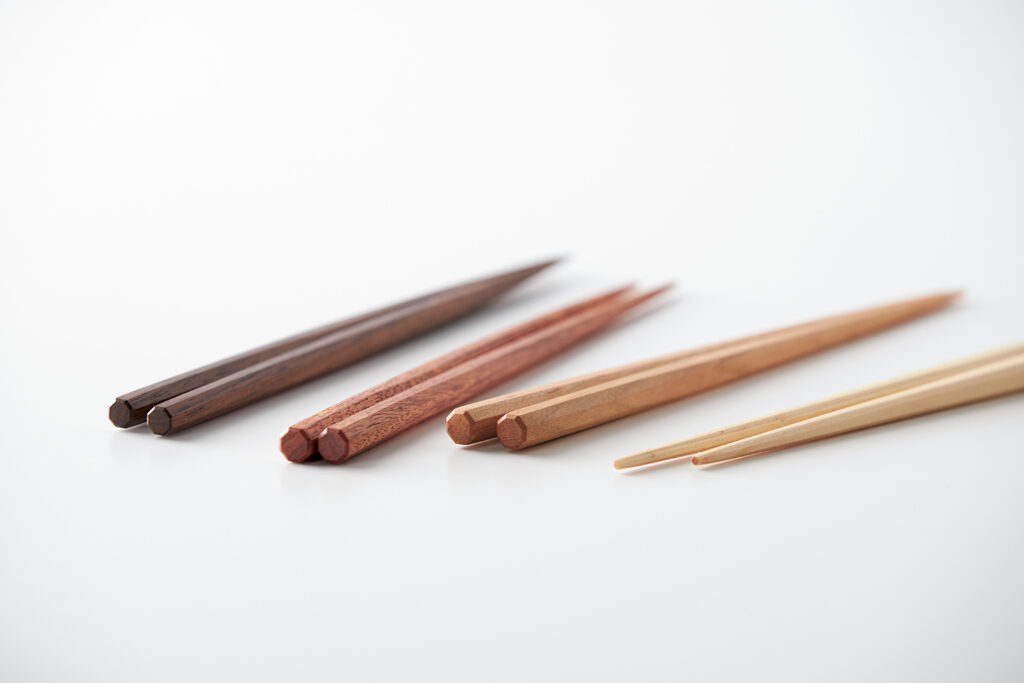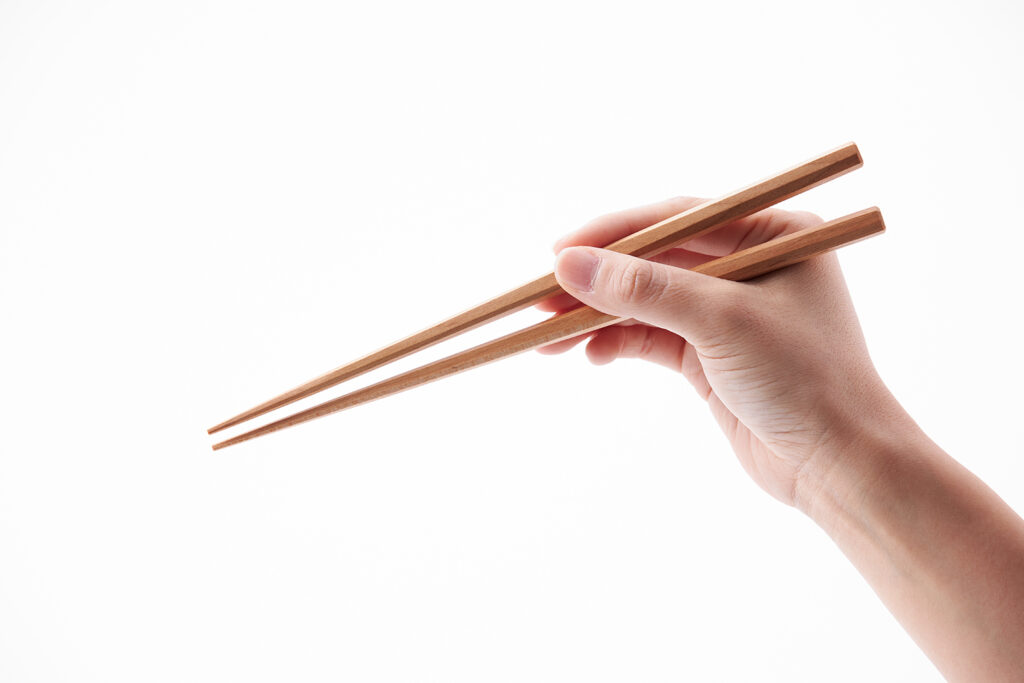 Details
KANEKO SOUGYO Co., LDT.
Address
65 Oomo, Sanjyo City, Niigata Prefecture
Telephone Number
YORI-SO Division +81-120-303-184
KANEKO SOUGYO Co., LDT.
https://kaneko-sougyo.com
YORI-SO
https://yori-so.com
*Please contact us for details on where they can be purchased