Y'2LEATHER
Y'2Leather is a leather goods brand, established in 1998. The first floor of the building is a store, and products are made on the second and third floors. The brand concept is products that can be used for a long time. We carefully make every detail without cutting corners so that the products purchased will be good companions for our customers.

The materials used are horsehide, deerskin, cowhide, etc., treated by Japanese manufacturers using the workshop's original recipes. In the workshop, all processes from cutting leather to sewing and buttoning are done by hand by craftsmen to make products. The finished products are highly valued for their excellent elasticity and resistance to fraying and losing shape even after prolonged use.

At the store on the first floor of the building, jackets, bags, hats, and gloves, all carefully designed, colored, and made of the finest materials, are on display and available for purchase. Boots and shoes are products made by trusted shoemakers. Products are also sold worldwide, and are particularly well received in the United States and Canada.

The store is open by appointment only. This is so that customers who visit the store can take their time to look at these products that are made with the utmost care. In addition to explaining the materials and key points of the products and providing fitting support, if necessary the store can also create custom-made products after listening to the customer's preferences. The staff can also check the aging process of new products and products that have been used by the staff, so customers can visualize how the products will look in the future.

Inquiries and reservations for store visits can be made in English through the website. Staff will also be able to assist you in English when you visit the store, so feel free to make an appointment. Also, purchased items can be repaired. If a purchased item has any problems, please send it to the store, and it will be taken care of.

We hope that you will experience the power of careful Japanese craftsmanship with Y'2Leather's products. You can get irreplaceable leather goods that you can use for a long time.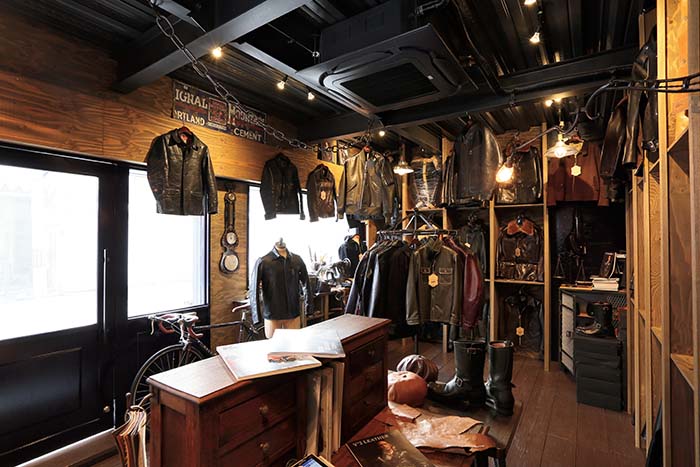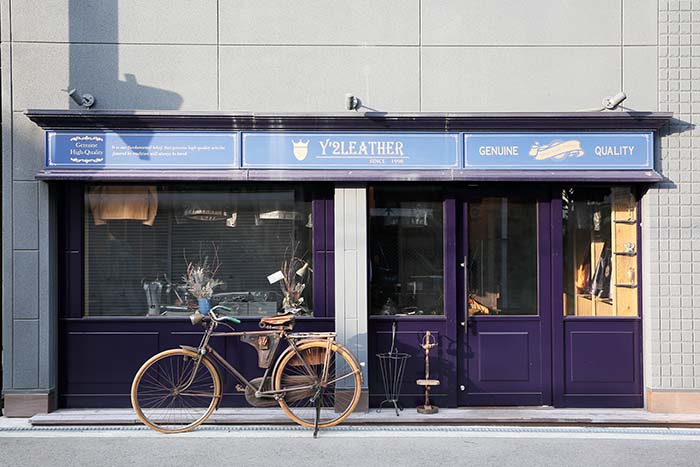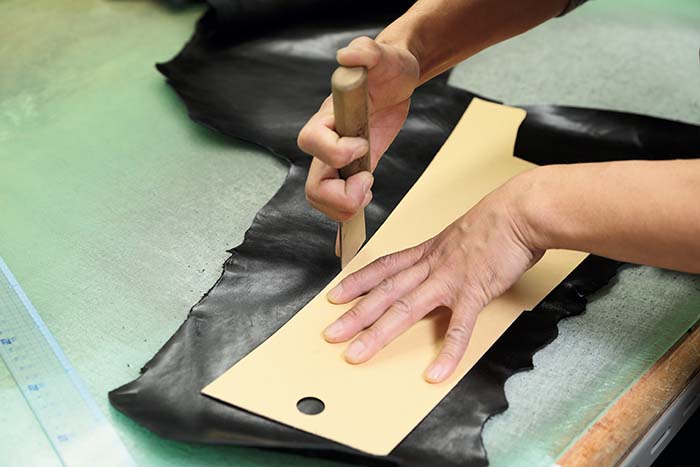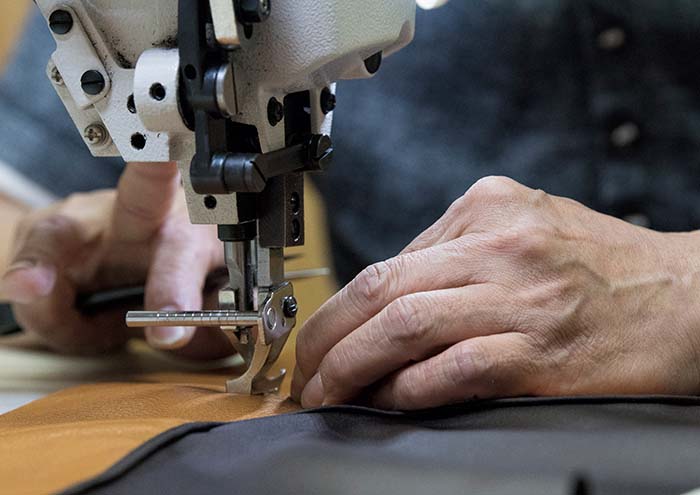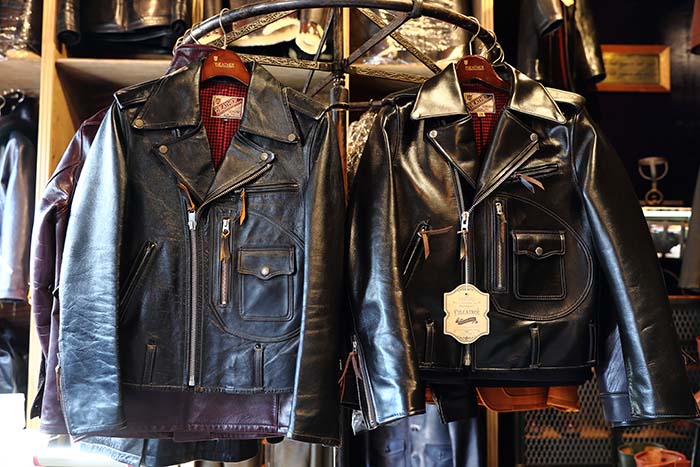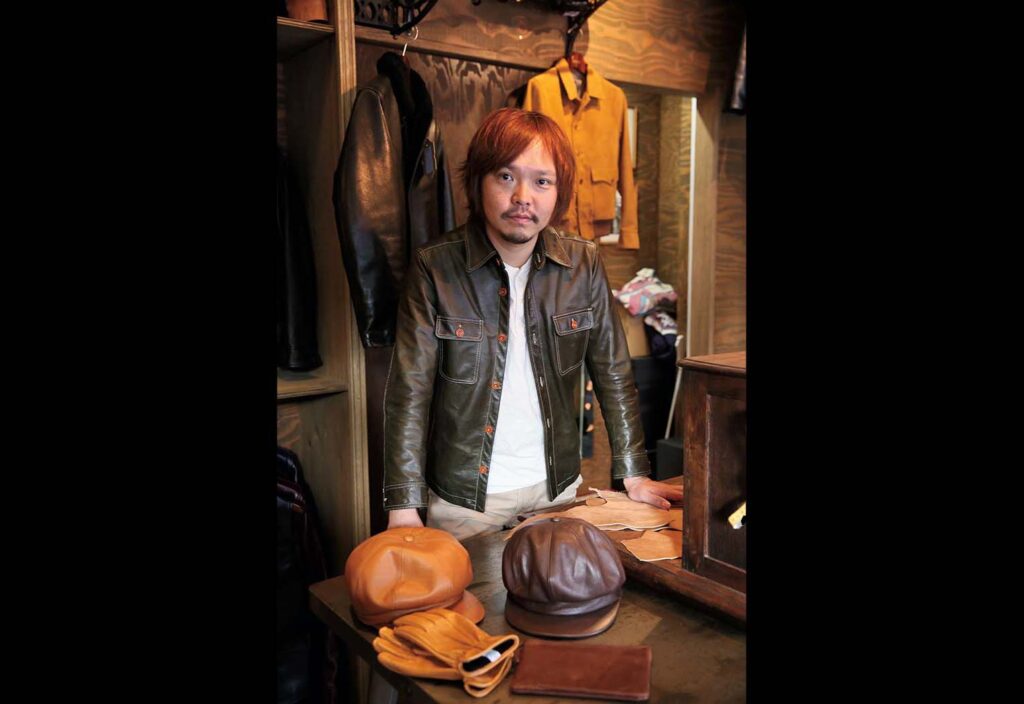 Details