TOSHU Kitchen Knife Shop
Toshu Kitchen Knife Shop, based in Misato City, Saitama Prefecture, has been making cooking knives for more than seventy years. The store is known across Japan for preserving the traditional techniques of Tokyo knife making. It stocks over 10,000 knives and other blades, from santoku bocho (general purpose) kitchen knives to a vast range of specialist knives for professional chefs. Toshu's original brand knives are fire-forged at over 1,000 degrees Celsius, hammered, then sharpened using the painstaking Edo-togi method, which dates back to the Edo period (1603–1867).

Toshu makes both Western and Japanese-style knives. Thanks to a painstaking production process that includes more than sixty steps, these blades boast both superior durability and superlative sharpness. It also offers custom knives, with a choice from three materials, four types of blade shape and length, over sixteen handle styles, as well as name engraving. The shop stocks a range of other original items, such as specialist bonsai pruning shears. The store's showroom and sharpening workshop is conveniently located an eight minute walk from Misatochuo Station on the Tsukuba Express line.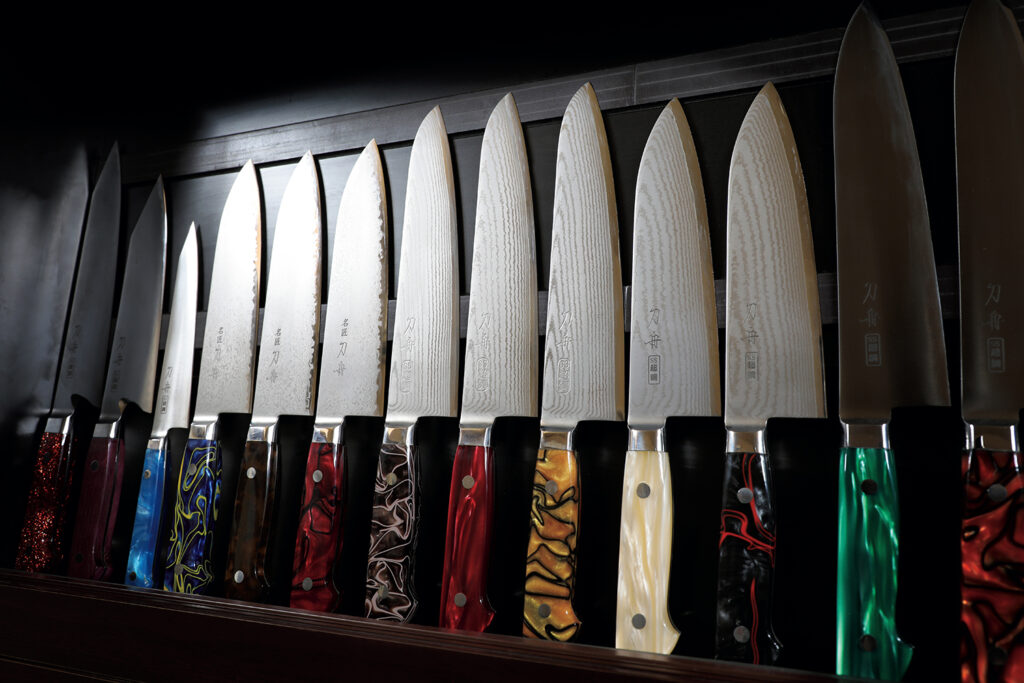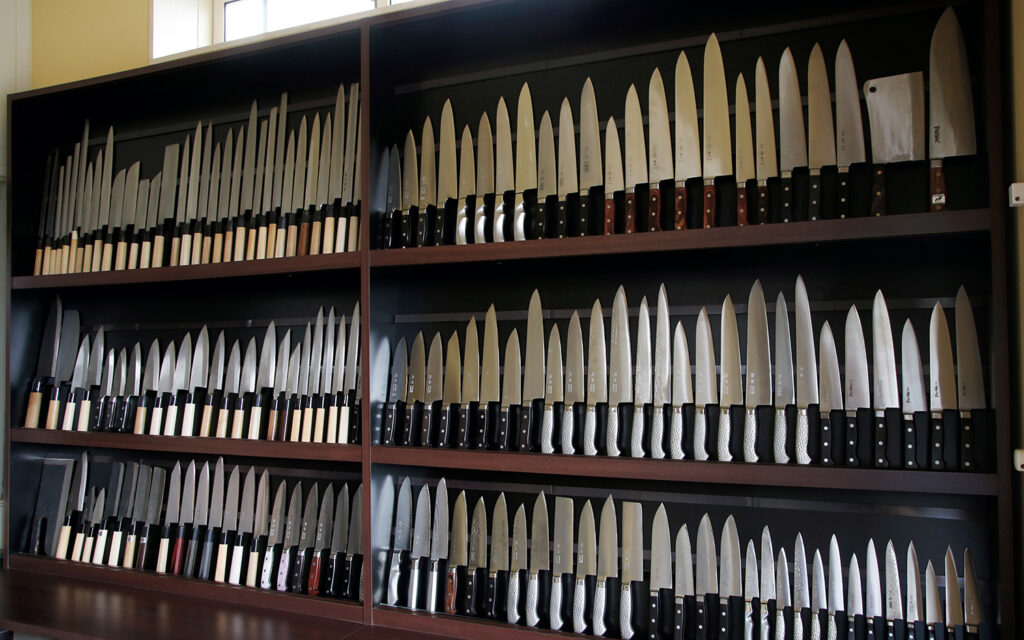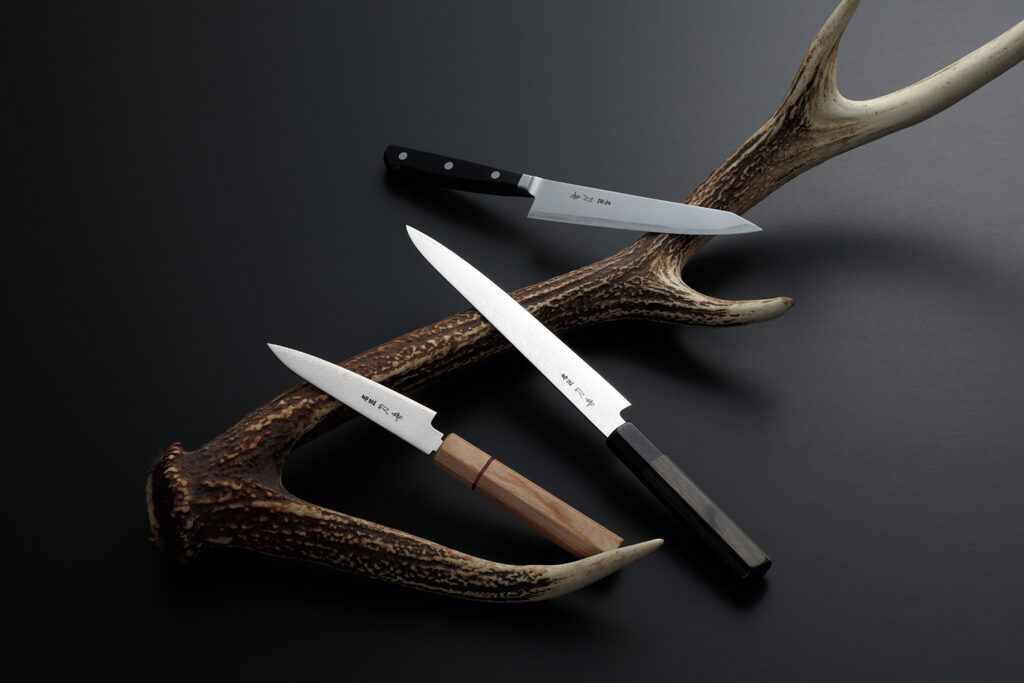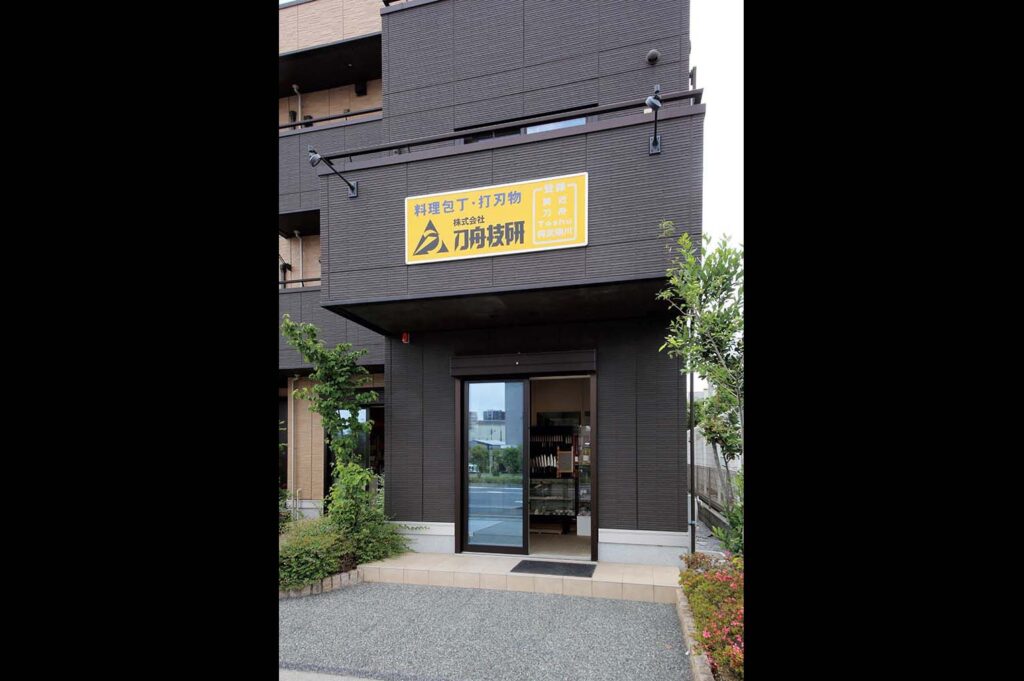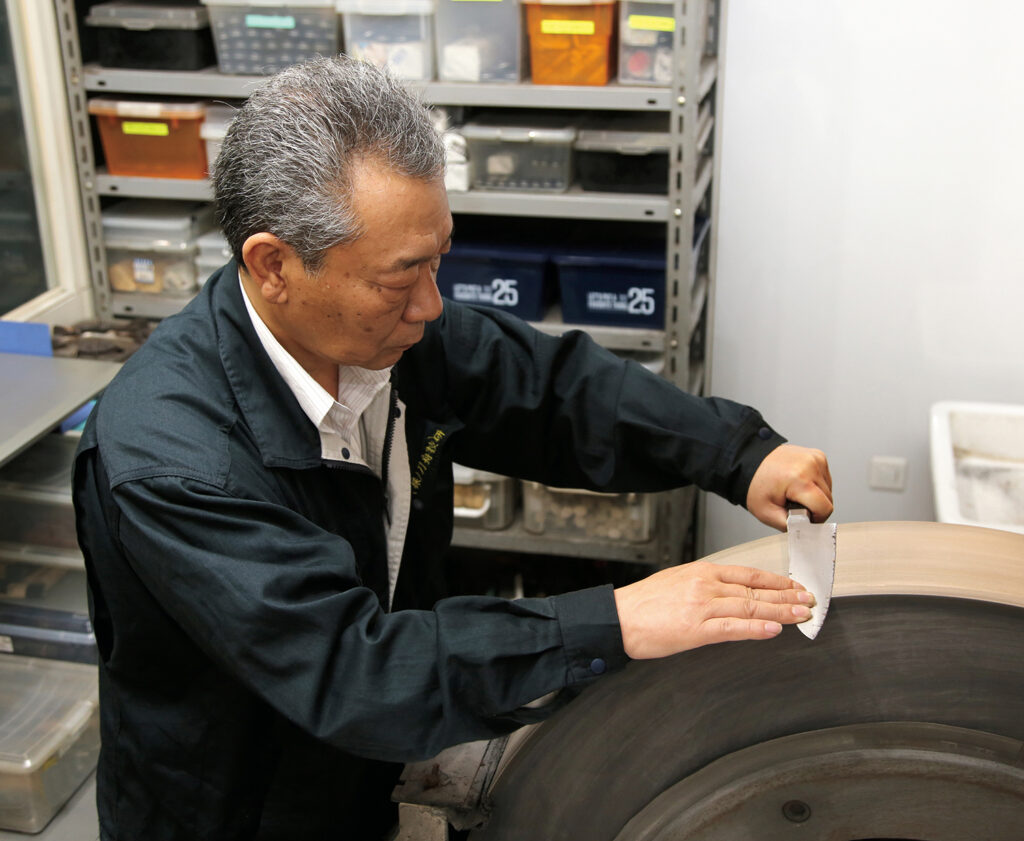 Details