The St. Regis Osaka
The St. Regis Osaka's 160 guest rooms and suites are among the most spacious and luxurious in the city. Traditional Japanese architecture is designed in harmony with nature. All suites are uniquely themed around the concept of flowers and trees, such as lilies, pines, and wisteria, creating the feeling of being in a second home. Rooms are equipped with 50-inch HDTVs, Japanese bathtubs, SACHAJUAN bath amenities, and 300-thread-count sheets to ensure a luxurious night's sleep.

In addition to the hundreds of dining options in the neighborhood, guests can also enjoy the hotel's excellent restaurant and bar options. "La Veduta" is an innovative Northern Italian restaurant that uses seasonal ingredients from the Kansai region and is reminiscent of an Italian country villa. Rue d'Or is a French restaurant serving the finest French cuisine and wines in an elegant atmosphere reminiscent of an upscale salon. Teppan-yaki "Wajo" offers luxurious dishes featuring seasonal vegetables and seafood, and "Ishigakijima Kitauchi Farm Premium Beef" is shipped from only 72 cows per year.

The 12th floor The St. Regis Bar offers special cocktails such as "Shogun Mary," an Osaka interpretation of the Bloody Mary with fresh yuzu citrus, spicy wasabi powder, and soy sauce.

Like all the St. Regis hotels, The St. Regis Osaka also offers an Afternoon Tea that reflects its location's unique sprit and culture. Osaka guests may enjoy handcrafted local sweets, savories, and scones carefully prepared by the chefs and accompanied by flawlessly brewed tea.

Another signature highlight of the St. Regis experience is the hotel's butler service, which provides personalized, anticipatory attention before, during, and after a stay at the hotel. It is the final detail that adds an extra touch of perfection to a luxurious and sophisticated residence in central Osaka.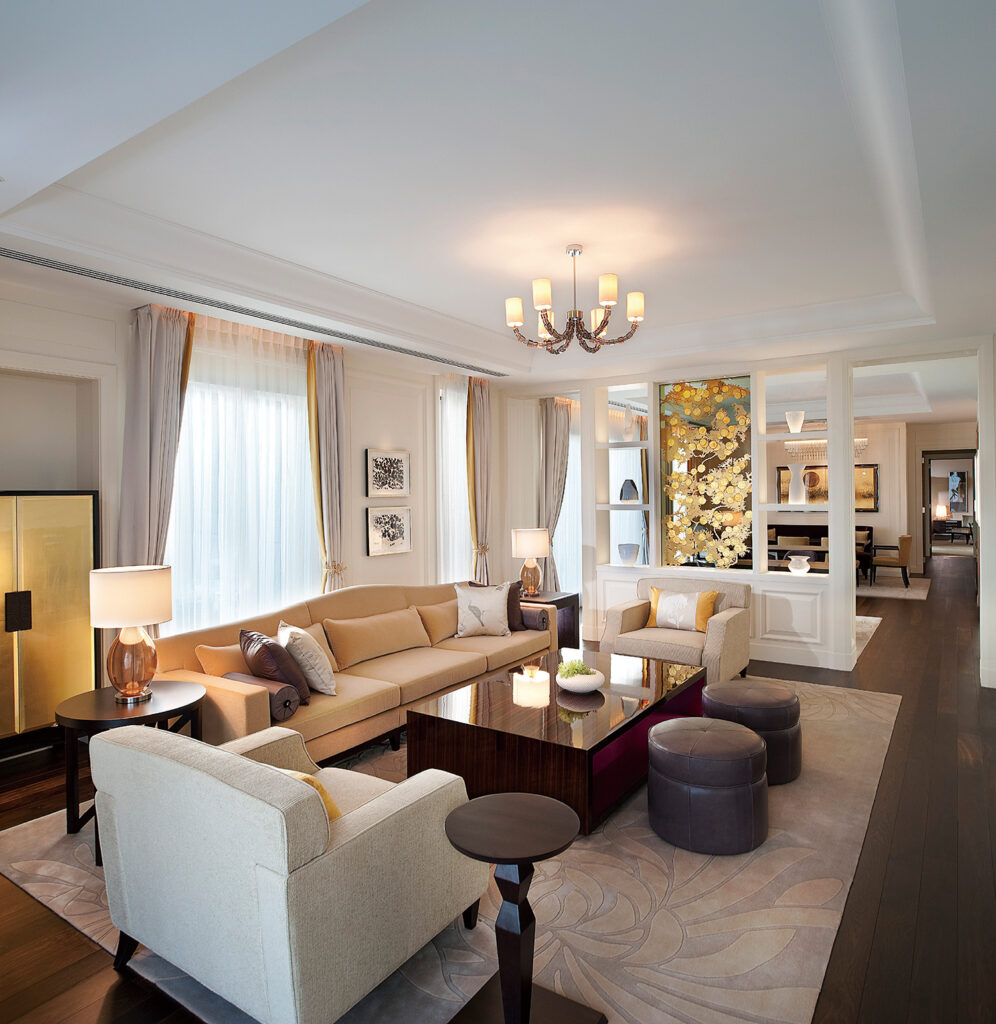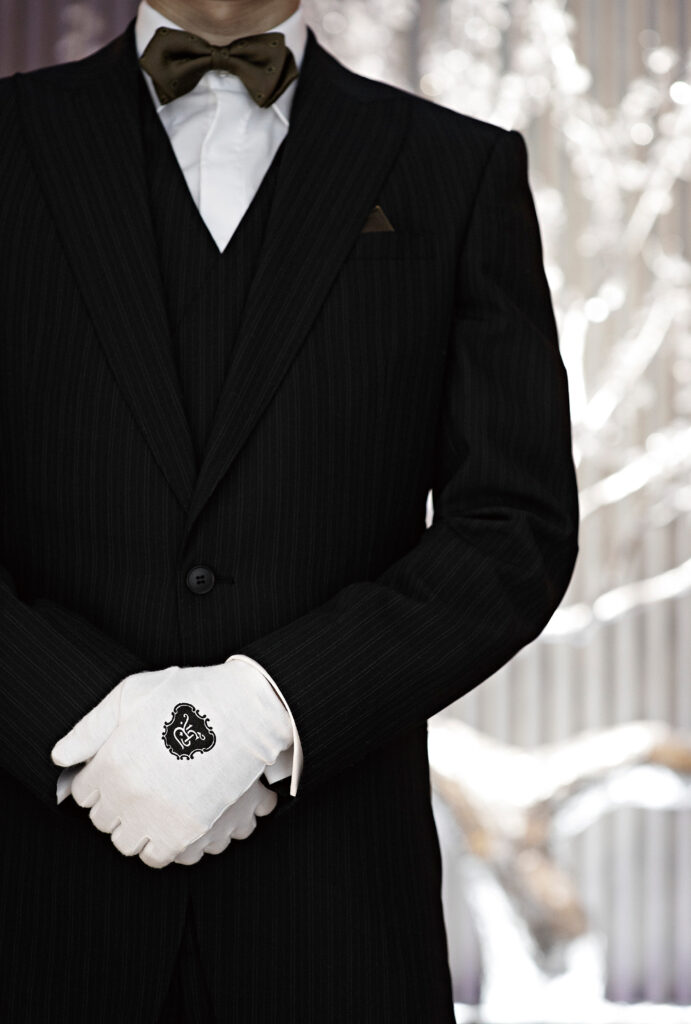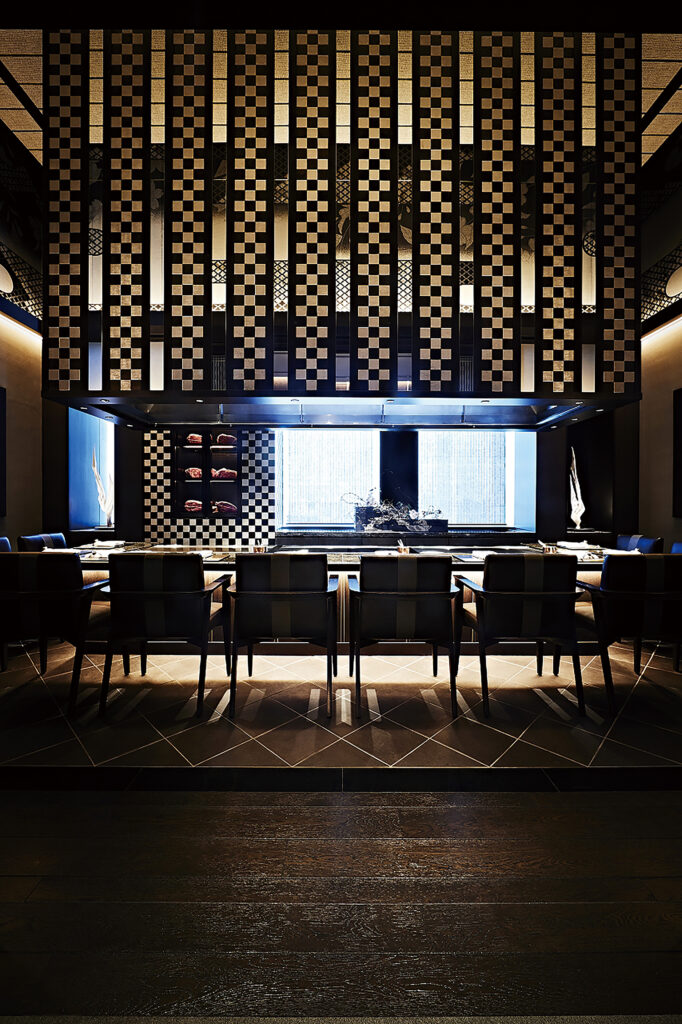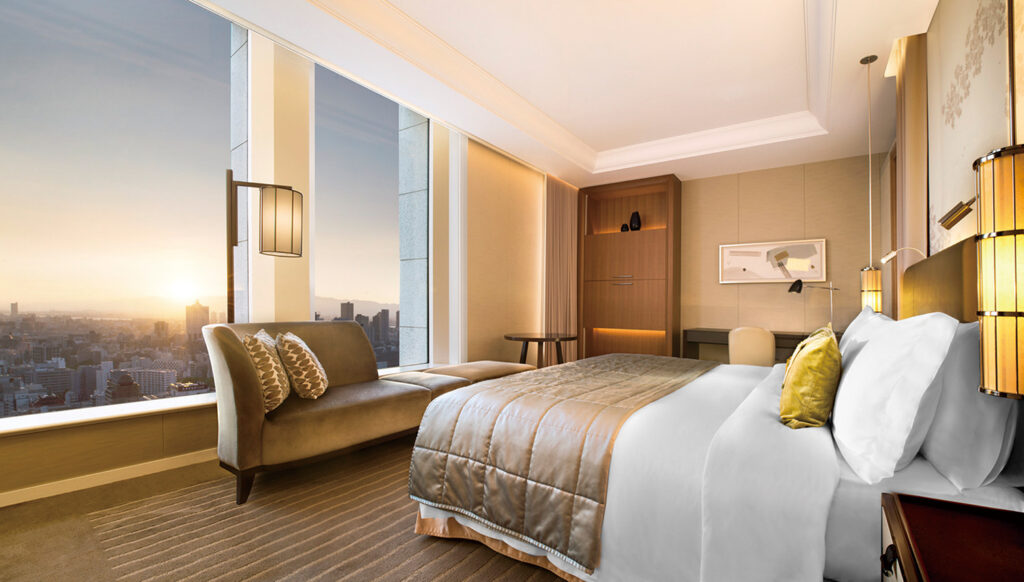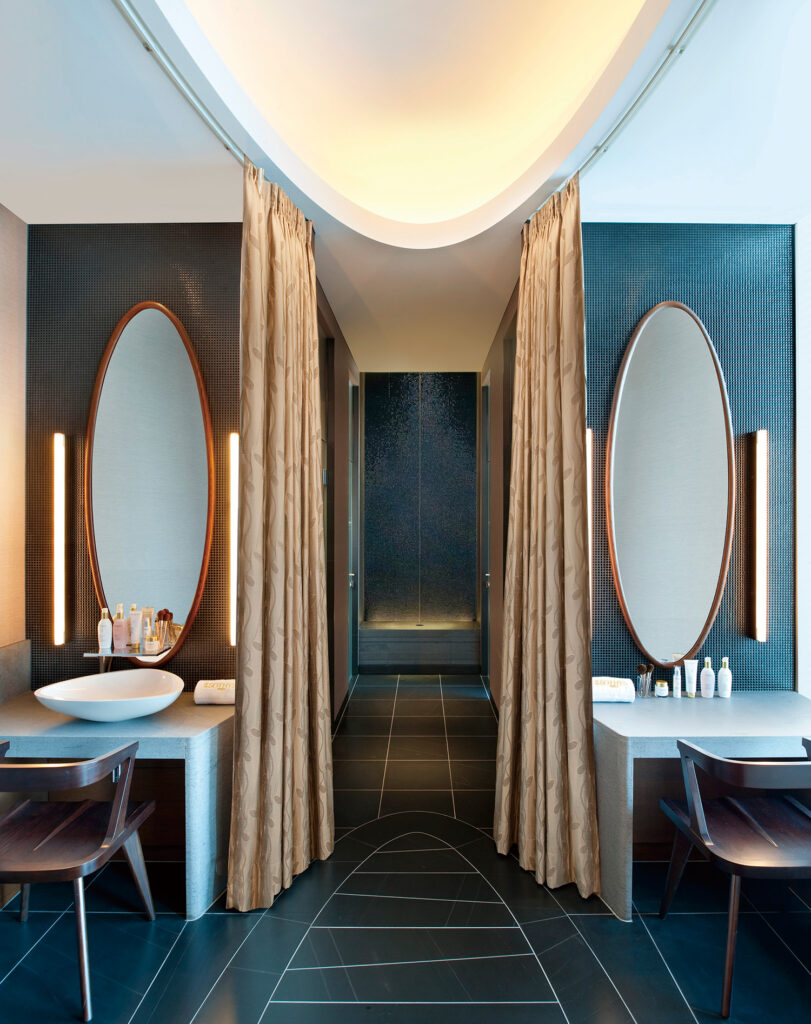 Details