Teppanyaki Ginmeisui GINZA
Located in the heart of Ginza, Tokyo, Ginmeisui Ginza is a gourmet restaurant that serves customers teppanyaki-style cuisine with carefully selected, high-quality ingredients. The star is a selection of world-famous wagyu, Japanese beef. Indulge your senses with the mellow aroma and sound of high-grade wagyu sizzling on the teppan hot plate as Genmeisui's chefs skillfully prepare the finest meat and seafood dishes right before your eyes.

Ginmeisui is officially recognized by the Kobe Beef Marketing and Distribution Promotion Association and is registered on its list of "Designated Stores for Kobe Beef." Its black wagyu, a particular brand of Japanese beef, is served in steak form. It is made with meat from 32 to 36-month-old heifers that are hand-selected by Ginmeisui's master chef and grilled to bring out the meat's natural umami. Its soft, marbled texture that melts in your mouth is the favorite of food connoisseurs around the world. Luxurious seafood such as spiny lobster, abalone, and caviar with fresh seasonal vegetables are also prepared with equal sincerity and attention to quality. Pair these with champagne, white, red wine, or sake that is specially recommended by Ginmeisui's sommeliers to enjoy the flavors of your meal to the fullest.

Ginmeisui's three lunch courses, Kaede, Hinoki, and Keyaki, start from 6,000 yen and come with filet or sirloin wagyu, seafood, foie gras, and a choice of fresh, seasonal vegetables. Its seven dinner courses start from Sumire at 14,000 yen and go up to the decadent Fuji course at 50,000 yen that allows diners to enjoy a wide variety of seafood as well as the highest-grade of wagyu, including Kobe beef steaks.

Ginmeisui has multiple counter-style seating areas, as well as a wide-selection of spacious private rooms with Western-style dining tables in relaxed, modern Japanese-style spaces. This makes it the perfect place for business discussions, entertaining guests, and celebrating special occasions. Not only are the seats comfortably arranged with ample space between diners, but Ginmeisui also has a cutting-edge smoke dispersal system that keeps the air fresh and clean for peace of mind while dining.

Enjoy the spectacular handiwork of Ginmeisui's culinary artists as you partake in gourmet dining and pleasant conversation amidst the sights, sounds, and aromas of genuine Kobe beef and fresh seafood prepared to perfection on a teppanyaki grill.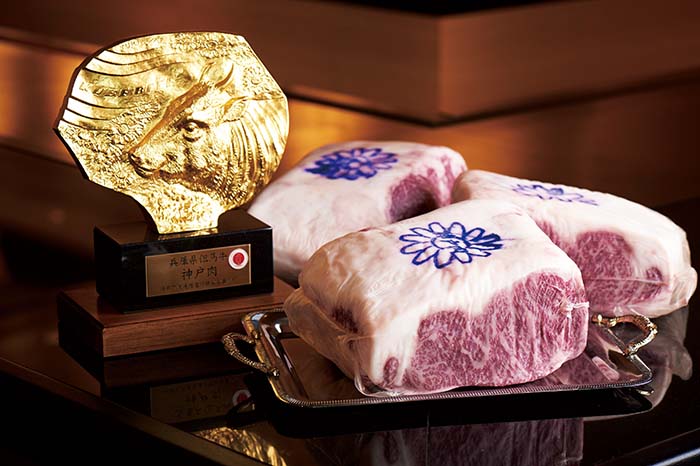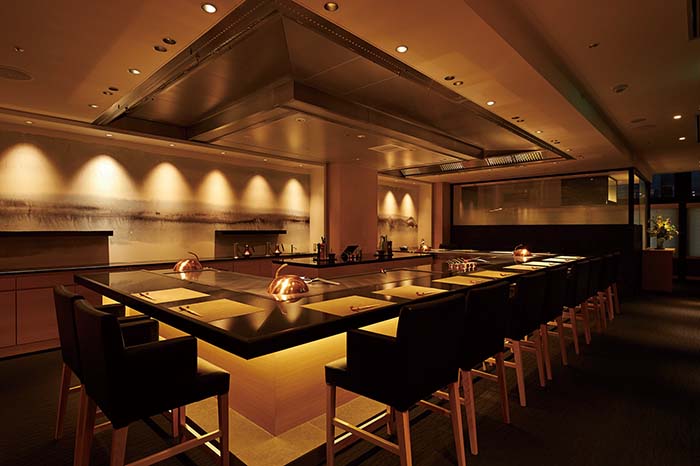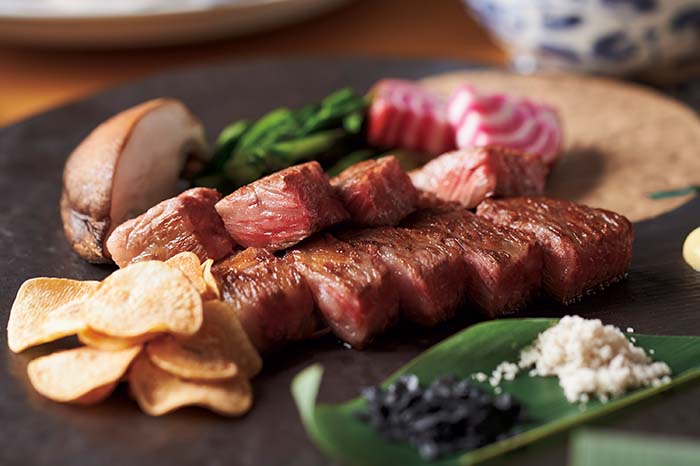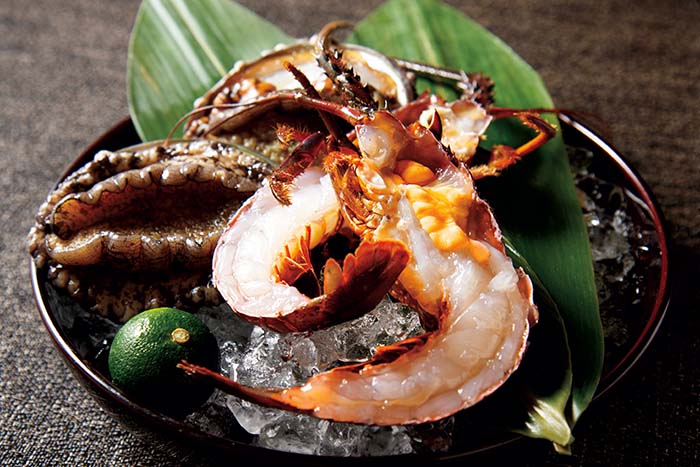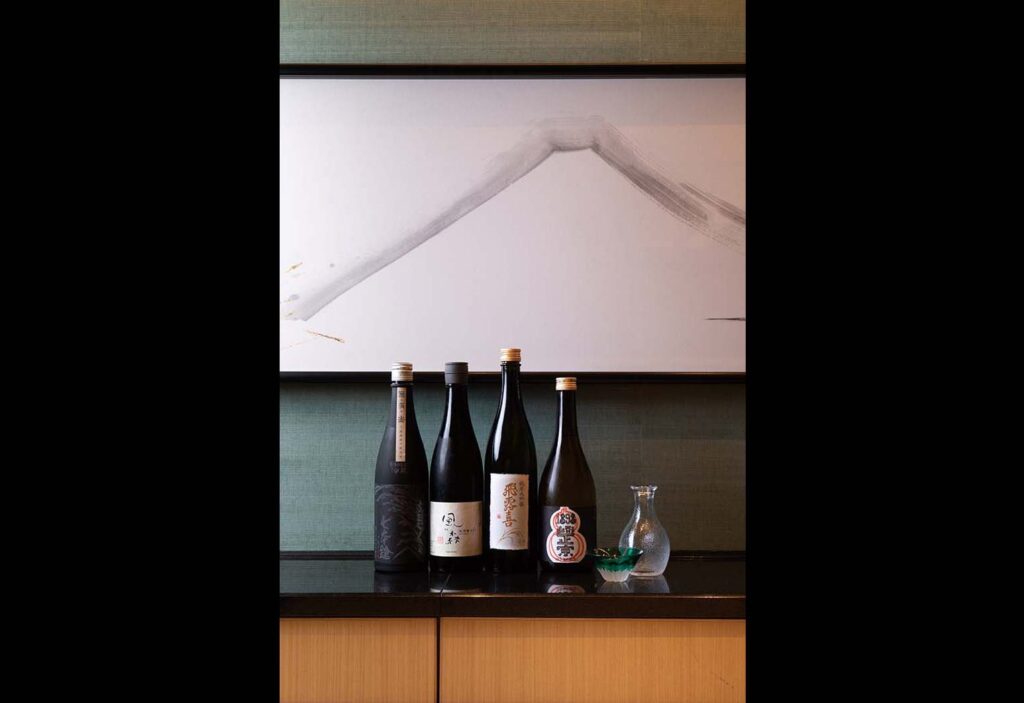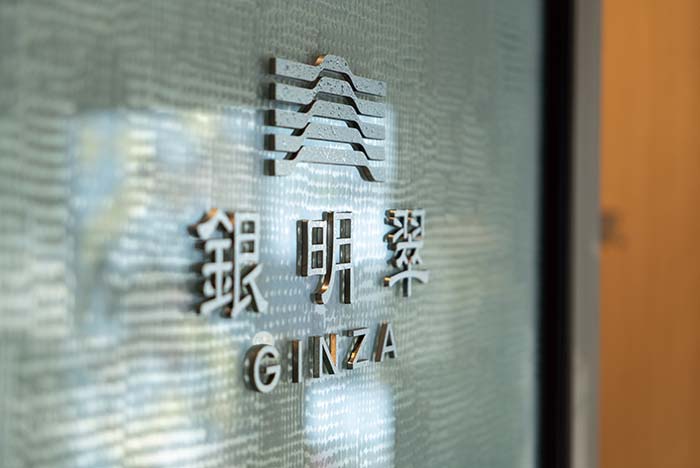 Details