Tenki Makoto
A glance at the ingredients behind the counter is enough to set the heart racing. Then comes the fragrant aroma of oil. The sound of frying. The gentle crunch as you bite into a tasty morsel. A rush of freshness and flavor. The concept of Tenki Makoto is "to enjoy tempura with all five senses."

Seafood served at Tenki Makoto is sourced from the famous Toyosu Fish Market in Tokyo, tiger shrimps and conger eel delivered alive for maximum freshness. A majority of the vegetables used at the restaurant are locally grown, which lets diners enjoy both regional and seasonal flavors. Unusual for a tempura restaurant in Niigata, they use a refrigerator cooled by ice to keep these ingredients fresh until the last moment. Another innovation is the beautiful, polished copper domes that are used to prevent oil splashes as tempura fries. These are designed to amplify the delightful sound of oil frying and wet the appetite of diners.

Recommended dishes served at Tenki Makoto include firm yet succulent tiger shrimps and the delicately light white meat of conger eels. Among the vegetables, the sweet potatoes merit special mention. These are served straight from the tempura pan with just a few drops of aromatic brandy, a perfect match for the sweetness and soft texture of the potatoes. All three dishes are included in the restaurant's course menu.

At the restaurant's counter seats, the chef at Tenki Makoto keeps an eye on the customer's food and drinks so he can serve the next dish just at the right moment. Biting into a tasty piece of tempura moments after it has been fried is a culinary delight unlike any other.

Wines are available by the glass and the restaurant also stocks a selection of local sake from Niigata, one of Japan's best known sake making regions. A chilled well-rounded sake goes particularly well with fried tempura and there is no shortage of possibilities for mouth-watering wine pairings.

Sit back and relax as you watch the culinary handiwork of Tenki Makoto's seasoned chefs and enjoy the sights, sounds, flavor, and textures of freshly fried tempura made with the best ingredients that Japan's four seasons have to offer.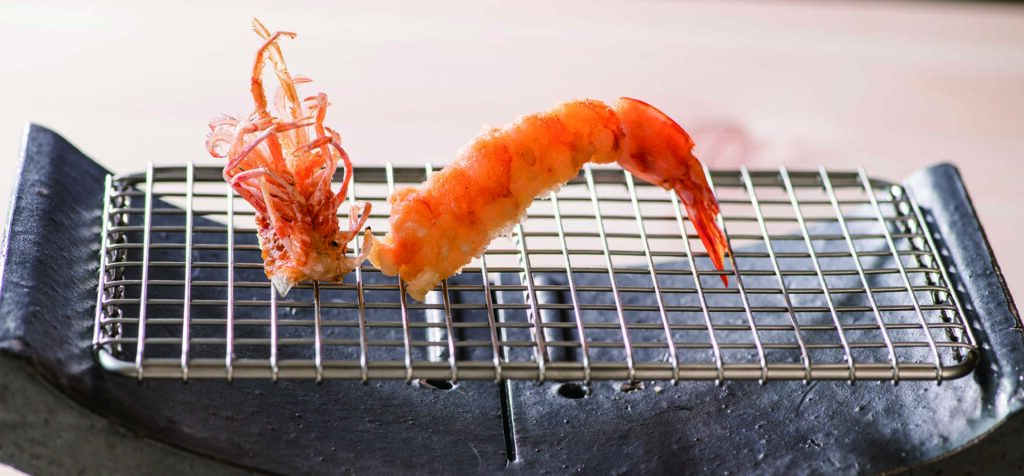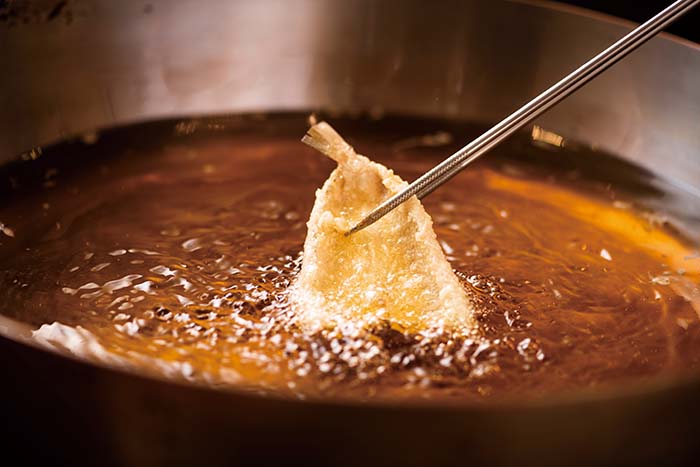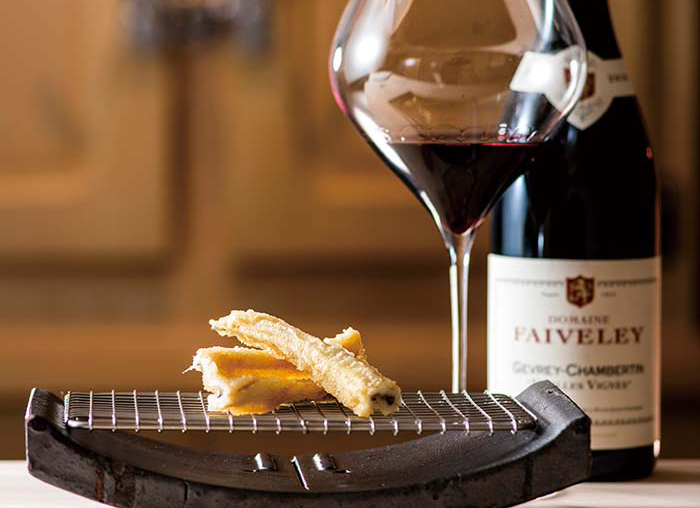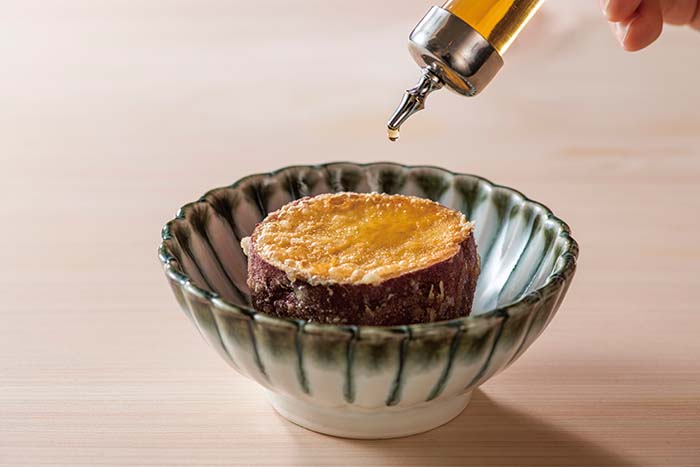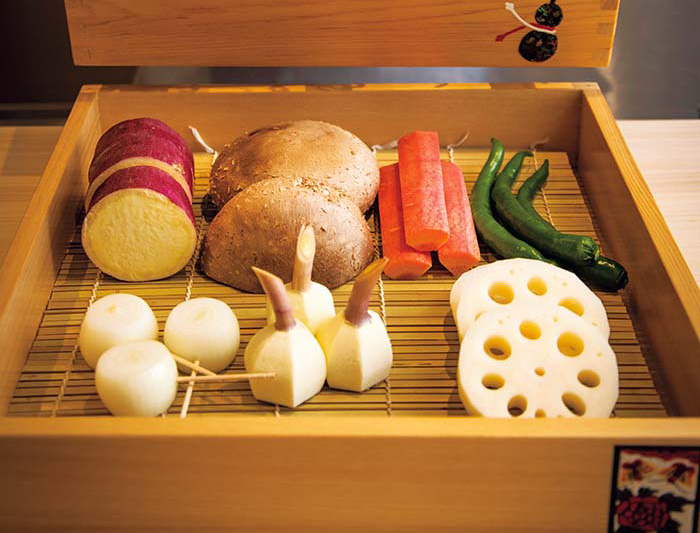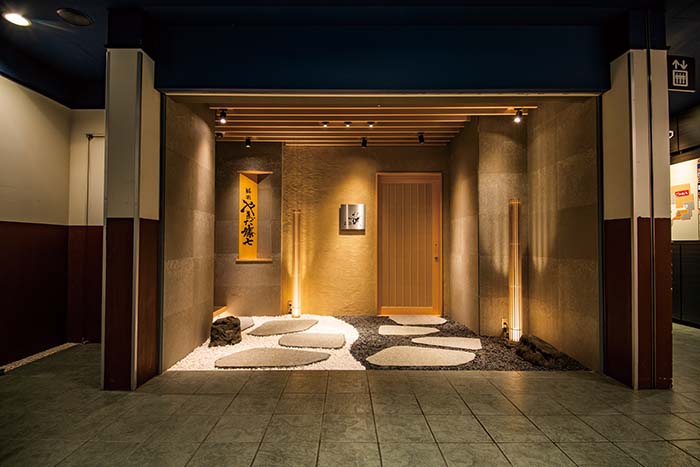 Details