Tempura Cuisine Sakura
Kushiro Port in Kushiro City is located in eastern Hokkaido, and it is one of the largest ports in Japan in terms of the amount of fish brought ashore. Tempura Sakura is a tempura specialty restaurant where you can enjoy tempura made from this port's abundant seafood, as well as local seasonal vegetables.

Tempura Sakura is run by Mr. Asahi Takahito, who was born and raised in Kushiro. A self-taught tempura chef, he opened his restaurant to share the delicious seafood he'd enjoyed and taken for granted since childhood. This restaurant was selected for the 2017 Michelin Hokkaido Guide.

Surprisingly, owner chef Mr. Asahi hasn't always enjoyed tempura himself. He found the deep-fried food heavy on the stomach, so before starting his restaurant he looked for an oil that wouldn't give him heartburn. The result was a special combination of clear sesame oil and cottonseed oil. According to him, not only is the clear sesame oil lighter than other oils, it also brings out the richness of ingredients.

Tempura Sakura offers only "omakase" style courses with a menu that varies depending on the chef's choices and that day's local fish catch. Its counter seating allows diners to chat with the chef and watch as their food is prepared, much like at a traditional sushi restaurant. Around 70 percent of the ingredients are sourced from eastern Hokkaido, particularly from around Kushiro Port. The restaurant often serves local fish that would be hard to find even in the high-end restaurants of Sapporo, Hokkaido's largest city, so that makes the items on his menu different from the more standard tempura fare.

Mr. Asahi also shows his creativity and ingenuity by producing tempura from fish that are typically boiled or fried. For example, the Pacific saury caught around the middle of September is deliciously fatty. He takes advantage of this seasonal delicacy by wrapping it in shiso leaves before deep frying it. The center of the fish remains pink, creating a unique dish that is something between sashimi and tempura. Even if you have had Pacific saury before, this is a completely new culinary experience. Another Tempura Sakura specialty is a generous portion of sea urchin served on seaweed tempura.

Tempura Sakura requires reservations and welcomes both locals and tourists. It is also famous as a Michelin-starred tempura restaurant in Hokkaido, and diners come from far and wide to taste its unique menu of eastern Hokkaido delicacies.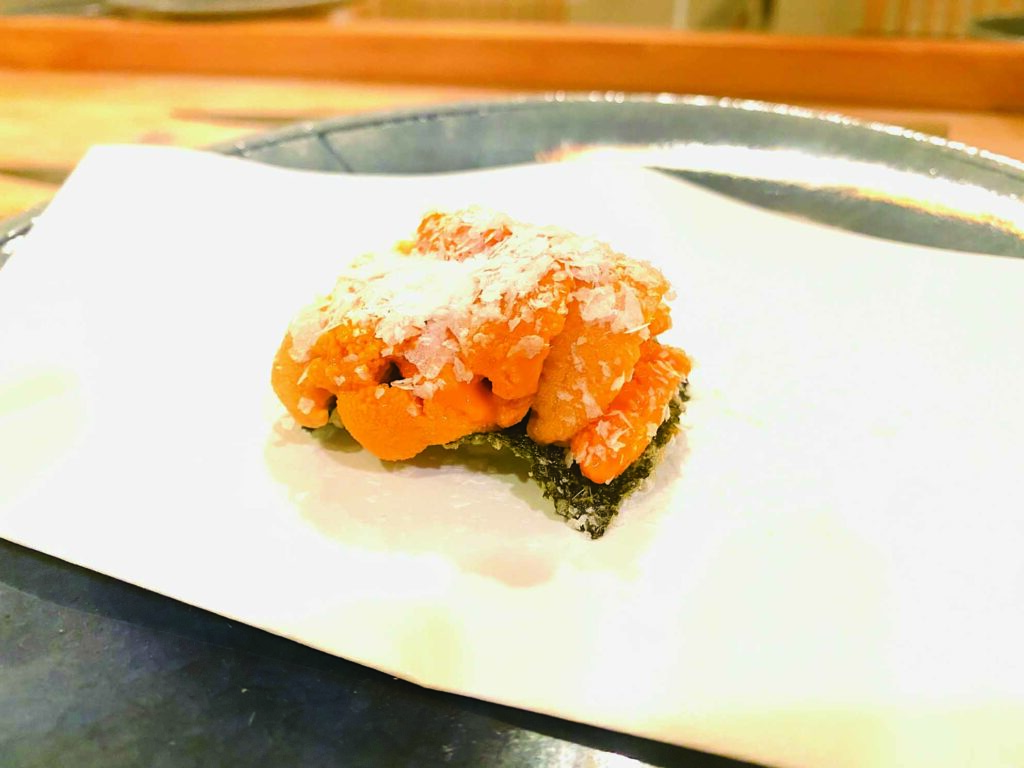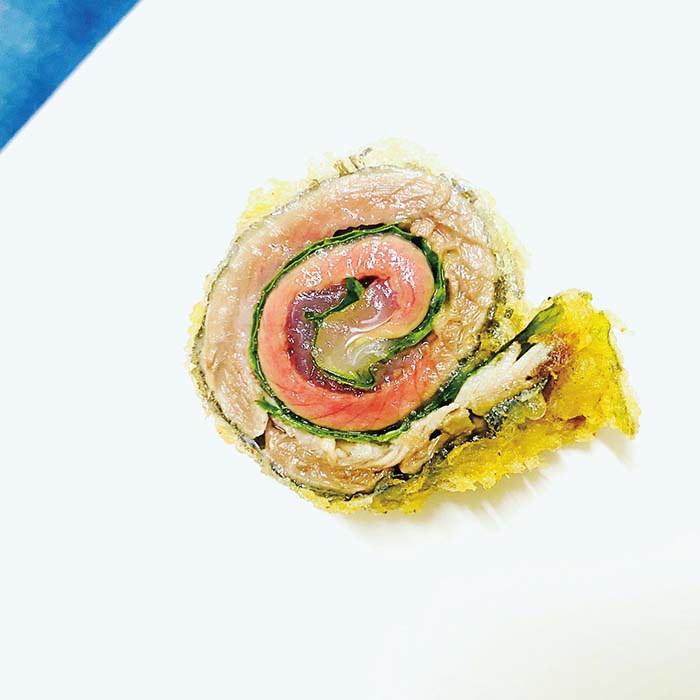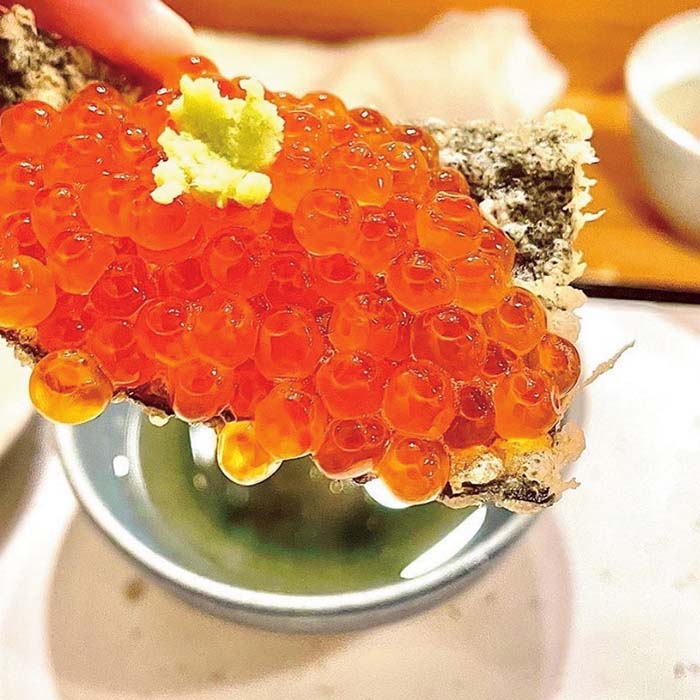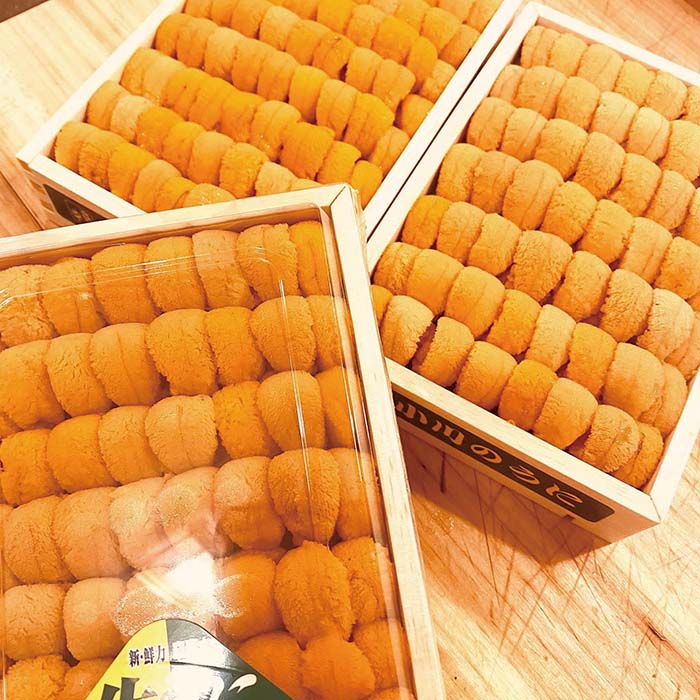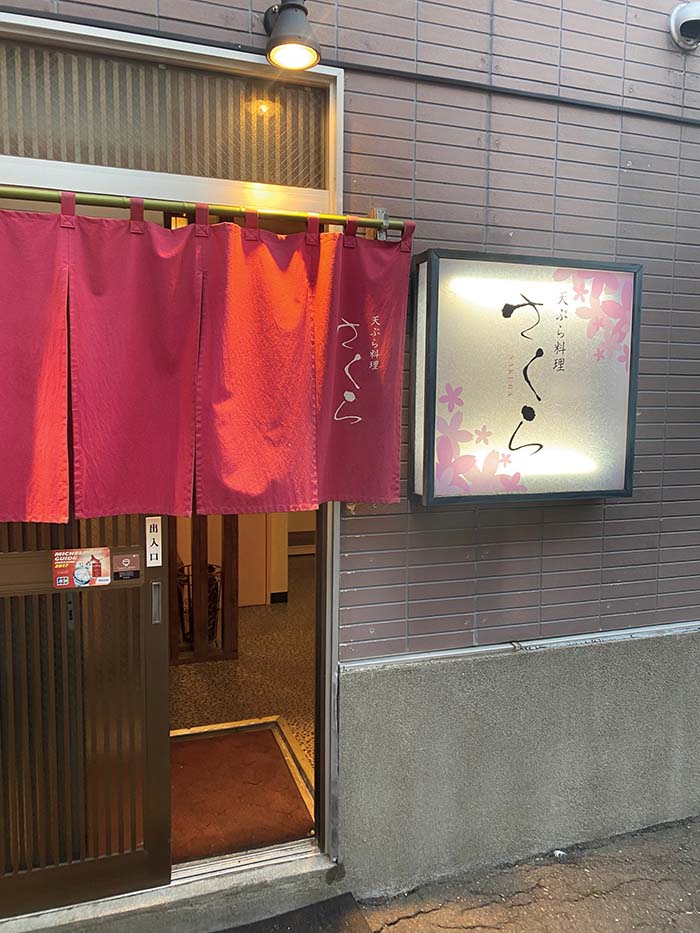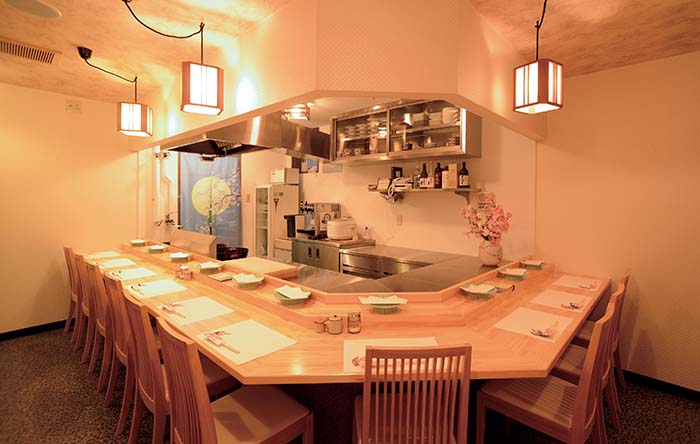 Details