Tempra Endo Yasaka Gion
Founded in 1885, Tempura Endo Yasaka Gion's roots are from the Endo teahouse in Kyoto's famous geisha district of Gion. In 1960, the restaurant moved to Kyoto's Yasaka-dori street, and in 1991 it reopened under its current name. There are currently three Endo tempura restaurants on Yasaka-dori: North and South which are opposite each other across the street, and West which is a short distance from North and South.

The first thing to catch the eye of any customer is the impressive 100-year-old façade, which is built in the traditional Kyoto sukiya style. An impressive five-story pagoda is visible along Yasaka-dori, and it is beautifully illuminated at night. The restaurant itself stands within the precincts of Kyoto's Kennin-ji, a historic Zen Buddhist temple. Customers enter the restaurant along a lantern-lit stone path, then pass through a noren curtain to be met by the subtle fragrance of incense. What could be more evocative of Kyoto, Japan's ancient capital?

The restaurant's dining rooms face a traditional garden that diners can admire, or their can turn their attention to chefs preparing delicate tempura right before their eyes. It is a style of hospitality that dates back to the time of the traditional Kyoto teahouse Endo started as, which allowed guests to appreciate the changing seasons while enjoying a feast to delight both stomach and soul.

The restaurant's cuisine features special ingredients from the Kyoto area, such as Kyoto brand heirloom vegetables, mountain plants, seafood from Setouchi and Wakasa, and river fish from the clear streams that flow into Lake Biwa. The tempura is fried using the finest cottonseed oil, with a light batter that preserves the aroma and taste of the ingredients within. The restaurant's special dipping sauce and salt add an extra accent to this exquisitely light tempura. A sommelier, meanwhile, is on hand to help customers choose the perfect wine or sake to accompany their meal.

This restaurant imbued with Kyoto tradition is also ready to take on new challenges. Its innovative cuisine brings together Kyoto-style tempura and Kyoto-style kaiseki, and in 2016 it opened a restaurant in Beverly Hills in the US. The local Kyoto restaurant also provides a home delivery service with tempura and kaiseki bento boxes, with a ten percent discount available for those who pick up orders in person. The bento boxes are perfect not just for a special meal at home, but also for private parties and corporate events.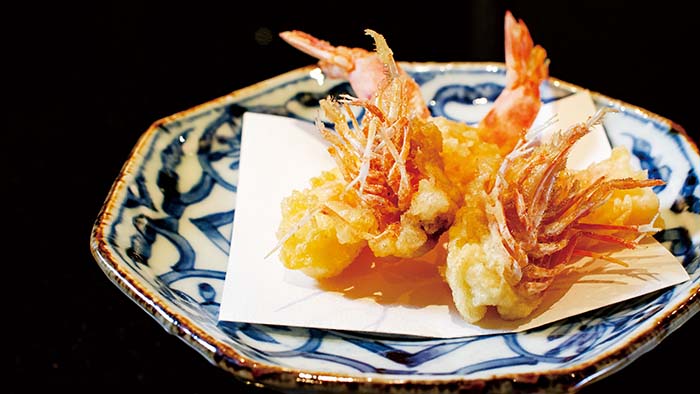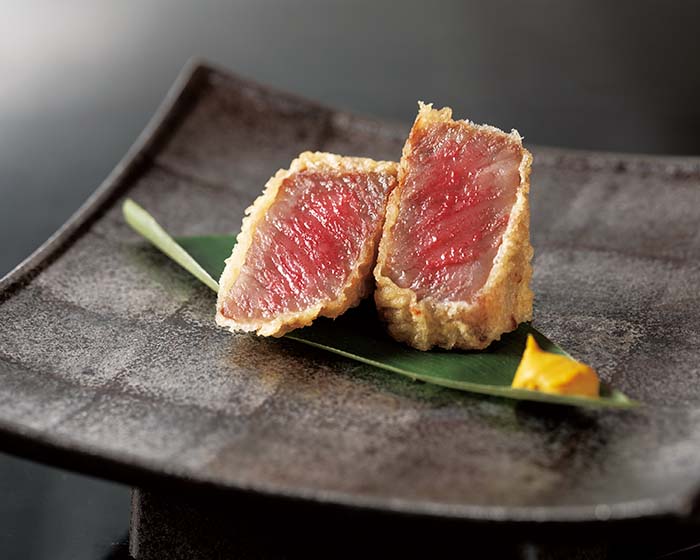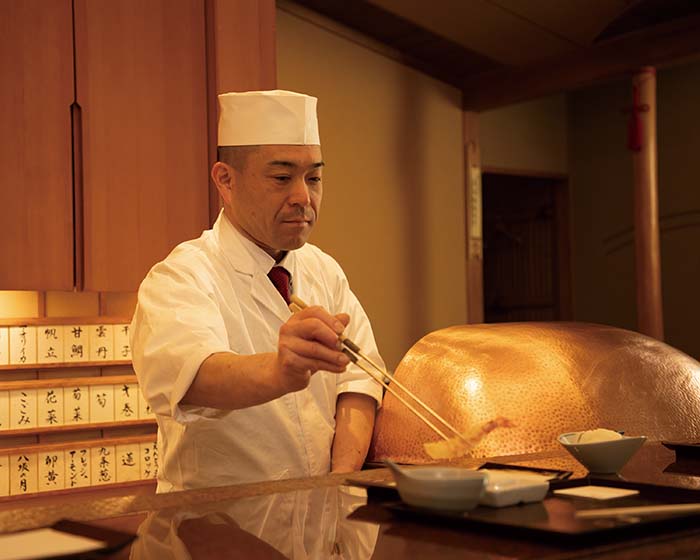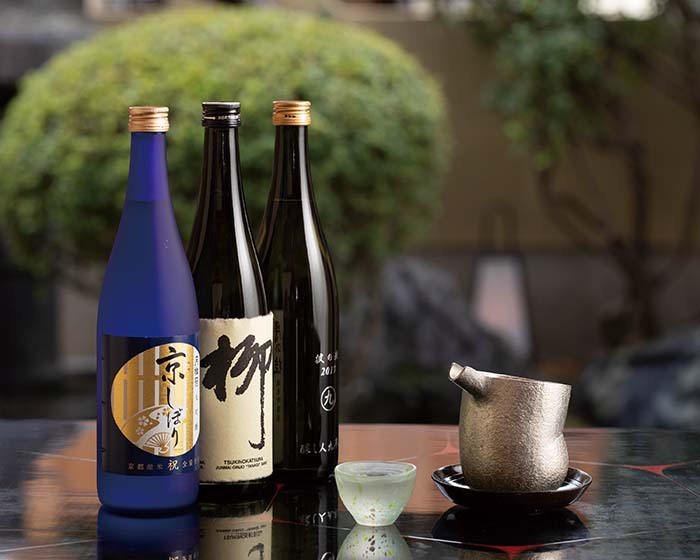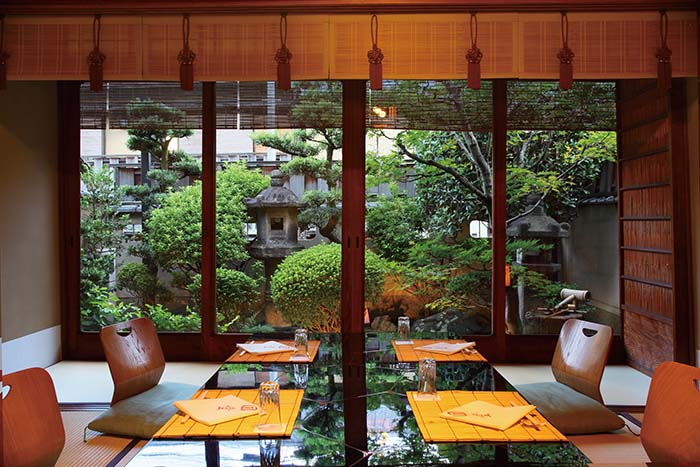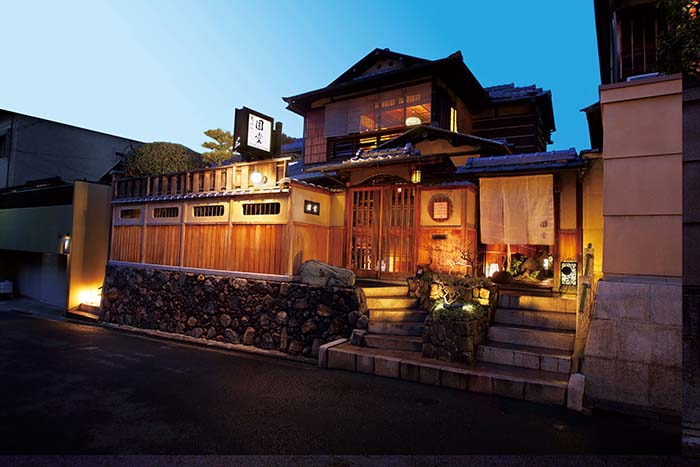 Details
Tokyo Daimaru Department Store
Address
12F, 1-9-1 Marunouchi, Chiyoda-ku, Tokyo
Telephone Number
+81-3-6551-2421