Takarazuka Onsen Hotel Wakamizu
Hotel Wakamizu is located on the bank of the peacefully flowing Muko River. It has maintained the waters of the historical Takarazuka hot springs since the hotel opened in 1951, and its staff strives to provide timeless Japanese-style hospitality while treasuring each moment, each encounter, and each guest.

The first time you step into Hotel Wakamizu, you will be greeted by the large windows of the atrium lobby, the soothing sounds of the Mizugoto (an object that echoes the pleasant sound of water), and the smell of incense that will envelop you in a different world. Its sukiya-style architecture is inspired by traditional tea houses and emphasizes Japanese elegance while still providing the comfort of Western amenities.

Soak in the Takarazuka hot springs while enjoying the nighttime scenery or morning sunrise, or take a moment to reflect on the romance of antiquity in the waters of an 800-year-old hot spring. The hotel's top floor hosts an indoor public cypress bath with a view, as well as an open-air bath that lets guests enjoy the vivid colors of each season. Tattoos are allowed in the public baths if concealed with cover-up patches. Private family baths are also available to rent.

Guests can savor the fresh taste and stylish arrangement of the finest dishes, including Kobe Beef, in kaiseki cuisine crafted by culinary artisans with seasonal ingredients. Kobe Beef, which is sourced from cattles who are carefully raised in natural surroundings, is the pride of the local community, and Hotel Wakamizu's "Kobe Beef Kaiseki" is especially popular with guests.

The selection of hotel rooms includes Japanese-style suites filled with predominantly traditional finishings, suites with attached outdoor baths, and special suites with tea rooms and baths made of cypress wood. Most suites face the Muko River, which allows guests to admire views of Takarazuka's cityscape and the Takarazuka Grand Theater located on the opposite river bank.

Nestled in between the cities of Kobe, Osaka, and Kyoto, Hotel Wakamizu provides excellent access to major tourist sites such as Kiyoshikōjin Seichōji​ Temple, Nakayamadera​ Temple, the Tezuka Osamu Memorial Museum, Universal Studios Japan, the Cup Noodle Museum, Dotonbori, the Expo 2025 convention grounds, and Kinkakuji Temple.

With a wide variety of facilities and excellent Japanese-style service, guests can relax to their heart's content and escape the hustle and bustle of everyday life.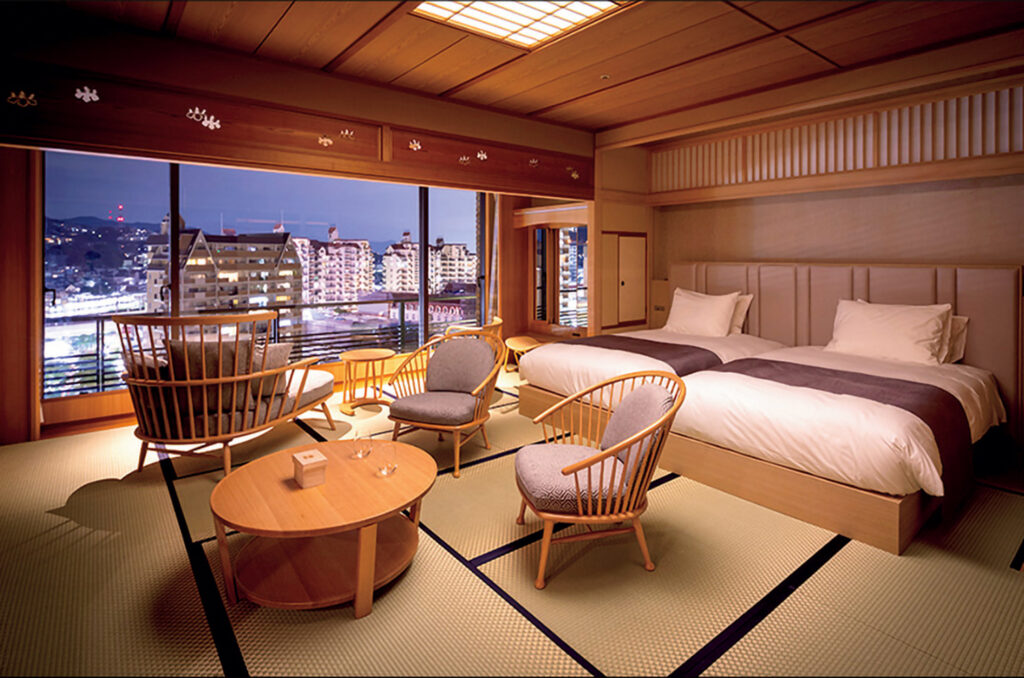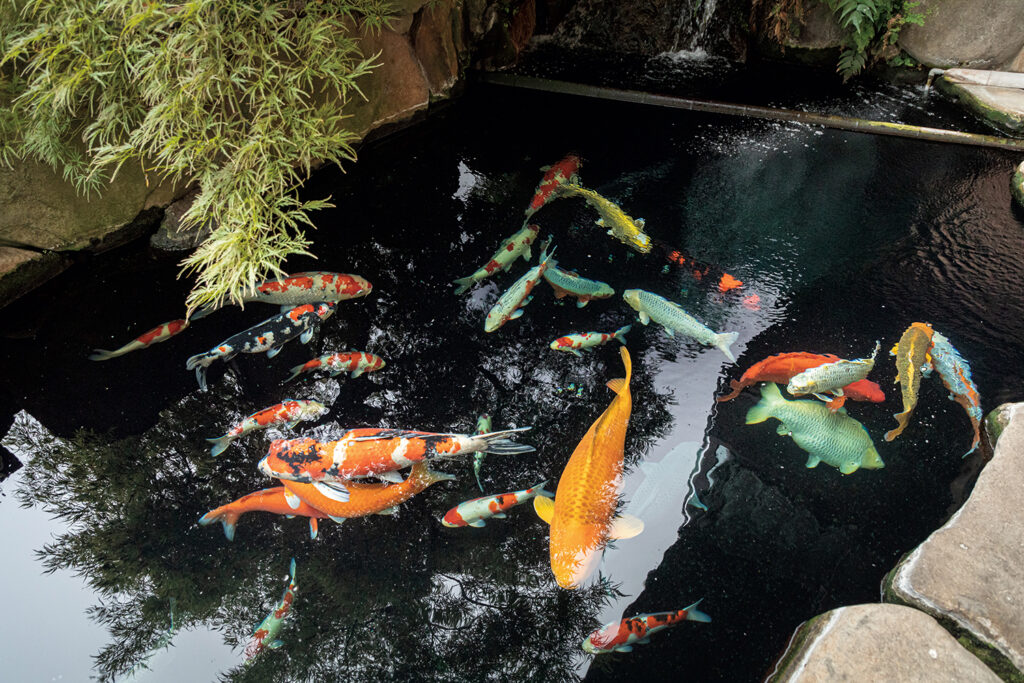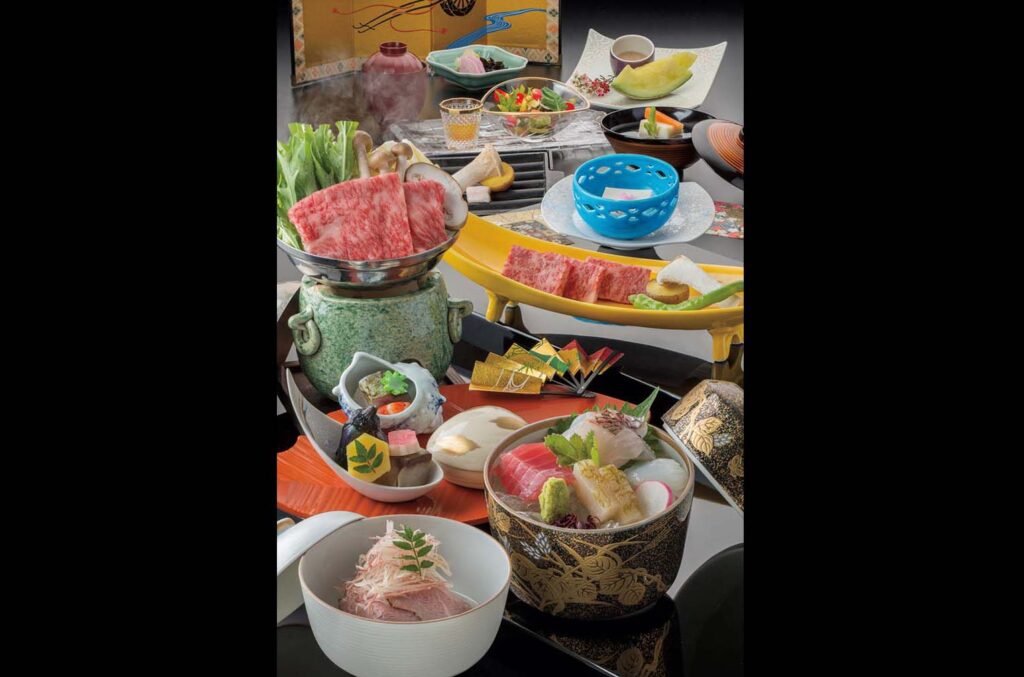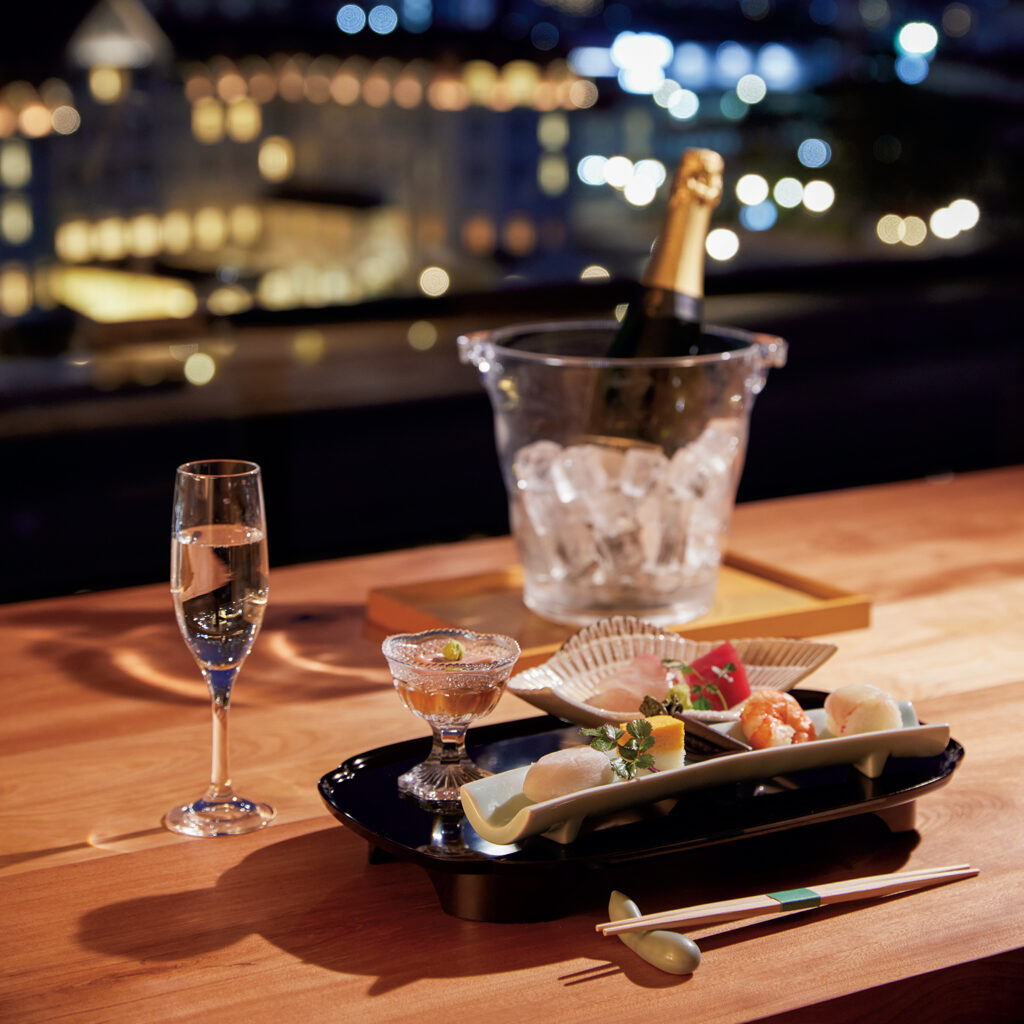 Details