Sushiya Nobu
Despite only opening in the summer of 2022, Sushiya Nobu already has a dedicated customer base drawn to the restaurant's excellent sushi and handmade soba. Conveniently located within a few minutes' walk from Hiroo station, Sushiya Nobu was established by head sushi chef Nobuo Minagawa, who specializes in both sushi and traditional Japanese cuisine. As a high-end sushi restaurant run by a skilled chef, the only sushi course available is the omakase course, which is a carefully curated choice of sushi based on Minagawa's expert judgment and the day's selection of fish. The omakase course can be catered towards diners' specific preferences per request, but is otherwise guaranteed to be an assortment of the day's freshest and highest-quality ingredients.

However, sushi isn't Sushiya Nobu's only call to fame. The breadth of Minagawa's training shines through in the small, hors d'oeuvre-style dishes served to diners as appetizers. These are a variety of traditional Japanese dishes, including Minagawa's popular specialty of tuna katsu. To close off the meal, diners are served handmade soba noodles, which Minagawa perfected during his time as a chef for a well-established soba noodle restaurant. Sushiya Nobu also maintains a selection of over 40 different types of Japanese sake and diners are encouraged to inquire about the best sake to pair with their meal. Finally, the traditional Japanese sweet warabimochi is served as a dessert. In each course, Minagawa's superior creative sense can be gleaned from the beautiful presentation of his dishes as he crafts true masterpieces of the culinary arts.

The interior of the restaurant features stylish wooden designs, including tableware made with kumiko woodwork, a Japanese woodworking technique characterized by ornate, geometric designs made without the use of nails. The restaurant itself has seven counter seats that face Minagawa as he works, giving diners a clear view of his culinary craft. The chic, natural wooden tones and the intimate atmosphere come together to create an unforgettable, authentic dining experience in prime traditional cuisine. An incredible amount of heart has been poured into Sushiya Nobu, from its architecture to each day's omakase courses. All of this speaks to the passion of Minagawa himself, whose personality keeps diners coming back for more just as much as his food.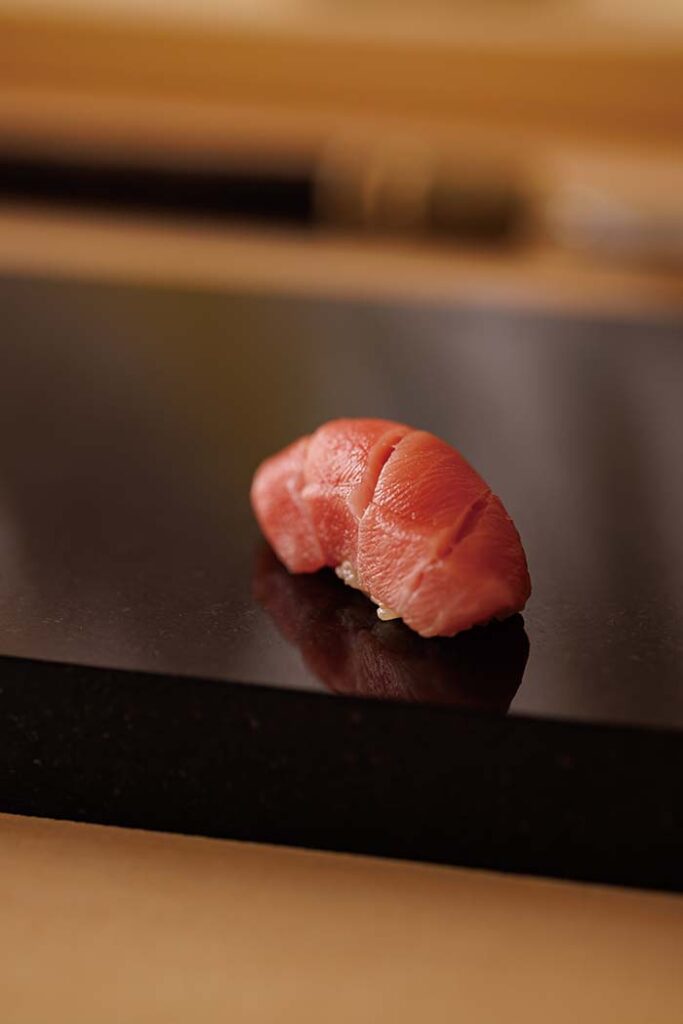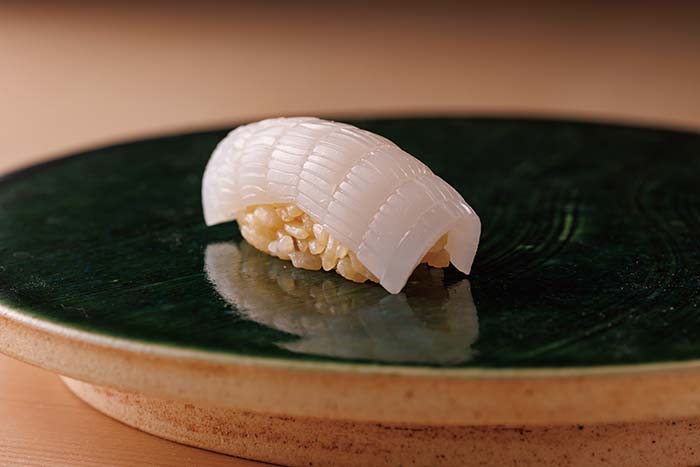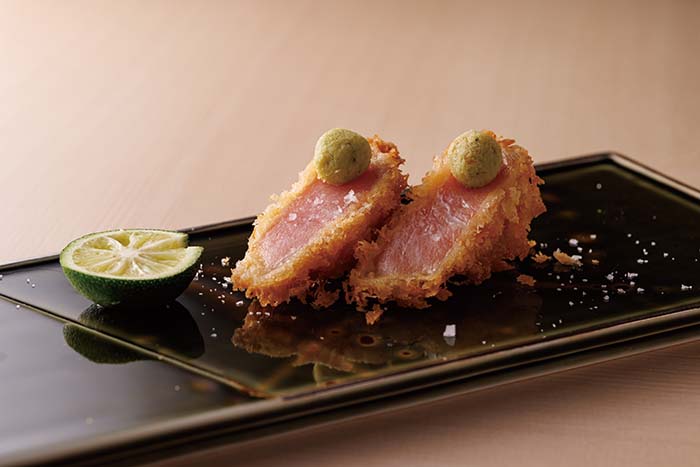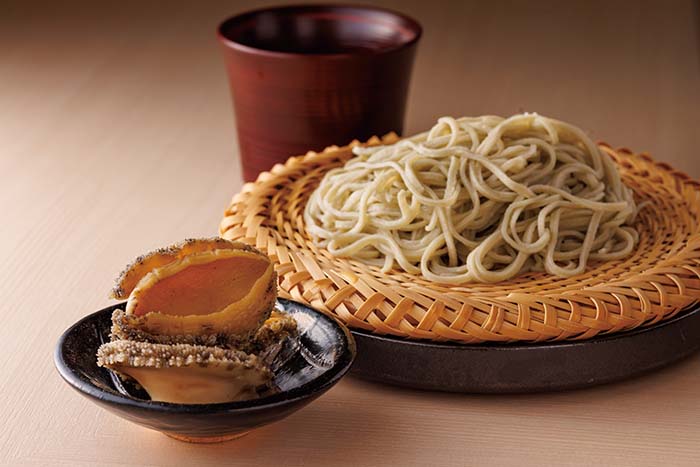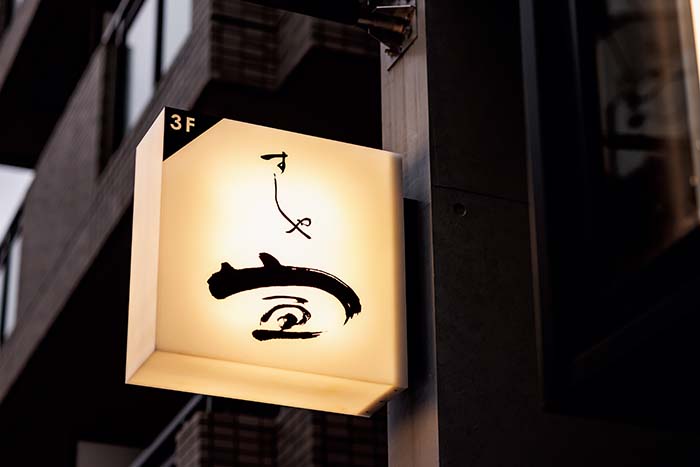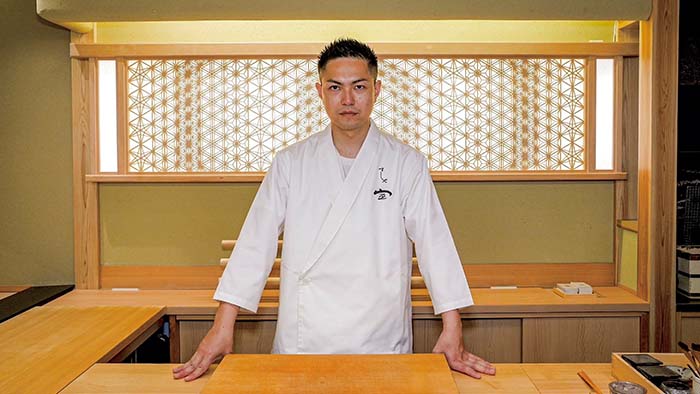 Details