Sushiki Yamada Toshichi
Niigata Prefecture borders the Sea of Japan and is blessed with many fishing ports and places to enjoy fresh sushi. Out of those places, Sushiki Yamada Toshichi is an especially refined space where adults can relax and unwind with sushi and sake as they dine. Located in a building that is directly attached to Niigata Station, it has a convenient location that still gives the impression of a special hideaway tucked away from the hustle and bustle. The ink brush calligraphy and paintings by Niigata artist Izumita Yuko add a sophisticated air to the restaurant, which has both private rooms and counter seating where diners can watch their sushi be prepared and chat with the chef.

The owner of Sushiki Yamada Toshichi is a veteran sushi artisan with over forty years of experience, and is dedicated to providing customers with delicious, high-quality sushi and excellent customer service. Customers may enjoy a set course of fish selected according to season and level of freshness.The highest quality wild tuna and anago eel are shipped directly from the Toyosu Fish Market, and each sushi topping is specially prepared to bring out its natural umami, sweetness, and aroma. This is achieved through the careful selection of red or rice vinegar when preparing sushi rice. Suggesting the use of salt or soy sauce to best complement the dish, and adding toppings such as freshly sliced green onions, minced ginger, and plum, to complement the flavor of the fish. Sushiki's knowledgeable staff will also provide recommendations to customers who wish to order additional items.

Sushiki also takes special care to attain the most delicious rice and ingredients directly from local vendors, all to ensure the best possible sushi experience. The rice is a blend from the Iwafune region of Niigata that is cooked to perfection to bring out its natural sweetness and fluffy texture, and the wasabi comes from Azumino City in neighboring Nagano Prefecture. Sushiki also carries a carefully selected range of sake from around Japan including fine wine and sake from local Niigata breweries. Whether visiting as a sushi enthusiast or celebrating a special occasion, Sushiki Yamada Toshichi provides both wonderful cuisine and an upscale atmosphere in which to relax and enjoy.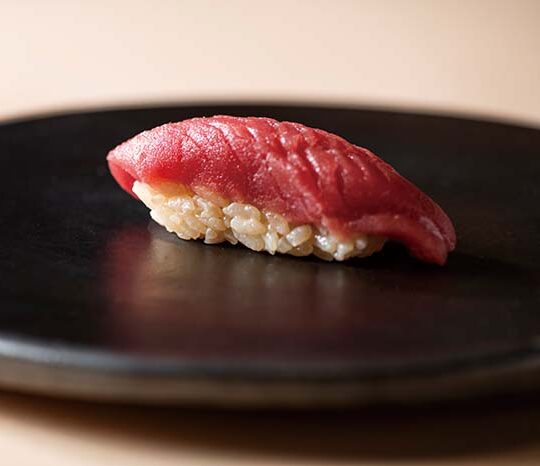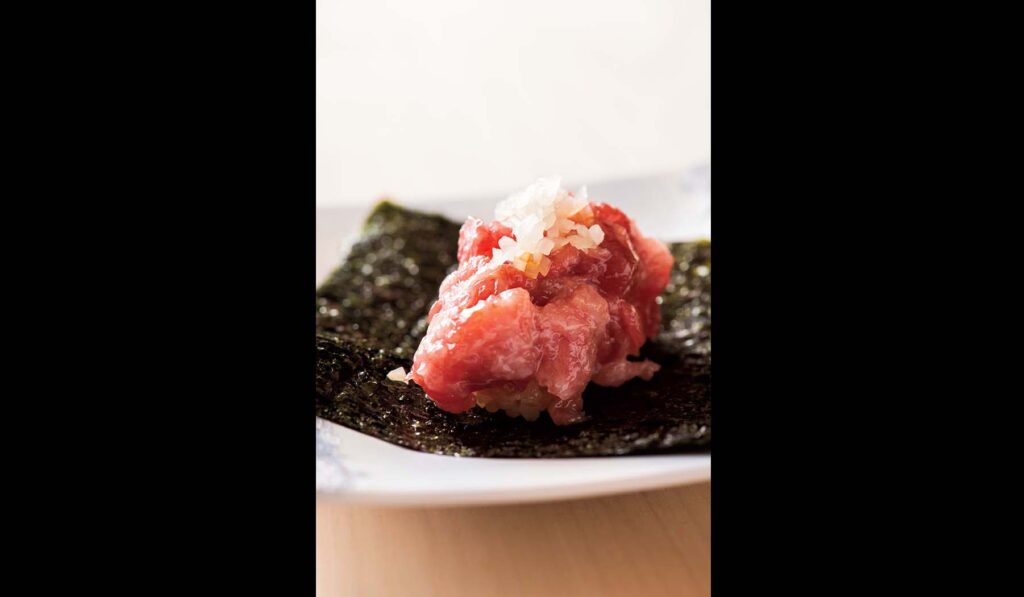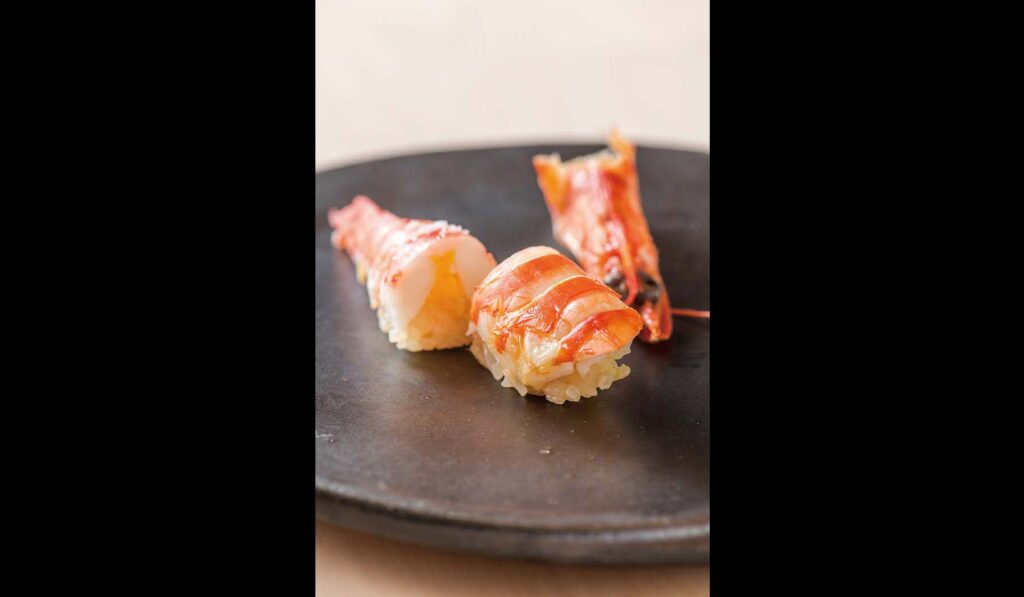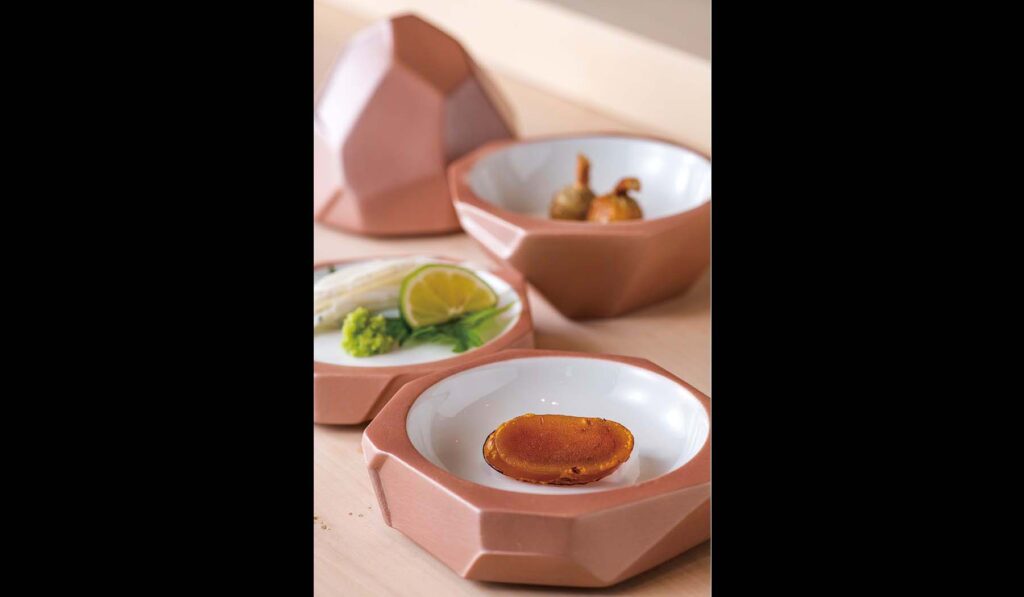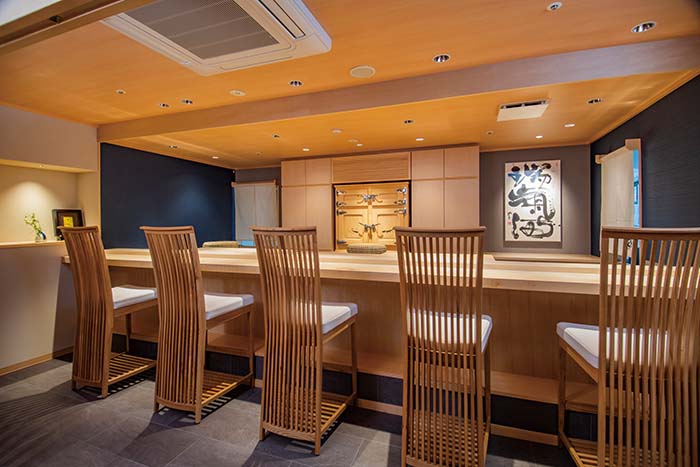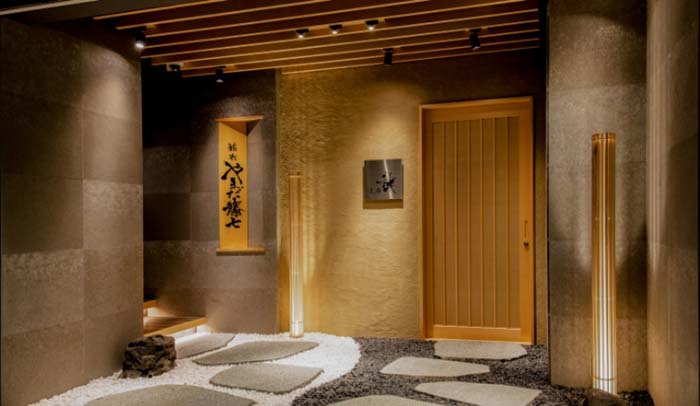 Details