Sushi Wasabi
Sushi Wasabi offers hospitality to each and every customer, with nine counter seats where diners can relax in comfort. The restaurant creates a calm atmosphere that will put a smile on diners' faces.

Owner Sho Mizuta learned sushi-making techniques from his father and trained in sushi and Japanese restaurants before opening his own restaurant 12 years ago. Mr. Mizuta always cooks with the desire to please all customers. He buys fresh ingredients every day and pays attention to their quality. His meticulous attention to detail, such as mixing three different types of vinegar to make the sushi rice and cooking the rice according to the time of the customer's reservation, is sure to make each diner's visit special.

Sushi Wasabi never compromises on providing a delicious meal that will leave diners with a smile on their faces and a desire to return. The owner's meticulous attention to detail and strong desire to maintain "a restaurant loved by many people" can be experienced at Sushi Wasabi from the food to the service. Please make a reservation and enjoy the restaurant's exquisite cuisine.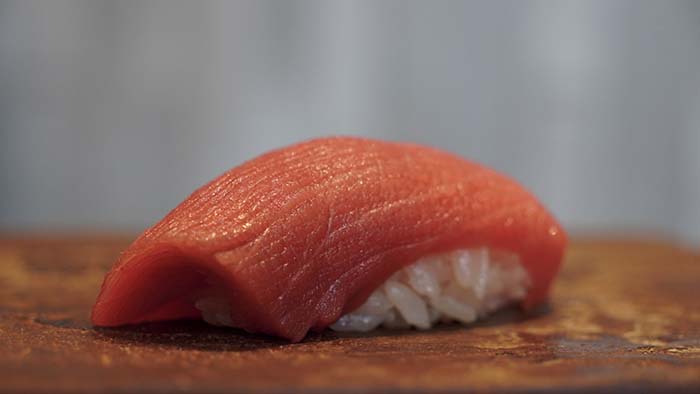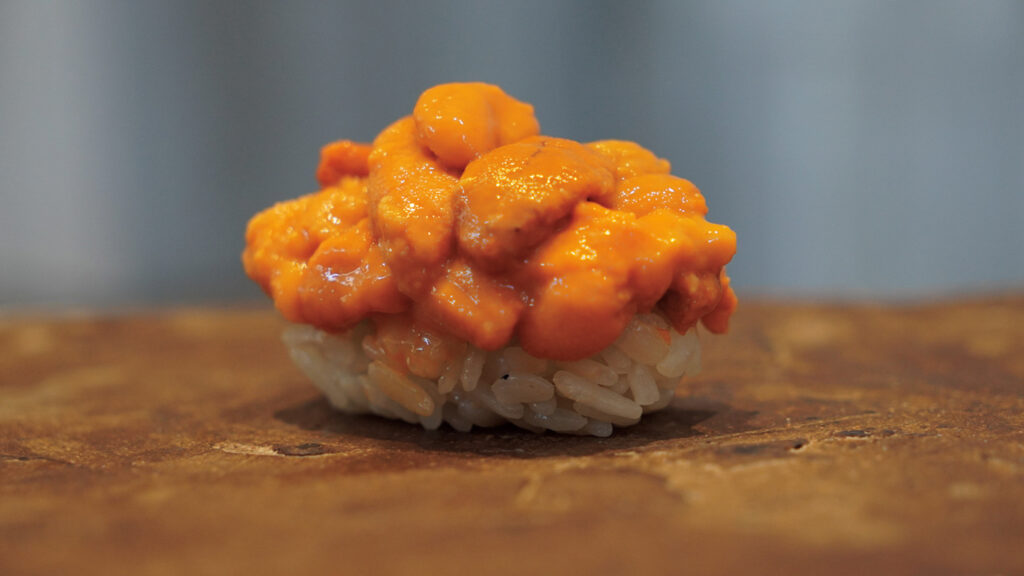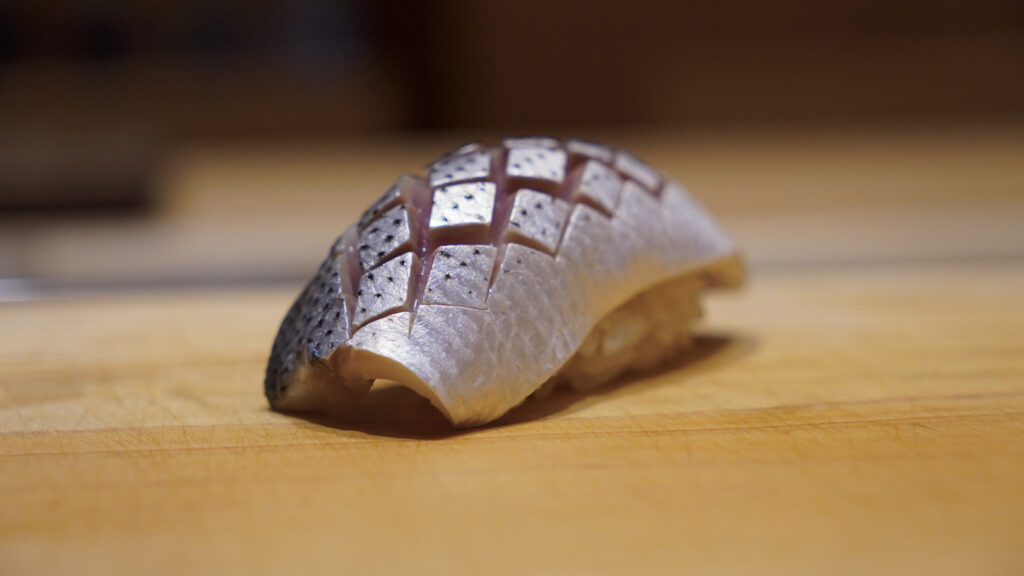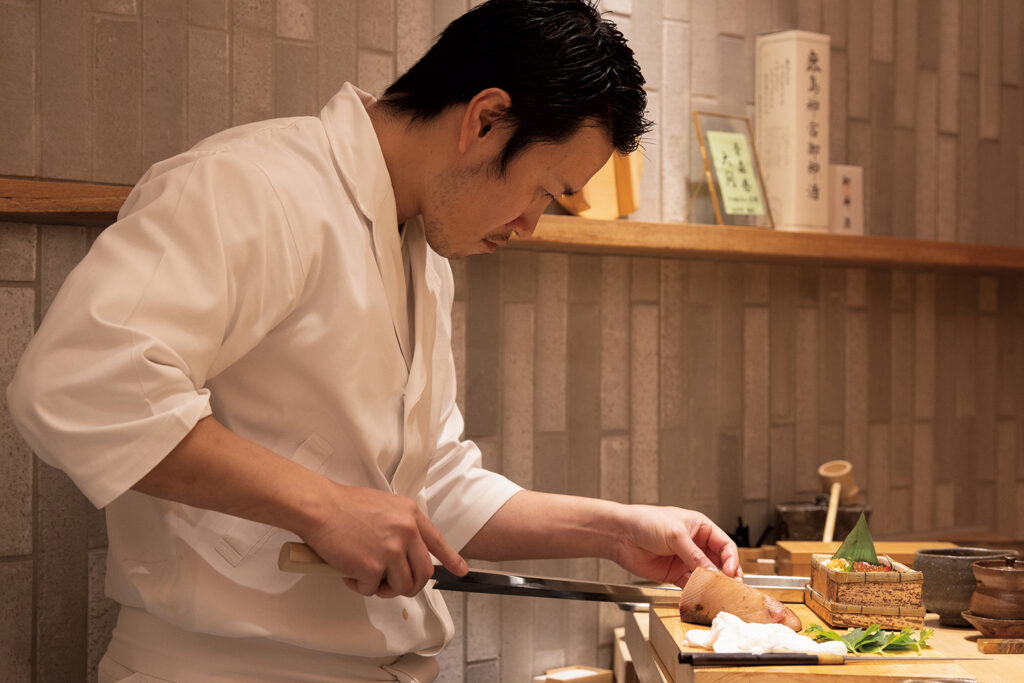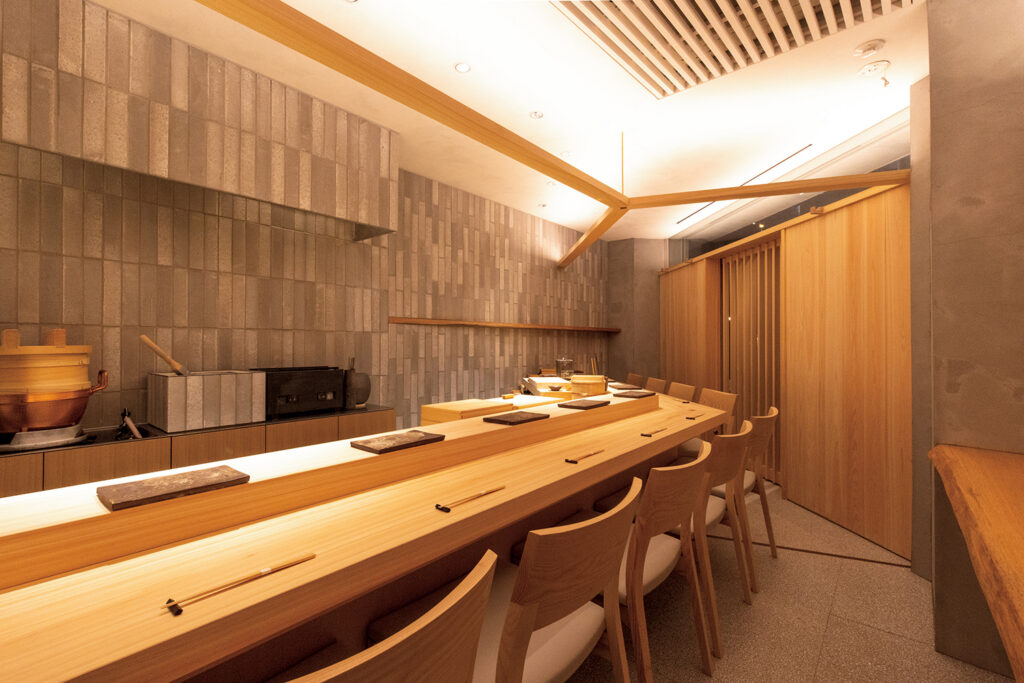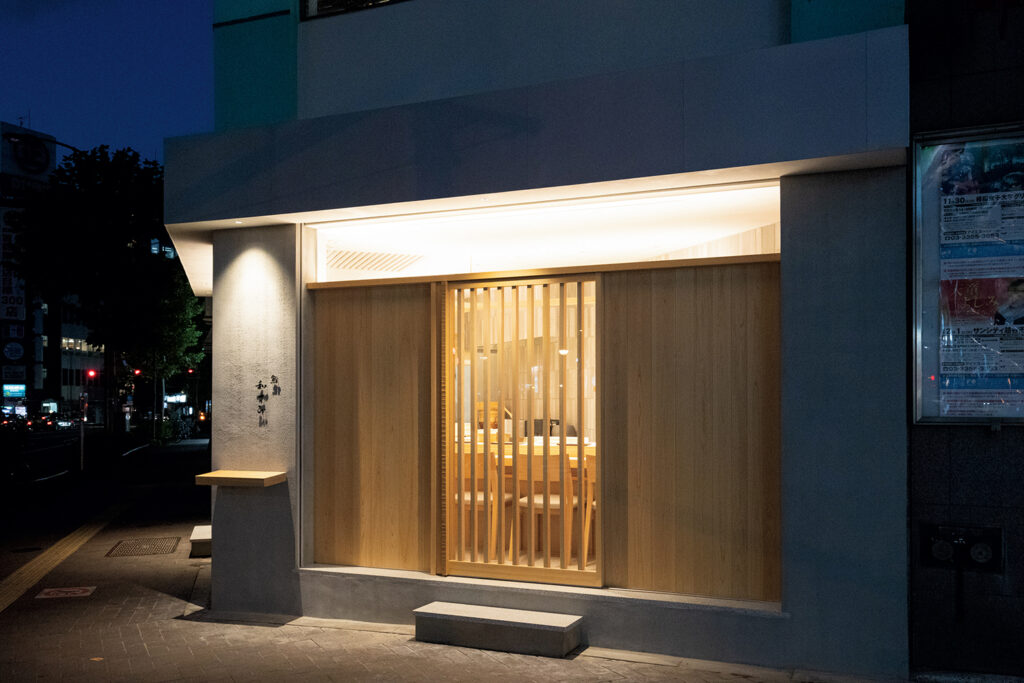 Details