Sushi Kimura
Sushi Kimura is located in Nihonbashi Ningyocho, an area close to Tokyo's historic center that has bustled with energy for centuries. But those who pass through the understated stone pathway, lattice door, and noren curtain that adorns the restaurant's entrance will find an oasis of tranquility, sophistication, and culinary excellence.

The sushi restaurant was opened in 2018 by chef and owner Koji Kimura, who trained in the techniques of traditional Edomae-style sushi in Tokyo from the age of eighteen, worked at one of New York's top sushi restaurants for fifteen years, then returned to Japan to open his own restaurant. His experience abroad has made him proficient in English, and he is happy to explain the composition of his dishes to customers. Chef Kimura also welcomes foreign guests to enjoy sushi at his restaurant, whether it be for receptions, anniversaries, or important dinners with clients. Sushi Kimura strives to provide an unforgettable dining experience in a space that blends culinary flavors, a traditional atmosphere, and earnest hospitality into a harmonious whole.

Chef Kimura's culinary philosophy promotes a "unity" of all the elements of sushi: a delicate aroma, the freshest seasonal toppings, a refined balance of umami and sweetness, and an exquisite lingering flavor. The sushi crafted by Chef Kimura is intended to delight all five senses, satisfy the appetite, and soothe the soul. As an omakase-style restaurant that serves customers a set course, Chef Kimura curates his menu to provide seasonal dishes with fragrant natural flavor profiles that honor the essence of Edomae-style sushi. Toppings are carefully selected to complement the red vinegar-based sushi rice and create nigiri sushi that melts in your mouth, its multitude of flavors in perfect harmony.

While watching Chef Kimura prepare sushi with skillful, controlled movements, guests can enjoy the restaurant's tranquil interior, atmosphere, and dishes that invoke nature and the four seasons. With only ten seats, dining at his restaurant is an intimate experience. The unfinished white cypress wood counter is the focal point of the space, its natural fragrance elegant and unassuming. As a description in words can only go so far, Kimura warmly invites visitors to come and experience Sushi Kimura for themselves.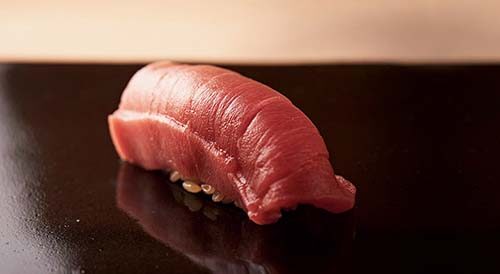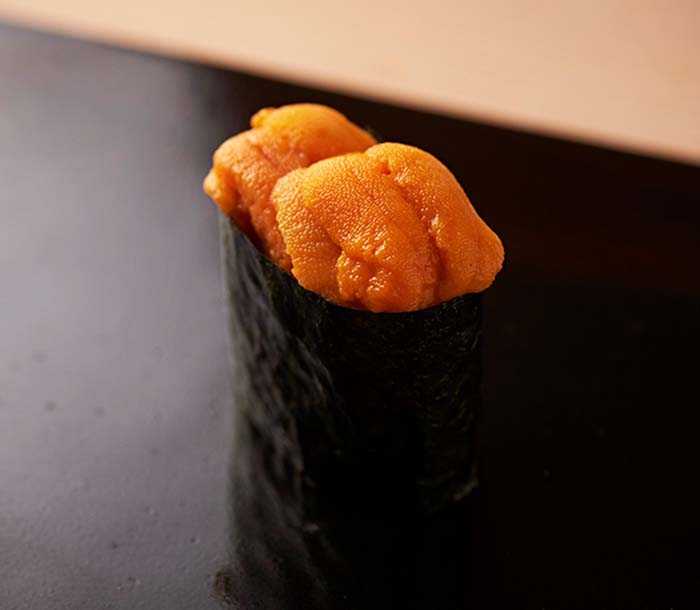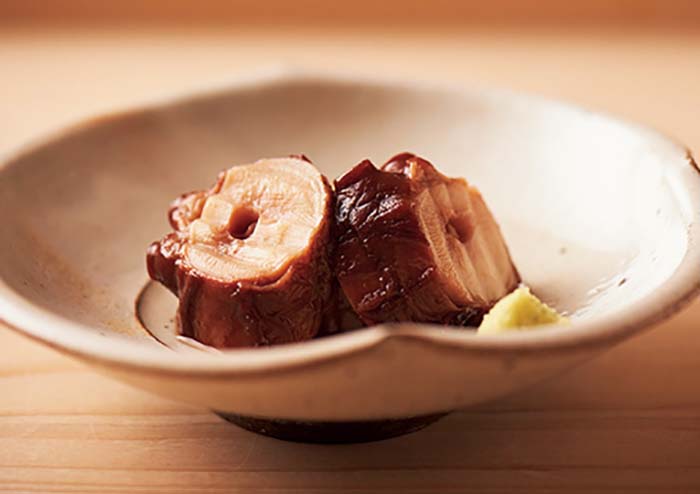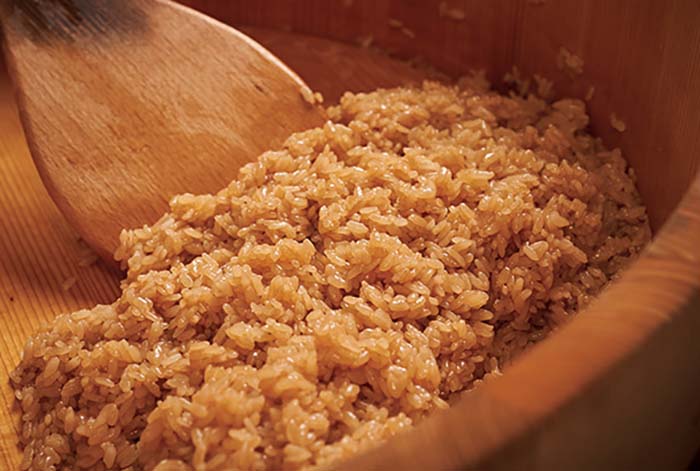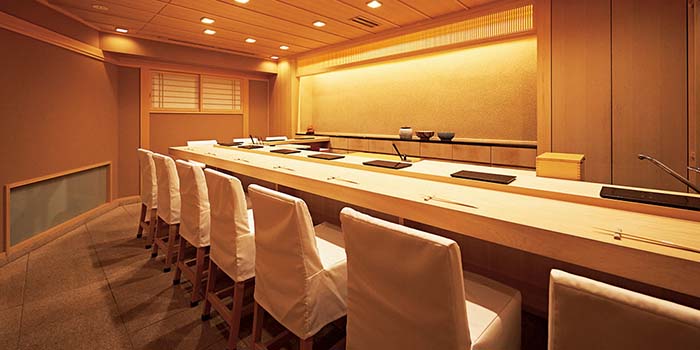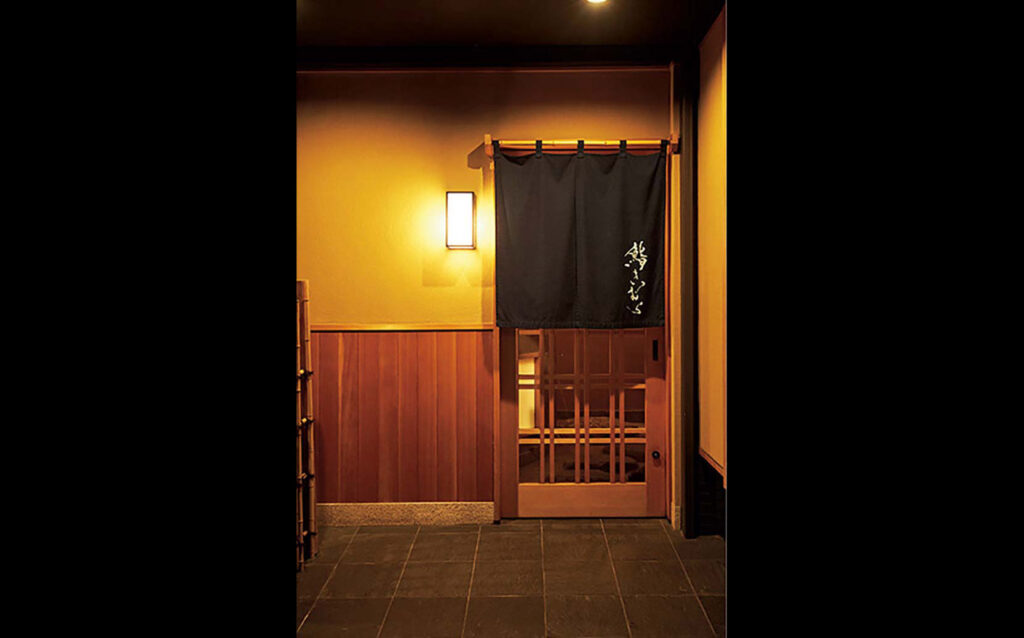 Details