Sushi bistro zen
Sushi bistro zen is located in Kamakura, which was the capital of Japan during medieval times. The restaurant is conveniently located just off the city's main thoroughfare Komachi-dori in a tranquil residential area, providing the perfect atmosphere to enjoy a sophisticated menu of Japanese sushi and French cuisine.

The concept behind Sushi bistro zen is "Japan as imagined by people overseas." The restaurant's proprietor trained as a chef in Canada then opened Sushi bistro zen with the aim of fusing Japanese cuisine with other food cultures. This unique culinary philosophy is reflected in the restaurant's décor, which features a sushi restaurant counter with high-chairs that are more reminiscent of a Western-style bar.

The restaurant offers a wide variety of dishes crafted from meticulously chosen and sourced ingredients. Sushi toppings are selected from Tokyo's renowned Toyosu Market and also include slightly more uncommon fish from local fishing ports, such as gurnard and cutlassfish. The sushi is prepared by sushi chefs who combine the techniques of traditional Edomae sushi with a sophisticated and modern culinary sensibility. The restaurant's original sushi menu features caviar, truffles, foie gras, and wagyu beef, as well as more conventional sushi ingredients. As a result each item to cross the restaurant's sushi counter from chef to diner is a work of culinary art.

In addition to its original sushi creations, Sushi bistro zen's highly original French cuisine is just as delectable to the eye as it is to the palate. French mussels, game meats, white asparagus, and other high-quality ingredients purchased from carefully chosen suppliers are skillfully prepared by the chefs, who ensure that each ingredient can be savored to the last mouthful. There is also a wide selection of wines, Belgian beers, and even Royal Blue Tea, a luxury beverage brewed from hand-picked tea leaves. The restaurant's sake selection includes hard-to-find bottlings, with a special focus on sakes from Niigata Prefecture in north-western Japan.

As befits a restaurant with an international outlook, between them staff can greet and serve customers in English and four other languages, with a translation device on hand for languages not spoken. The restaurant also meets the needs of customers with diverse dietary requirements through a range of vegan and vegetarian options, including vegan sushi.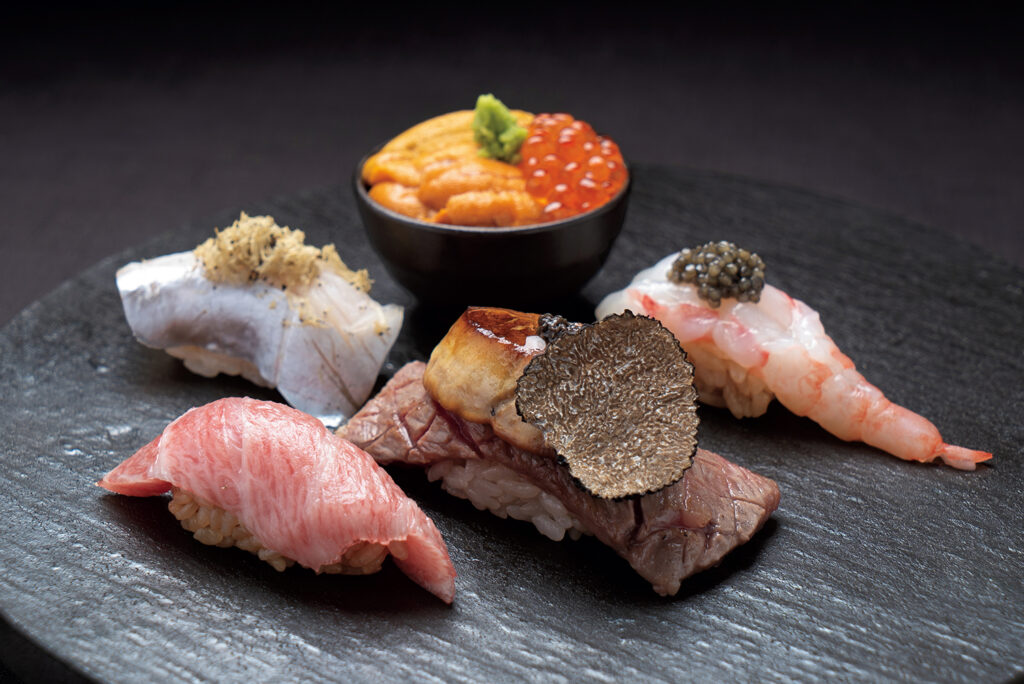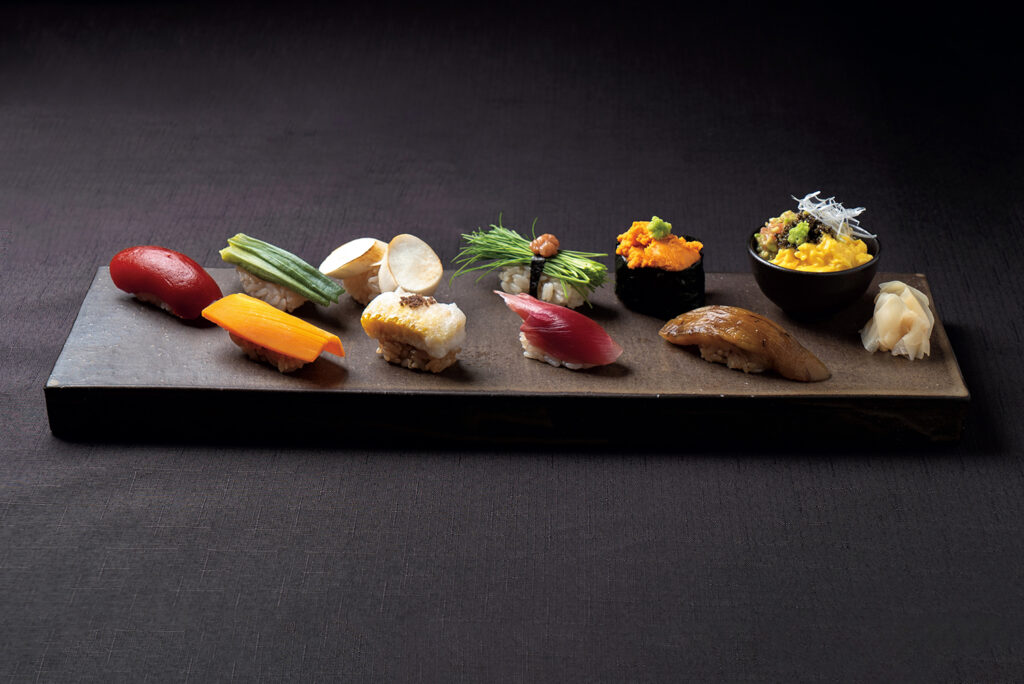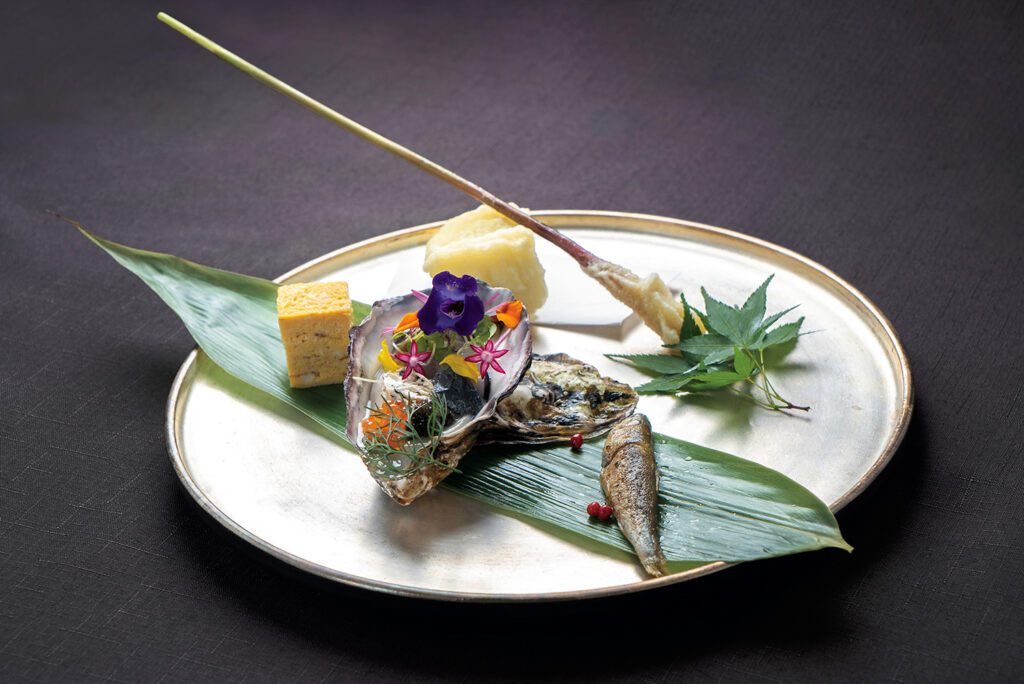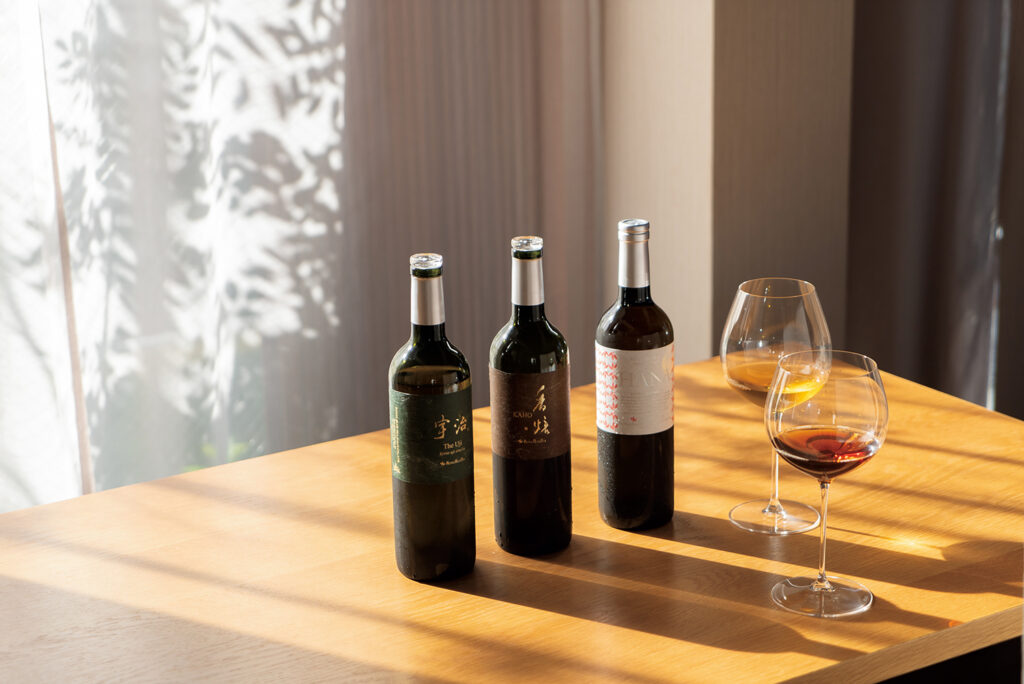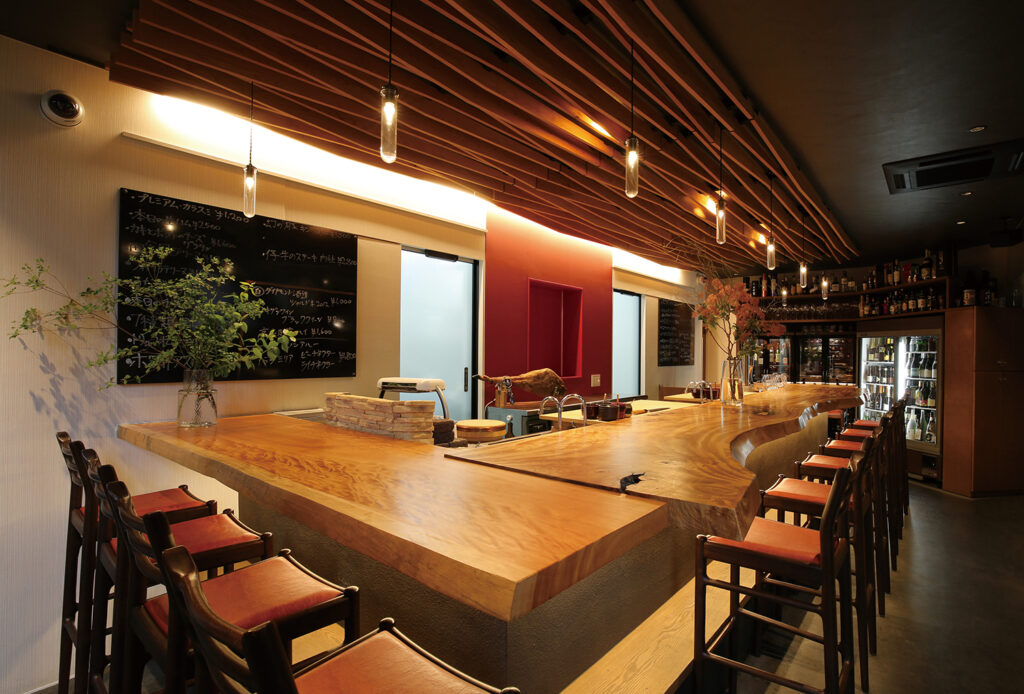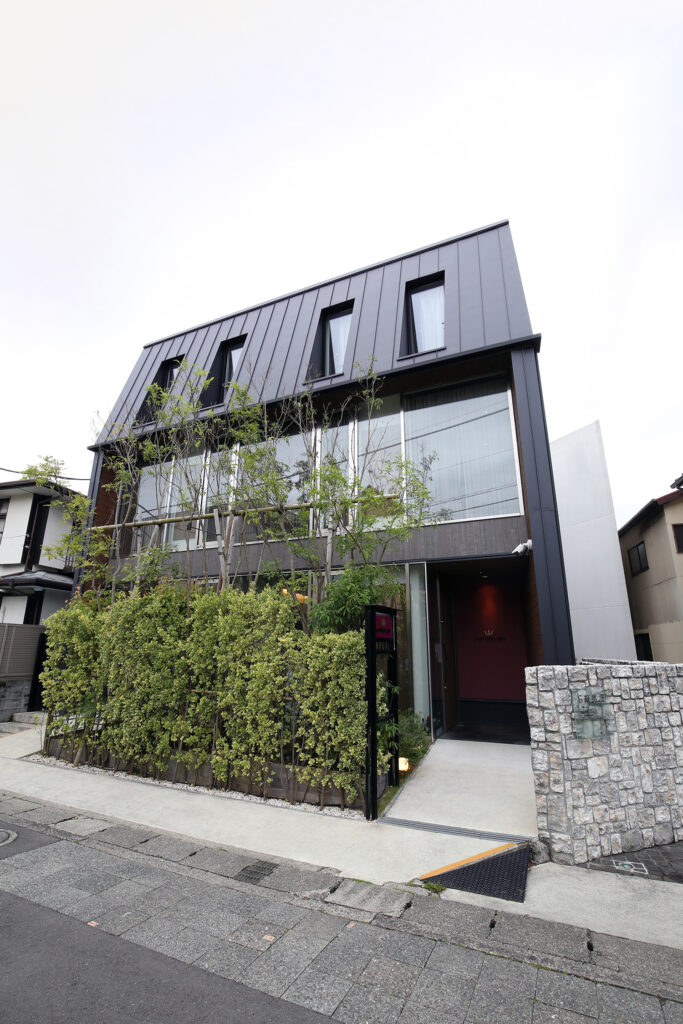 Details