Shizu Hamono Co., Ltd.
Shizu Hamono is dedicated to excellence at every step of production. They approach each process with meticulous care, ensuring precision and quality in every knife.

The company is based in Seki City, Gifu Prefecture, a historic area renowned for its cutlery production that can trace its origins back to the Kamakura period (1185–1333), while the company name, Shizu Hamono, comes from the master swordsmith Shizu Saburo.

Since its founding in 1959, Shizu Hamono has specialized in producing high-quality kitchen knives with exceptional cutting ability, achieved through polishing techniques that have been honed since the company's inception. In 2006, they began focusing on developing their own line of products with outstanding longevity. This was achieved through the dedicated training of workers who meticulously sharpen and polish each blade by hand to ensure the ideal feel and edge. The skills cultivated through this process produced exquisitely curved surfaces with a captivating metallic luster, unattainable through automated processes.

Shizu Hamono offers a wide range of models that cater to both connoisseurs seeking carefully crafted blades and home chefs looking for more affordable options. There are knives covered in the timeless design of Damascus patterned steel, and they have also collaborated with established designers like Mats Lundgren, a Finnish designer known for his innovative grips, and Sebastian Conran, a British designer renowned for his knife designs that bring artistry and functionality together in every piece.

During the production process, the blades are crafted with meticulous precision, ensuring a resistance-free edge that will effortlessly slice through any ingredient and withstand the test of time in retaining its sharpness. The handles of the knives feature a design that has been crafted to deliver optimal comfort and stability. Each knife fits naturally in the hand, to offer a secure grip, precise control, and effortless handling.

Shizu Hamono is proud to offer products made in Gifu that guarantee the highest level of quality and attention to detail. From the initial stages to the final touches, they make sure each process is executed with precision and they continually push the boundaries by introducing new technologies and products to the global market. By combining the principles of functionality and design, they cater to the diverse needs of kitchens all over the world.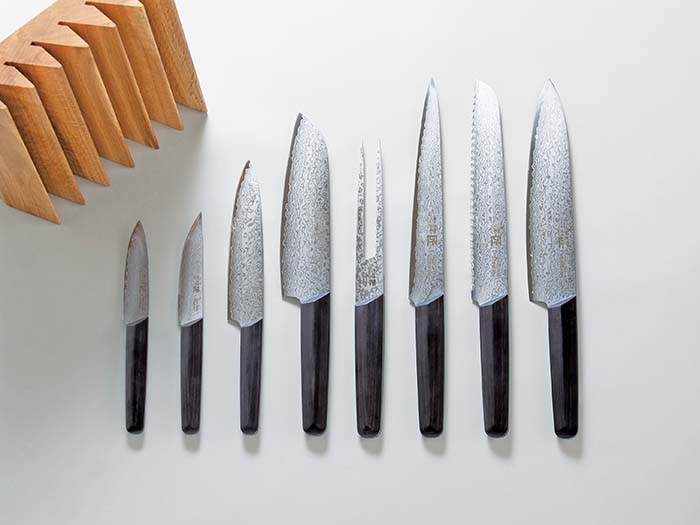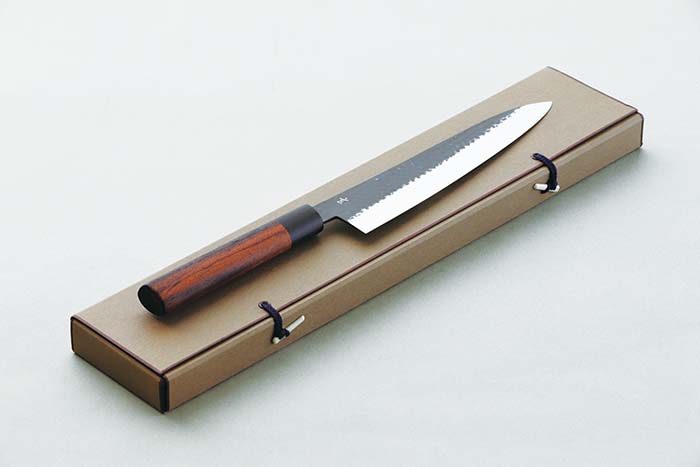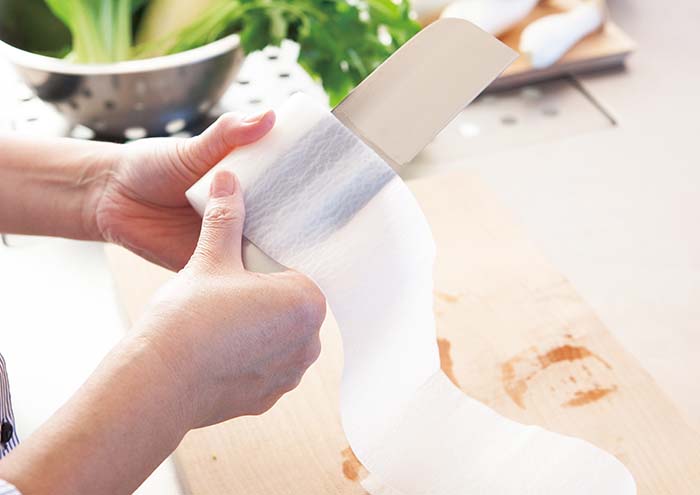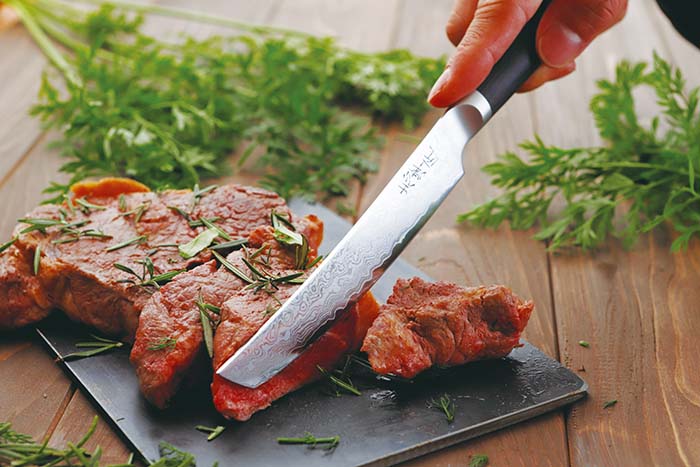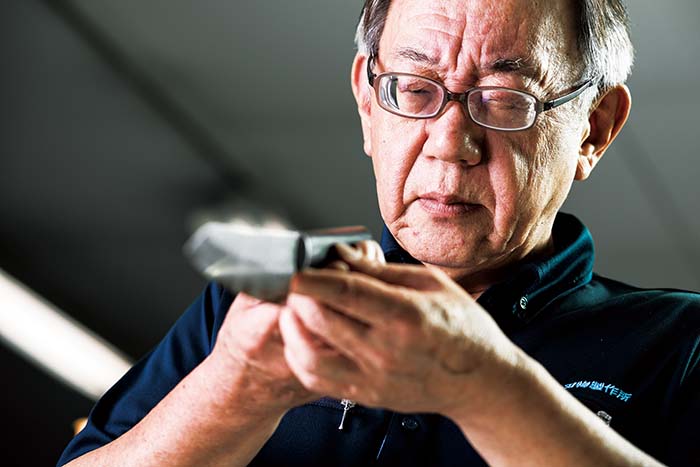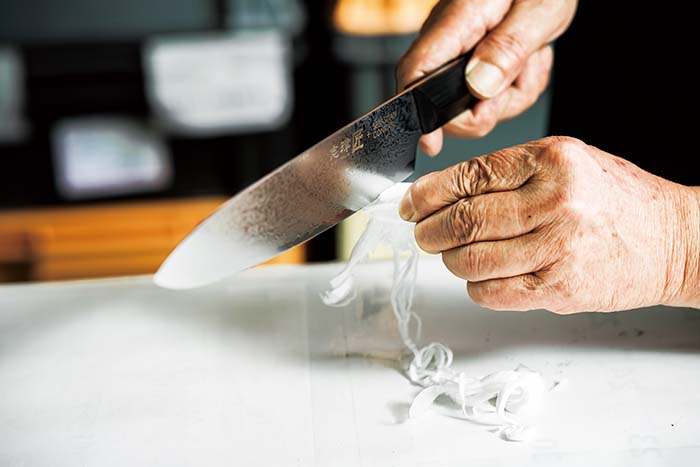 Details
Shizu Hamono Co., Ltd.
Address
1-2771 Oze Seki City, Gifu Prefecture
Telephone Number
+81-575-22-0956
Official site
https://www.shizuhamono-english.net/
Web Shop
http://sizu.shop-pro.jp/
Business Hours 8:00-17:10

Closed on weekends and national holidayss, Golden Week, Obon holiday, and new year holidays.