SEISUKE KNIFE
For years, Seisuke Knife has been renowned for providing customers worldwide with Japanese kitchen knives that epitomize the pinnacle of cutting precision and embrace the cherished traditions of Japanese culture. Catering to over 100 countries through our online platform, they have delighted countless culinary enthusiasts with our exceptional offerings. In 2016, they opened a shop in Portland, Oregon, and in 2019, they opened a second store in Kappabashi, a globally acclaimed hub for cookware and tableware. Here, amidst this vibrant wholesale kitchenware district, the store showcases an extensive collection of over 600 exquisite kitchen knives, inviting you to explore the artistry and craftsmanship that defines our brand.

Infused with the soul of the individual knife maker, Seisuke Knife's knives offer unrivaled artistry, ergonomic excellence, precision, and captivating design. Their knives are highly sought after by esteemed chefs throughout Japan who remark on how our collection has everything they need. With a strong online presence and physical stores, Seisuke Knife serves as a conduit, facilitating the exchange of culinary excellence between artisans across Japan and enthusiasts worldwide.

The Kappabashi store stands out in the kitchenware district, with its modern black walls and striking graphic design. Inside, the store's ambiance is beautifully accentuated by the knives. The collection showcases an impressive range of blades that harmonize both sharpness and aesthetic appeal. Among the renowned brands available are Yu Kurosaki, Yoshimi Kato, Takeshi Saji, Anryu Knives, and Sakai Takayuki. What sets our store apart is not just its exceptional offerings, but also the bilingual proficiency of our staff. With multilingual support including French, Spanish, Chinese, Italian, and more, the shop caters to a diverse international clientele. Seisuke Knife's commitment extends beyond your purchase. They provide comprehensive after-sales support, ensuring complete peace of mind.

Seisuke Knife is dedicated to spreading the tradition of Japanese cutlery worldwide. With websites available in multiple languages, including English and many other languages, they are committed to promoting the artistry and heritage of Japanese blades to a global audience. Whether you're a professional chef, a cooking enthusiast, or simply someone who appreciates the beauty and precision of finely crafted knives, Seisuke Knife welcomes you to discover the extraordinary world of Japanese cutlery. Immerse yourself in the exquisite artistry, impeccable craftsmanship, and timeless traditions that define the brand. Experience the perfect balance, supreme sharpness, and effortless elegance of Seisuke knives as they elevate your culinary creations to new heights.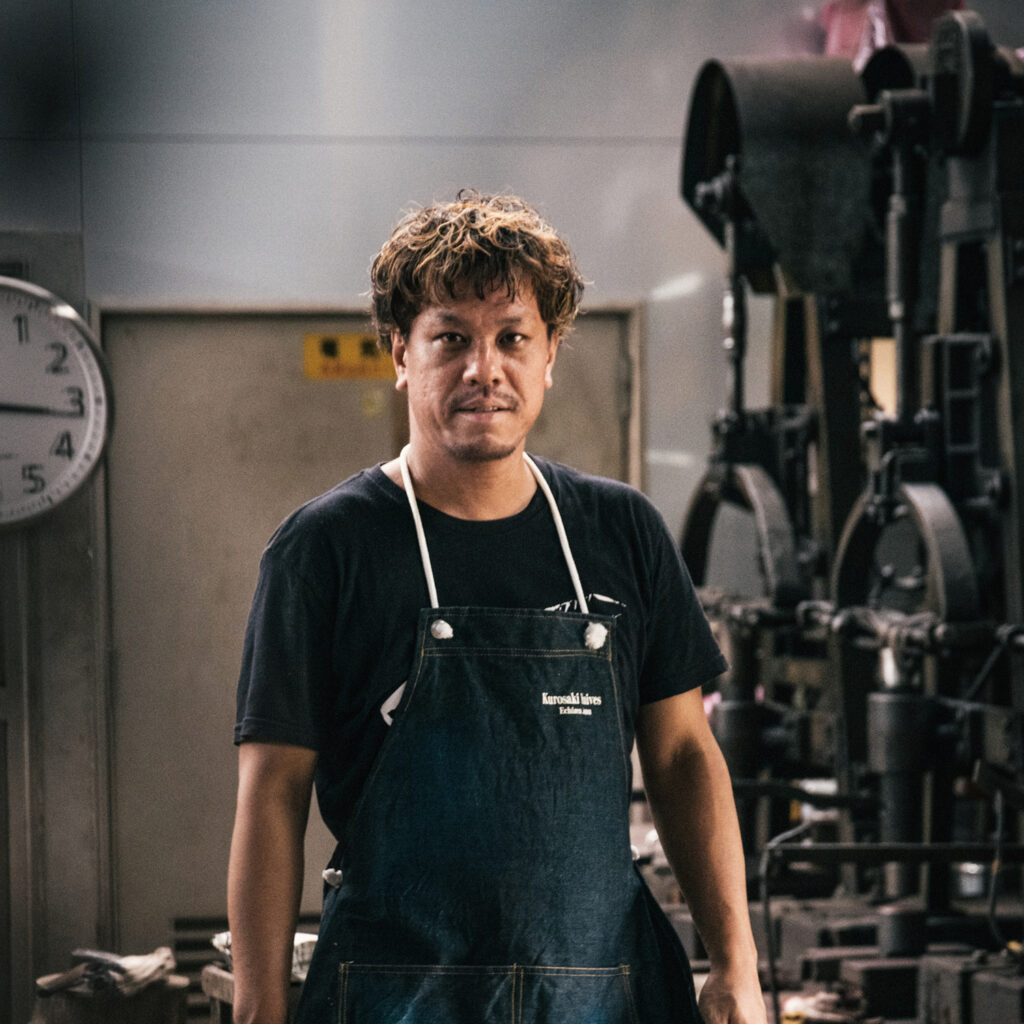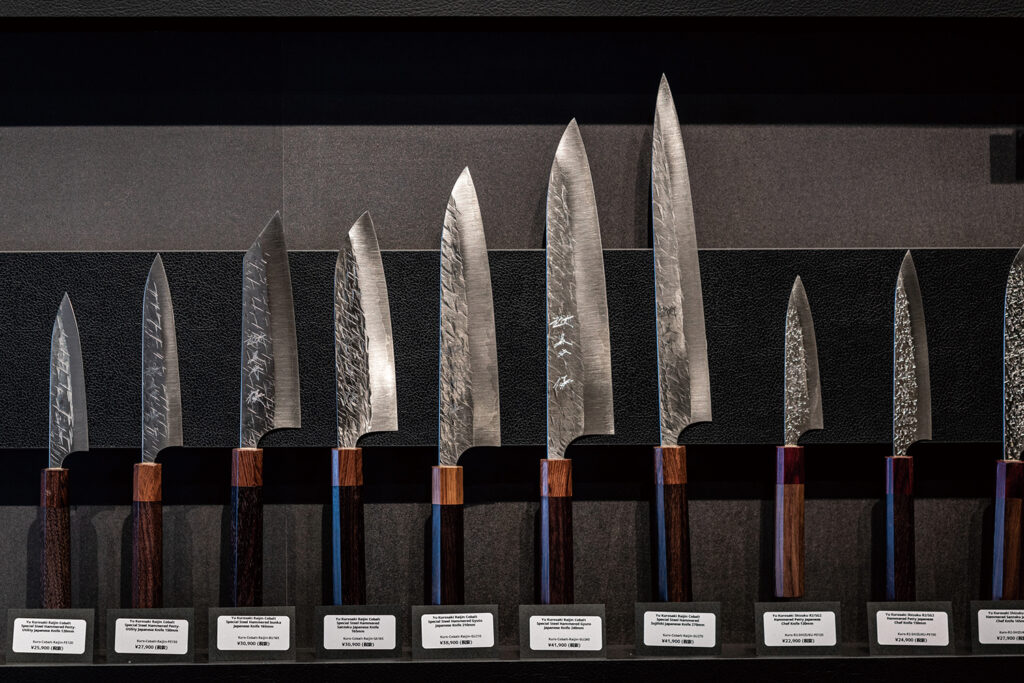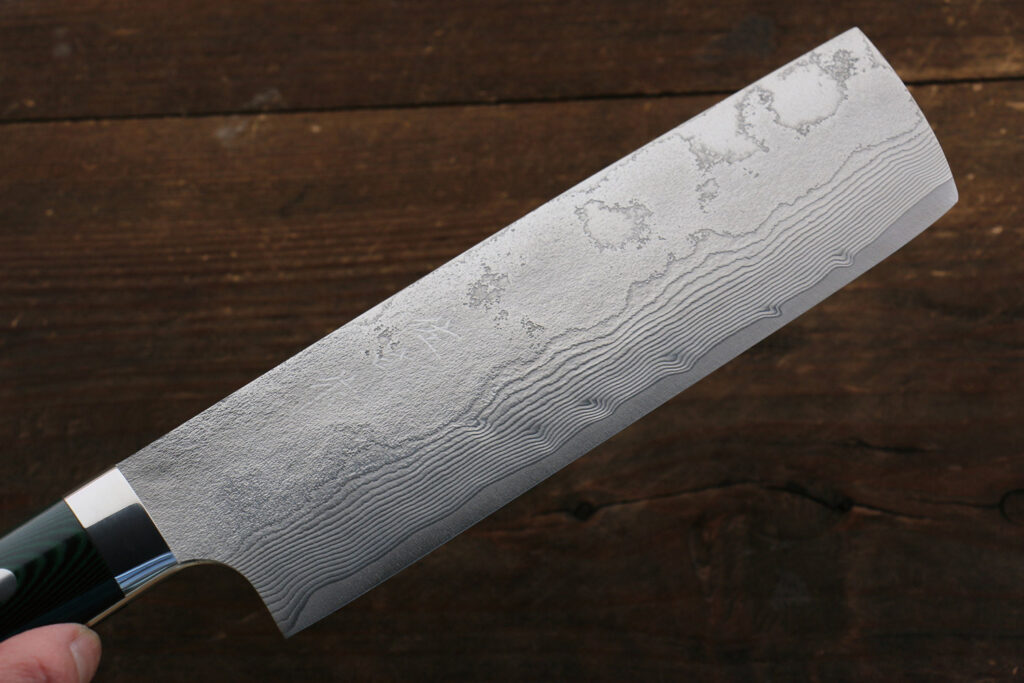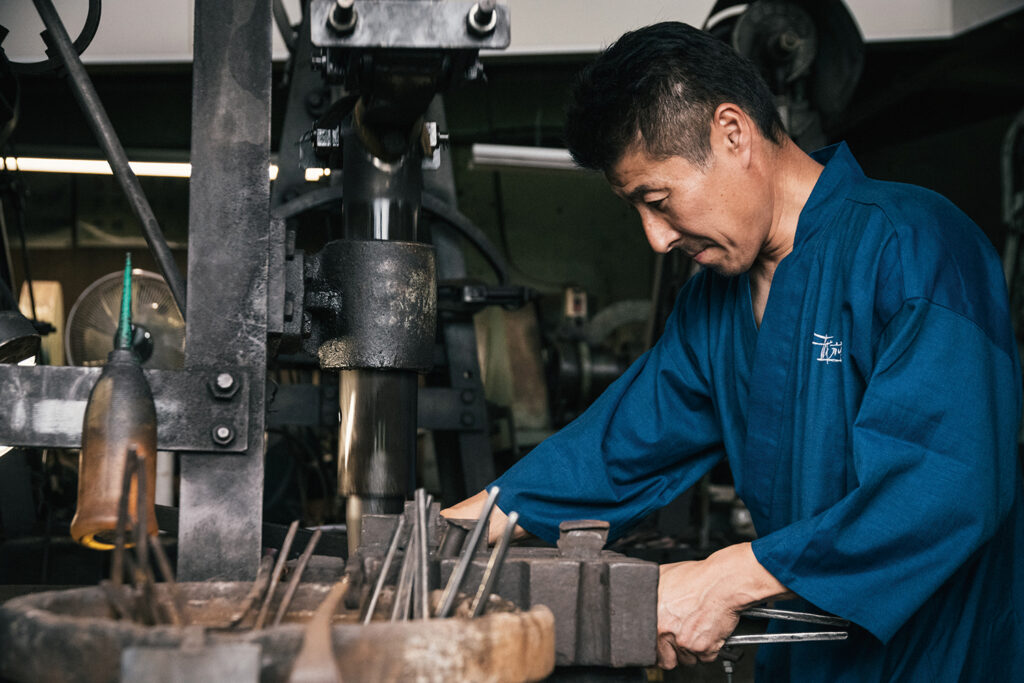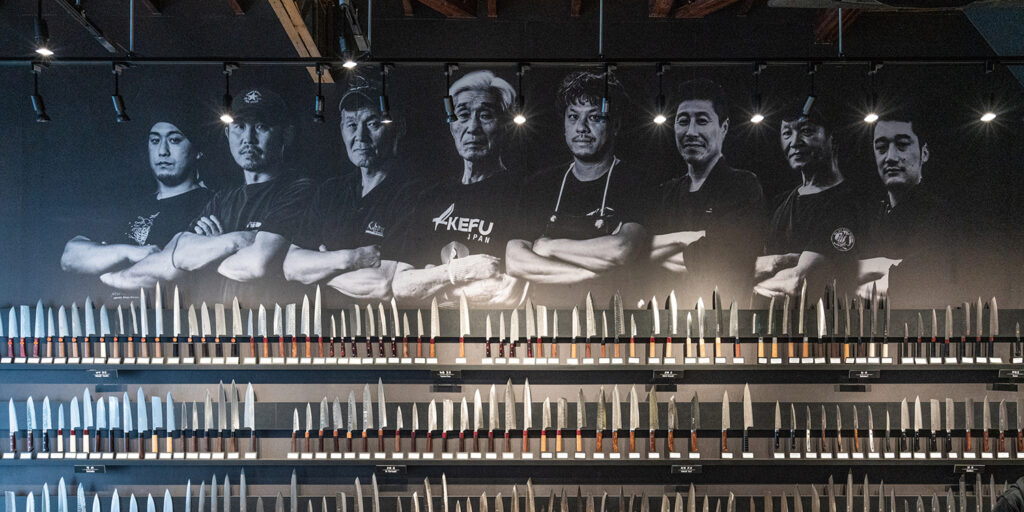 Details
SEISUKE KNIFE Shin Nakamise Store
Address
1-20-12 Asakusa, Taito-ku, Tokyo Prefecture
Telephone Number

SEISUKE KNIFE Kyoto Store
Address
552-121, Nakano-cho, Nakagyo-ku, Kyoto City, Kyoto Prefecture
Telephone Number

SEISUKE KNIFE Tsukiji Store
Address
Nakamoto Building, 4-14-17 Tsukiji, Chuo-ku, Tokyo Prefecture
Telephone Number