SAKAI TAKAYUKI Knife Gallery & Lounge
The genesis of Sakai's knife craft traces back to the gathering of adept blacksmiths from all corners of Japan, brought together to forge the tools essential for constructing a monumental tomb many centuries ago. However, the legacy of these blacksmiths can still be found in the knives crafted in the city today.

Sakai Takayuki embodies the timeless ethos of these ancient artisans, carrying on Sakai's six-century legacy of knife craftsmanship with a collection that spans an array of kitchen knives, from Japanese to Western, confectionery, Chinese, and soba (buckwheat noodle) varieties. In this day and age of increasing automatization, Sakai Takayuki remains steadfast in its commitment to the traditional and intricate processes of forging and sharpening that demand manual precision and finesse. Additionally, collaborations with various industries have resulted in innovative designs that are respectful of Sakai's heritage yet driven by the pursuit of fulfilling unmet global demands. On the world market, Sakai Takayuki stands out as a dynamic and high-quality brand that has garnered recognition throughout North America, China, Europe, and Australia.

Nestled in a tranquil residential neighborhood of Sakai City, Osaka, the Sakai Takayuki Gallery remains a well-kept secret. Upon entering, guests are greeted by walls of 600 meticulously arranged kitchen knives. There are traditional hammer-forged knives as well as modern showpieces that display advances in cutlery-making technology and materials. Chosen by culinary maestros, these magnificent kitchen tools are the culmination of painstaking craftsmanship by blacksmiths and blade sharpeners who faithfully uphold their ancestral techniques and values.

The Sakai Takayuki Gallery promotes appreciation for Sakai Takayuki knives through exhibitions, as well as through engaging events that foster dialogue between chefs and traditional artisans. Knives are generally not available for purchase at the Gallery. Guests interested in purchasing a knife are asked to reach out via email for information on retailers in 30 different countries or will be pointed to nearby domestic retailers at the time of their visit. Non-members of the Gallery are subject to a 2000 yen admission fee, which allows a two-hour gallery visit with a complimentary drink. However, due to limited seating, reservations are strictly on a first-come, first-serve basis.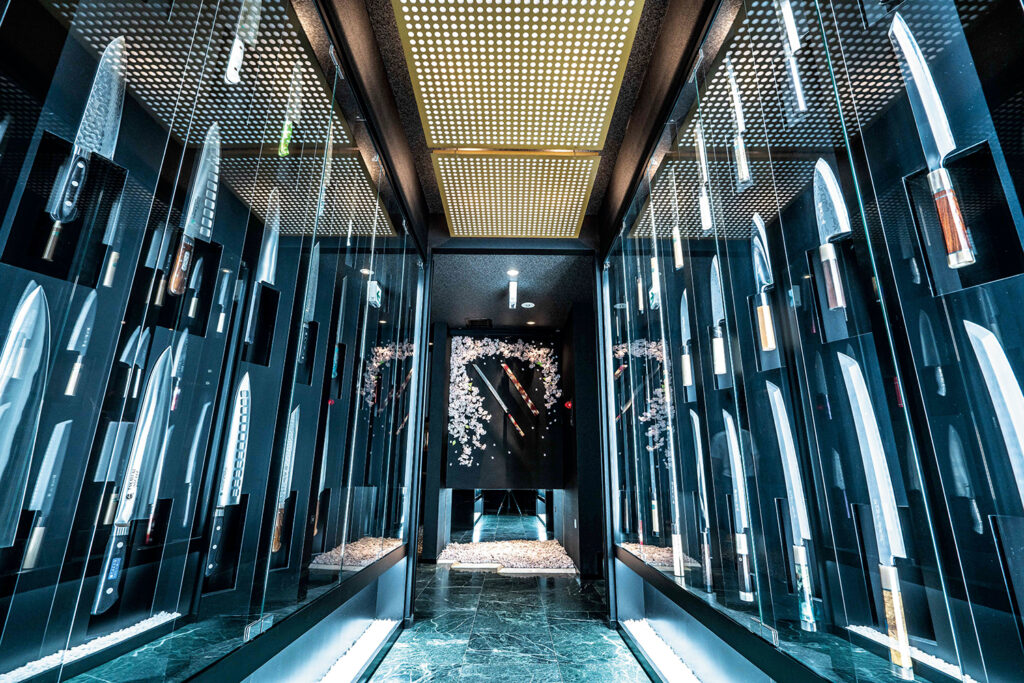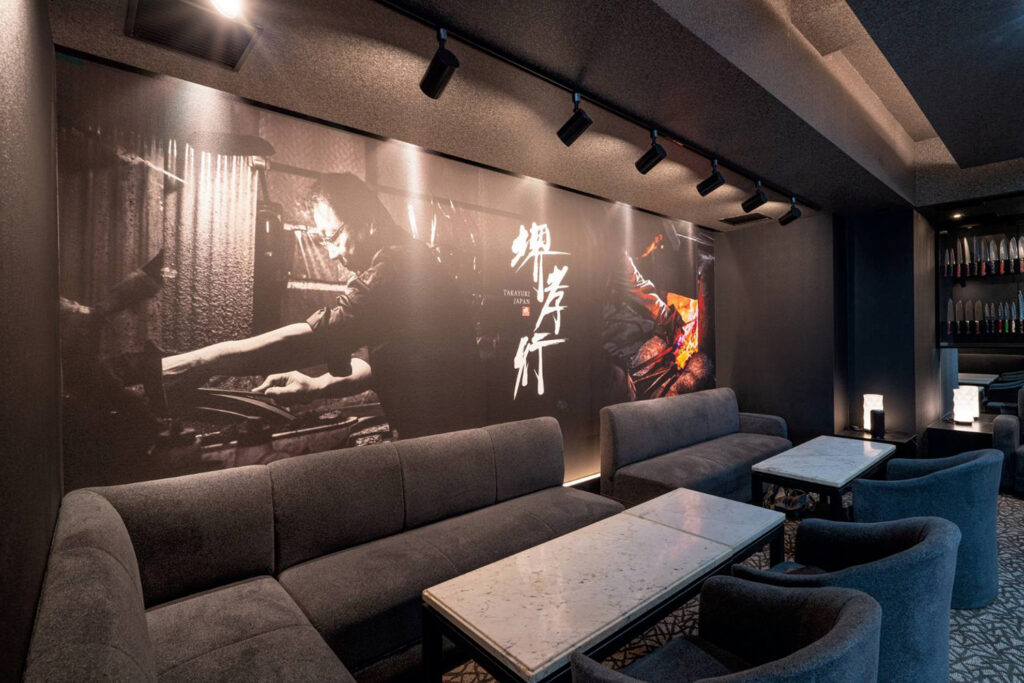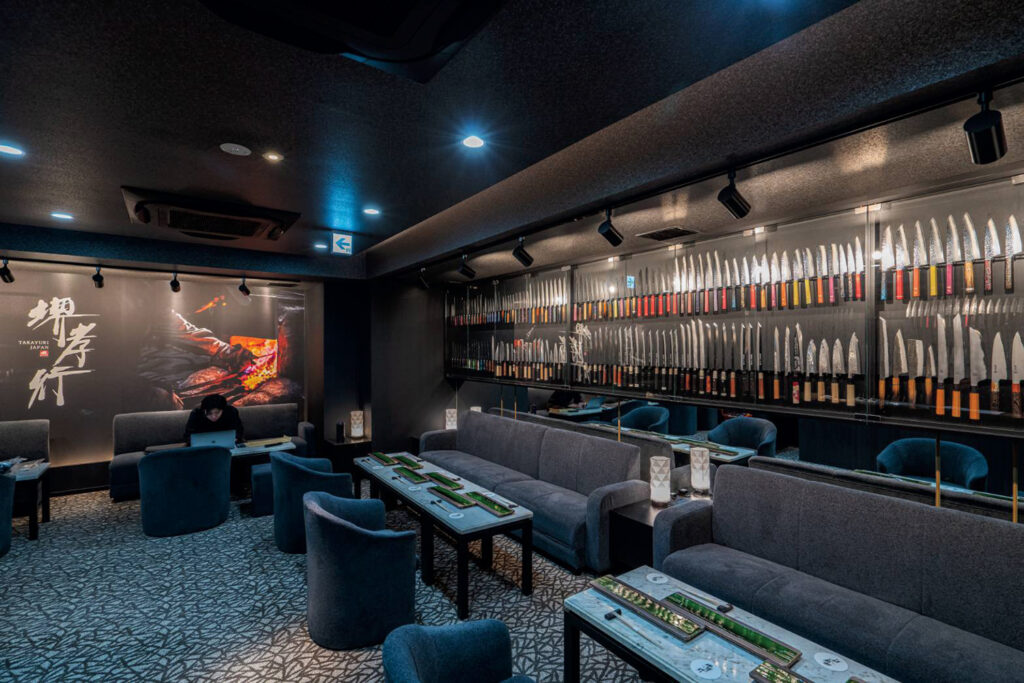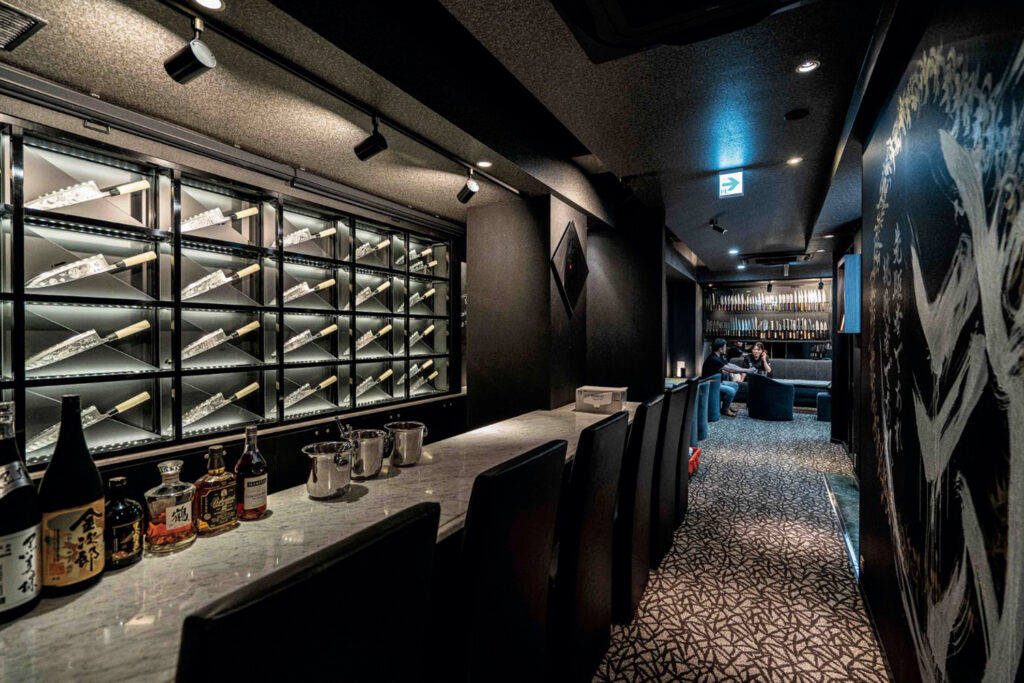 Details