SAGAMIYA Fine Arts And Antiques
SAGAMIYA Fine Arts And Antiques has offered items of beauty that inspire connections between people since it first began operating on the iconic Suzuran Street in Ginza in 1947. It has long enjoyed a steadfast following from both artists and lovers of fine art alike. As a retailer of fine examples of Japanese, modern, and contemporary art, this gallery has become a much-beloved presence in the area. With a legacy that has been built up over more than three quarters of a century, SAGAMIYA Fine Arts And Antiques blends tradition with contemporary expression, making this a must-visit for art devotees.

With a rich variety of catalog pieces on display, SAGAMIYA Fine Arts And Antiques prides itself on showcasing timeless art that has withstood the test of time and can be enjoyed by contemporary audiences. Ranging from ukiyo-e woodblock prints to ceramics to art pieces that feature more contemporary influences and techniques, the artworks on display reflect Japan's long and storied cultural heritage and appeal to a wide audience. These displays change periodically and are a testament to the expertise and broad-ranging tastes of the curatorial staff.

As an active participant in the Tokyo art scene, SAGAMIYA Fine Arts And Antiques and its artists are also regularly featured in art publications and take part in various exhibitions at galleries, art fairs, and department stores across the city. In September 2023, SAGAMIYA Fine Arts And Antiques will host an exhibition of dolls crafted from sustainable wood, making this the perfect opportunity to call in and experience the unique collection of art available for your perusal.

In addition to exhibitions, the gallery offers restoration, appraisals, and art-related consulting services, with a team of experts available to ensure that clients receive the highest level of service possible. The staff at SAGAMIYA Fine Arts And Antiques have an encyclopedic knowledge of each piece of art featured in their gallery and are able to answer any questions you may have. Ginza is known around the world as a vibrant, exciting place rich in culture, and home to a vast number of restaurants, boutiques, and theaters. Gallery staff are well aware of this and will be happy to help you with your visit and tell you about the must-sees and hidden secrets of the area—just ask!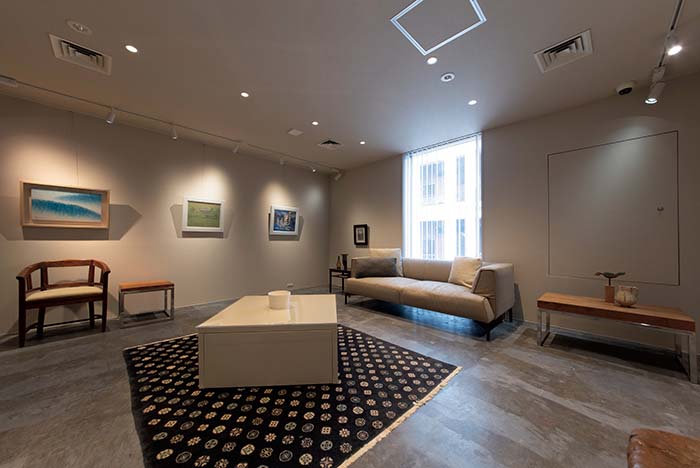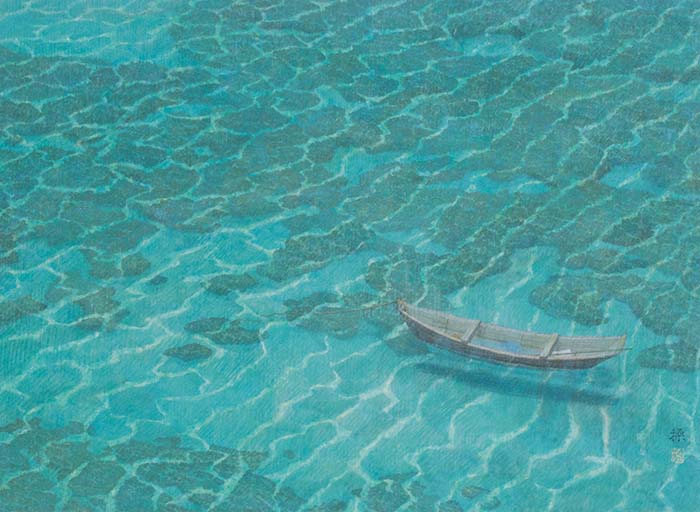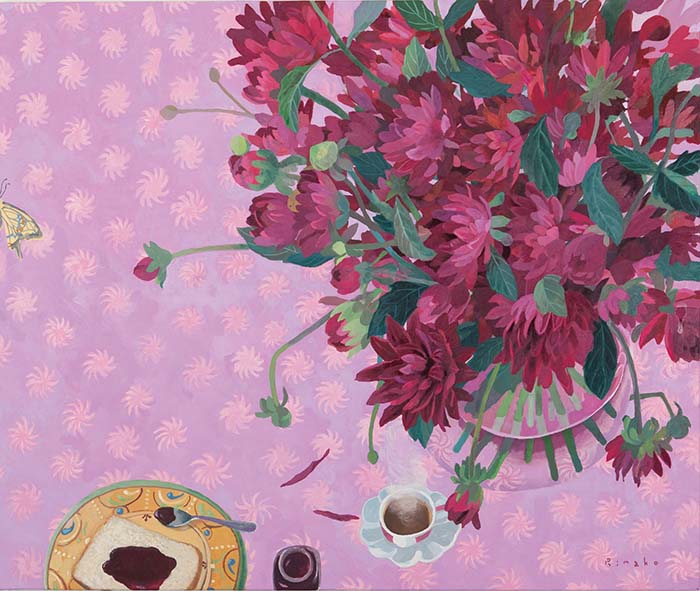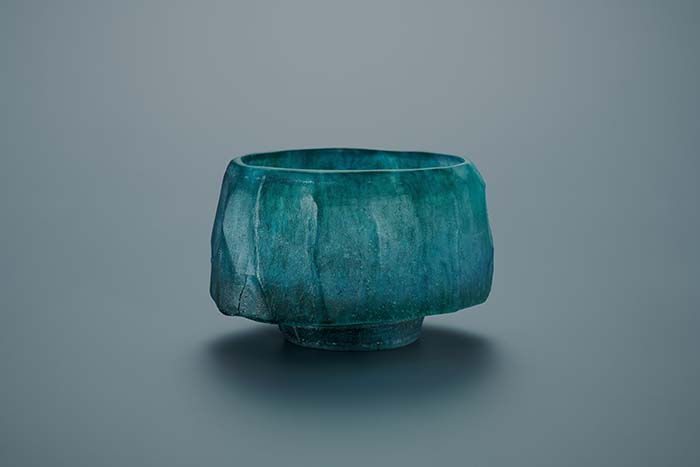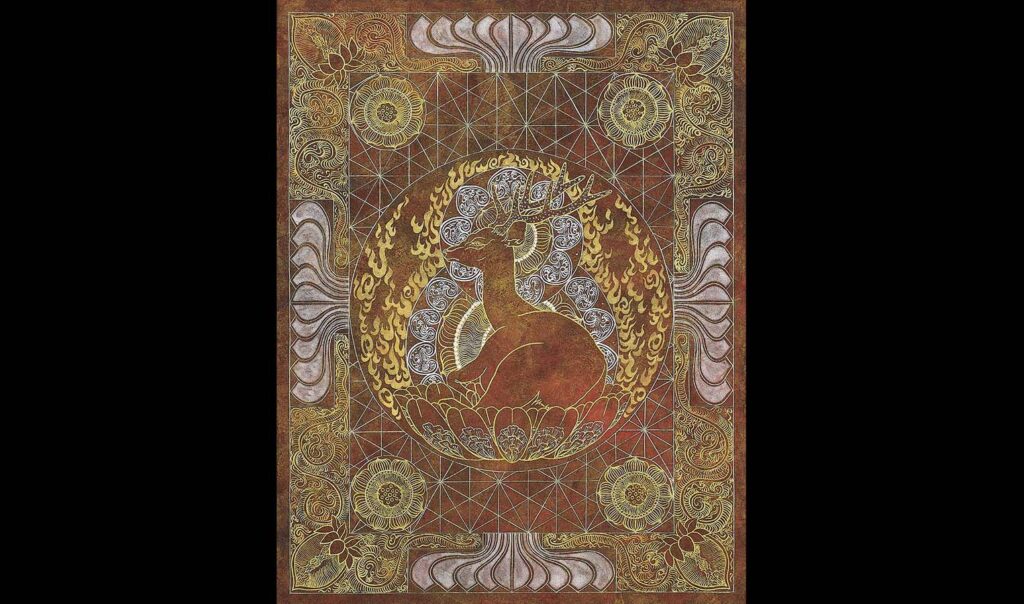 Details