Riverte Kyoto Kamogawa
Riverte Kyoto Kamogawa is located in the Kyoto's Demachiyanagi area, a peaceful neighborhood a short distance from the city center. In spring there are cherry blossoms, in summer green leaves, autumn leaves in fall, and in winter a dignified tranquility. The villa-style hotel stands on the banks of the Kamogawa River and, through all four exquisite Kyoto seasons, welcomes travelers with a slow-moving serenity that mirrors the flow of the river itself.

The various guest rooms are based on a beautiful harmony of traditional Japanese-style detail and modern design. The hotel only welcomes eight parties of guests at any given time, so staff can provide guests with a perfect balance of attention and privacy.

A special feature of the hotel is that guests can order from famed local restaurants and enjoy Kyoto's unique culinary delights in the relaxation and comfort of their own rooms. For example, for dinner they can order kaiseki cuisine. For breakfast, they can try shojin ryori (Buddhist cuisine) from a historic Kyoto caterer or Western-style food from a popular local bakery. The coffee and sweets provided by the hotel are also carefully selected from among Kyoto's finest products. Among these are mamemochi bean cakes from the famous Demachi Futaba sweets shop. Every day, staff from the hotel join the patient queue of Kyoto residents outside the establishment just so that their guests can enjoy this beloved local treat. It's an example of the pride they feel in their city and their warm desire to share their home with visitors.

Guests can also enjoy a range of activities, including bicycles to rent for short trips, Private tours can be arranged with English-speaking guides who are familiar with Kyoto. The hotel is conveniently located for sightseeing, with the Kyoto Imperial Palace, Kyoto State Guest House, and Shimogamo Shrine all within walking distance. Locations that can be easily reached in a single bus ride include Ginkakuji Temple to the east, Ryoanji and Ninnaji Temples to the west, the Pontocho and Gion districts to the south, and Kibune and Ohara to the north.

Located amid the tranquil beauty of the four seasons away from the busy city center, Riverte Kyoto Kamogawa is a perfect place to experience the true Kyoto.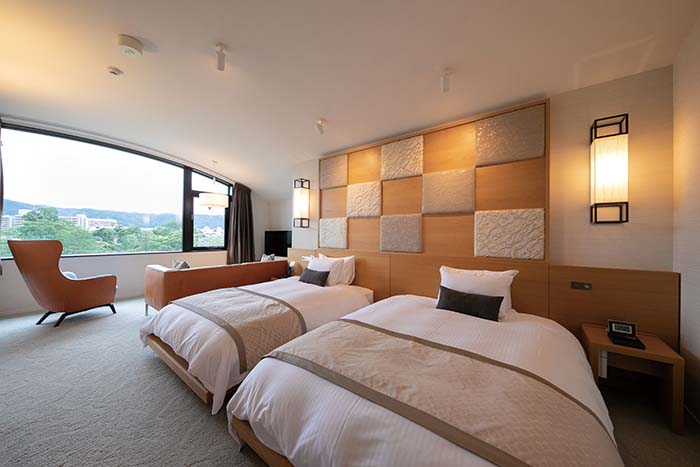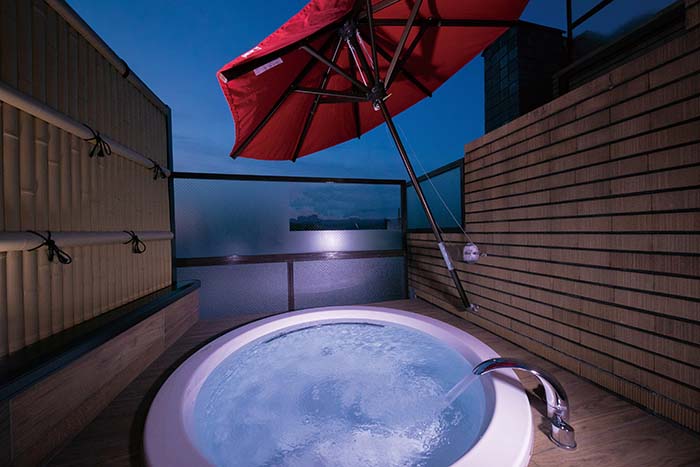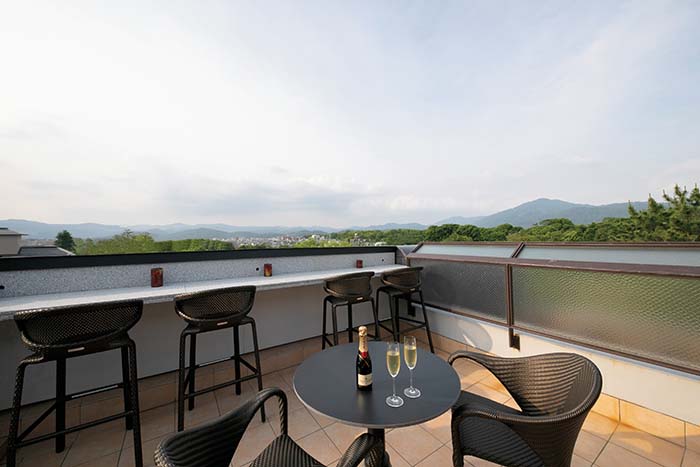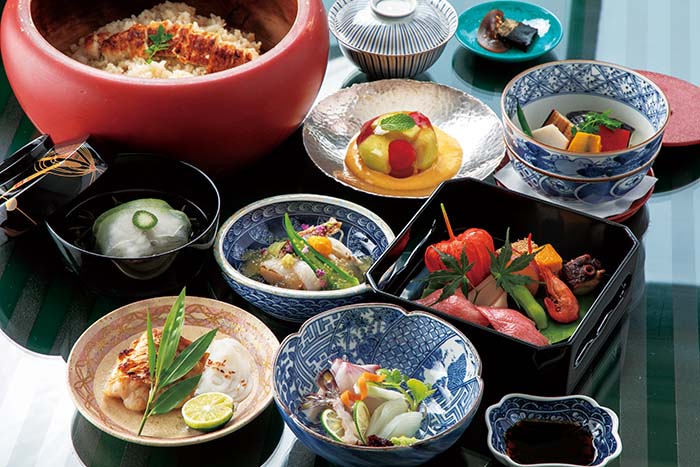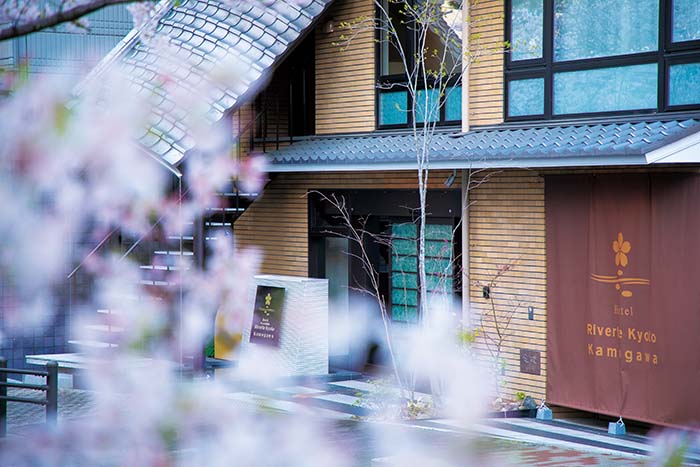 Details