RIHGA Royal Hotel Tokyo
In May 1994, RIHGA Royal Hotel Waseda opened as the predecessor of RIHGA Royal Hotel Tokyo.
Situated amidst the lush greenery, culture, and traditions of the historic university district of Waseda, this hotel offers a serene and sophisticated ambiance, a respite from the hustle and bustle of central Tokyo.

With a history spanning over 85 years, the RIHGA Royal Hotel Group has welcomed illustrious guests from across the globe. The RIHGA Royal Hotel Tokyo continues this legacy, offering 131 luxurious rooms, six distinct restaurants, and versatile facilities for banquets, weddings, and fitness. As part of the RIHGA Royal Group's commitment to the preservation of environmental resources, society, and the Earth, the hotel actively incorporates sustainable practices into its hotel management.

Step through the threshold of RIHGA Royal Hotel Tokyo and embrace a world of classic European allure. Its elegant entrance and lounge are filled with gentle sunlight that is filtered through the neighboring Okuma Garden, creating a relaxed environment. Adorned with 450 chandeliers and exquisite European design complemented with vaulted ceilings and bay windows, RIHGA Royal Hotel Tokyo creates a lasting impression of elegance, curated by none other than renowned designer John Graham. Additionally, each room at RIHGA Royal Hotel Tokyo is equipped with modern amenities, personal safes, multi-channel TVs, and provides solace to guests amidst the bustling urban landscape.

A symphony of culinary delights awaits on the first floor of the hotel, with five diverse restaurants and bars that offer everything from light drinks and snacks to authentic Chinese cuisine and traditional Kyoto fare. Royal Ryuho skillfully combines Cantonese cuisine with handpicked Japanese and Western elements that blend seafood and French culinary techniques. For a more traditional take on Japanese cuisine, Tankuma offers traditional Kyoto cuisine that has been passed down for generations, and Teppan-yaki MIYABI offers a delightful culinary performance where chefs grill carefully selected ingredients right before your eyes.

Located within walking distance of The Haruki Murakami Library, Ana Hachimangu Shrine, and Waseda subway station, RIHGA Royal Hotel Tokyo is the perfect gateway to local cultural landmarks that offers a harmonious blend of luxury, culture, and sustainability right in the vibrant heart of Tokyo. A free shuttle bus also runs between Takadanobaba Station on the JR Yamanote Line and the hotel, making it a convenient hotel for sightseeing in Tokyo.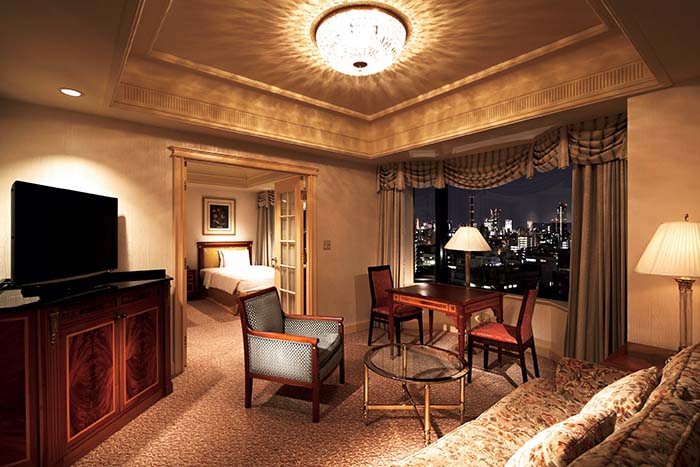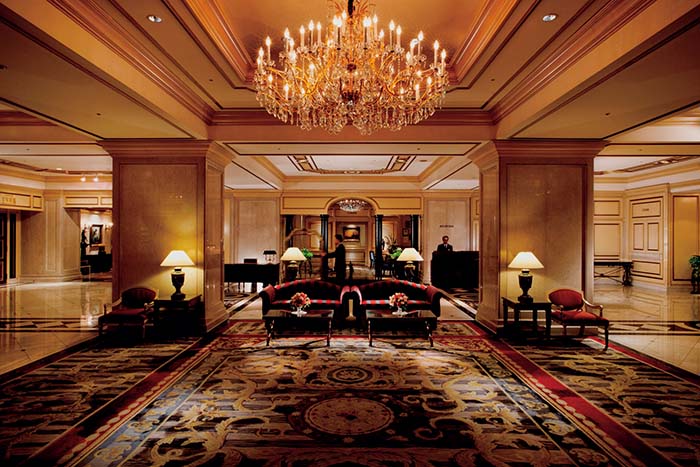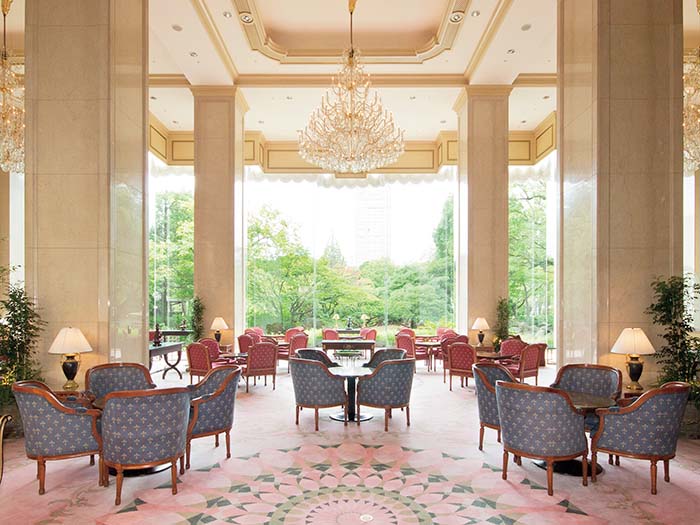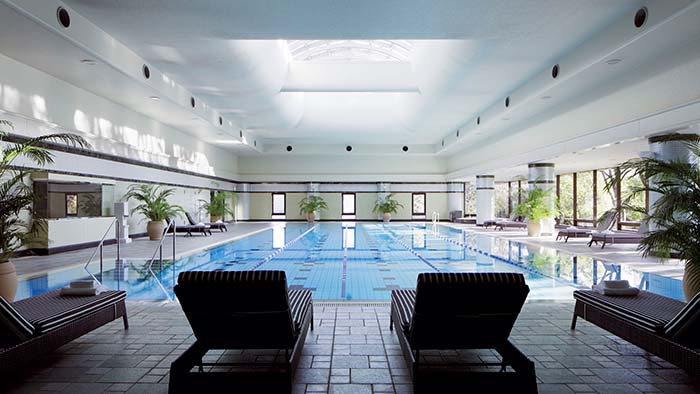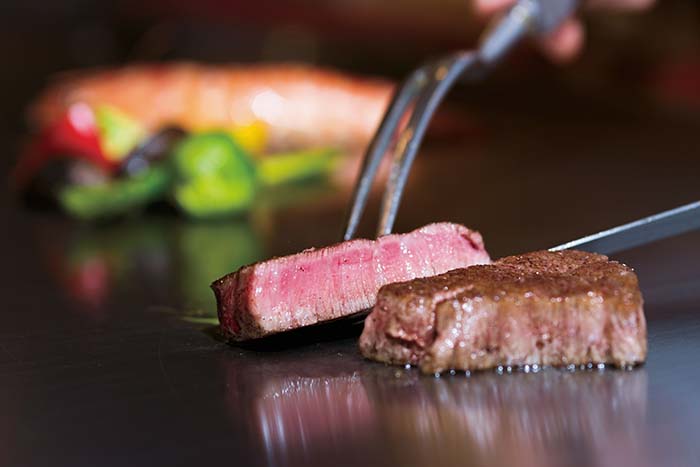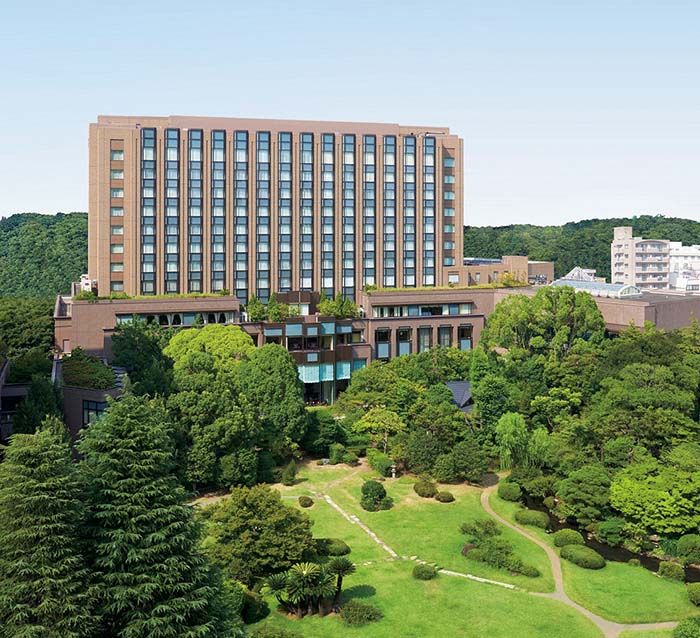 Details