RIHGA Royal Hotel Kyoto
Originally opened on November 1, 1969, in anticipation of the 1970 World Exposition in Japan, the Kyoto Grand Hotel was subsequently rebranded as the RIHGA Royal Hotel Kyoto in 1997, and later it underwent a significant renovation in 2016. This distinguished establishment has, since its inception, welcomed esteemed guests from both Japan and abroad, and it marks its 55th anniversary in November 2024.

Conveniently located within a seven-minute stroll from Kyoto Station, RIHGA Royal Hotel Kyoto serves a diverse range of travel purposes. From leisurely exploration to business purposes, guests can stay rooted in the concept of Warm Contemporary Japanese style, which ingeniously blends Kyoto's essence with modern design to create a space imbued with a comforting ambiance.

Boasting a total of 489 guest rooms, each room provides a tranquil and cozy retreat at the end of a busy day exploring Kyoto. Accommodations encompass a wide array of options, ranging from luxurious suites for special occasions, to Japanese or Western-style rooms, as well as family-friendly spaces perfect for relaxation. Additionally, the hotel features sixteen banquet rooms suitable for various events, an all-day dining area with 210 seats, and an assortment of Japanese, Western, and Chinese dining establishments, a lounge, a bar, and other amenities. In celebration of the hotel's 50th anniversary, the "Kin-un" and "Gin-getsu" guest rooms were created in partnership with Kira Karacho, the successor of a karakami paper shop that has been in business in Kyoto for about 400 years. Designed around the theme of "Happiness wrapped in light and pattern," these rooms are covered in beautiful patterns imbued with stories of people's prayers and wishes. Guests can enjoy an artistic atmosphere, glittering with gold and silver throughout.

RIHGA Royal Hotel Kyoto has a strong commitment to sustainable practices and supports local production for local consumption by incorporating ingredients from Kyoto Prefecture. At the breakfast buffet, guests can enjoy a Kyo-Tsukemono Buffet featuring Kyoto's specialties and chef-curated creations alongside an array of pickled dishes. On the top floor, there is the only rotating restaurant in Kyoto, French Dining Top of Kyoto. With all seats facing the windows, the restaurant takes guests on a slow 90-minute rotation, so they can feast on delicious French cuisine while enjoying panoramic city views both during the day and night.

RIHGA Royal Hotel Kyoto offers an authentic Kyoto experience with unparalleled comfort. From sustainable and memorable dining experiences, world-class service and convenience, and rooms that combine centuries of tradition with modern design, guests can enjoy an immersive atmosphere that brings travelers into an extraordinary world.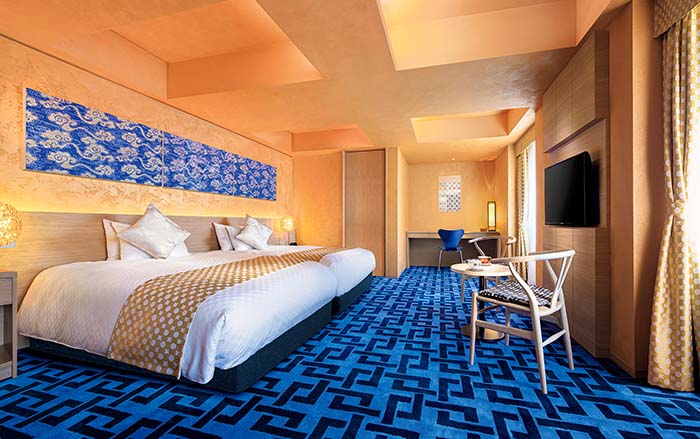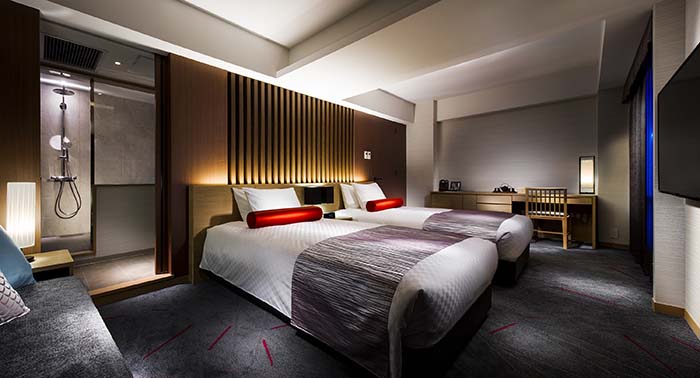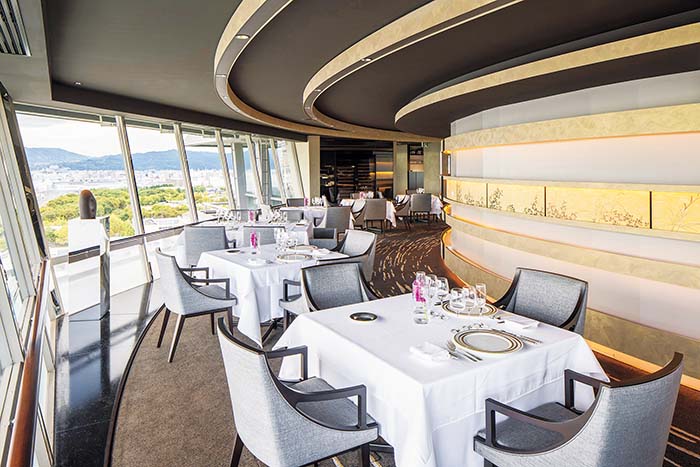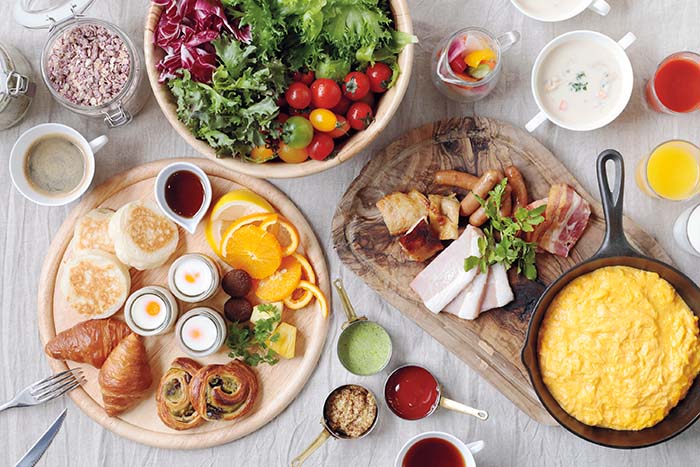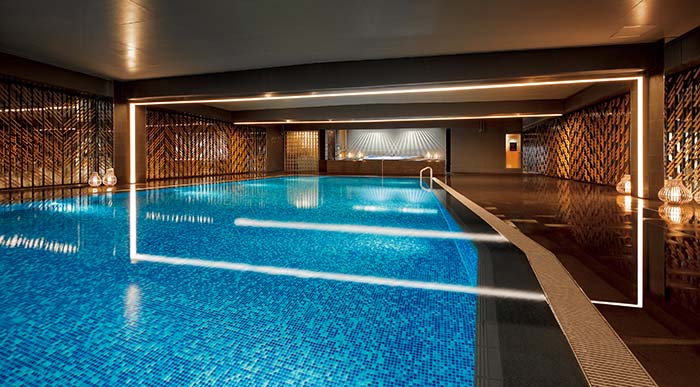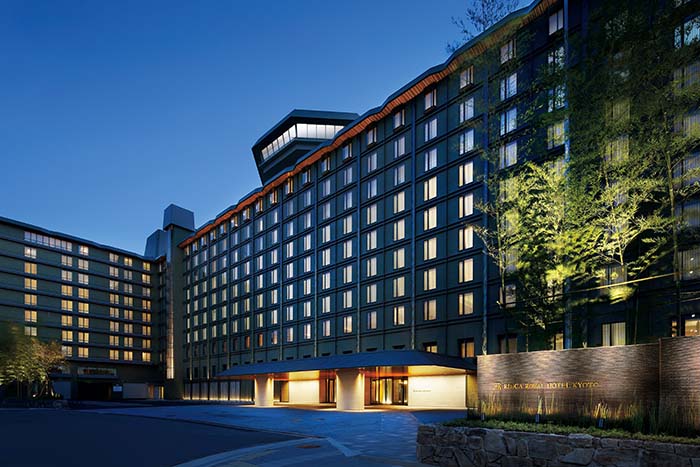 Details