RIHGA Royal Hoatel Hiroshima
Hiroshima, Chugoku Region
RIHGA Royal Hotel Hiroshima is located in the center of Hiroshima City, close to key public transportation hubs, and overlooks Miyajima Island, a UNESCO World Heritage Site, and the Atomic Bomb Dome in Peace Memorial Park. Since its predecessor, the Shin-Hiroshima Hotel, opened in March 1955, the hotel has welcomed the Imperial Family and other dignitaries from Japan and abroad, and it has continued to grow with the city of Hiroshima. With 491 guest rooms that seamlessly blend comfort and quality, not only is RIHGA Royal Hotel Hiroshima a hub for business and travel, but it is also a popular local venue for dining, events, and weddings.

The Executive Floors (30/31F), which were renovated in 2020, offer panoramic views of Hiroshima City and a variety of floor-exclusive services and privileges, including "in-room" check-in and a special breakfast on the 33rd floor. The Superior Floors (26-29F) offer views of the Seto Inland Sea and Hiroshima Castle, and the connecting rooms on the 28th floor are convenient for families. Rooms on the Standard Floors (14-25F) combine functionality with comfort.

The hotel offers a wide variety of restaurants, from French cuisine to Japanese cuisine, sushi, teppanyaki, Chinese cuisine, buffet-style dining, as well as a sky dining and bar. Restaurant Chambord offers French cuisine in a refined setting with views of Hiroshima Castle; Sushi Shunsai Shusen serves food from the sea and mountains, and you can also enjoy Japanese sake; and Teppanyaki Naniwa offers live cooking with a teppan at every seat. For lunch and dinner, at Dining LUORE, guests can enjoy a buffet of more than 50 dishes, including authentic Brazilian-style churrasco, appetizers, entrees, and desserts. Guests staying on the Standard and Superior floors may also enjoy its Japanese-Western breakfast buffet featuring classic foods and popular Hiroshima delicacies.

The hotel is just a short walk from landmarks such as the Atomic Bomb Dome and Hiroshima Castle, with easy access to a nearby bus terminal and train station. The RIHGA Health Club Hiroshima, located on the 8th floor, has the largest indoor swimming pool of any hotel in the city, a sauna, and a relaxation room that guests can use for a fee if booked in advance. RIHGA Royal Hotel Hiroshima and its Sky Dining RIHGA Top restaurant located on the top floor of the hotel have also been selected as one of the best places for marriage proposals in Japan.

RIHGA Royal Hotel Hiroshima is beloved by guests of all ages, and its staff in all departments continually strive to provide the highest level of hospitality, welcoming guests from home and abroad with confidence and pride.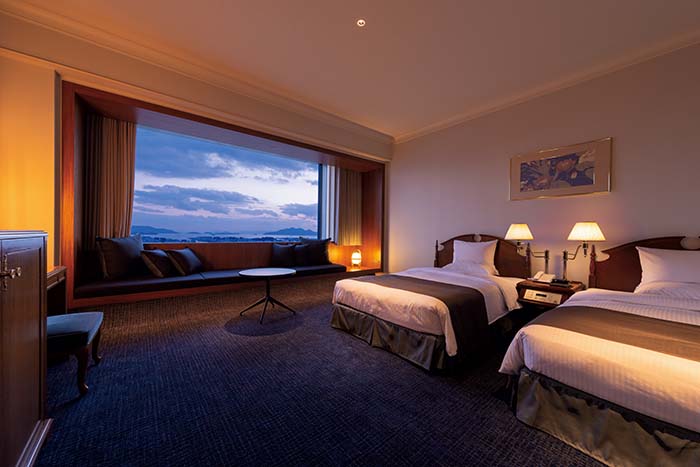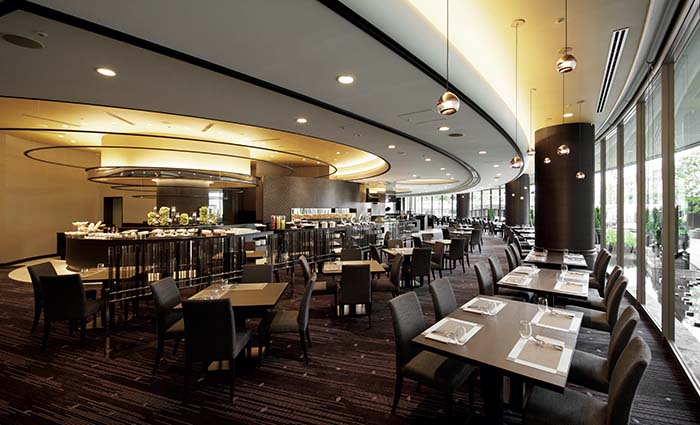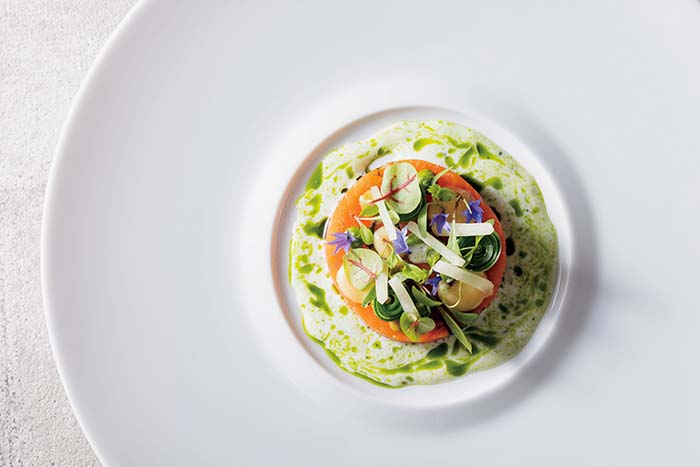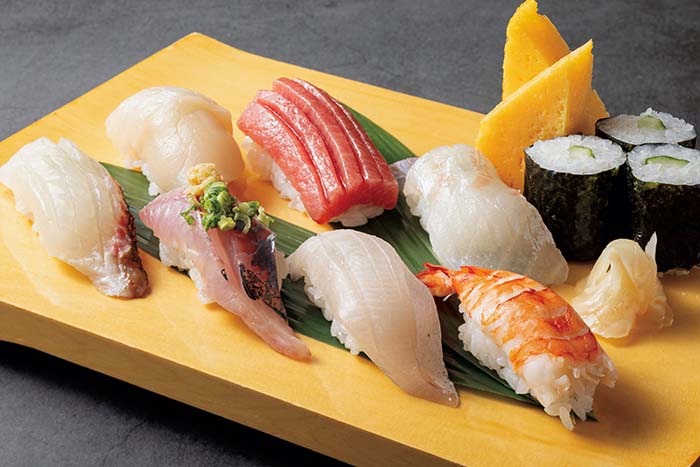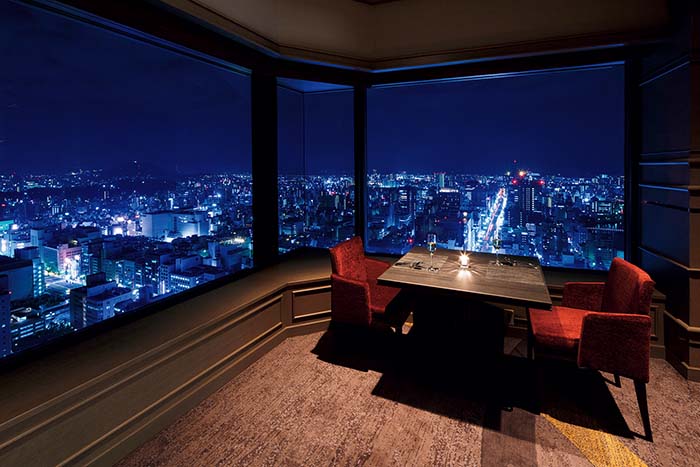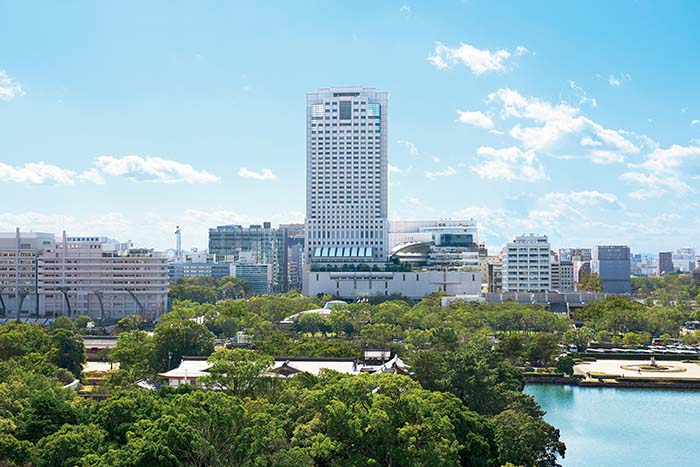 Details