RESTAURANT HYÉNE
Outside of a 70-year-old house, there is a bus stop marked "HYÈNE-mae" (in front of HYÈNE) for "Shichikokuyama". This bus stop is not real; it is a sign for the restaurant. This is a French restaurant with the essence of Korean cuisine.

The entryway door is filled with the gentle light from inside of the restaurant. When you open the sliding door and enter, you will be greeted by the cheerful and friendly staff. The interior of the restaurant, finished in a modern décor, has an elegance that gives no hint that the building has stood here for a long time, as the gap between what you'd expect and what you find is surprisingly large. The restaurant has an open kitchen. The counter seats are very close to the chefs who prepare dishes in front of you. Since the concept of the restaurant is "a home party," there is no separation between the counter table and the kitchen table because the chefs and staff want you to enjoy conversation with them.

The menu is one set course, omakase style, using seasonal ingredients which change with the seasons. Chef Yoko Kimoto worked at the famous restaurant "L'atelier de Joel Robuchon" in Roppongi. She also worked at Hanmiri, a traditional Korean court cuisine restaurant in Korea, further expanding her culinary horizons. The ingredients used in the restaurant are as domestically produced as possible. Sometimes she goes directly to the producer to take in the producer's thoughts and feelings, which she reflects in her dishes. The restaurant also focuses on Japanese sake and will offer pairing suggestions with famous sake from around the country. There is also wine, of course. Please enjoy the French cuisine that can only be found at HYÉNE.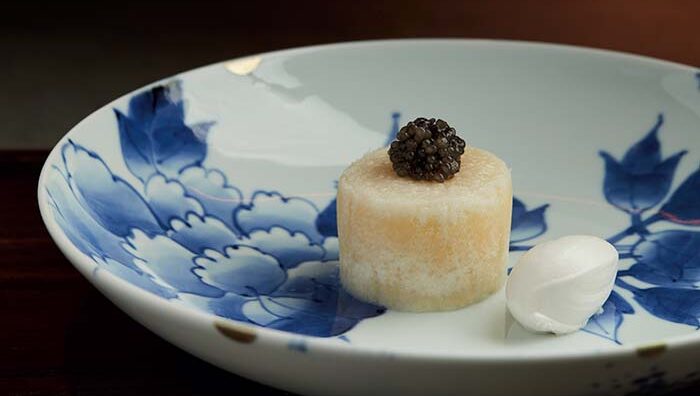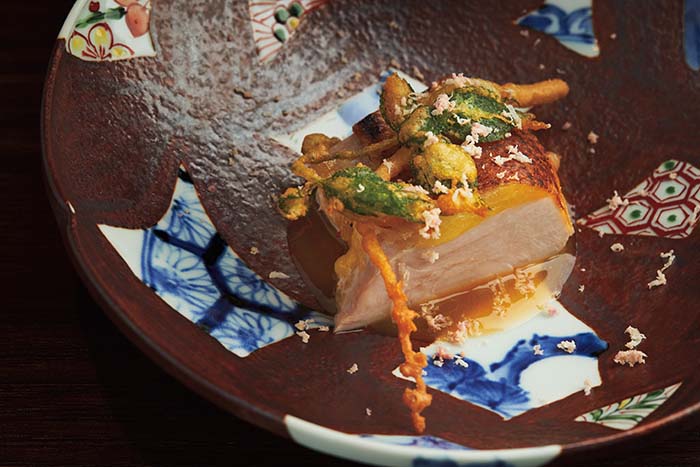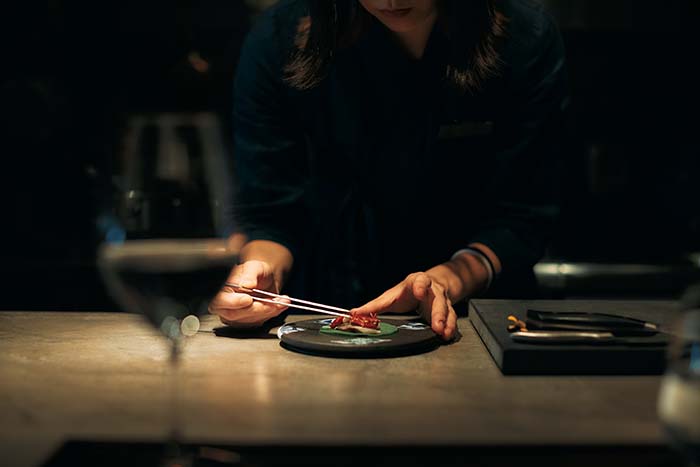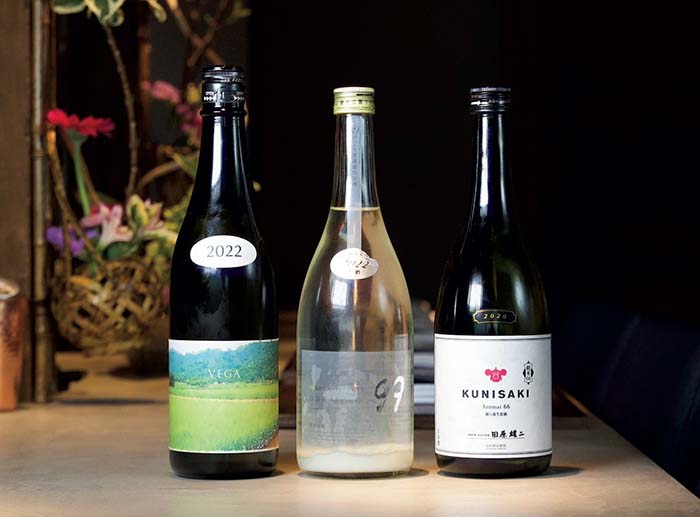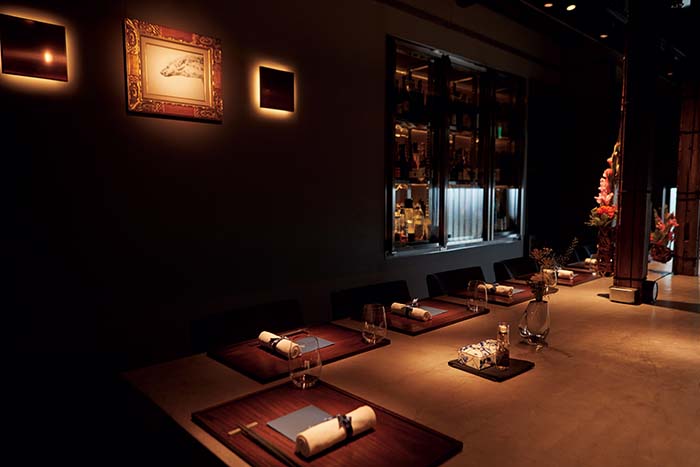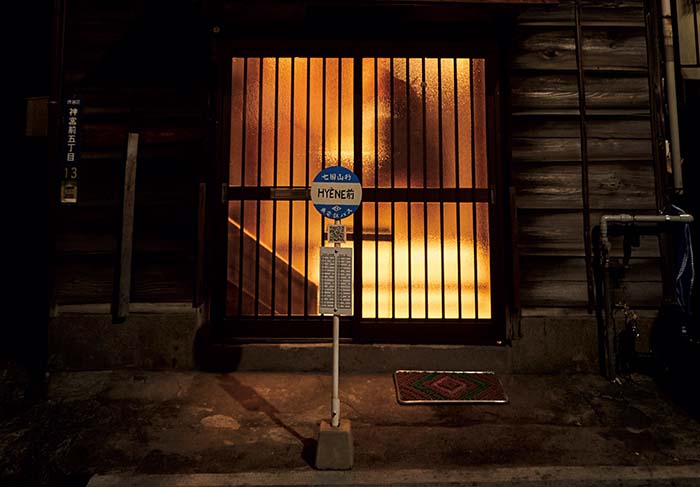 Details