Restaurant ASAHIYA Nagashima-ten
Nagashima, in Mie Prefecture's city of Kuwana, is located on the border of Aichi Prefecture. It is a major tourist destination with amusement parks and other recreational facilities, as well as shopping malls where visitors can enjoy shopping. Restaurant ASAHIYA Nagashima-ten is located in the Mitsui Outlet Park Jazz Dream Nagashima. The restaurant is operated by a long-established butcher shop in the city of Tsu in Mie Prefecture, that specializes in Matsusaka beef. Matsusaka beef is considered a "work of art" in the meat industry because of its beautiful marbling. It sources its meat from its main storefront in Tsu that specializes in prime Matsusaka beef.

Using Matsusaka beef sent daily from a butcher store in Tsu, customers can enjoy genuine Matsuzaka beef in steaks, sukiyaki, etc., even though it is located in a shopping mall. The most popular item is the roast beef bowl of rice topped with roast Matsusaka beef. The restaurant also has a staff member in charge of butcher store purchasing.

Since this area is a popular tourist destination, a direct bus service is available from Central Japan International Airport Centrair and Nagoya Station. There is also a nearby the spectacular Nabana no Sato flower garden, which hosts Japan's largest lights display in the fall and winter months. This is a year-round spot to play, so if you are in the mood for some good meat, come on down.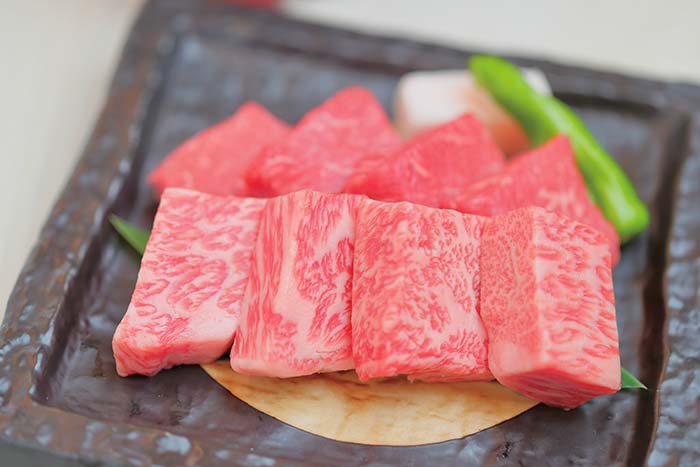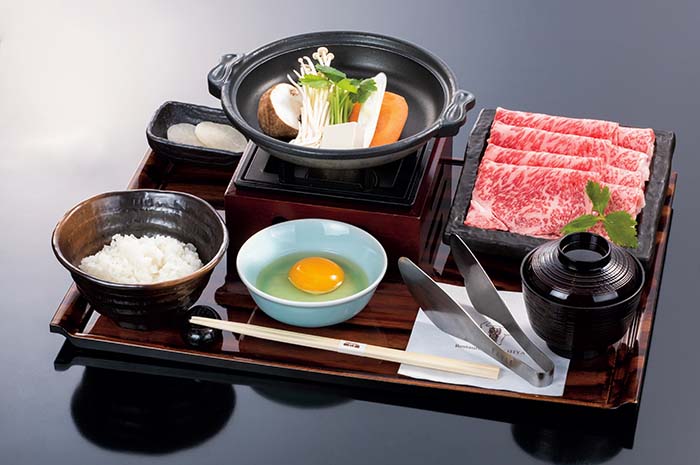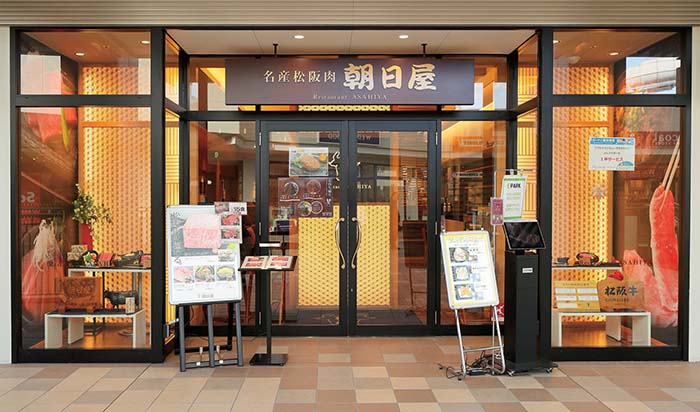 Details