PORTOM INTERNATIONAL HOKKAIDO
PORTOM INTERNATIONAL HOKKAIDO is a luxury art hotel that opened in early 2020 on the 4th floor of New Chitose Airport's International Passenger Terminal. "PORTOM", an original word derived from the Latin "Portus Omnibus" ("a port for all"), expresses how this is a "sky port" that connects Hokkaido with the world. Proud to give travelers their first impressions of Japan, the multilingual staff offers a refined sit-down check-in, a welcome drink, and an escort to their room. With "A Journey To Discover Our World and Enrich Yours" as their guiding concept, PORTOM INTERNATIONAL HOKKAIDO's design incorporates classical and modern artworks to create a welcoming, museum-like space filled with the beauty of Japanese culture and art.

The 171 guest rooms are decorated with original woodblock prints from HOKUSAI MANGA by world-famous painter Katsushika Hokusai. There are other Edo period (1603–1868) works in the Guest Salon, like Ito Jakuchu's ink wash paintings, known for how their energetic brushstrokes depict life. Other works on display throughout the hotel include works that feature traditional techniques for plasterwork and gold-lacquer, dyed silk by Textiles Yoshioka, and high-definition reproductions of Portraits of Ainu Chieftains by Kakizaki Hakyo. Each room comes with its own digital tablet that introduces guests to the works of art on display in the hotel.

Besides connecting guests to Hokkaido, PORTOM INTERNATIONAL HOKKAIDO also connects guests with the fine dining of far-away cities. One of the onsite restaurants, TATERU YOSHINO, is a modern and classic French restaurant produced by Tateru Yoshino, a chef recognized in Paris and throughout Japan. Another is Shimogamo Saryo Kita no Hanare, a Hokkaido branch of a famous kaiseki restaurant established 160 years ago in Kyoto.

The guest rooms are all at least 43 square meters, and the original amenities are made from carefully selected Hokkaido ingredients such as birch sap and sunflower oil. There is also a tattoo-friendly natural onsen and sauna, as well as an esthetic salon and spa (reservation required). Guests wanting to stay nearby for their late departures can go golfing, go sightseeing at Lake Shikotsu, stay at the hotel and try out a tea ceremony in the onsite tea house, or lounge on a sofa in the café while enjoying a collection of books on art and Japanese culture, especially regarding Hokkaido.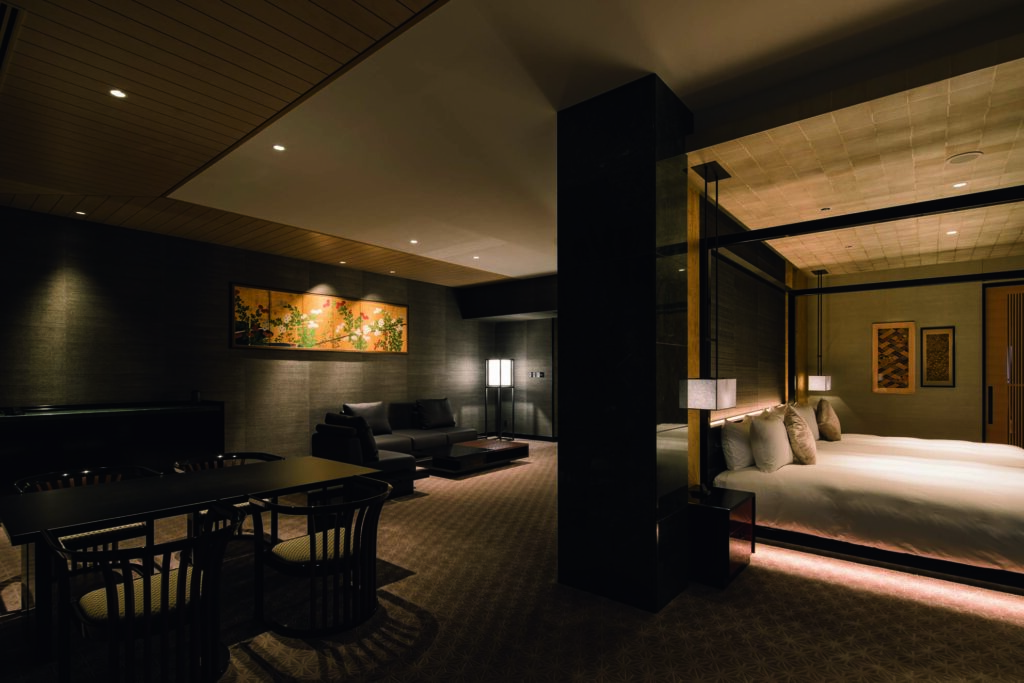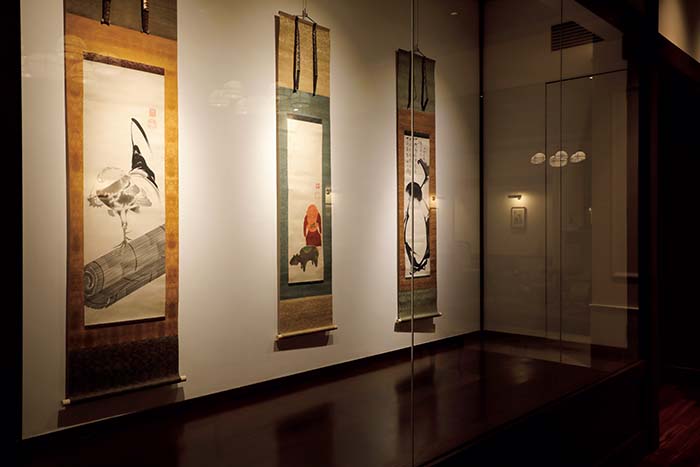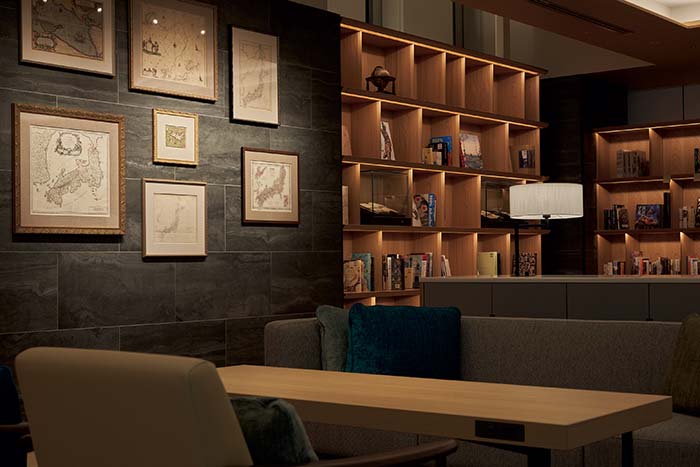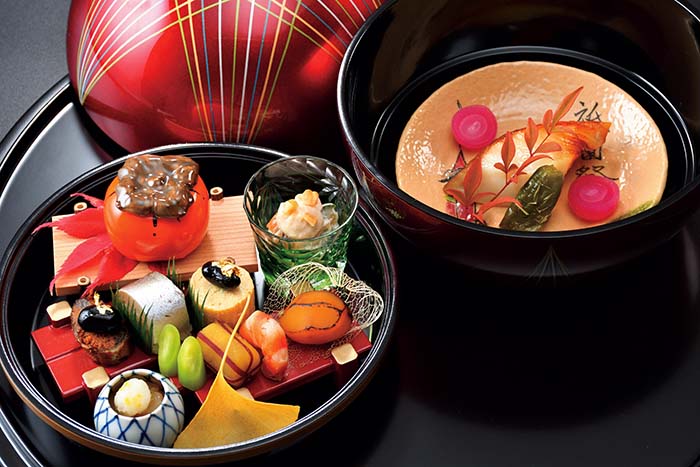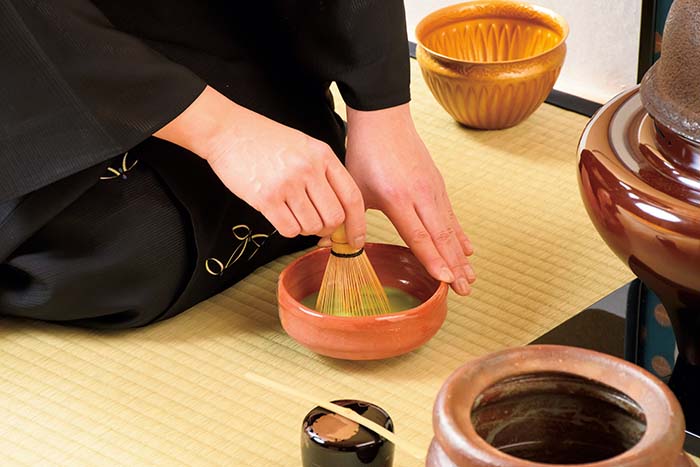 Details