Okuyugawara YUI
Okuyugawara YUI is a secluded adults-only hot spring inn by the Fujiki River that winds through the mountains of southern Kanagawa Prefecture. Surrounded by pure water, chirping birds, and the beauty of Japan's four seasons, you can enjoy the famous hot springs that have been loved by writers and artists since the Edo period (1603–1867). The cuisine, which uses an abundance of ingredients from the sea and the mountains, will also bring you a moment of bliss.

In addition to the main building, there are several luxurious independent villas called -SHIYO- and -HOMURA-. -SHIYO- consists of four villas and allows guests to stay in privacy while enjoying the hospitality of the main ryokan; and -HOMURA-, which has two villas, provides guests a secluded and luxurious experience in the quietude of nature.

The luxury -SHIYO- villas each have their own gardens and parking areas. The living rooms and bedrooms are separated, and with open-air baths that overlook the river, guests can spend quality time relaxing while being healed with the sound of Fujiki River and Okuyugawara's nature. One of the two accommodations in the -HOMURA- villa, the -sou- room, has an open-air bath by a deck terrace, while the other, the -momiji- room, has an open-air bath by a moss garden. Both have capacious stone bathtubs from which guests can gaze up at a beautiful starry sky and let time pass in luxurious relaxation. Villa -HOMURA- rooms are compactly arranged and recommended for those who seek a more secluded experience, with everything they need at their fingertips.

Meals are served in the YUI main building. For dinner, guests can enjoy kaiseki cuisine that uses seasonal ingredients and is served on beautiful plates. YUI also has sake and wine from all over Japan, and guests are invited to enjoy pairing them with their dinner. Once satisfied with food and drink, it is an elegant walk down the dimly lit corridor to return to one's room. Breakfast is a Japanese meal that is easy to digest; each dish harmonizes with the fresh air of Okuyugawara and resonates comfortably with your heart and taste buds.

Enjoy the lotion-like moisturizing effects of the hot spring and the sophisticated cuisine at Okuyugawara YUI, where the pleasant hospitality is attentive but never overwhelming. This exclusive adults-only inn is the perfect place for a quality time of relaxation.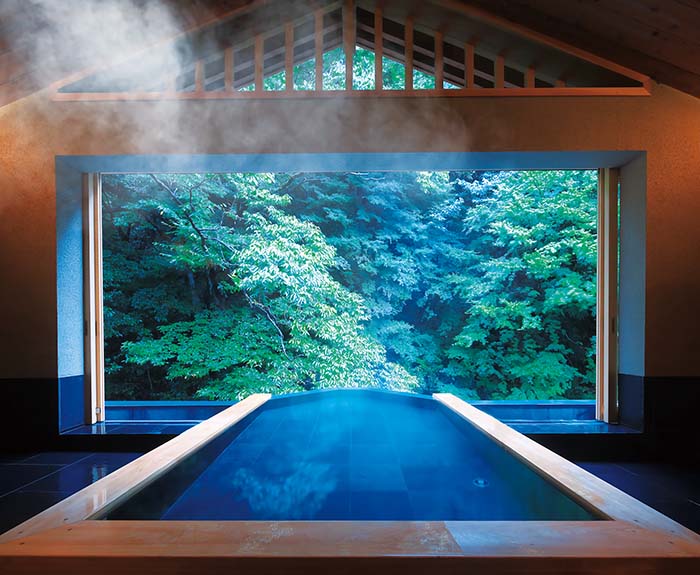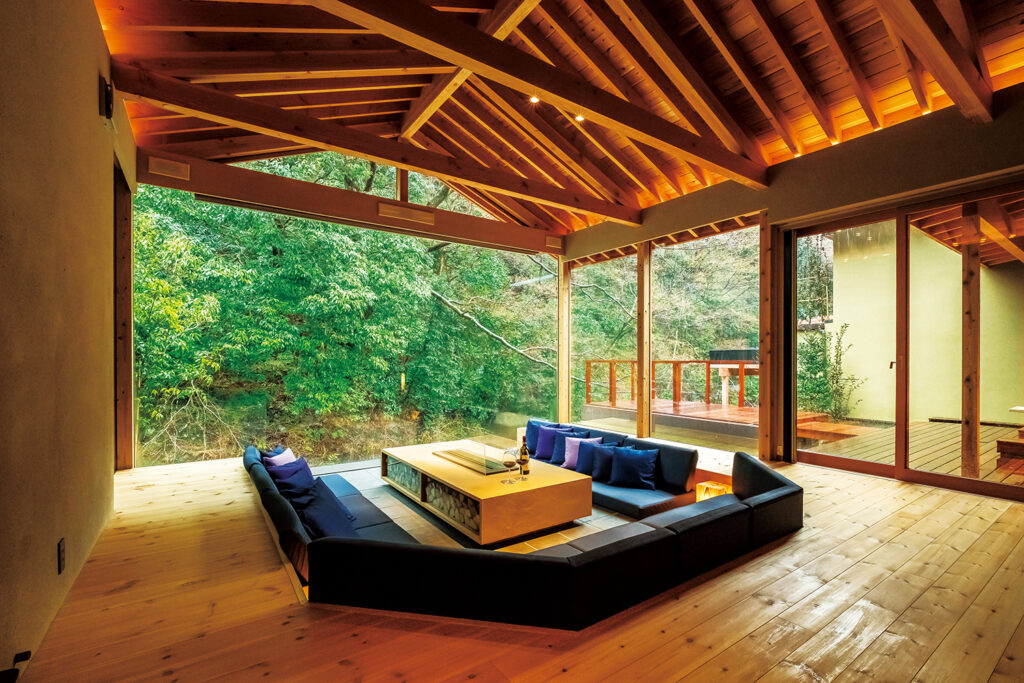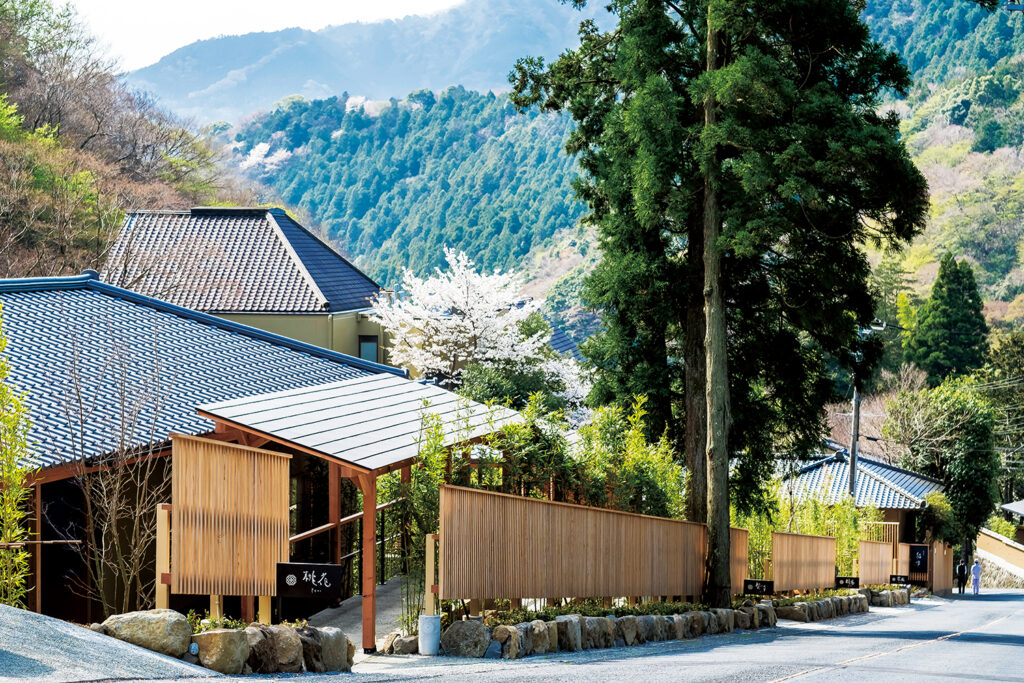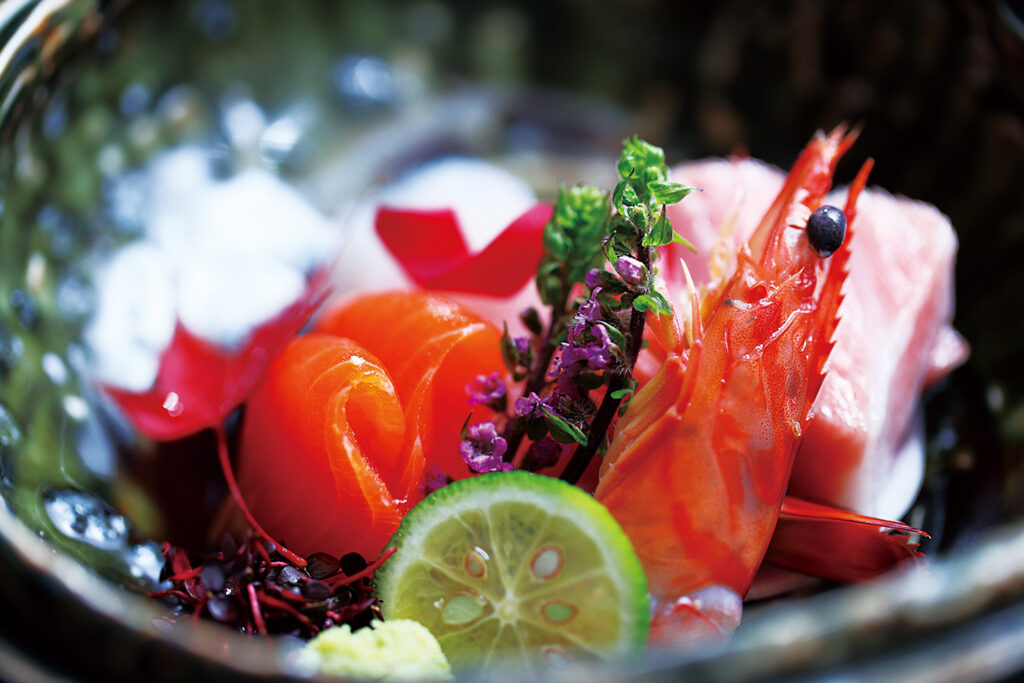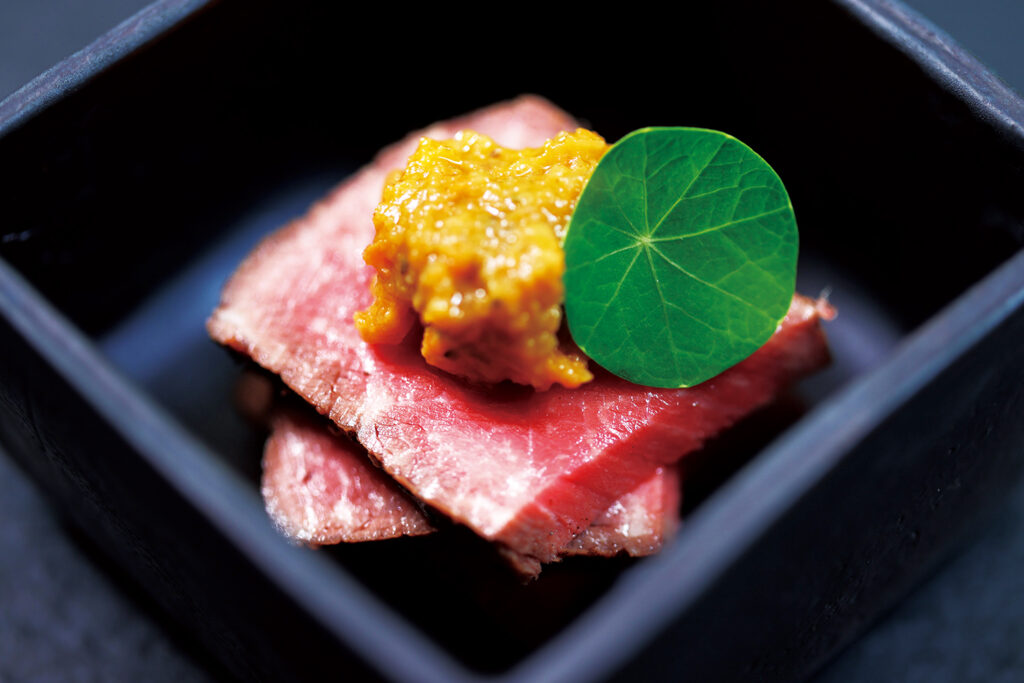 Details