Niigata Yukimuro Jukusei Yakiniku Nikuine Roppongi
Established in December of 2019, Nikuine specializes in top-quality A5 grade Wagyu beef yakiniku. The Wagyu is aged for three weeks in a "yukimuro," or snow cellar. This is a room that is filled with snow during winter to retain cold temperatures all year without relying on electricity. This technique is a traditional method of storage that has been handed down in Niigata Prefecture for many years and is indispensable in areas with heavy snowfall. This is the only restaurant in Tokyo that offers this unique and environmentally friendly snow cellar-aged brand of Wagyu beef, "Yukimuro Hou-jun Wagyu", which sets it apart from other high-end yakiniku restaurants.

Nikuine exclusively uses high-quality Niigata rice known as "Shinnosuke" and has a rich selection of reputed nigori, sake, and wines that pair wonderfully with their incredibly tender and sweet prime Wagyu. Food is served on beautiful Japanese lacquer tableware, a special touch by Ibuka, who began his career in traditional washoku (Japanese) cuisine. There are also special dishes that are only available in Nikuine's course meals (reservation required). The restaurant has a translation device to help serve those who cannot speak Japanese, and, for patrons from overseas, the restaurant even prepares a secret surprise!

From its warm hospitality to its unique specialty of Yukimuro Hou-jun Wagyu, Nikuine is a must-visit on any trip to Tokyo.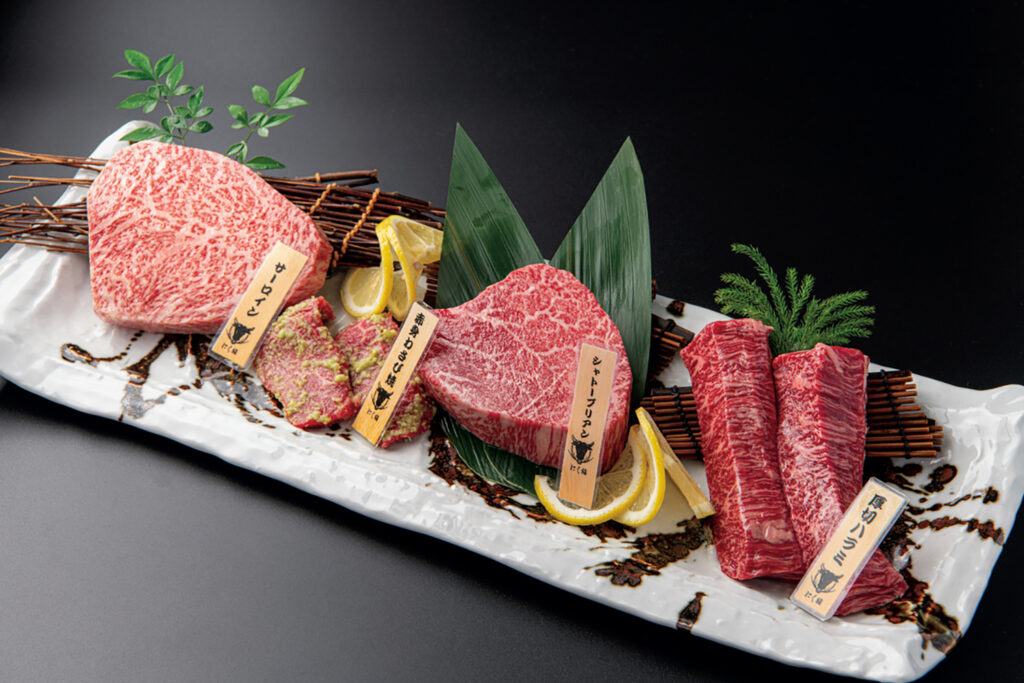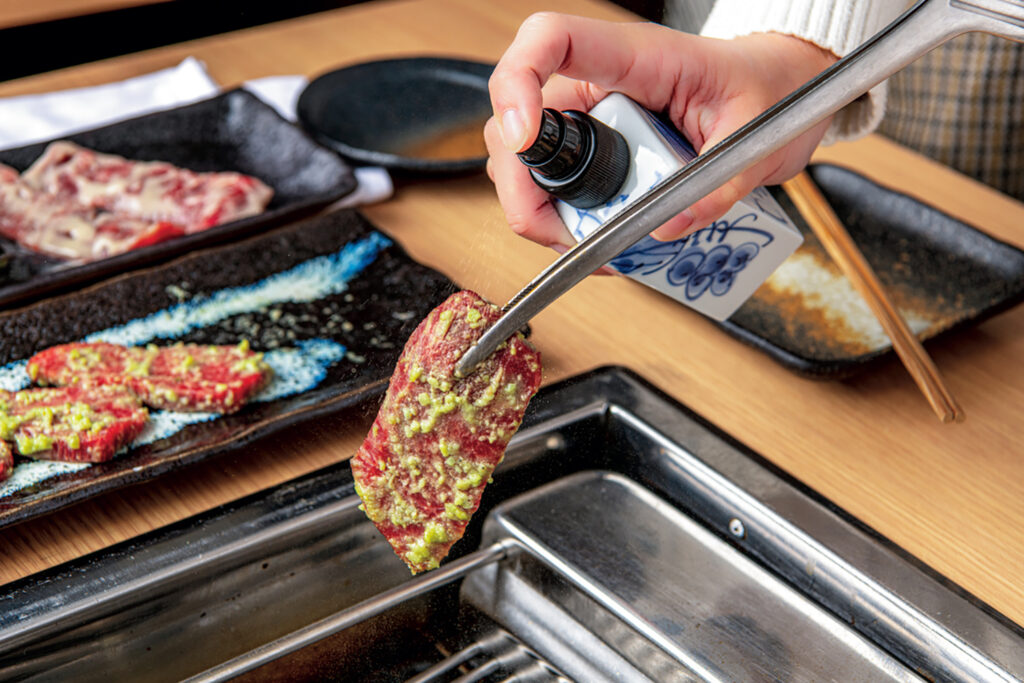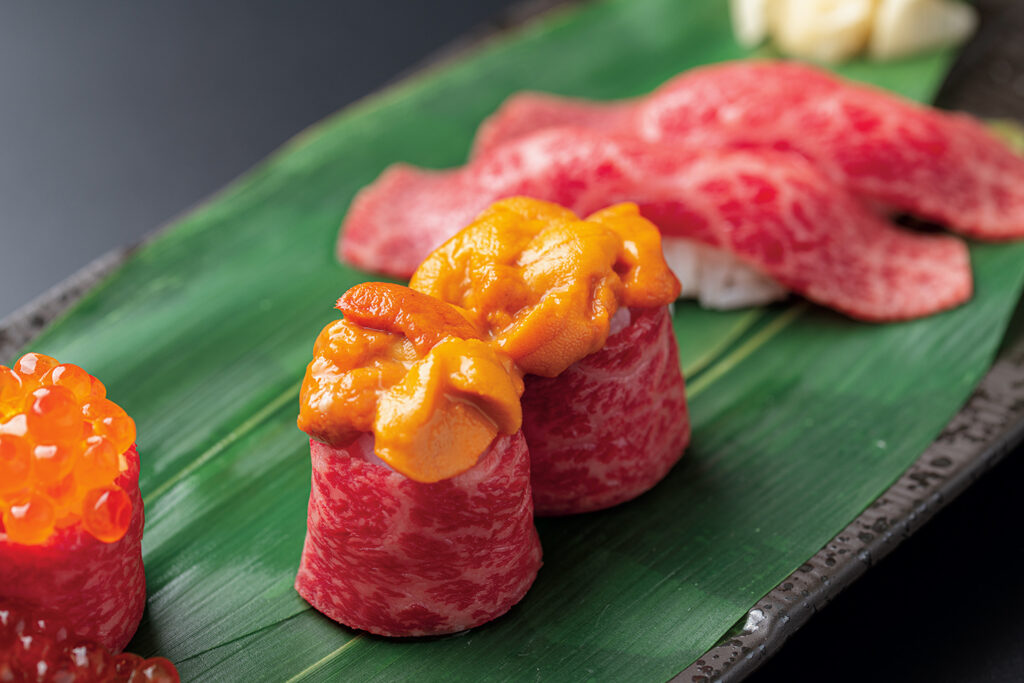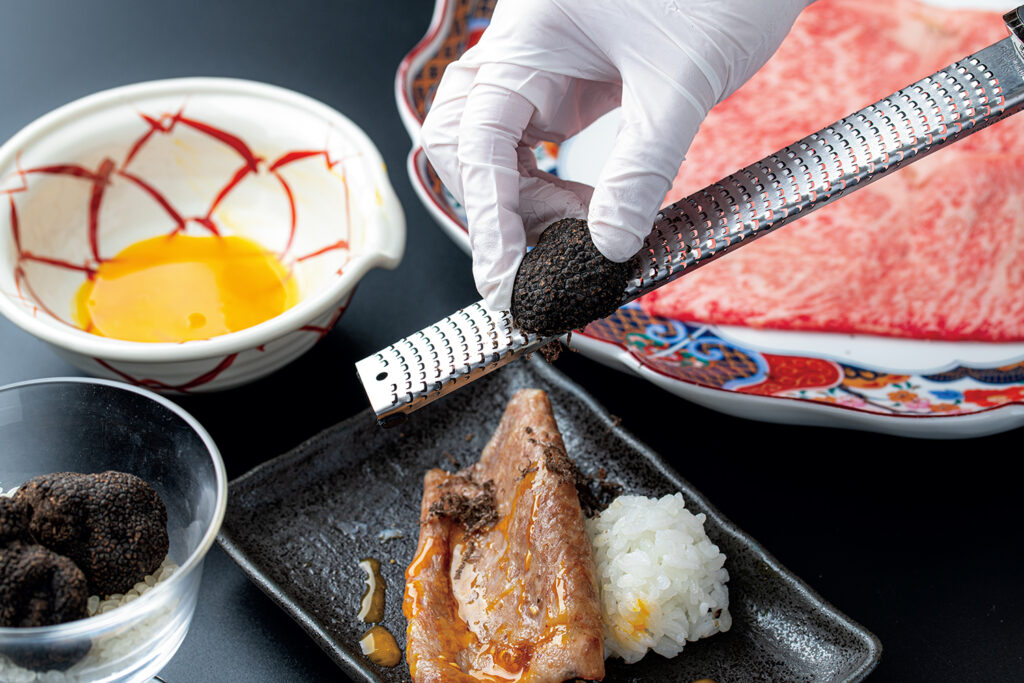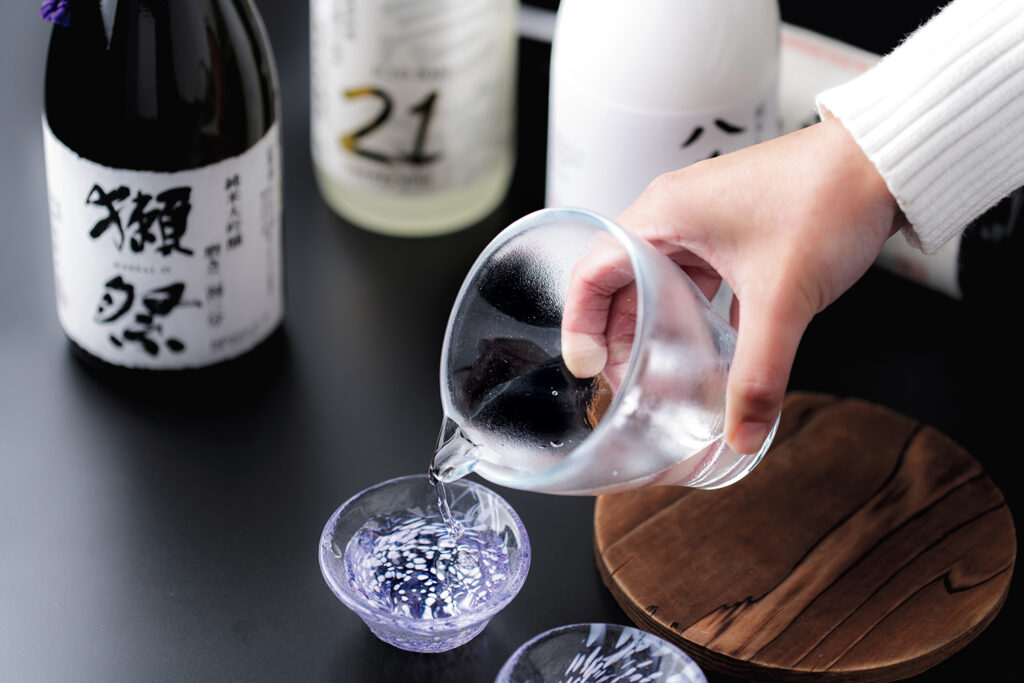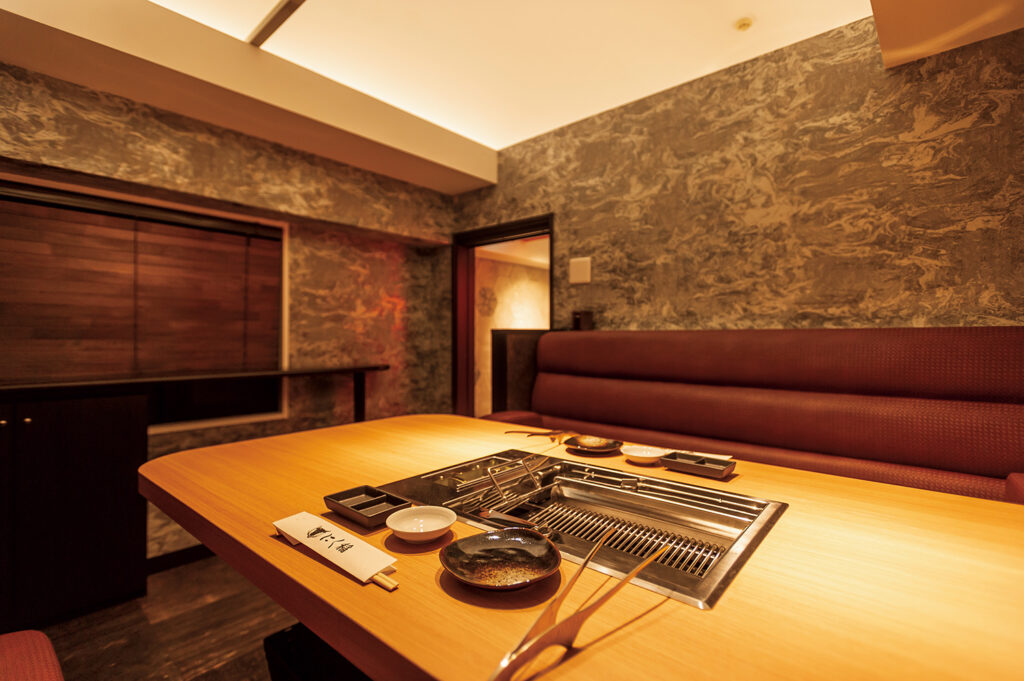 Details