Nenohi Cutlery Co. Ltd.
Nenohi Cutlery, a highly esteemed kitchen knife manufacturer, will celebrate its 50th anniversary in 2025. Renowned for its exceptional quality and captivating designs, Nenohi has earned widespread recognition from top chefs around the globe and is in such high demand that a waitlist of one to two years is not unheard of after placing an order. Despite being relatively young in the industry, Nenohi has rapidly gained prominence by skillfully blending traditional handcrafted techniques from Japan's illustrious swordsmiths with the latest in cutting-edge technology.

By focusing solely on quality, Nenohi Cutlery meticulously produces small quantities of knives, carefully integrating functionality and design with the technically demanding art of hand-finishing by skilled craftsmen. Nenohi knives are not only embraced by Michelin-star chefs in Japan but also by top chefs worldwide.

Nenohi Cutlery's dedication to quality extends beyond aesthetics as they diligently research and source raw materials from manufacturers worldwide, engaging in continuous experimentation to maximize the potential of each material. Through precision forging and meticulous heat treatment, Nenohi unleashes the full potential of the steel, creating knives that offer unparalleled strength, sharpness, tenacity, and suppleness.

As the growing popularity of high-end, open-kitchen style restaurants has spurred a rising demand for beautiful knives among professionals, home cooks also seek knives that add an extra element of fun to cooking by offering professional quality and captivating designs. In response to these demands, Nenohi introduced the Show model in 2022, designed specifically for home use. Show knives are rust-resistant, lightweight, and easy to maintain. They uphold the sharpness demanded by culinary professionals and seamlessly combine professional-grade quality with user-friendly features, making it a delightful addition to any home kitchen. This collection's reputation has swiftly spread and made it a sought-after choice among tourists, and in 2023, it was honored with the Omotenashi Selection Gold award, a testament to its exceptional quality as a gift for any cooking enthusiast.

As Nenohi Cutlery forges ahead, its indelible mark on the culinary world continues to inspire chefs and home cooks to elevate their culinary experiences with exquisite knives that combine form and function. With a storied history of excellence, Nenohi remains a driving force in kitchen cutlery, a source of inspiration and innovation that delights professionals and cooking enthusiasts alike.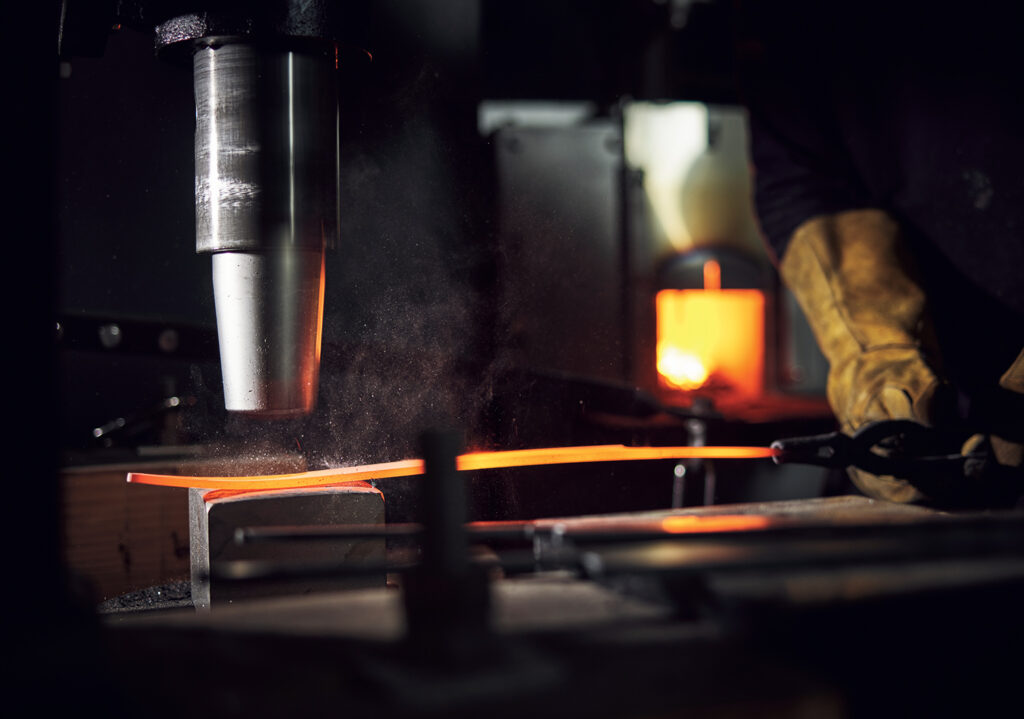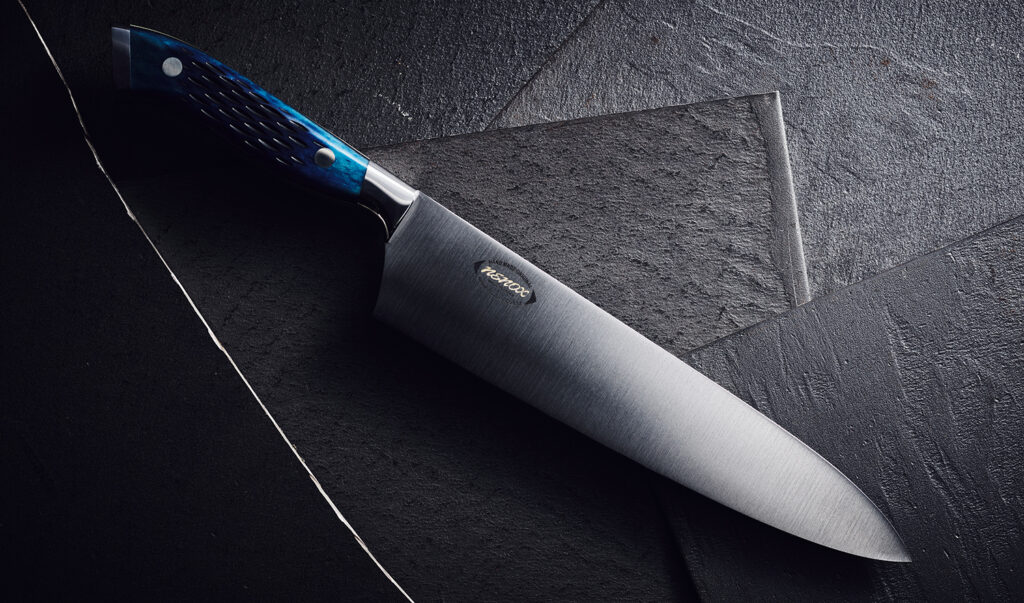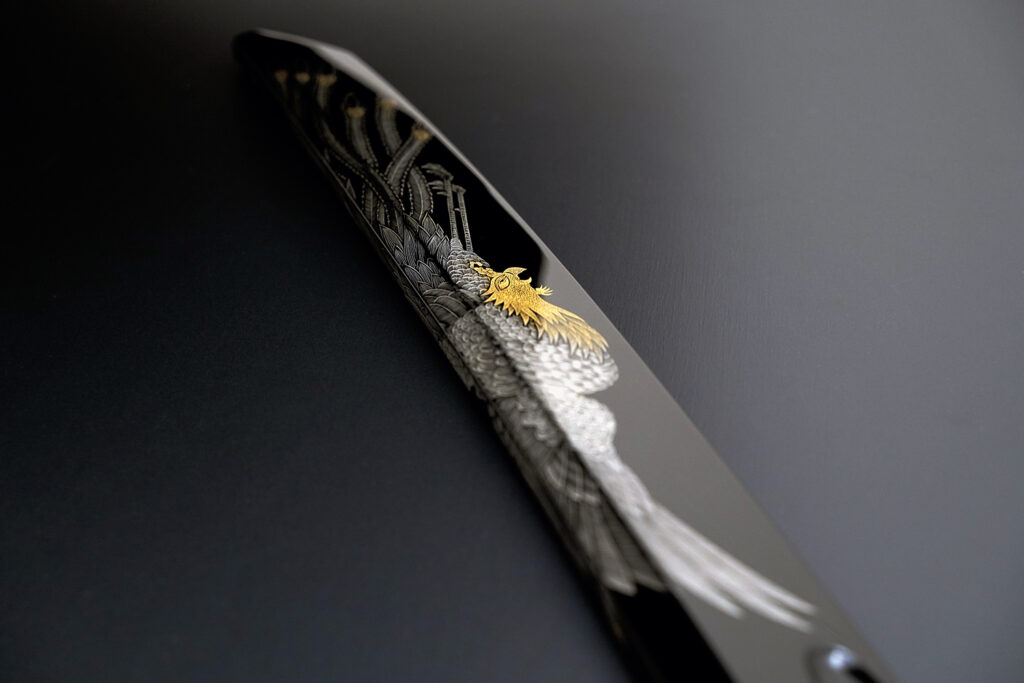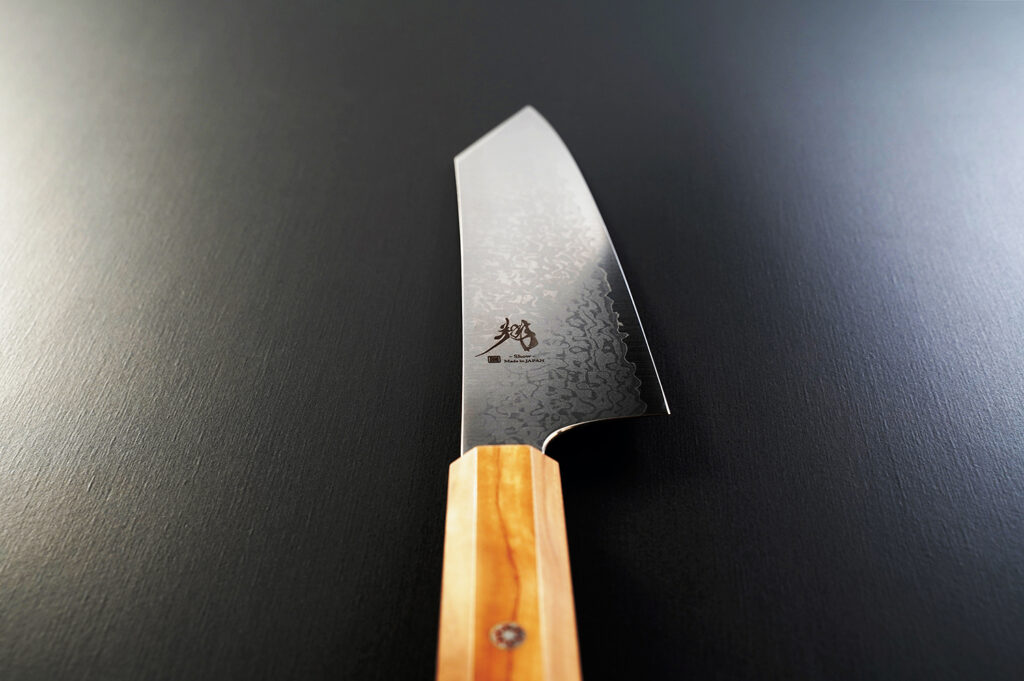 Details
Nenohi Cutlery's store in Tsukiji
Address
4-10-11 Tsukiji, Chuo-ku, Tokyo Prefecture
Telephone Number
+81-3-6264-1168
Official Site
https://nenohi.jp/en
Instagram
https://www.instagram.com/nenohi.official
Open Everyday 8:30-15:00
*Temporary closing several times a year

*We have overseas distributers in the United States, South Korea, China, and the Netherlands, please feel free to contact them through our website.