Natural SPA Auberge gen hakone gora
Experience the serene beauty of nature and unwind in complete privacy at Gen Hakone Gora, a luxurious hot-spring hotel that is nestled among the captivating vistas of the Hakone mountains.

Hakone was once known as the gateway to Edo due to its location along the historic Tokaido Highway. This and its many natural hot spring water sources has made it a culturally significant area with a thriving lodging town culture. Among the 17 hot springs of Hakone, Gora is renowned for its diverse array of hot springs, including sulfate, sulfur, chloride, and bicarbonate springs, each with its own therapeutic properties.

Gen Hakone Gora opened its doors in May 2021 with 6 luxurious rooms, each featuring a private open-air bath with breathtaking views. In July 2022, the hotel was renovated to accommodate 18 rooms, all designed to offer the ultimate "okomori" experience—an ancient practice of isolating oneself to purify the spirit. Every room spans between 60 to 115 square meters and features a spacious deck that overlooks Hakone's beautiful landscape. The open-air bath seamlessly combines modern elegance with traditional Japanese design, which harmonizes with the surrounding natural environment for a perfect setting to embrace privacy.

Gen's cuisine features dishes crafted with traditional Japanese cooking techniques and bold flavors, enhanced by carefully prepared dashi soup stock. Renowned chef, Mr. Osamu Okawa, meticulously sources an array of ingredients from all corners of Japan, with a particular emphasis on locally grown organic produce and freshly caught seafood from Sagami Bay and Suruga Bay. There are also vegetarian and allergy-conscious options available upon request. The breakfast spread features the freshest Sagami seafood, perfectly cooked rice in traditional earthenware pots, creamy tofu, an array of seasonal side dishes, and flavorful mixed rice. Add fresh seasonal vegetables and homemade yogurt to complete your morning meal.

Experience the deeply relaxing and mindful treatments offered by Gen's in-room spa. Highly skilled massage therapists, trained and certified by the Esalen Institute in the U.S., deliver spa sessions that will leave you feeling truly rejuvenated while you savor the breathtaking views from the comfort of your room.

With its picturesque surroundings, open-air baths, delectable cuisine, and impeccable service, Gen Hakone Gora promises an undisturbed and restorative stay amid the natural beauty of Hakone.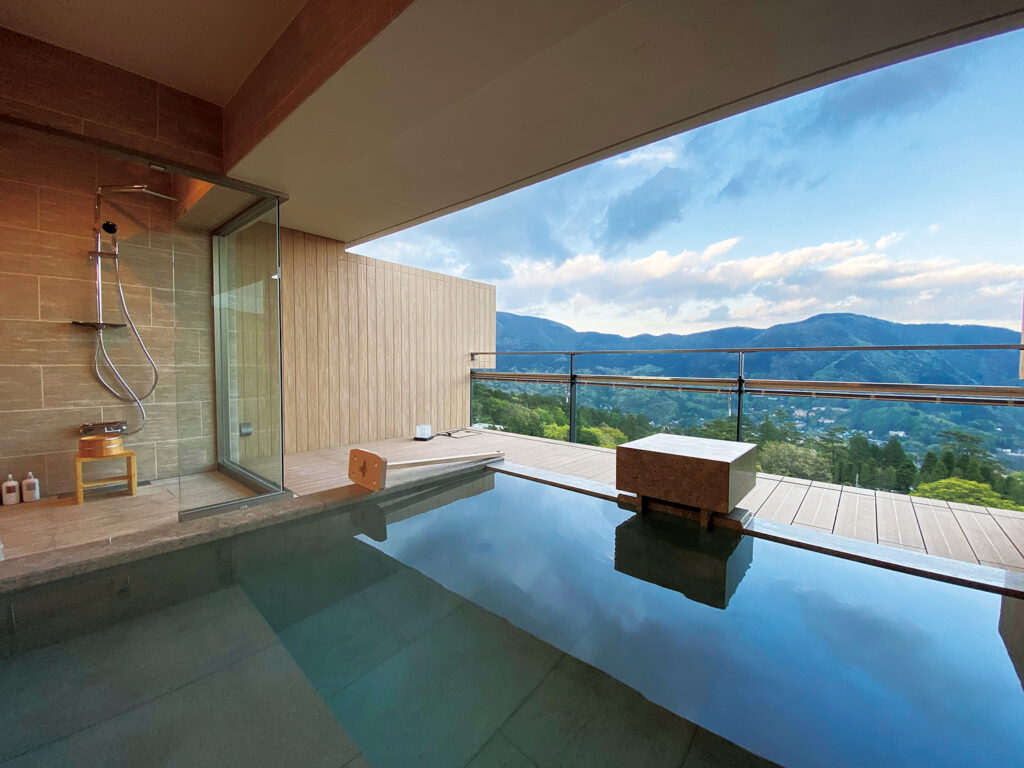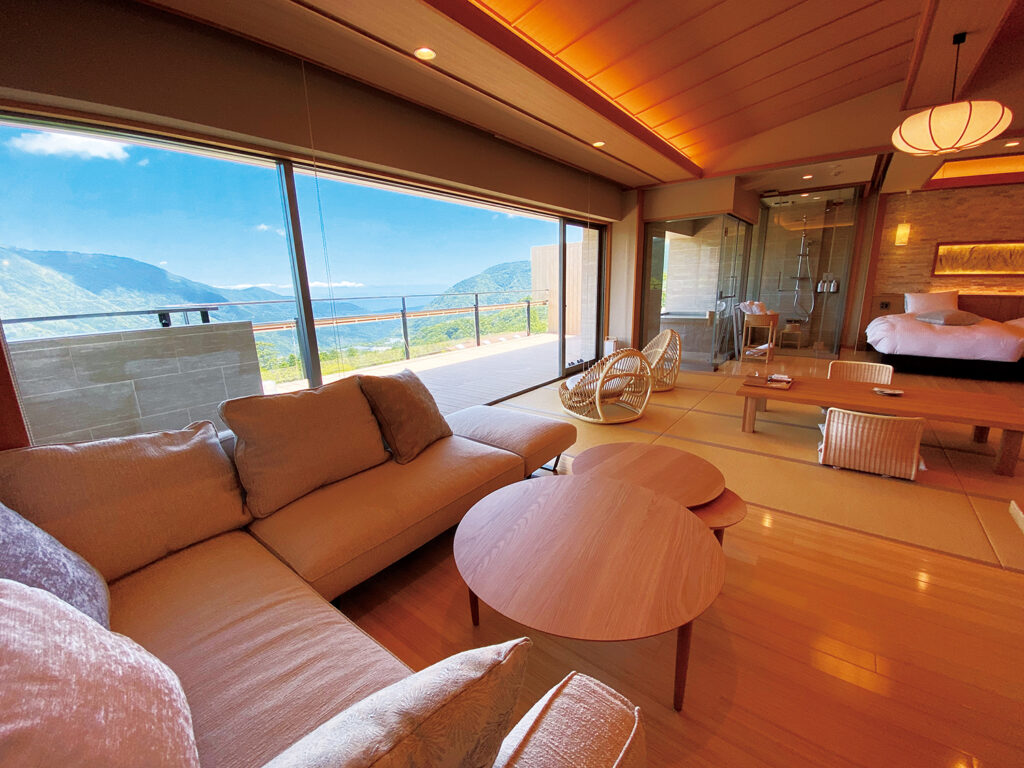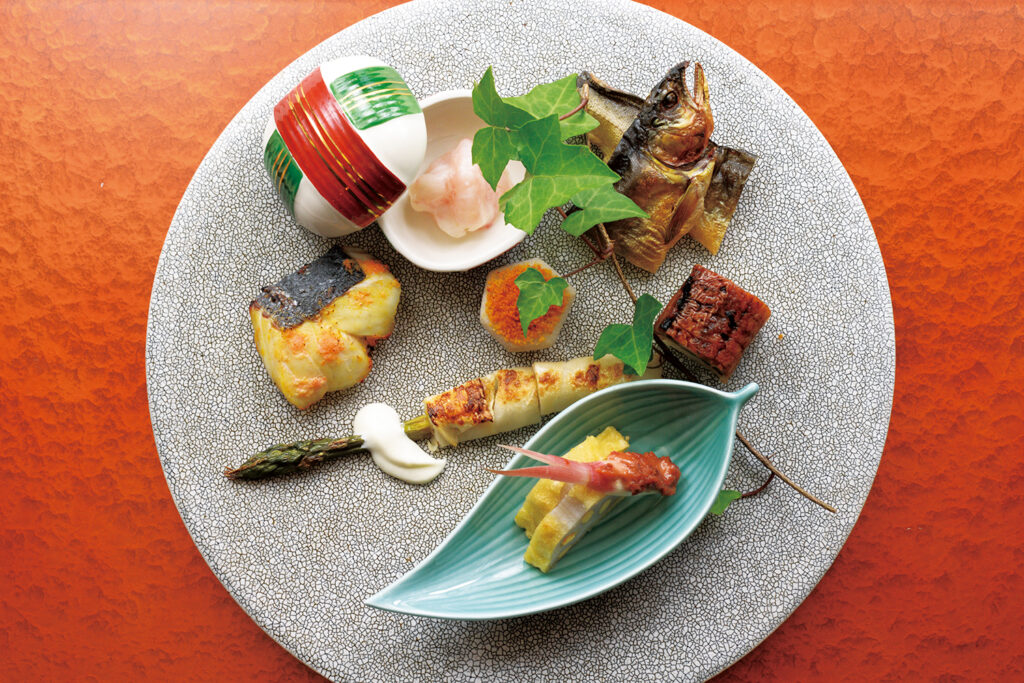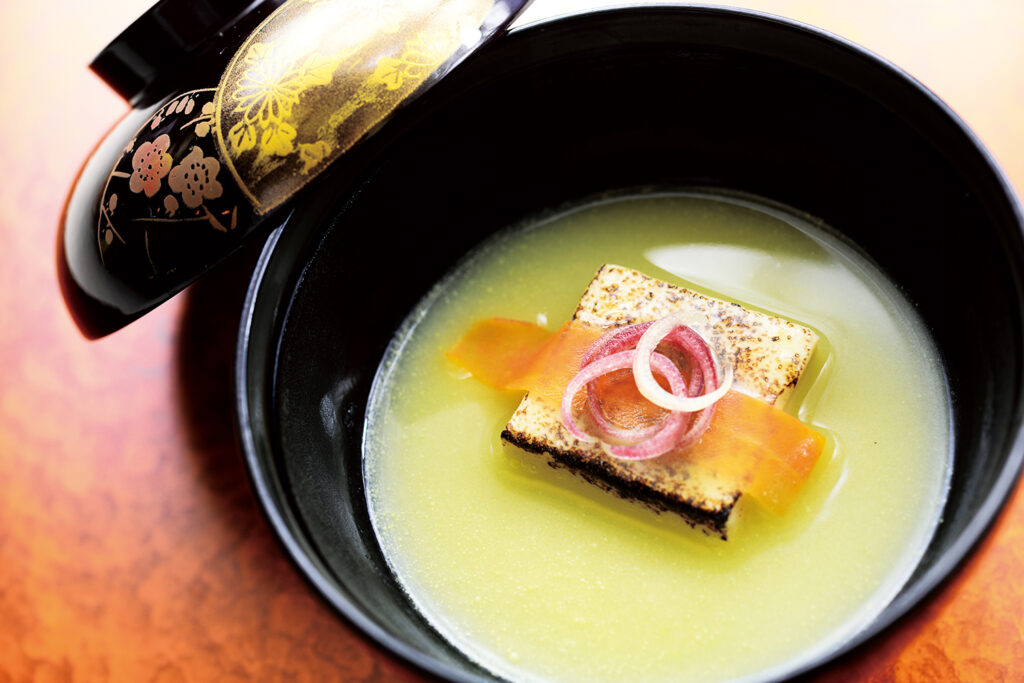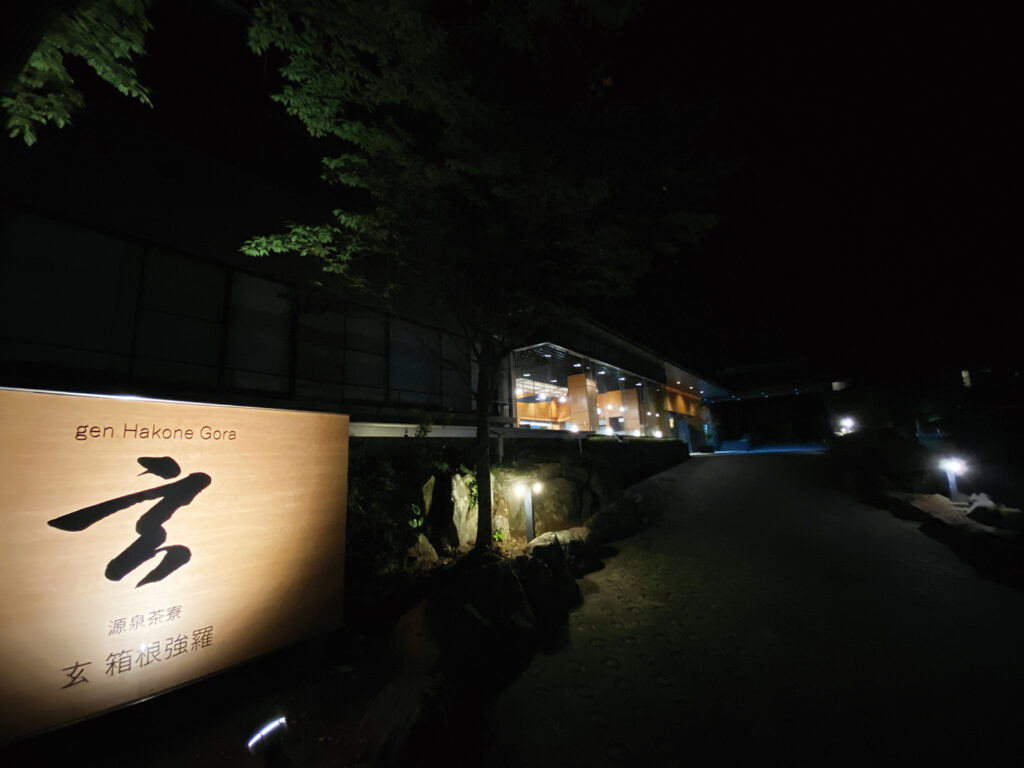 Details