MUNI KYOTO by ONKO CHISIN
MUNI KYOTO by ONKO CHISIN is a small luxury boutique hotel located in Kyoto's Arashiyama district, which is a highly popular destination renowned for its beauty. Arashiyama, located west of Kyoto City, is famous for its atmospheric bamboo groves, the Katsura River, and the Togetsukyo Bridge over the Katsura River. MUNI KYOTO is located in the vicinity of the historic Togetsukyo Bridge. "Togetsukyo" translates literally to "moon crossing bridge" and is said to have been named so because Emperor Kameyama (1249– 1305), left a poem saying, "The full moon seems to cross the bridge" while boating on the Katsura River.

The hotel has a modern appearance, making use of natural materials, such as wood and stone, to create a sense of warmth and tranquility, while blending in with its environment. The generously sized guest rooms have large windows and terraces with stunning views of the hotel's garden, which features a stream that imitates Katsura River, and the Arashiyama scenery beyond. Within is a fusion of Eastern and Western Luxury, such as B&B Italia furniture, an underfloor radiant heating and cooling system, and original bath amenities made from Kyoto's famous Mizuo yuzu citron and Kitayama cedar.

The hotel has two restaurants produced by Alain Ducasse, world-renowned as a master of French cuisine. One is the gastronomic restaurant MUNI ALAIN DUCASSE, where diners can taste fine French cuisine for dinner, using a wide variety of carefully selected ingredients from Kyoto and other parts of Japan. The other is MUNI LA TERRASSE, a casual restaurant where you can enjoy breakfast, lunch and afternoon tea with a view of the Katsura River. The executive chef is Alessandro Guardiani, who has experience from the Alain Ducasse's restaurants in Monaco, London and Paris. Surely you will be enchanted by the Alain Ducasse world view developed with Japanese ingredients. The hotel also has a sweet shop, MUNI LA BOUTIQUE, which offers traditional French baked sweets, original soft-serve ice cream and couverture chocolates from Le Chocolat Alain Ducasse.

In addition to a hotel gym and spa, MUNI KYOTO also offers a variety of activities that provide guests with a deep appreciation of Kyoto's ancient and sophisticated culture. These include a tea ceremony experience, ikebana lessons, and a wagashi sweets and matcha experience, where craftsmen from "Oimatsu," a Japanese confectionery shop in Arashiyama, come to guests' rooms and demonstrate how to make wagashi, after which guests can enjoy the freshly made wagashi with a cup of green tea. Guests may also enjoy charter helicopter sightseeing, rent a classic car, or view traditional cormorant fishing on the Katsura River (seasonal availability).

MUNI LA TERRASSE and MUNI LA BOUTIQUE are open to non-guests, so if you are visiting Arashiyama for sightseeing, such as Ryutenji Temple and Fukuda Museum of Art, which are located near the hotel, you are welcome to use these restaurants.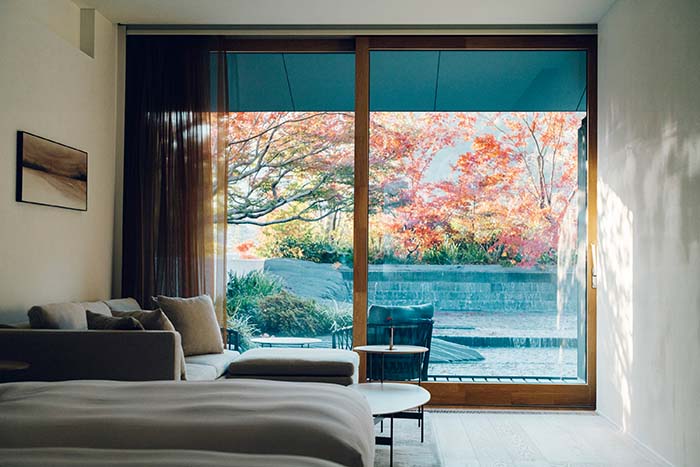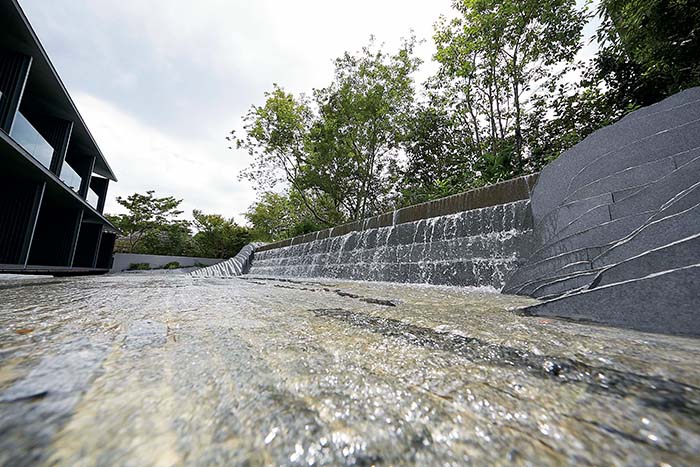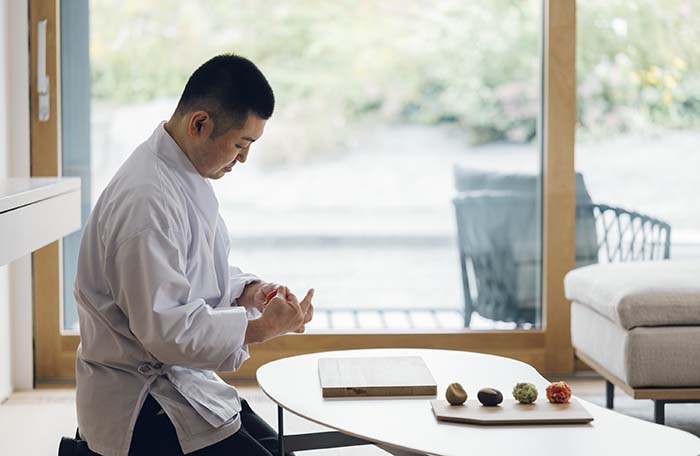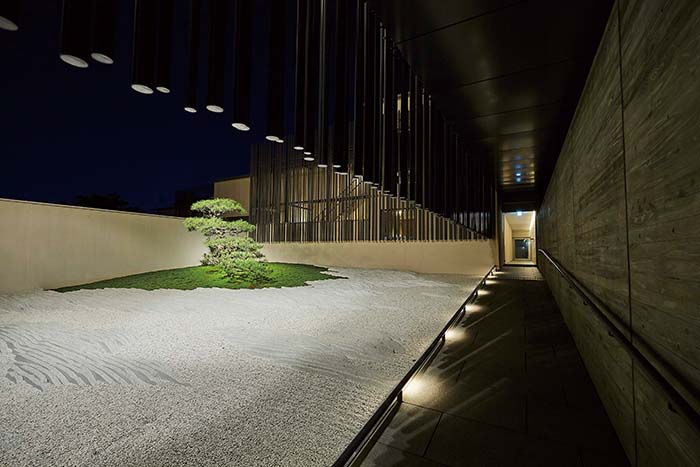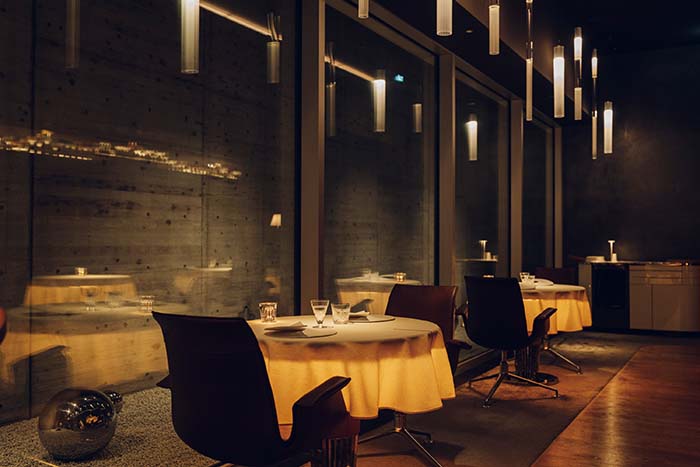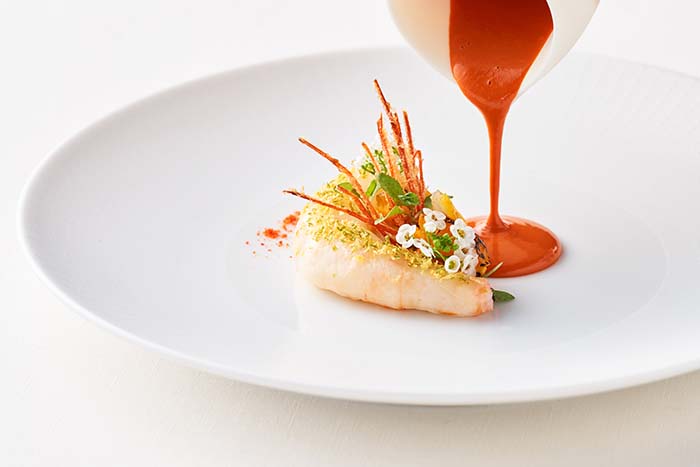 Details