Miura Knives
Miura Knives is a specialty knife store that is located a four-minute walk from Kamimaezu Station in the Osu district of Nagoya. It was founded by its current owner, Marcos Miura, a Brazilian-Japanese man who was born in Brazil, after he came to Japan out of a fascination with the beauty and precision of Japanese kitchen knives.

One of the key principles of Japanese cuisine is to prepare food in a way that brings out the natural flavor of the ingredients used as much as possible. Japanese kitchen knives are made with high-performance carbon steel that allows culinary artists to prepare food with precise cuts that protect the natural structure of fish, vegetables, and other ingredients. The flavor and quality of sashimi, sushi, and vegetables depend highly on the precision of each knife.

Miura Knives carries one of the widest selections of kitchen knives in Japan, including gyuto, nakiri, usuba, and santoku knives that come from many popular brands such as Takeda Hamono, Ryusen, and Zanmai. They even carry honyaki knives, which are forged using Japanese steel exclusively and are said to be the top of the class Japanese kitchen knives. It is extremely sharp but is easily broken and difficult to handle because it has no soft iron core, which typically serves as a cushion for the hard steel wrapped around it. It is said that, in first class restaurants in Kyoto, only the top chefs are allowed to use Honyaki knives as proof of their skill. Lately, Honyaki knives have also become a collector's item due to their beautiful shape and ripples that are reminiscent of Japanese swords. Many of the customers at Miura knives are chefs that run Michelin and Gault & Millau restaurants.

Each knife sold at Miura Knives is closely inspected by the staff to check for manufacturing defects and ensure that only the best products are sent to customers. Its physical store offers tax-free shopping and service in English, and its online store is available in multiple languages with shipping available for both domestic and overseas customers. Marcos is also a native speaker of Japanese and Brazilian Portuguese speaker, and is fluent in English and Spanish too. Every knife will eventually become dull without proper care, regardless of quality, so Miura Knives also offers knife polishing workshops to help customers learn how to maintain the precise cutting edge of their knives.

With service available in multiple languages, a wide selection of products, and a convenient online storefront, Miura Knives is the perfect place for all of your culinary needs.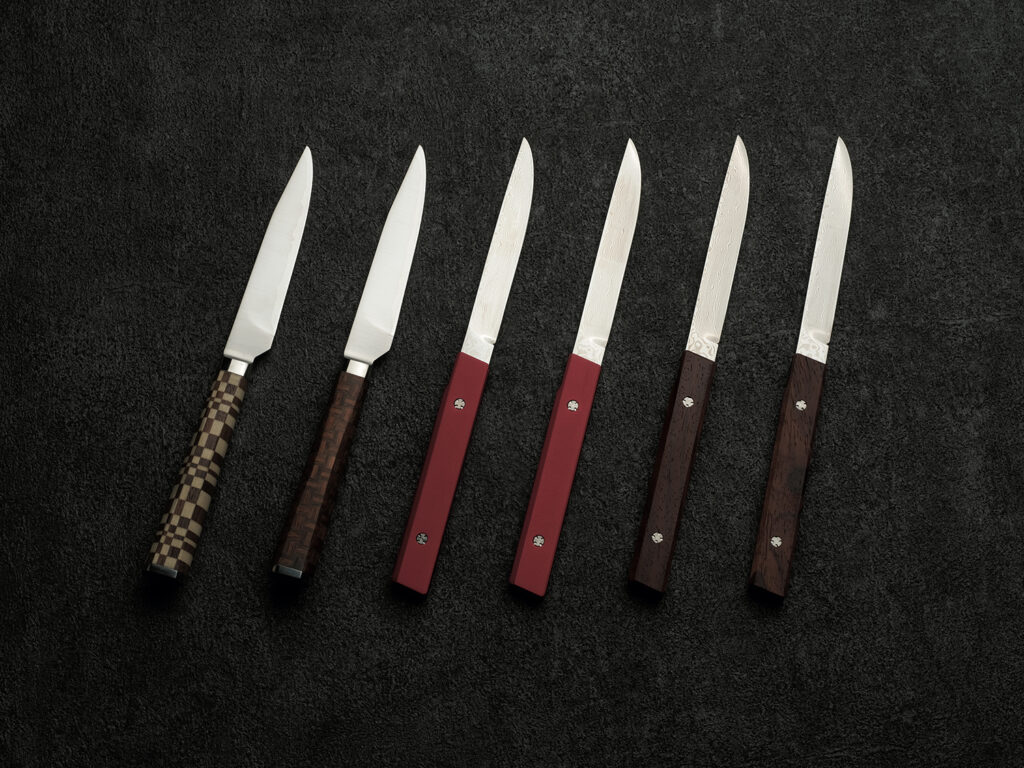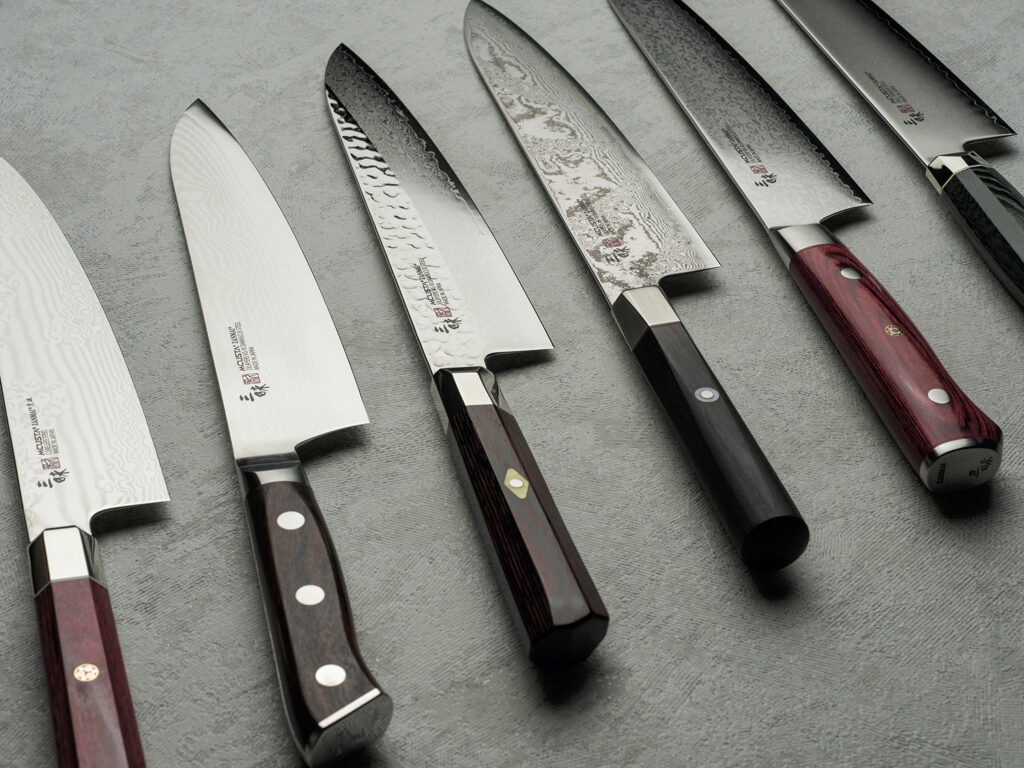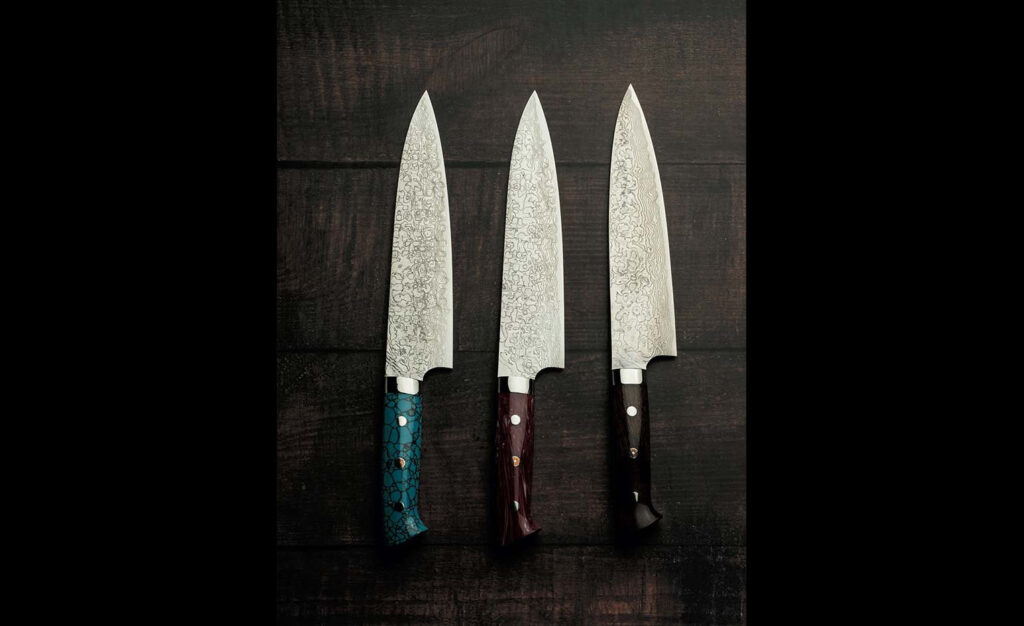 Details