MARUMO TAKAGI CO., LTD.
MARUMO TAKAGI's glasses and sake cups may look plain at first sight, but when beverages are poured into them, lovely images of cherry blossoms and fireworks are revealed. MARUMO TAKAGI is a pottery manufacturer that specializes in tableware with hidden designs revealed through temperature changes, such as plain tea bowls which reveal bright colors when hot tea is poured into them.

Located in Tajimi City, Gifu Prefecture, and established in 1887, MARUMO TAKAGI has been serving a wide range of customers with high-quality tableware for traditional Japanese cuisine. Used by the Imperial Household, Japanese embassies, hotels, restaurants and airlines, the seasonal designs and exquisite workmanship of Japanese ceramics attract customers from all over the world.

Throughout its more than 130-year history, MARUMO TAKAGI has always valued craftsmanship and creativity, heeding the words of its predecessors that "the vessel is the kimono of food." While continuing to teach and protect its distinctive ceramic techniques from one generation of craftsmen to the next, the company has evolved by incorporating innovative techniques and new technologies. As an initiative to bring innovation to pottery, in 2020 they developed a new type of product that uses "temperature as design." These products allow the visualization of hotness and coldness. As a product for individuals, the company has made another leap forward in the world, bringing new elements of entertainment and visual excitement to traditional designs. The fantastic transformation in front of customer's eyes in an instant is a combination of art and technology, and it is widely recognized as the best gift.

In one of the largest tableware showrooms and test kitchens in Japan, located next to the MARUMO TAKAGI's headquarters, visitors can actually see more than 40,000 pieces of pottery, lacquerware, glassware, and wooden tableware to find the best fit for their restaurant or store operations. The factory is also open to the public for tours, allowing visitors to experience firsthand how traditional Japanese tableware is made and the manufacturing process that goes into each piece of tableware.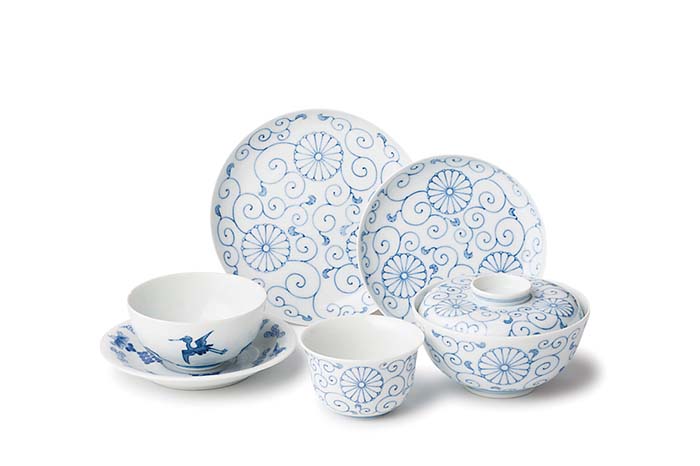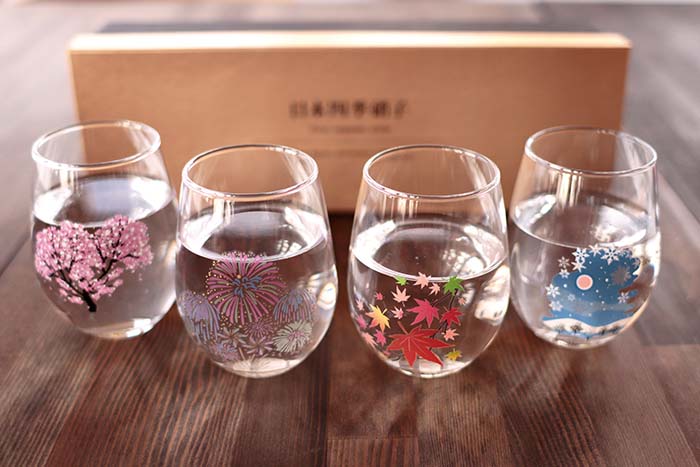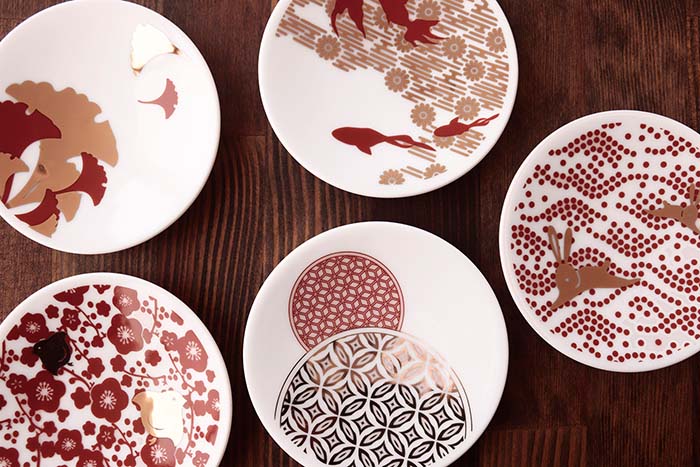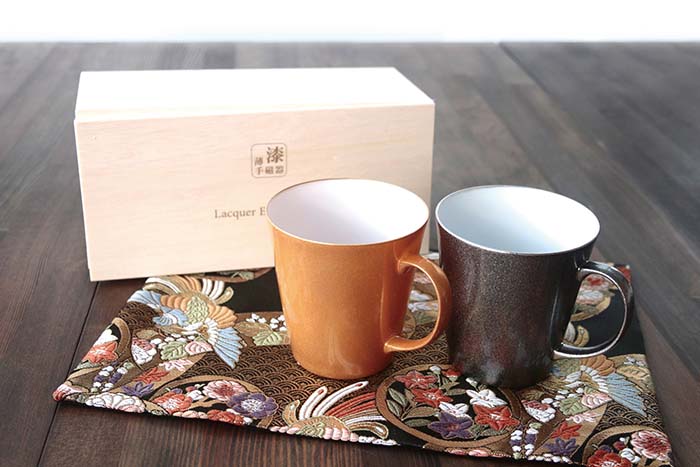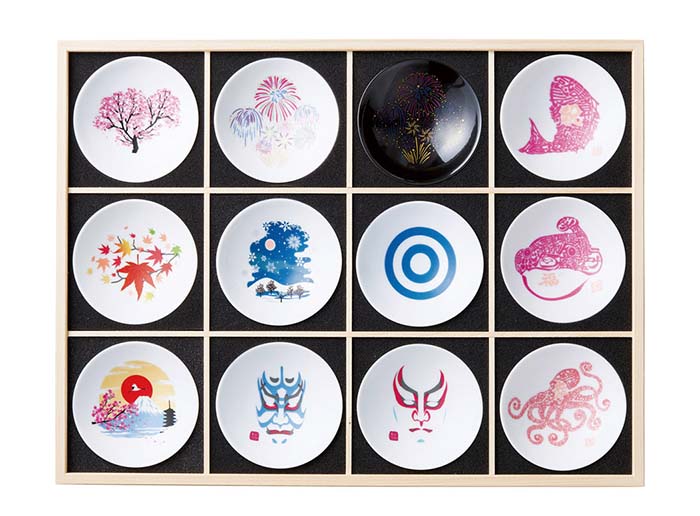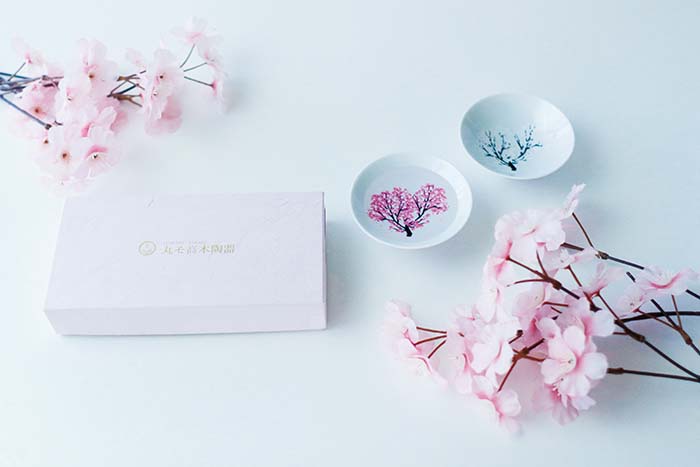 Details