Mandarin Oriental, Tokyo
Mandarin Oriental, Tokyo is situated in the capital's prestigious Nihonbashi district, an area where the atmosphere of old Edo and today's futuristic city coexist. Guest rooms occupy 30th to 36th floors of the Nihonbashi Mitsui Tower. With stunning architecture and breath-taking views, is renowned as a pinnacle of sophisticated luxury high in the Tokyo sky.

The philosophy of the Mandarin Oriental Hotel Group is to create hotels that honor the lands and cultures of their location. In keeping with this, the hotel's décor evokes the traditional natural environment of Japan with motifs of wood and water. It is a space of luxury, style, and relaxation.

Mandarin Oriental, Tokyo has 179 guest rooms, including 22 suites. All offer stunning views of the Tokyo metropolis. On clear days, even Mt. Fuji can be seen in the far distance. All the rooms provide an elegant combination of contemporary Japanese design and traditional cultural motifs. They are perfect for hosting VIP guests, as a base for sophisticated travel, for short breaks from everyday life, or as an impressive venue for important business occasions.

The hotel has a wide variety of opulent restaurants and bars. There is Signature, a French fine dining restaurant that pays homage to the chefs and recipes of legacy French Gastronomy. K'shiki offers authentic Italian flavors, while Sense provides delicate and dramatic Cantonese cuisine. And for those looking for a leading-edge gourmet experience, there is the Tapas Molecular Bar.

The Spa at Mandarin Oriental, Tokyo, a serene enclave on the 37th floor, provides recuperation and relaxation with its four treatment rooms and four award-winning suites. It is elegantly and luxuriously decorated, and expansive windows frame classic views of the Tokyo city sprawl and the stately silhouettes of mountains beyond.

The hotel also offers an impressive range of bespoke experiences to introduce Japan's vibrant capital city and its traditional culture. These include private rickshaw tours, zen meditation classes, geisha performances, paper-making workshops, sushi workshops, and sake brewery visits. The hotel's housekeeping team even runs classes on "the secret art of Japanese towel folding."

Mandarin Oriental, Tokyo was the first Mandarin Oriental Hotel Group hotel to open in Japan. The hotel and spa received a prestigious five-star rating in the Forbes Travel Guide 2023 and is the only hotel in Japan to have achieved this distinction for nine consecutive years since the luxury travel and lifestyle guide first launched in Japan.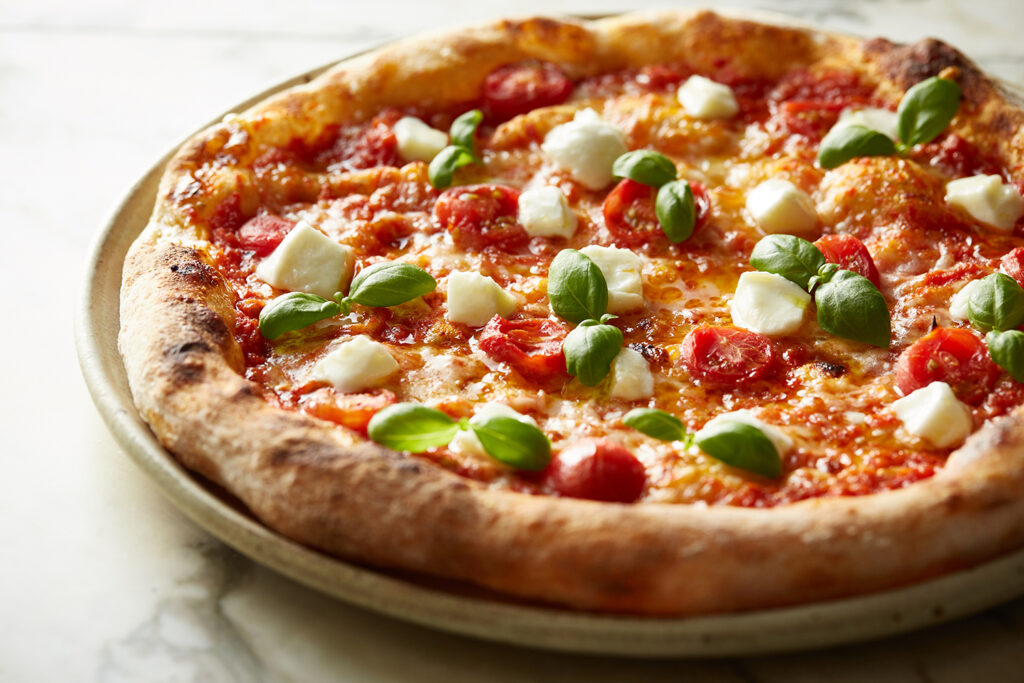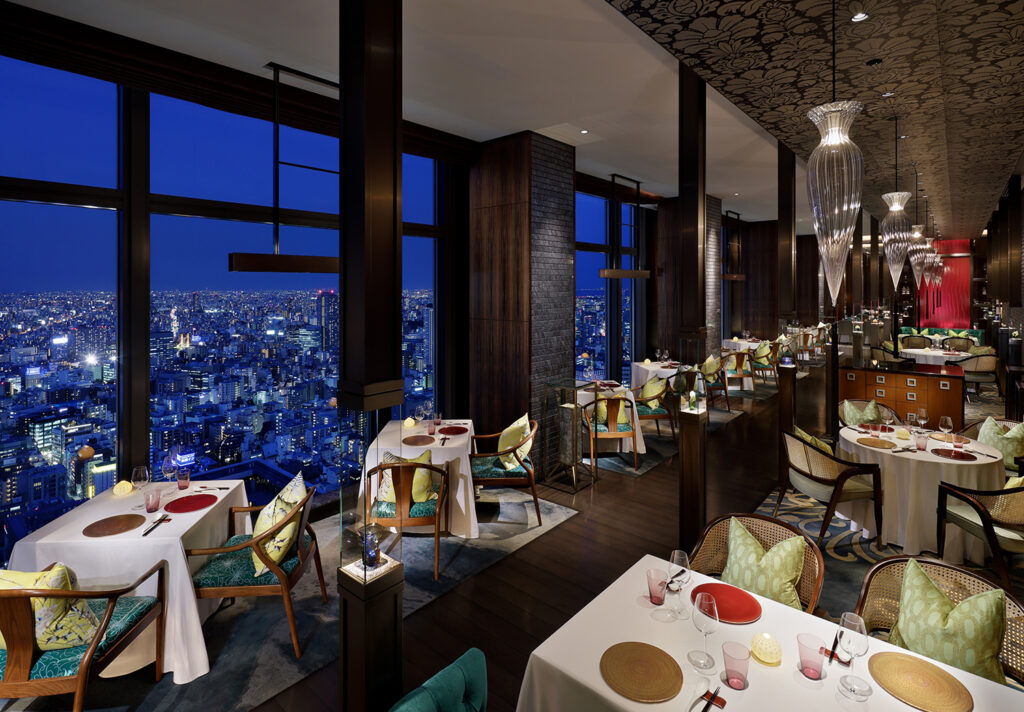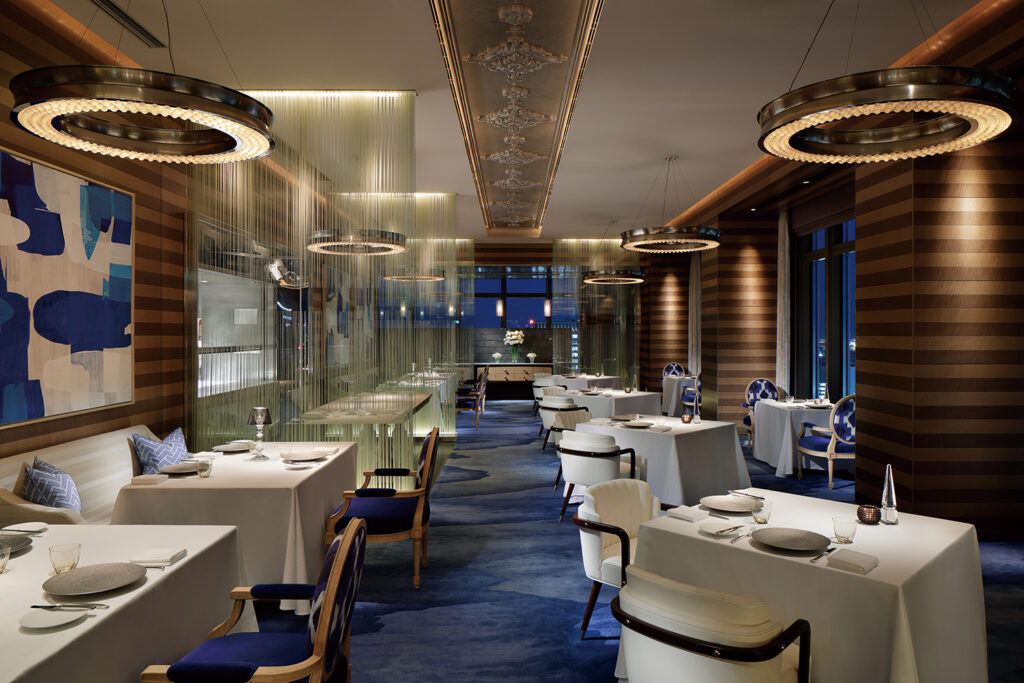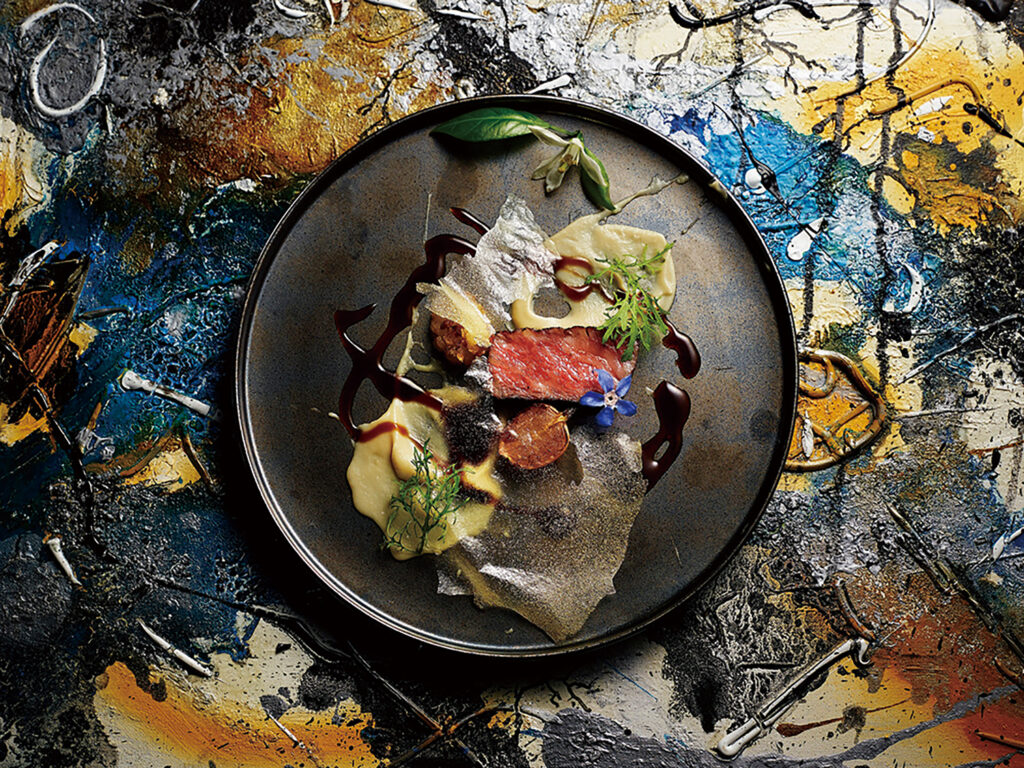 Details