LEONE MARCIANO
Nestled in the heart of Yokohama's scenic waterfront at Minato Mirai, Leone Marciano graces the ground floor of the iconic GRAND CENTRAL TOWER, serving up authentic Italian flavors in a cosmopolitan setting.

Our motto, 'Tutto Vero Italiano', or 'Experience the Real Italy', is a testament to the authenticity we aim for. The restaurant's entrance welcomes guests with an intimate Venetian 'Bacaro' inspired space, perfect for sipping on select Italian wines and indulging in light bites. Venture further in, and a grand Palazzo-esque dining area unfolds, complete with terrace seating. Our interiors are a tribute to Italy's rich heritage, adorned with lanterns sourced from Venice's Murano Island and marble mosaic tiles reminiscent of the intricate floors in Italian basilicas.

At the heart of our culinary journey is Chef Paolo Mazzini from Emilio Romagna, who brings the soul of Italy to every dish. Whether it's our course meals, à la carte selections, our homemade pasta promises a taste of genuine Italian gastronomy. Fish and lobsters are also fresh in Aquarium. Enjoy a selection of unique and exciting dishes appealing to all palates.

When visiting Yokohama, a city renowned for its enchanting harbor and diverse attractions, enhance your journey with an Italian meal at Leone Marciano.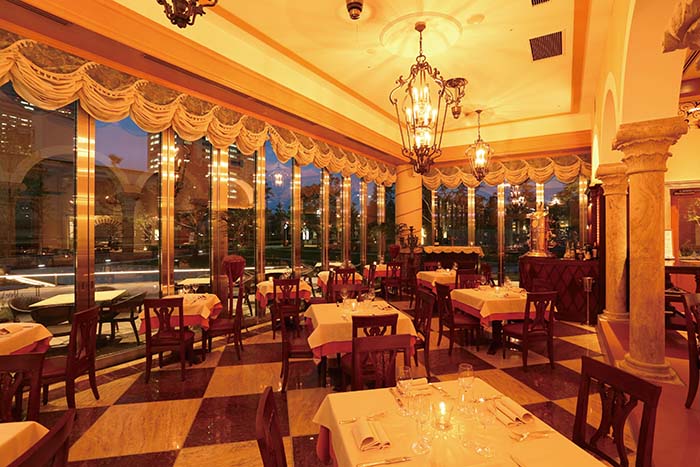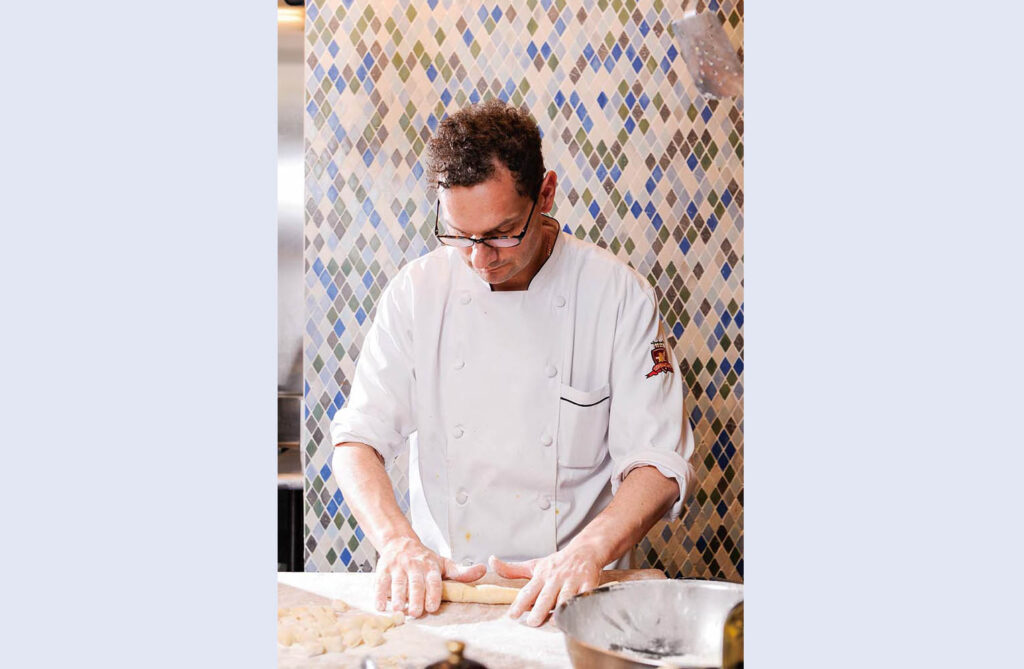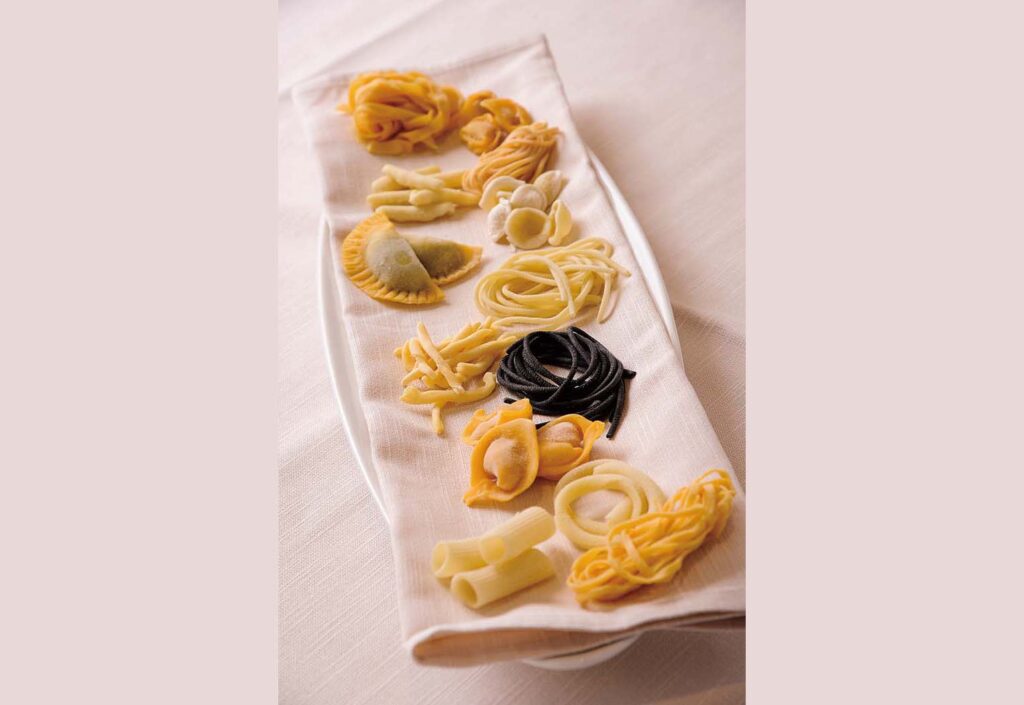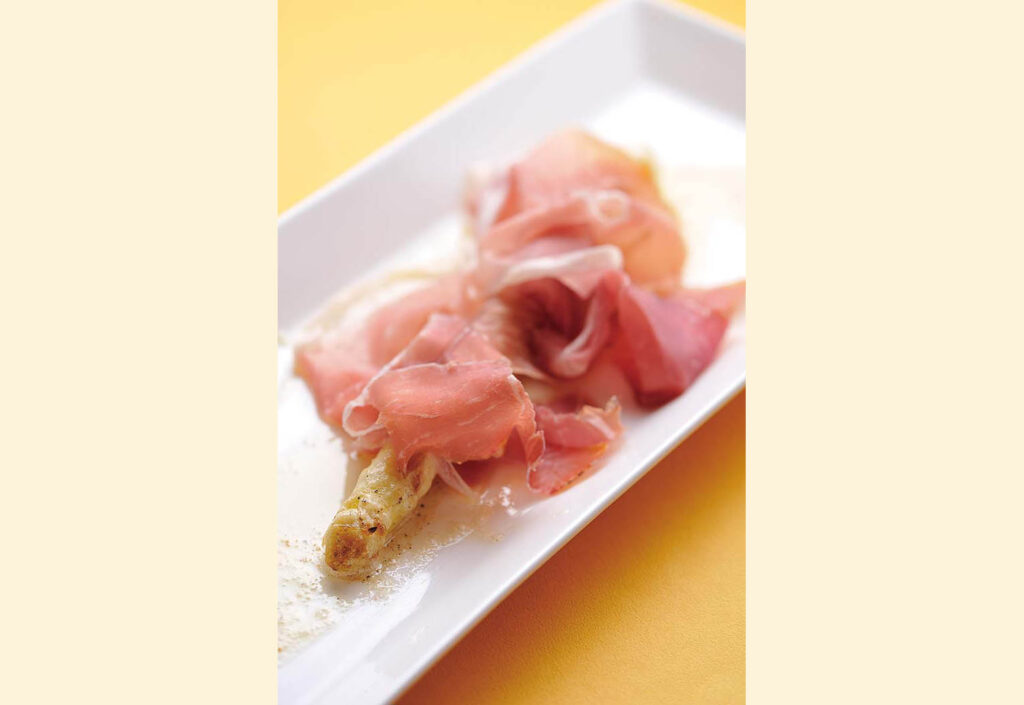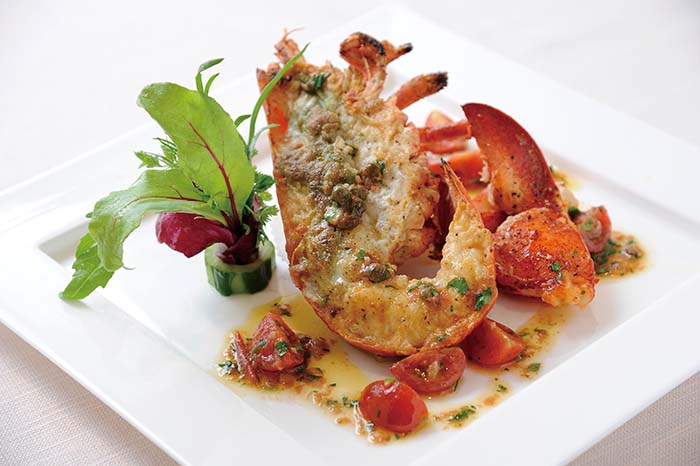 Details