Kobe beef steak MOURIYA GION
Kyoto Prefecture is the largest consumer of beef in Japan, so it's not surprising the people can see and taste the difference in a cut of good beef. Mouriya Gion is known as a restaurant where you can eat the finest Japanese beef, including Kobe beef, as steak.

Mouriya started its operation in 1885 in Kobe, Hyogo Prefecture. Venturing beyond Kobe for the first time with this Kyoto location, Mouriya Gion greets visitors with a storefront that blends harmoniously with the ancient capital's allure. Inside, an elegant Japanese-inspired ambiance awaits, adorned with carefully curated tableware that elevates the dining experience to new heights.

Unlike its five sister restaurants in Kobe, the Kyoto location takes up a full building. Spanning four floors, the restaurant boasts a total of fifty seats, with seventeen seats on the first and second floors, and sixteen seats on the fourth floor, so that even large groups are welcome. For visitors with a special anniversary, enjoying a family get-together, or celebrating other memorable reasons for a Kyoto sightseeing trip, Mouriya Gion is an ideal destination to make new memories to cherish while savoring the exceptional flavors of a regionally long-established brand.

Mouriya offers A5 grade Kobe beef, raised by designated farmers to meet stringent standards, as well as Mouriya Select Beef from Japan, which are cuts carefully chosen for their high quality, exceptional marbling, fat quality, and tender texture. The taste and quality of Mouriya Select Beef rivals Kobe Beef, ensuring a truly delicious dining experience as expert chefs grill the steaks before your eyes.

Beyond its Kobe beef delicacies, Mouriya Gion offers a delectable array of teppan-grilled seafood, including prawns and abalones, as well as fresh seasonal vegetables sourced from Kyoto's local farms. An enticing selection of a la carte options complements the experience, featuring miso soup, pickled vegetables, foie gras, and dessert.

Mouriya Gion is located in Gion, one of the most popular tourist destinations in Kyoto. We hope you will enjoy the finest Kobe beef steaks in this high-quality space.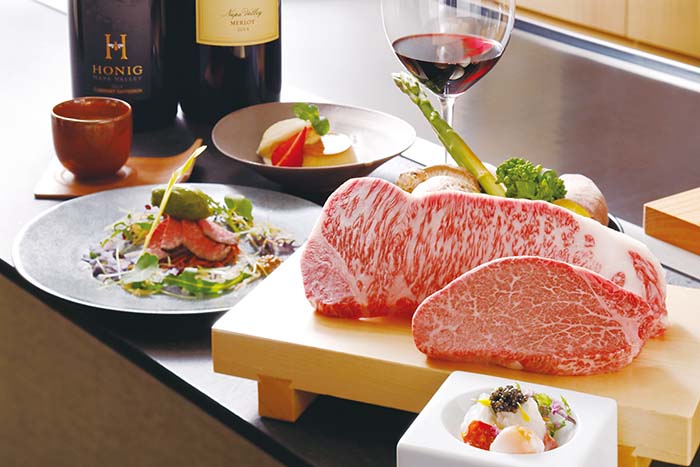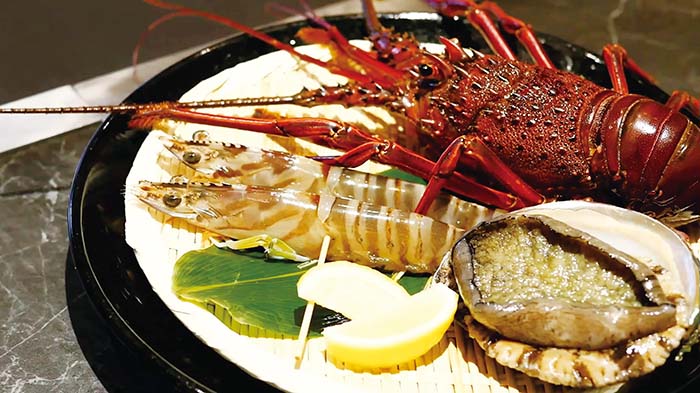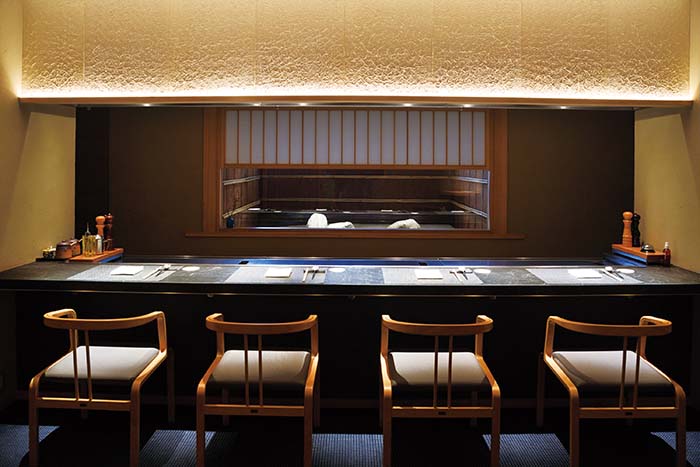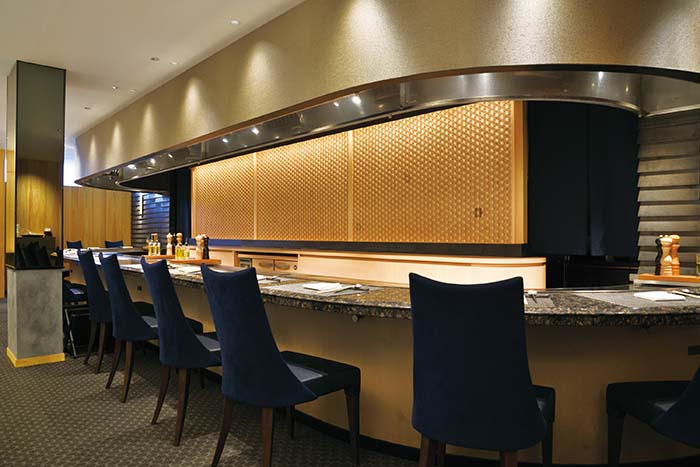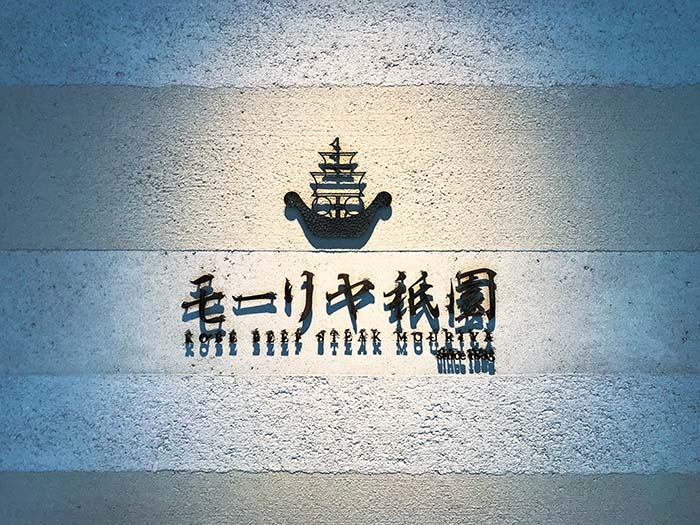 Details