KISEKI:
Japanese kitchen knives are extremely popular around the world. This is largely due to the knowledge and advanced forging techniques of our predecessors who created the Japanese sword. The materials used for kitchen knives include steel (carbon steel), stainless steel, ceramic, titanium and Damascus steel, each of which has its own advantages and disadvantages.

KISEKI: is a kitchen knife made from cemented carbide. Cemented carbide is an alloy whose hardness is increased by using various metallic materials such as cobalt and nickel in addition to tungsten carbide as the main component. It is a very high-potential material used mainly for cutting tools, mold parts, and parts requiring friction-resistant properties. They are expensive due in part to the use of rare metals, and extremely difficult to machine due to their hardness, which is second only to that of diamonds. The purpose of using cemented carbide was very simple. It was to make kitchen knives that were sharp and long-lasting.

The cemented carbide kitchen knife KISEKI: is produced by the FUKUDA HAMONO KOGYO Co., Ldt. (Fukuda Cutlery Industry Co.) in Seki City, Gifu Prefecture. The company, which was founded in 1896, the company had abundant knowledge and skills in metal processing, but since no one had ever made a kitchen knife using cemented carbide, which is difficult to process, various problems arose. It took two years to complete the project, but the chefs who used the prototype were so amazed by the sharpness of the blade that they could not put it down. This cemented carbide kitchen knife also has the feature of being able to cut without destroying the cells of the food, so that the taste of the food is not lost. This was proven by the results of a third-party experiment.

The Cemented carbide kitchen knife KISEKI: are available for purchase on Amazon in the United States. And it would be limited to January 31, 2024, a booth where visitors can experience and purchase the product is being exhibited at b8ta Tokyo-Shibuya in Yurakucho, Tokyo. Scan the 2D code below or search for b8ta Tokyo-Shibuya.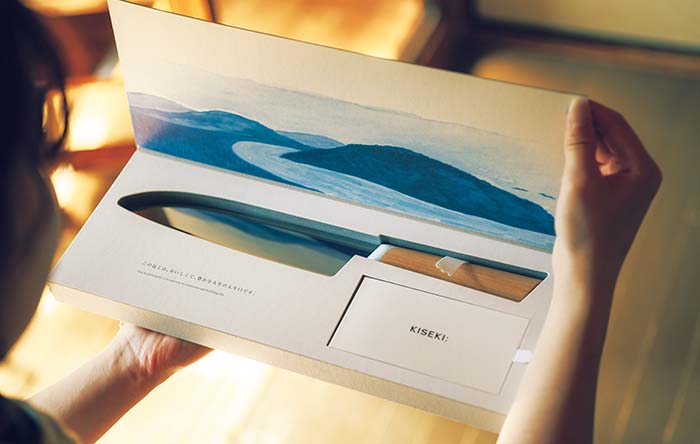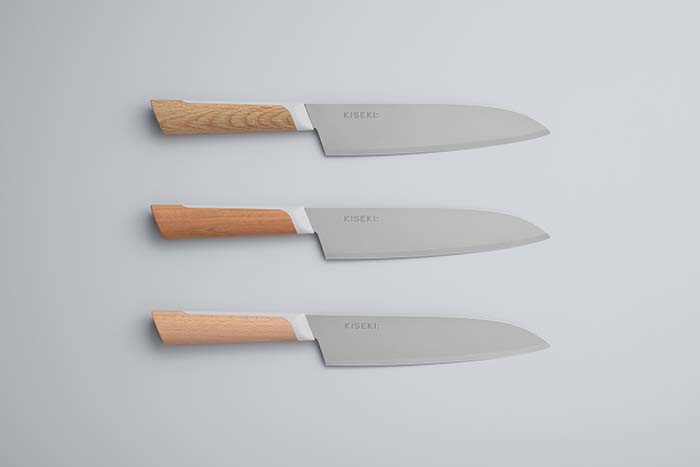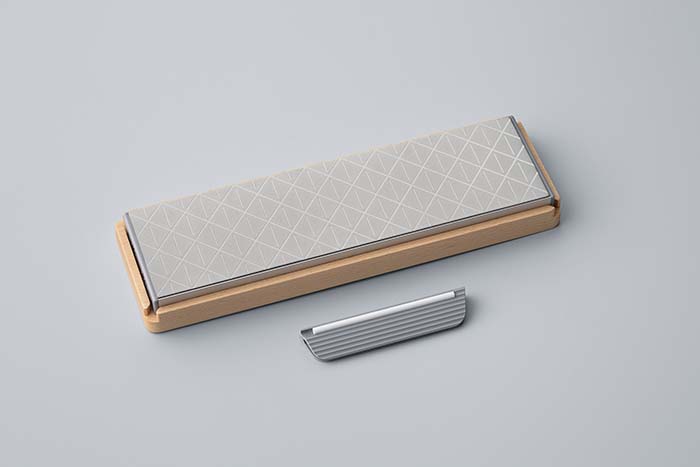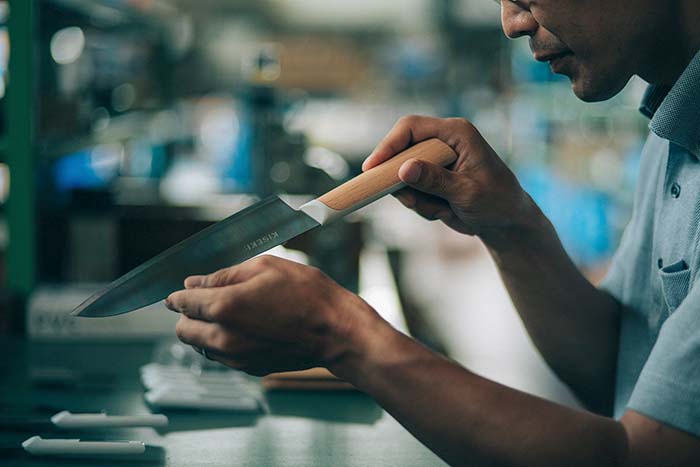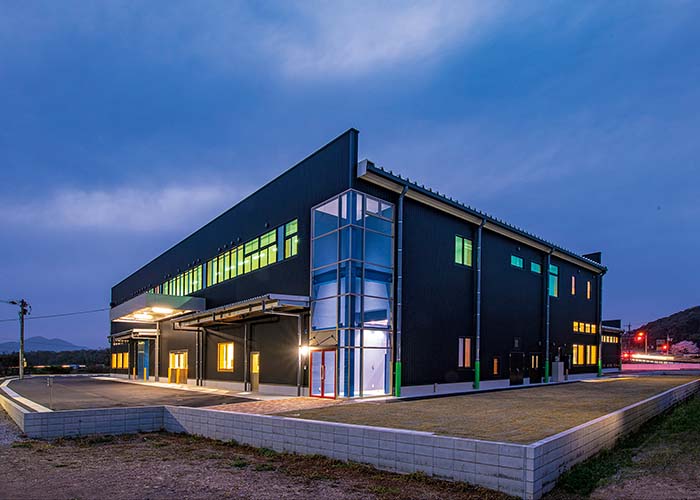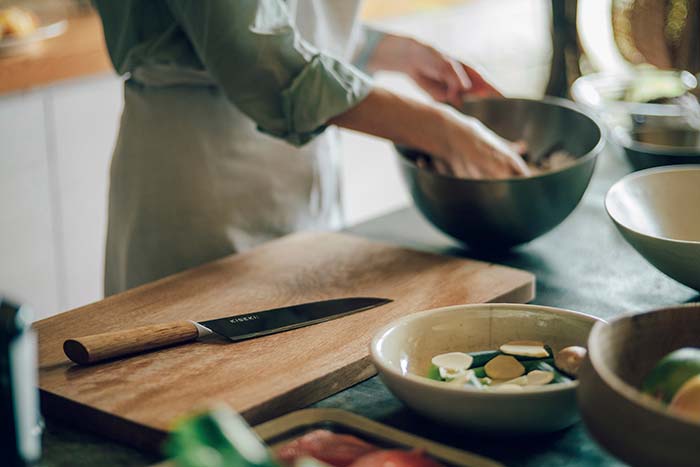 Details