KAKURINBO Guest Villa Ebisuya
KAKURINBO's Guest Villa Ebisuya is a beautifully restored country villa that combines modern comforts with the ambience of 1930s Japan. Built in 1933 for a wealthy merchant, Ebisuya is located within the Buddhist enclave of Minobusan, a mountain village steeped in religion and tradition. The entrance to Ebisuya is through a traditional Japanese garden, which is beautifully lit up at night. At the rear of the house is a spacious and secluded furnished terrace that looks out over a mountain stream and a thickly forested escarpment.

The house remained empty for decades before being renovated in 2021 to become a self-contained holiday accommodation, with every effort made to preserve its original structure and furnishings. Numerous rare and historically fascinating objects of art and design can be found throughout the villa, which is a registered Cultural Property of Japan.

Ebisuya guests have several dining options. Those who wish to self-cater or order-in can make use of a fully equipped kitchen and eat either at the kitchen counter, dining table, or out on the terrace. The adjoining Café Zencho offers fresh, healthy meals, and snacks with a focus on locally produced food.

Guests can also choose to dine at Kakurinbo, a temple-lodging and the villa's parent accomodation located only a 10-minute walk away. Kakurinbo's meals are based on shoujin-ryori, an ancient Buddhist vegetarian cuisine, and are made from local organic produce. The meals are suitable for a range of dietary needs, including vegan, vegetarian, and gluten-free diets.

There are many local opportunities to learn about Japanese culture, including food-related activities such as a soybean picking, craft-related experiences such as making seals, inkstones, and washi paper, and Buddhist activities such as making Buddhist statues and copying sutras. When guests wish to relax, they can do so at the villa's hot spring, the only one in the Minobusan area. The villa is also due to be fitted with a sauna space by the end of 2023.

KAKURINBO's Guest Villa Ebisuya is the perfect way to experience the unique atmosphere of a bygone Japan in comfort. It is available to reserve by the day and options for longer-term stays will soon be made available. The villa is waiting to welcome fans of Japan's traditional minka homes from all around the world!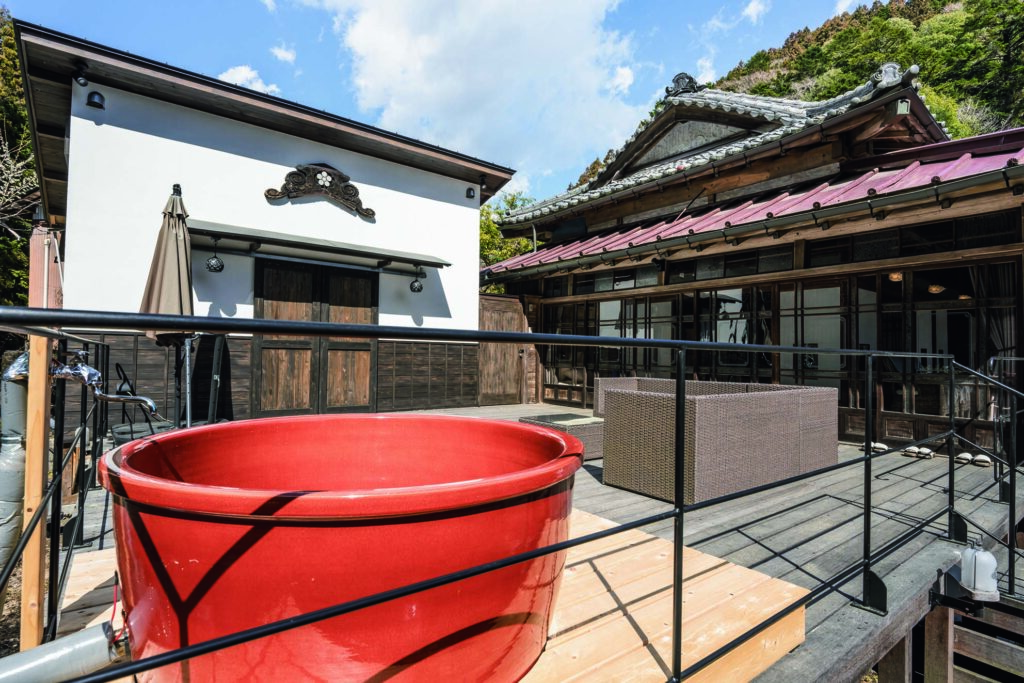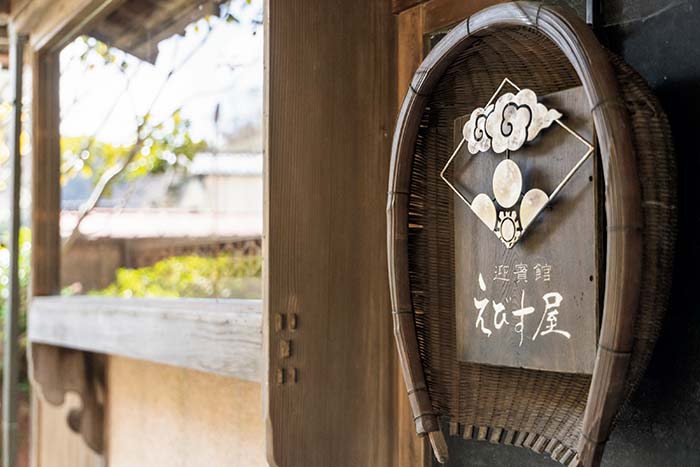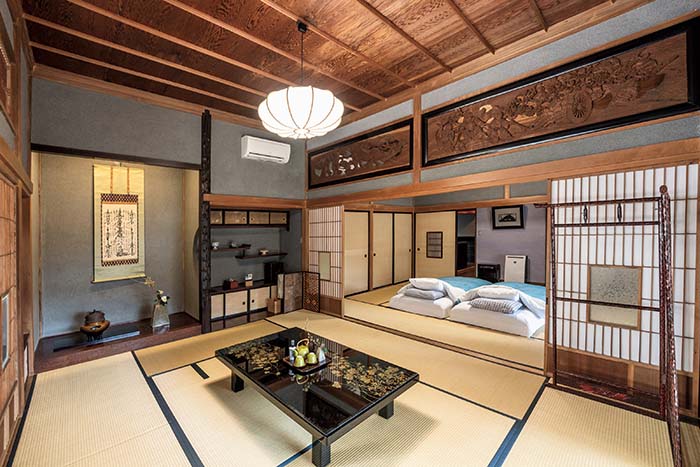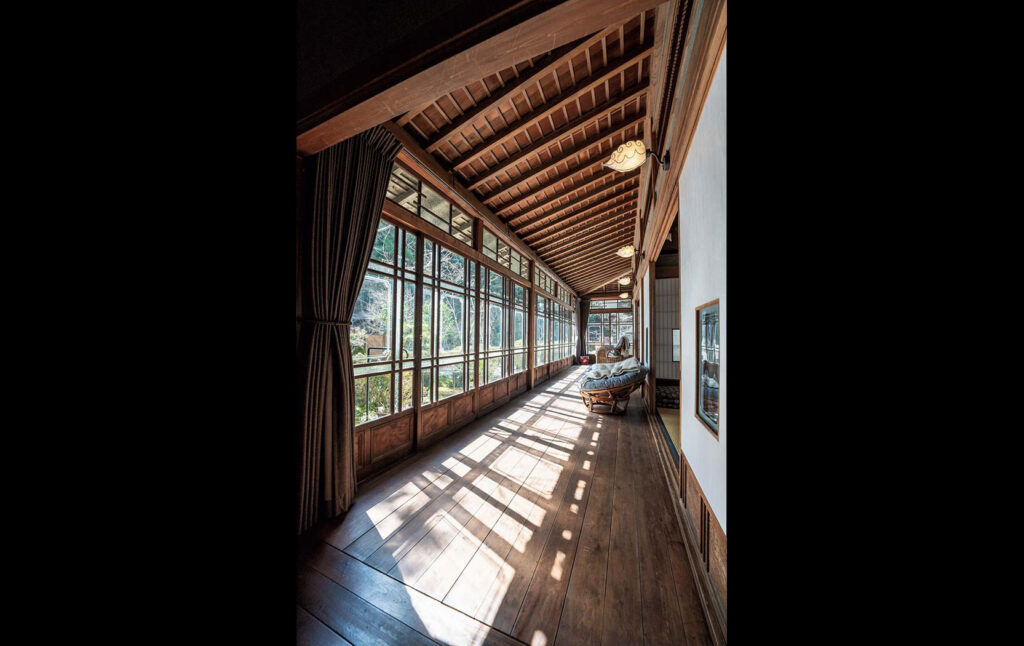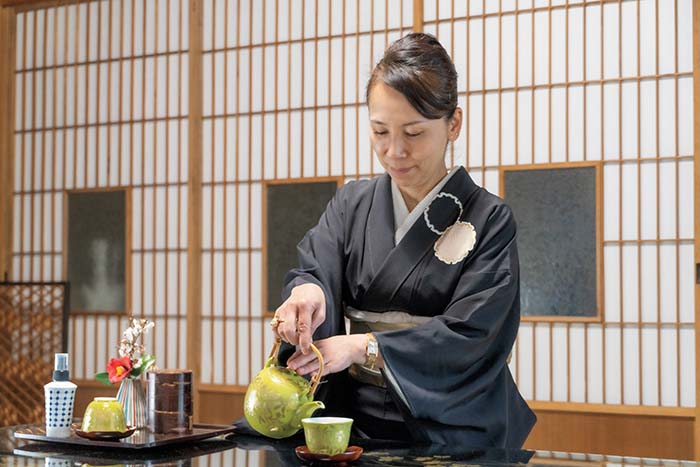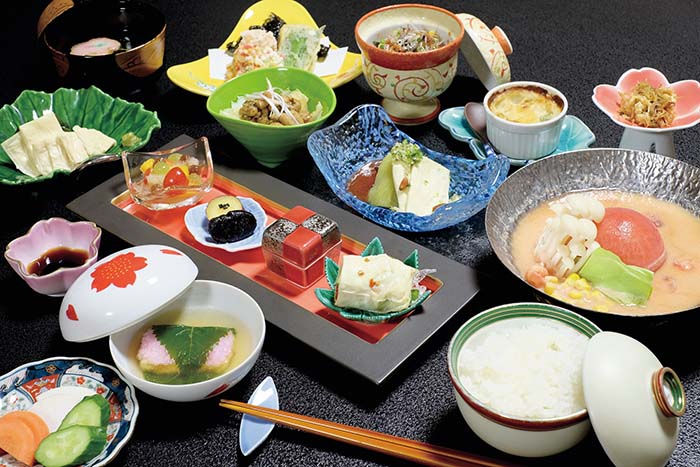 Details