INFINITO HOTEL & SPA NANKI-SHIRAHAMA
Nestled atop a small hill with breathtaking views of the Pacific Ocean and Shirahama Beach, the Infinito Hotel & Spa Nanki Shirahama is a world of unparalleled luxury. Originally a Western-style hotel favored by the wealthy of the Kansai region, this luxurious haven underwent a rebranding in 2017 to enhance its grandeur and charm. Infinito prides itself on the timeless art of hospitality, making it a popular choice for special occasions like weddings, birthdays, and cherished milestones.

Indulge in culinary delights at the Giovanni garden restaurant, where Italian Chef Alessio Taffarello artfully fuses local ingredients with Italian culinary mastery, elevating each dish to an extraordinary work of art. For a taste of Japanese cuisine, visit Nagi, where dedicated Chef Ishihara Taketomo crafts dishes from the finest offerings from the Kuroshio sea and from around Wakayama, like wild tuna and hamo eel.

The hot springs at Infinito Hotel & Spa are sourced from the Miyuki no Yu hot spring, known as one of Japan's three ancient hot springs and which were visited by Empress Saimei, Emperor Tenchi, Empress Jito, and Emperor Monmu throughout the Asuka and Nara periods (550-790). Experience this time-honored and revitalizing oasis in the hotel's three hot spring baths, Umi, Sora, and Subaru. From the indoor baths to the outdoor ones facing the majestic Pacific Ocean, each soak offers an awe-inspiring view that will leave a deep impression in your memories. Some guest rooms even boast private open-air baths, ensuring an uninterrupted infinity view from your room.

The hotel provides a variety of amenities and spaces, including a gym, salon, swimming pool, library, cigar room, and the newly added bamboo light garden in the courtyard that radiates with an enchanting glow year-round. Guests interested in exploring nearby sites can visit the breathtaking Sandanbeki Cliffs, which rise up to sixty meters from the ocean's surface, or Engetsu Island, an island off the coast of Shirahama that features a captivating, moon-shaped sea cave situated at its center.

Experience all the tastes, sights and sounds the Nanki area has to offer at Infinito Hotel & Spa Nanki Shirahama. For added convenience, the hotel offers complimentary pick-up and drop-off services at train stations, airports, and nearby tourist facilities.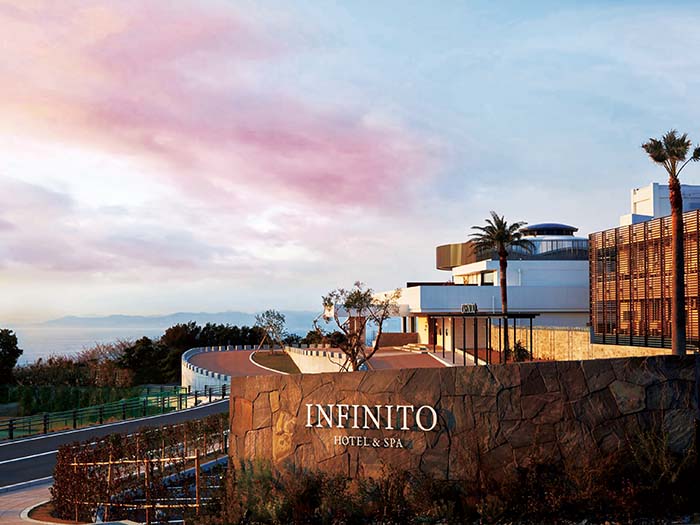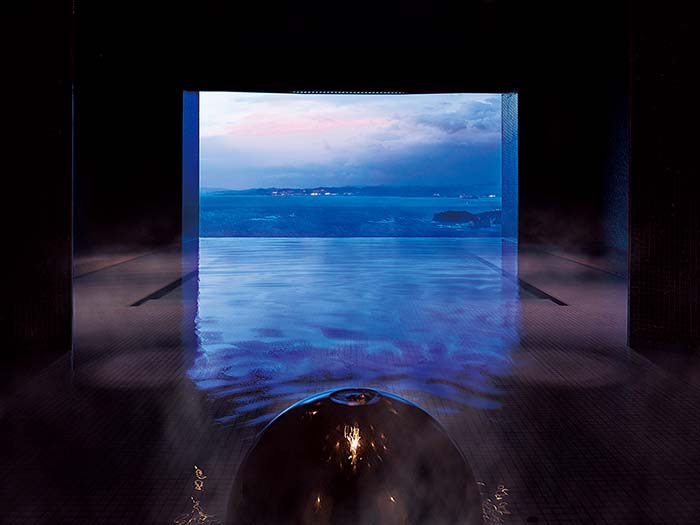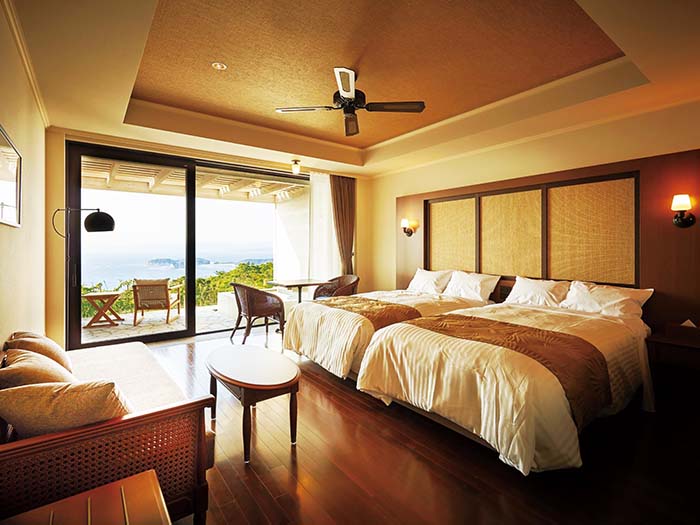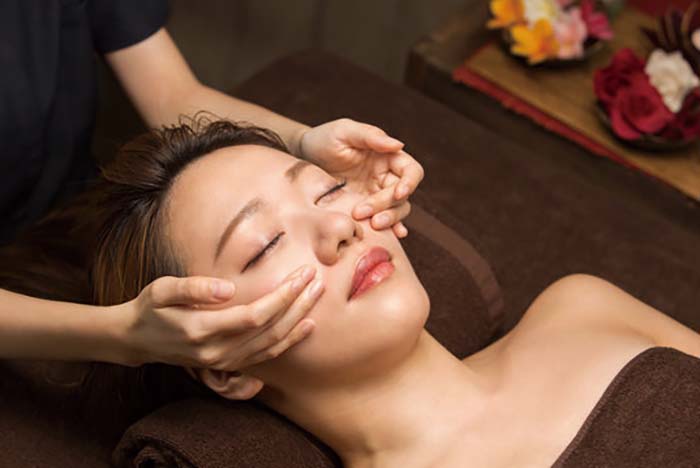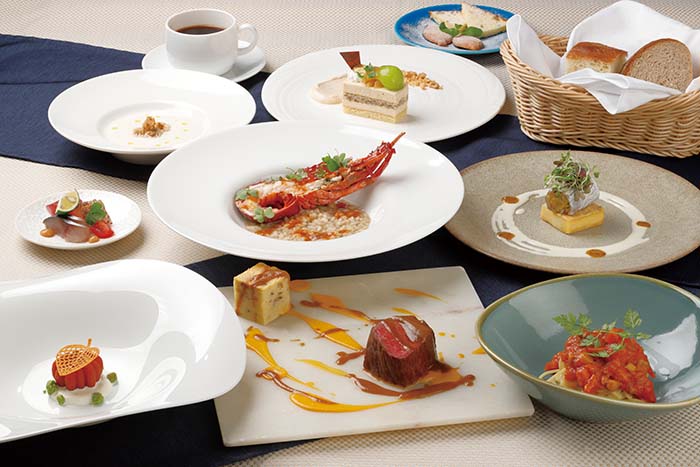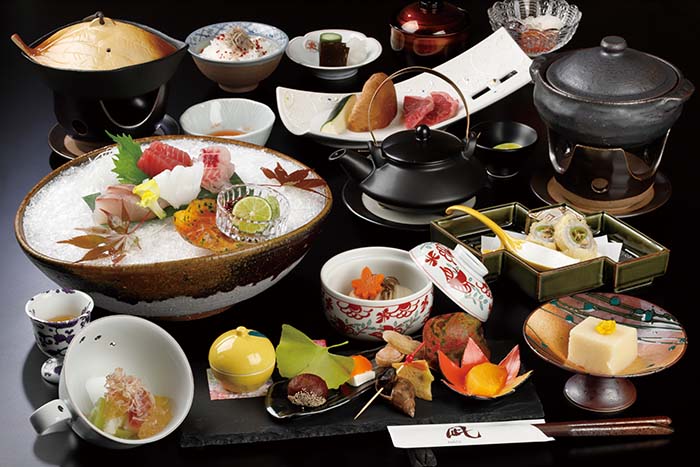 Details