Ibaraki Italian Stile Oma
Ibaraki Italian Stile Oma is where the essence of Italian cuisine is infused with the unique flavors of Ibaraki Prefecture. Just like Japan's diverse regional cuisine, Italy also has a rich variety of flavors depending on the region. Chef Sadayuki Omata opened the restaurant with a desire to create a special, one-of-a-kind experience that can't be found anywhere else.

Born and raised in Ibaraki, Chef Omata embarked on his culinary journey at the young age of eighteen. He has honed his skills working in various restaurants and bars, both new and well-established, and he has also worked as a chef at popular restaurants in the prefecture. He furthered his culinary education by studying and collaborating with Italian chefs from Italy who came for festivals and events at the restaurant where he did his training. Deeply appreciative of his roots, he infuses his work with the essence of Ibaraki, based on Italian cuisine.

Inside the restaurant, guests are greeted with a beautiful view of the countryside through the floor-to-ceiling windows that cover one side of the building. The interior is elegantly furnished with antique pieces that add to the sophisticated ambiance. From comfortable chairs to carefully selected tableware, Stile Oma offers the trifecta of location, taste, and customer care that has kept lunch and dinner reservations packed since the restaurant opened.

In the spacious open kitchen, Chef Omata, brings together a diverse array of ingredients to craft an exclusive "Ibaraki Italian cuisine." The menu features a splendid array of ingredients, including organic vegetables and herbs sourced from contract farmers and brand-name, local meats like Hitachi Beef and Bimei Pork. The coastal prefecture is known for its seafood, so fresh fish from the nearby seas is also a must.

When visiting Stile Oma, it is best to make reservations well in advance for a day on which you have plenty of time to spare. The menu consists of only a few omakase courses, which are left to the chef's taste and creativity according to your budget and appetite. Please feel free to share any food allergies or dietary preferences when making your reservation. There is also an extensive range of alcoholic and non-alcoholic beverages, with a special focus on Italian wines.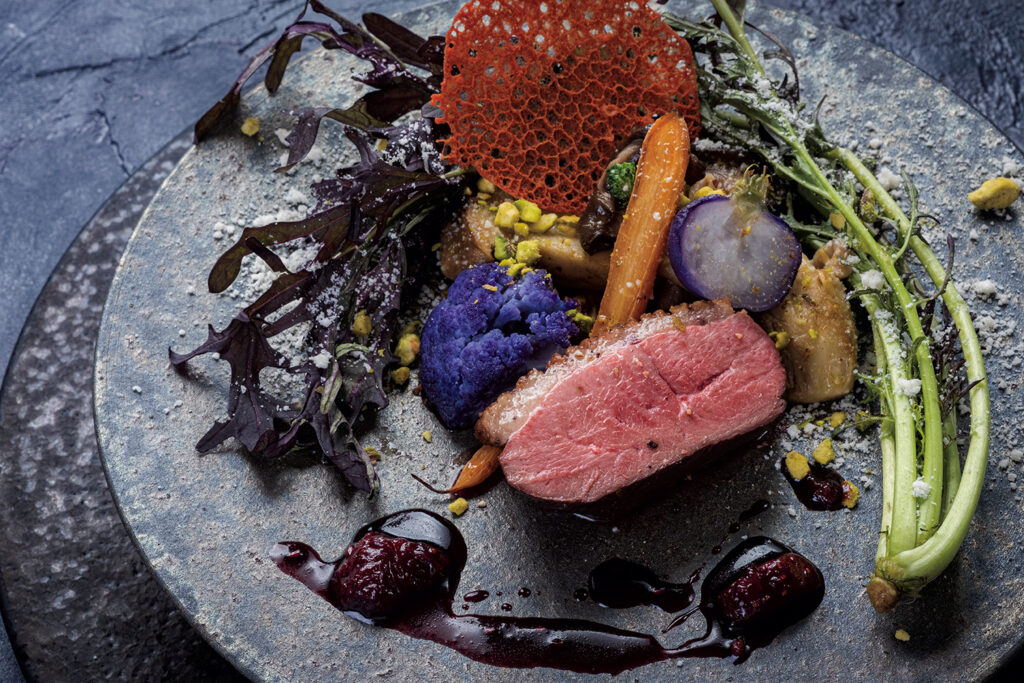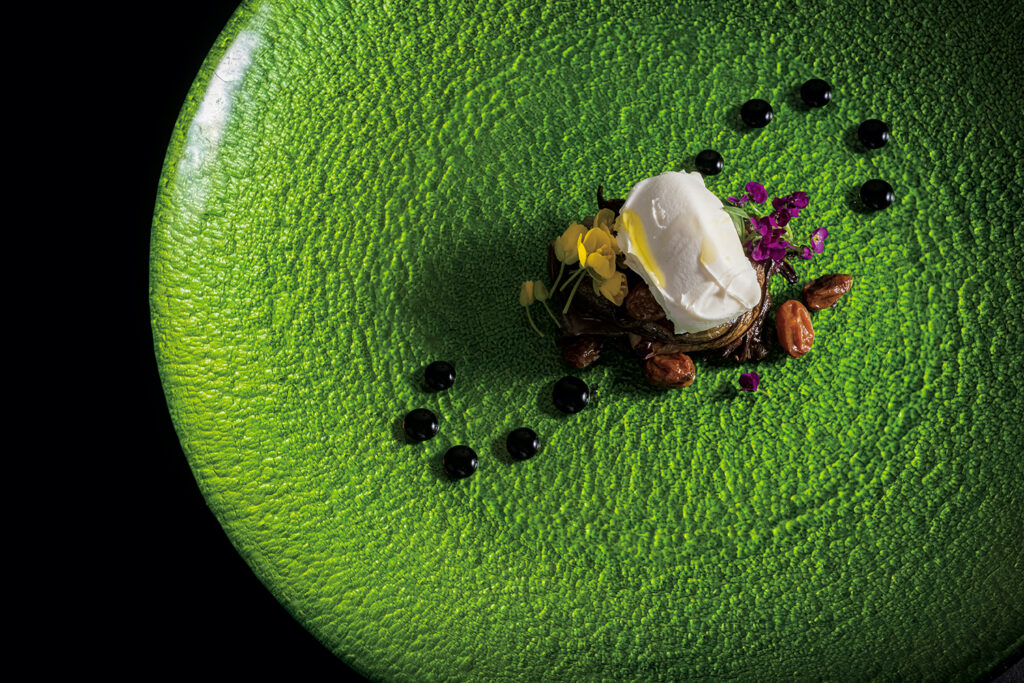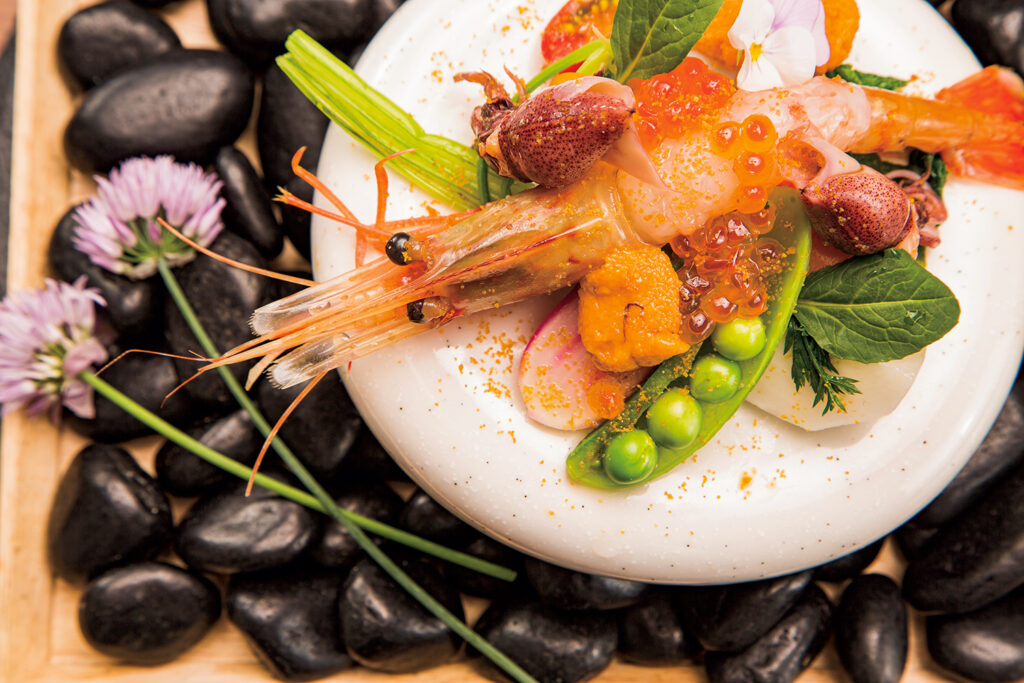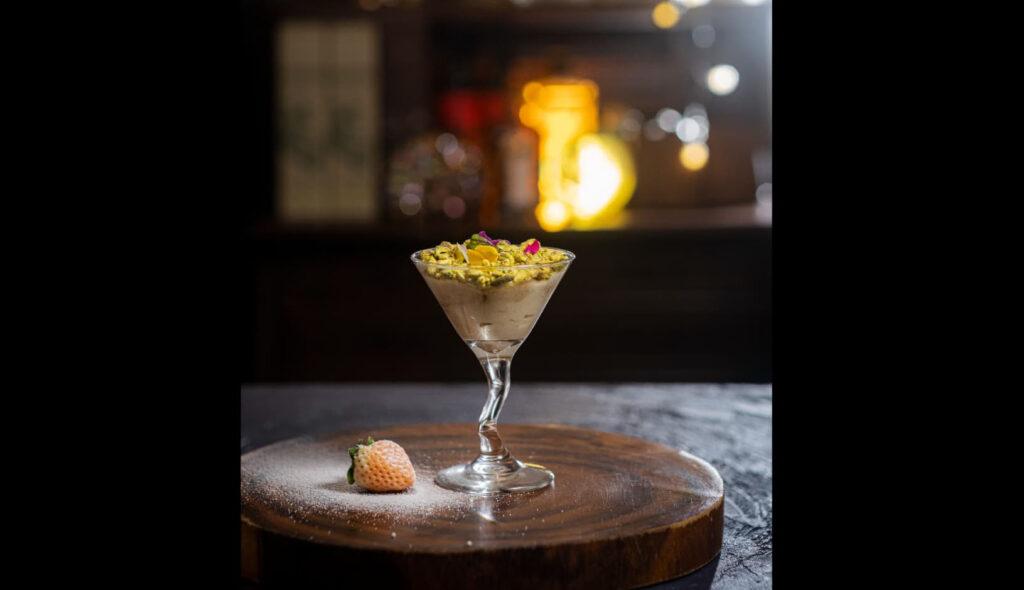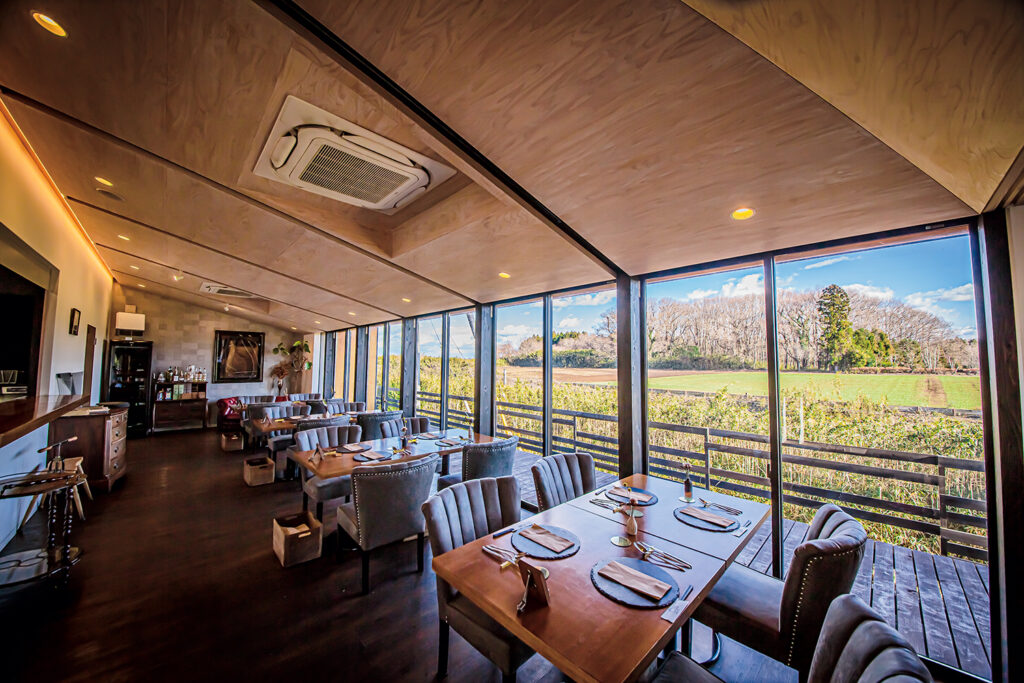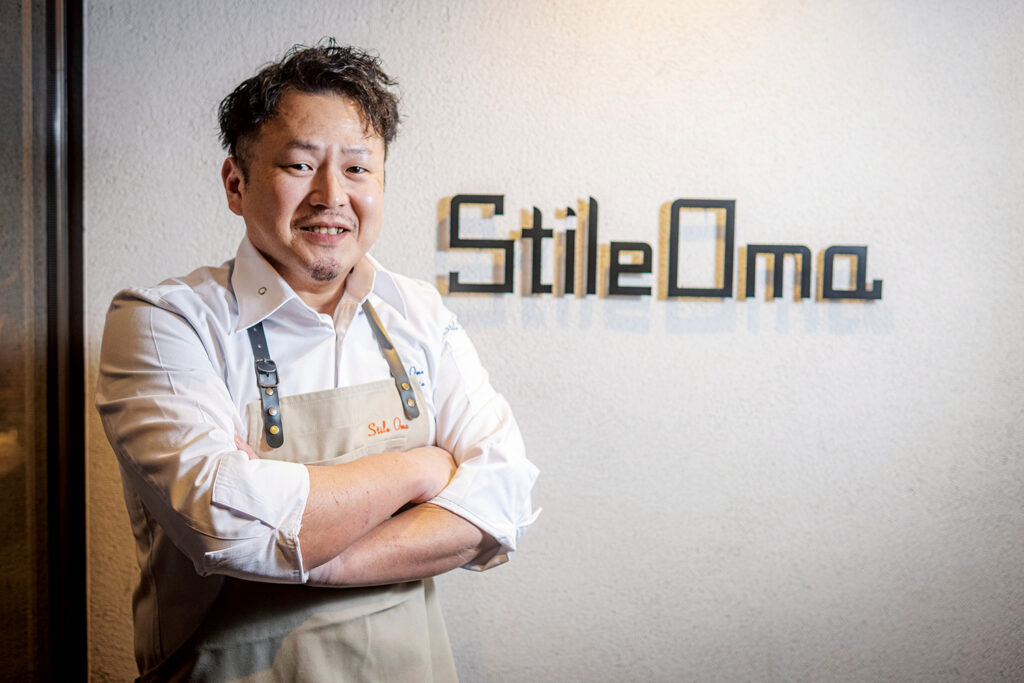 Details