HOTEL INDIGO INUYAMA URAKUEN GARDEN
Welcome to Hotel Indigo, where curiosity thrives and each location tells a unique story that reflects the essence of their neighborhoods, offering contemporary art, interior design, and exceptional food experiences that make each hotel a distinct experience within itself.

At Hotel Indigo Inuyama Urakuen Garden, explore the rich history and serene beauty of the Urakuen Garden. This garden is home to Joan, a teahouse which is a National Treasure and which was built in the early 1600s by the tea master Oda Urakusai, Oda Nobunaga's younger brother. From the hotel grounds, take in breathtaking views of the historic Inuyama Castle and the Kiso River, where cormorant fishing has left a mark on the region's heritage.

Beyond the bamboo grove at the approach to the hotel lies eight distinct areas: the basin, a memorial garden, trees that frame the view of Inuyama Castle, an area long the Kiso River, a spa area, a path of cherry blossoms, and a tea style garden. Each area offers a unique sensory experience that immerses guests in Inuyama's vibrant culture and history.

Inside the hotel, guest rooms have been designed to resemble villas that exude warmth and comfort with a touch of style. Artful wall displays and thoughtfully selected amenities celebrate the charm and personality of Inuyama. Discover an array of amenities, including spa-like bathrooms with glass walk-in showers and organic amenities, or explore the unique atmosphere of each neighborhood through the artistic elements designed to highlight the local culture.

Indigo Home Kitchen Yamateras was inspired by the interior of an ancient private house beneath Inuyama Castle and it features a terrace with breathtaking views. Here, guests can savor seasonal dishes and delectable creations inspired by Inuyama's history and culture.

Other amenities at Hotel Indigo include free Wi-Fi, an eco-friendly fitness center, and baths filled by the city's only natural hot spring, Hakutei no Yu, where you can unwind in mineral rich waters known for their skin healing properties.

Experience the allure of Inuyama with Hotel Indigo, where we invite you to be inspired by the culture of each neighborhood and the people who call them home. From cormorant fishing like by hanging bonfires to Den Den Daiko rug designs, every experience captures the spirit of the city's past and present.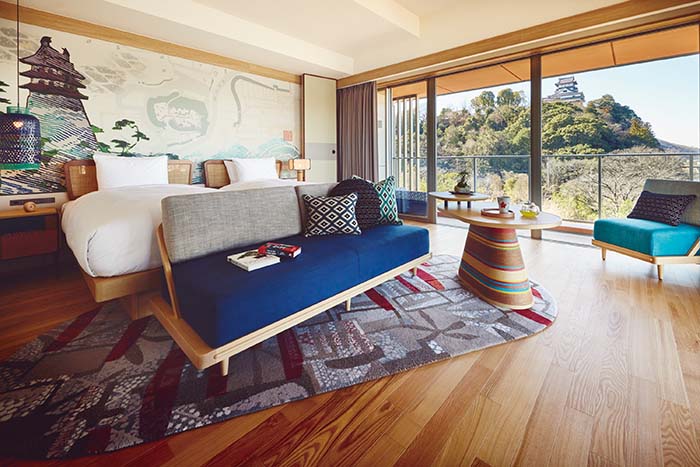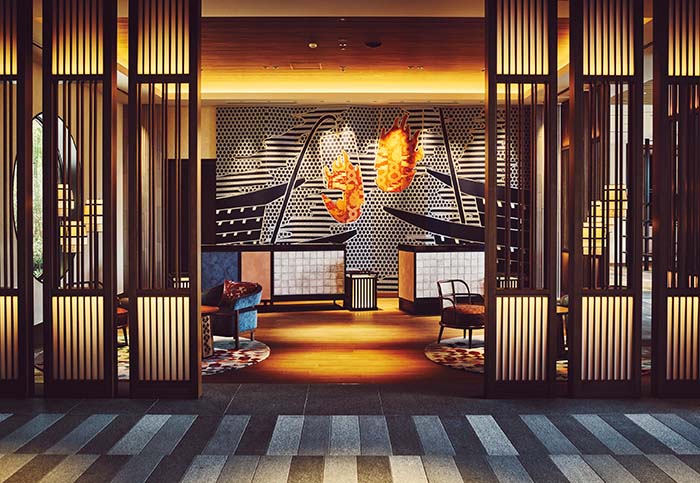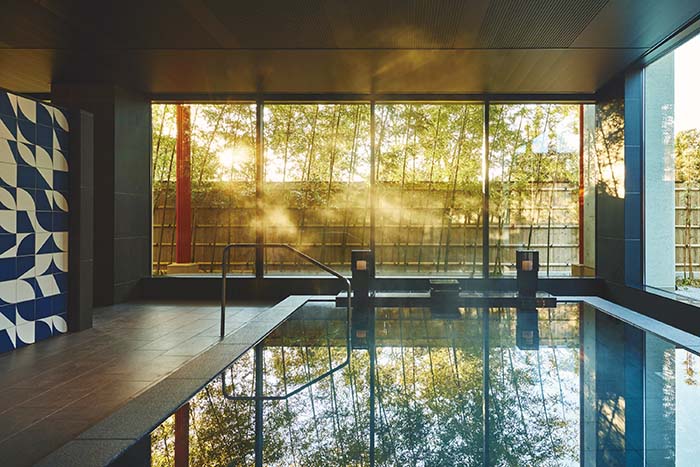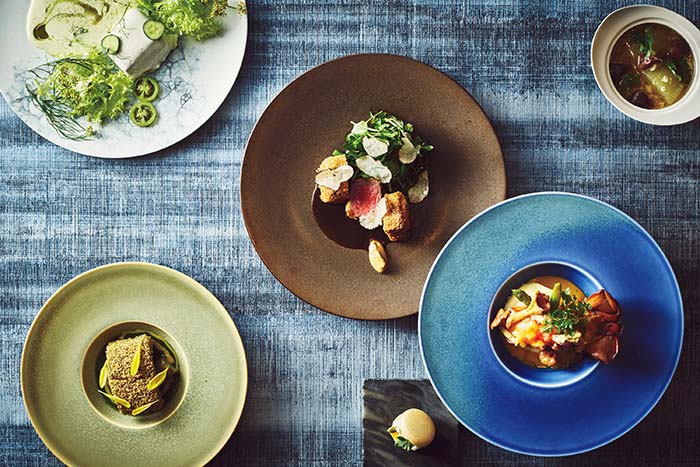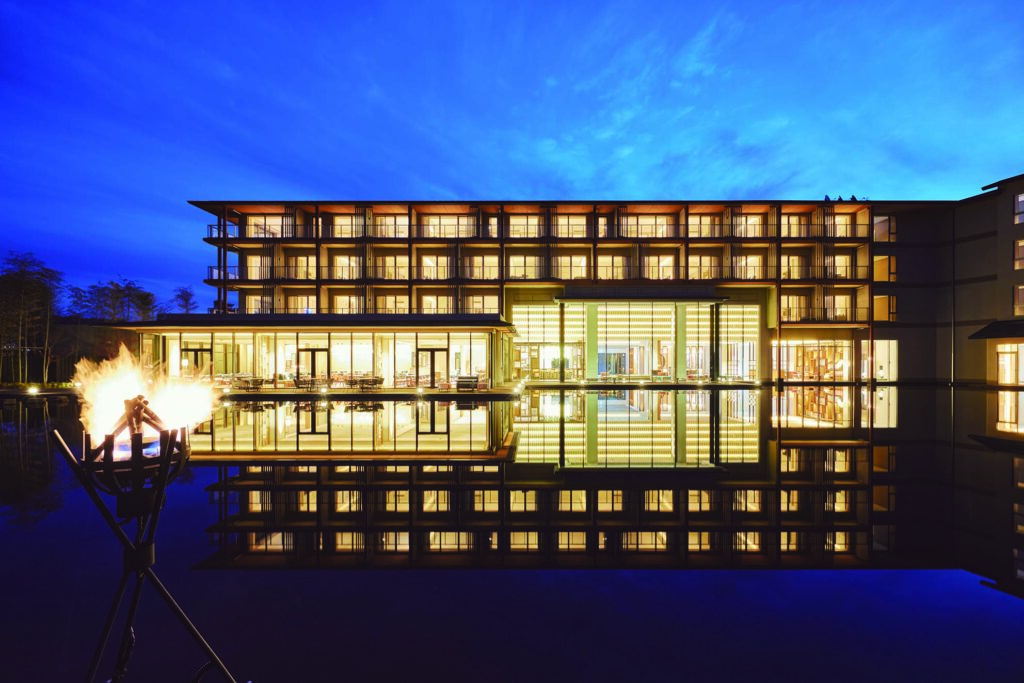 Details