HIYORI HOTEL OSAKA NAMBA STATION
After arriving in Japan via Kansai International Airport, guests can whisk themselves away to Nankai Namba Station, which is located in the heart of Osaka, via a 45-minute train ride. Outside the station is a bustling district brimming with Osaka character in every direction, but only two minutes away lies a warm, peaceful, and inviting space called Hiyori Hotel Osaka Namba Station. The hotel has a design that resembles the torii gate of a Japanese shrine, and it is complete with a garden that changes throughout the seasons, with natural stone, cherry blossoms, and autumn foliage, providing a serene retreat from the exciting bustle of the surrounding metropolis.

The hotel's name, "Hiyori," means "good weather and comfortable daily life." This fits perfectly with the hotel's warm-hearted and friendly concept, created specifically with the opinions and considerations of women in mind. Upon arrival, guests can relax and enjoy a welcome drink and welcome gift. The staff strives for an at-home feeling by adopting a friendly Osaka-style demeanor to set guests at ease, and paying superb attention to detail in their hospitality. Guest rooms are clean and neat, designed with a modern Japanese style, and the private baths are perfect for unwinding after a long, busy day. The amenities consist of an abundance of cosmetics and beauty goods, supporting one's health and beauty during both light travel and long stays.

Hiyori believes that one of the best ways to make guests feel at home and support them on their busy travels is with wholesome, nourishing food. The chef takes pride in preparing a healthy breakfast with over one hundred items prepared daily. Ingredients are from all over Japan, including specially selected local Osaka produce. Breakfast is served buffet style on the first-floor restaurant, Pasta e Bistecca Namba La Biyori, located in the Sakura tower. Guests can also stop in for lunch or dinner at La Biyori, or if they find themselves returning late to the hotel and need something light and warm before bed, they can enjoy a satisfying and refreshing dish called chazuke, which is Hiyori's special broth with daily selected toppings served over rice. It is one of the many ways in which staff foster a warm and comforting atmosphere.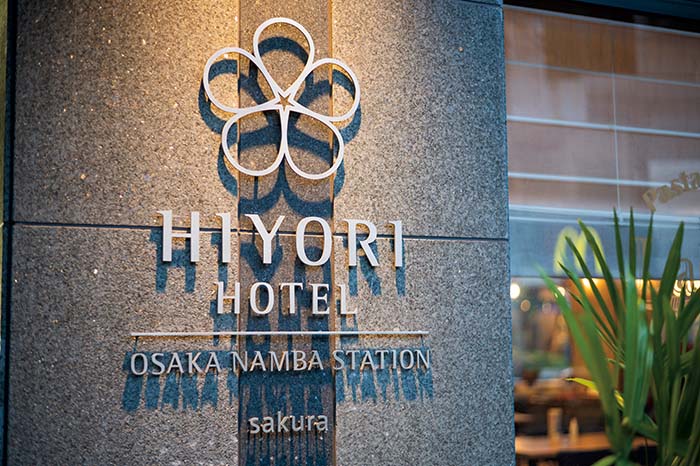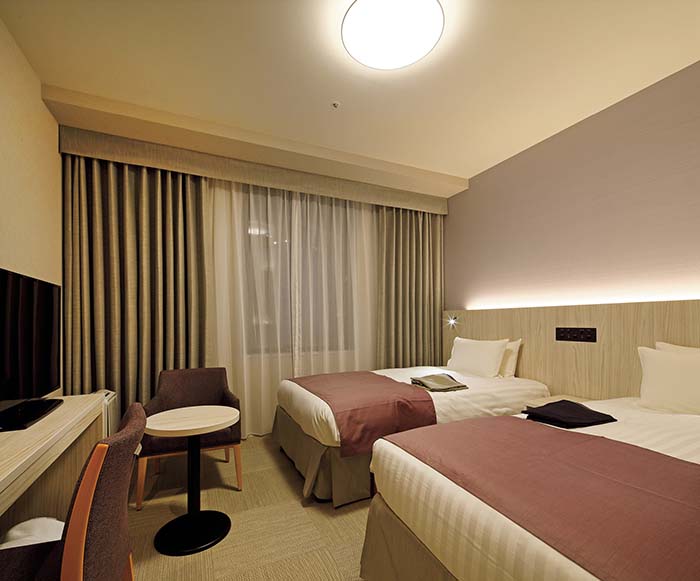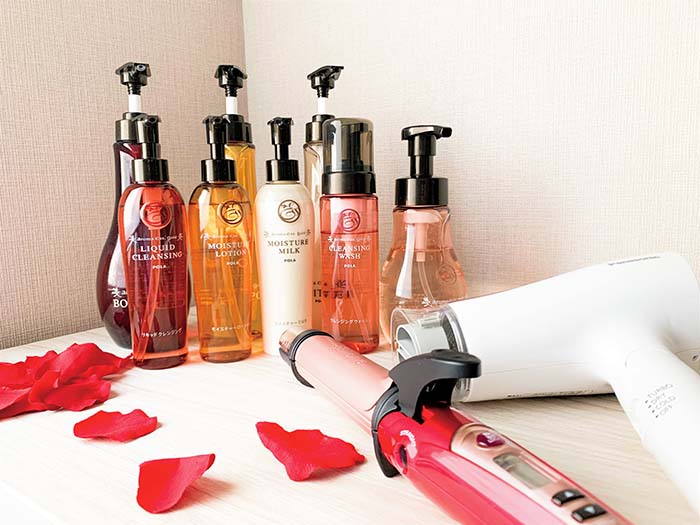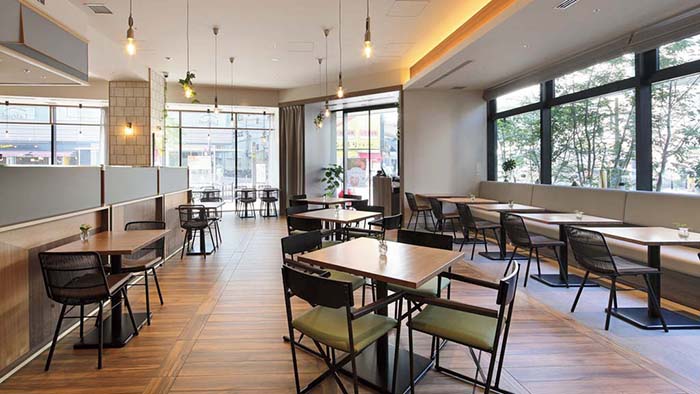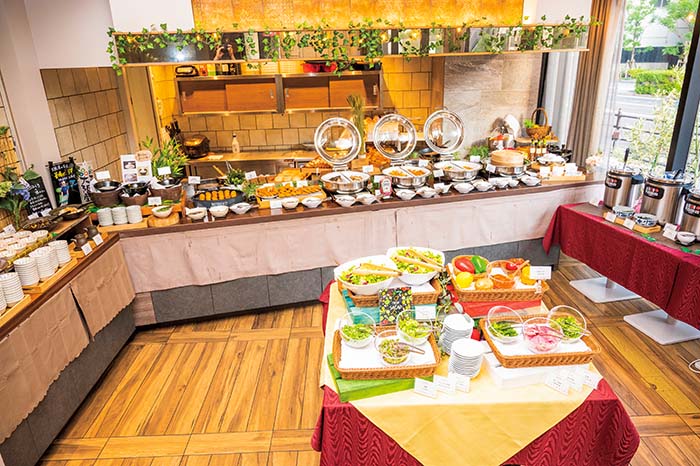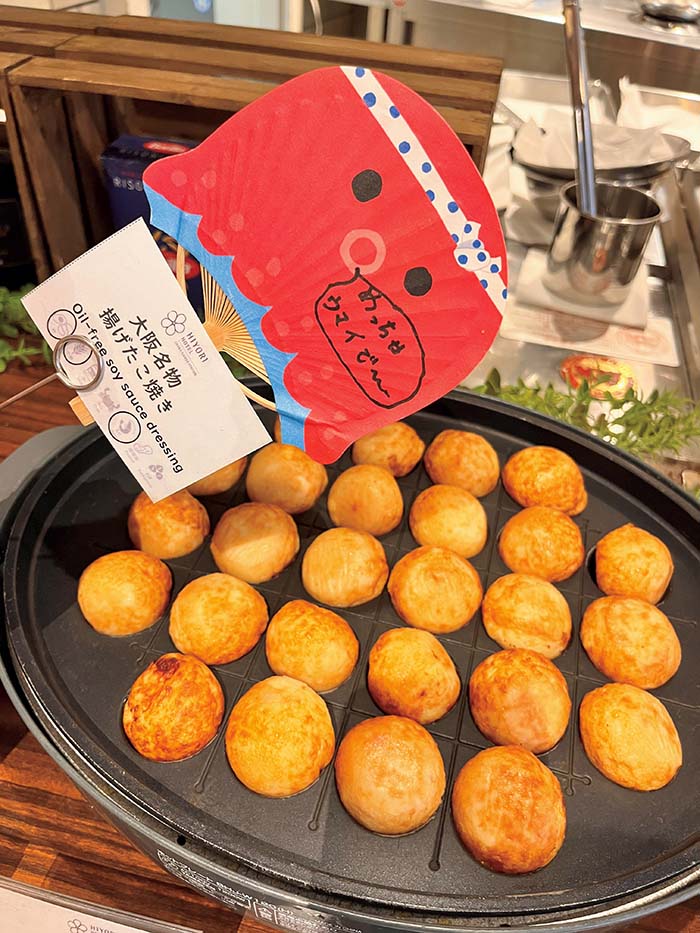 Details