Hatago SAKURA
Legend has it that the itinerant Japanese Buddhist monk Kuya discovered Hosenji hot spring and its remarkable medicinal properties over 1,100 years ago. He accidentally poked the ground with his walking stick which caused a powerful geyser to burst forth.

Hatago SAKURA is a hot spring inn consisting of 10 exclusive guest houses. Each room is named after a type of cherry tree and has a private open-air bath filled with the soothing and rejuvenating waters of Hosenji hot spring.

Experience the beauty of each season at Hatago SAKURA, where the landscape is covered in vibrant colors and new encounters await. Delight in the serene ambiance of our private open-air baths, filled with the soothing flow of natural hot-spring water.

Restaurant Ligare at on the premises where you can savor a seasonal meal centered on creative French cuisine. Pair your meal with local sake and wine chosen to complement the flavors of delectable Oita cuisine. The chef specializes in creating dishes that use local products.

Discover the true essence of tranquility at Hatago SAKURA, which beckons you to unwind and reconnect with nature's embrace. Immerse yourself in the healing embrace of the Hosenji hot spring waters and revitalize your senses in the captivating beauty of the inn's surroundings.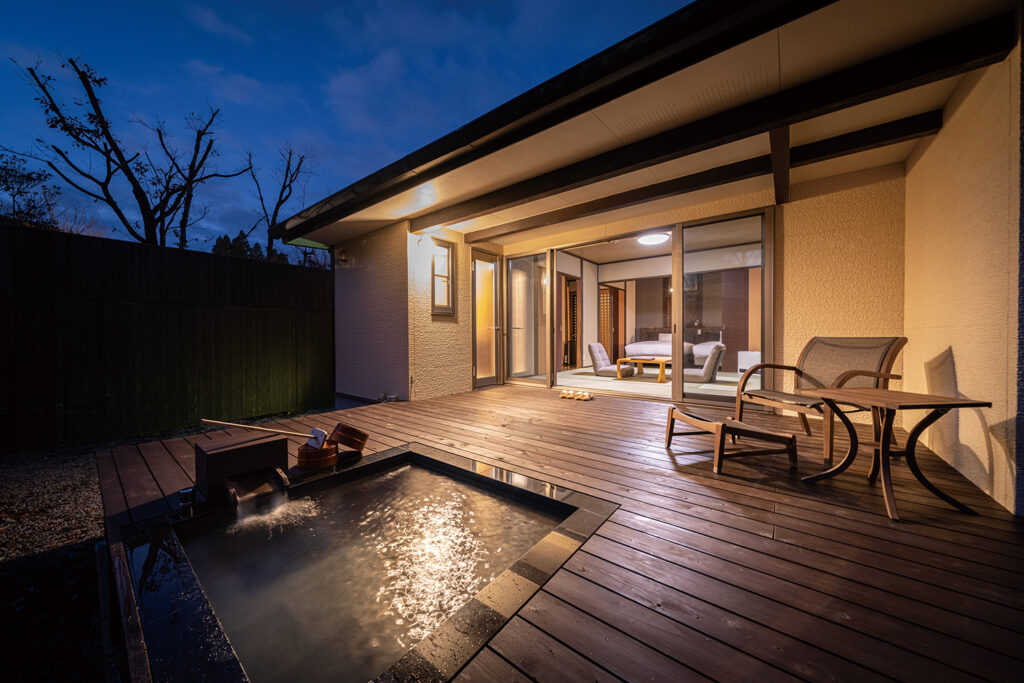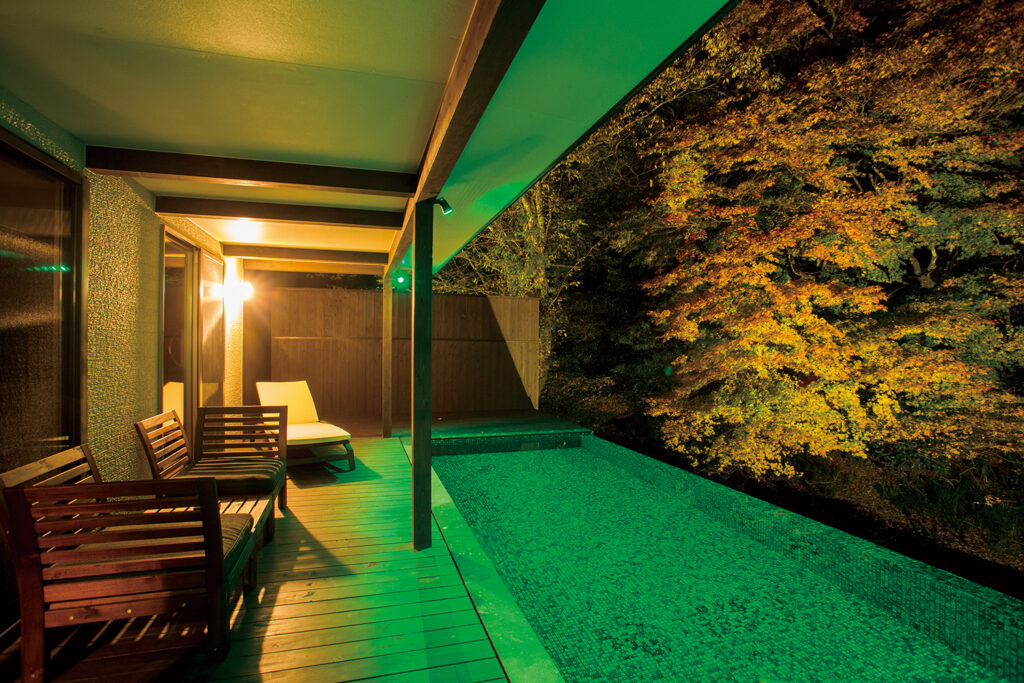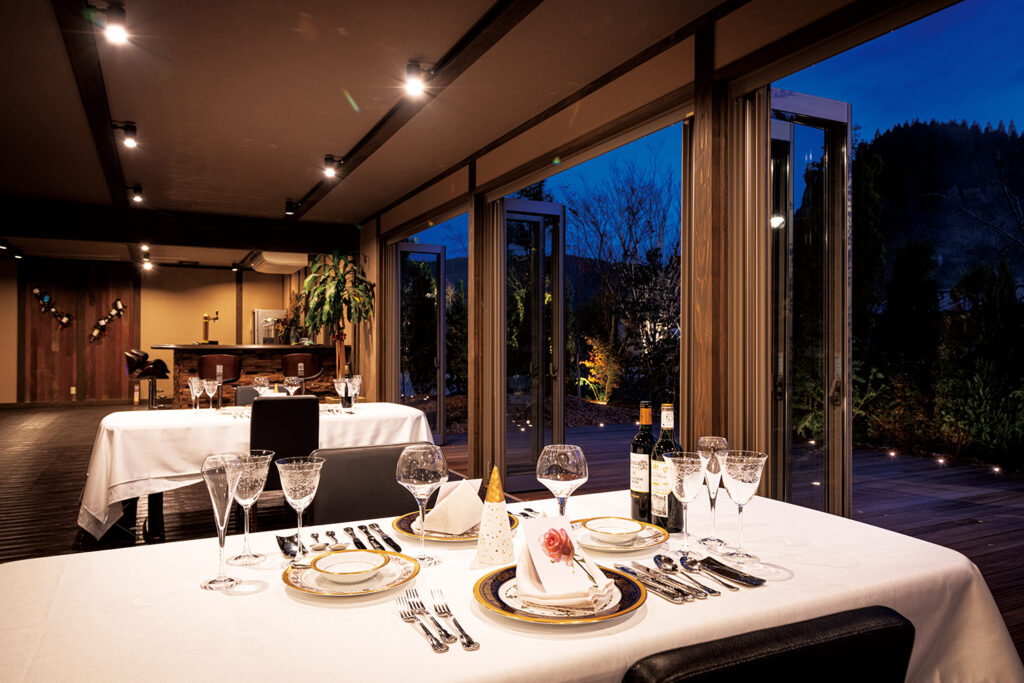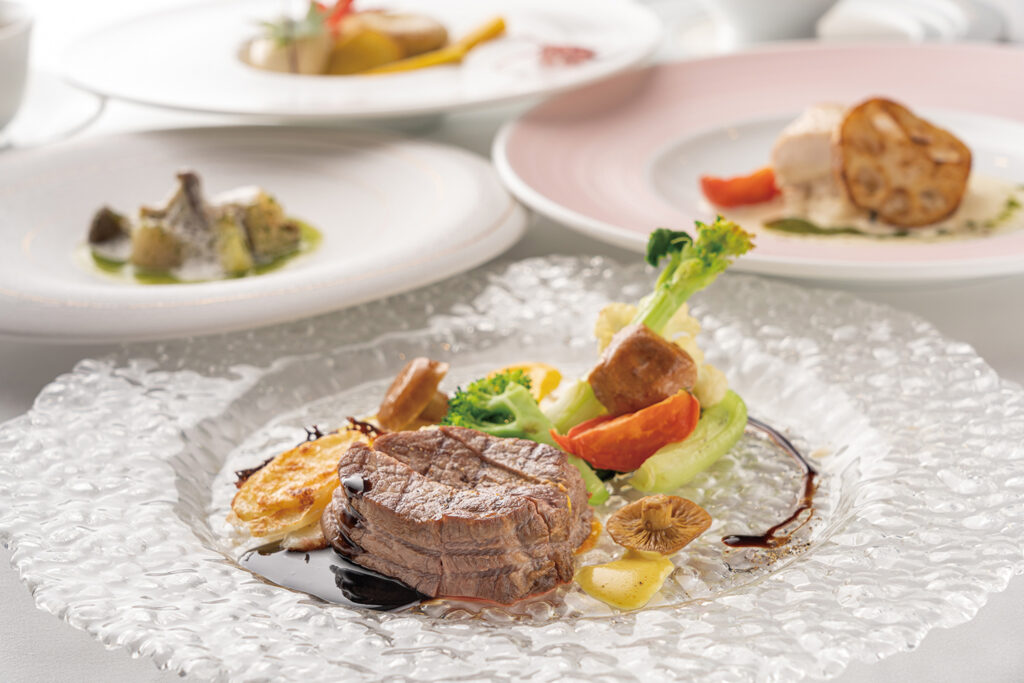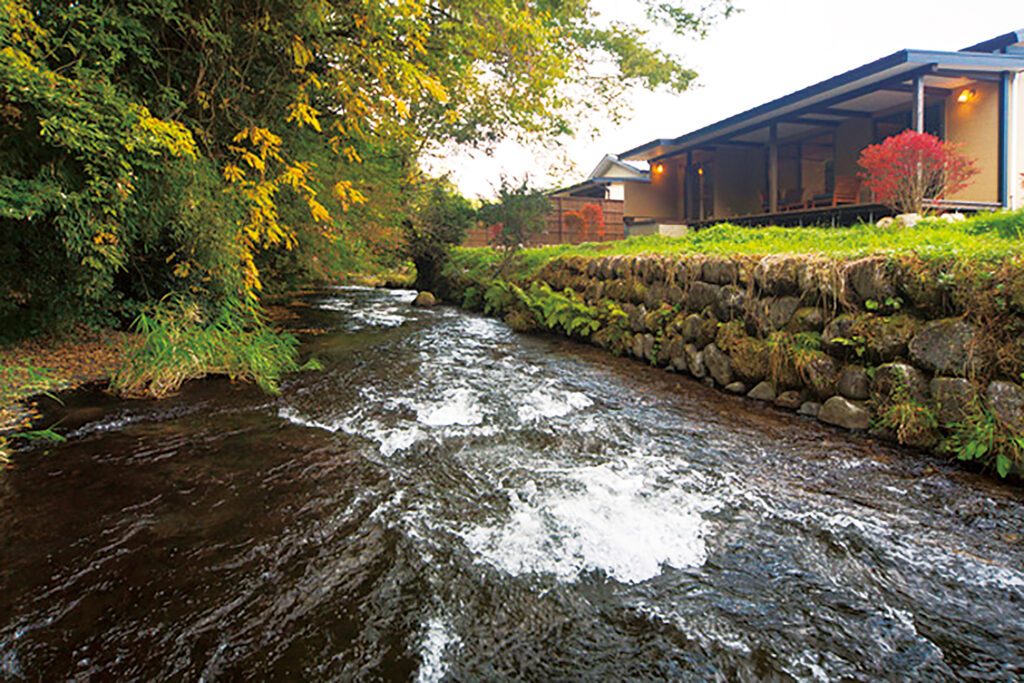 Details