Harada Shokodo Co., Ltd.
Individual "hanko" stamps have long played an important role in Japanese society, functioning in the past and present as a legal signature. With all of the personalization that goes into carving original fonts and designs into a small space, these hanko stamps are both like personal logos and a part of one's identity.

Harada Shokodo, founded in 1918, has spent over one-hundred years as a link between stamp craftsmen, commercial manufacturers, and small retailers. In recent years, they have been presenting innovative products and communicating the appeal of hanko stamp culture. In addition to participating in six overseas exhibitions since 2018, the shop also offers a stamp-making experience. First, you discuss what kind of characters you want to use, and then decide on the characters you want to use for your stamp. After that, you engrave the characters yourself using special tools. The hanko craftsman will guide you carefully, so anyone can make his or her own hanko. This experience also includes matcha green tea and Japanese confectionery. It is a nice refreshment to enjoy when taking a break during the stamp making process or after your stamp is finished.

Harada Shokodo offers a wide array of Japanese-style stamp products, ranging from pocket-sized stamps with a surprising amount of detail to large works of art that can be used again and again. One of the masterpieces of the collection is a sleek, futuristic gem called "Genji Metal." Combining both traditional and modern innovations, the Genji Metal stamp looks like a flat, 18-millimeter stainless steel surface until a dial is rotated to reveal the unique design of the stamp as the characters emerge. It takes highly skilled craftsmen to handwrite the characters and then make them take shape by way of a sophisticated wire-cutting process. In the midst of ever-accelerating digitalization, the craftsman and engineers add a new sense of value to one of Japan's traditional industries as a way to both protect and develop it. This stainless steel stamp gives its owner the same chance to stand on the border of both tradition and the future, offering unmatched coolness as a way to express one's personal identity or company logo.

A hanko would also make a great Christmas or birthday gift for friends and family, or you can order one for yourself to give your letters and cards a personalized touch. In order to meet the rising popularity of giving original hanko as gifts, in 2021 Harada Shokodo started accepting orders made from abroad via their homepage. Although some countries are exceptions, most global orders come with free shipping.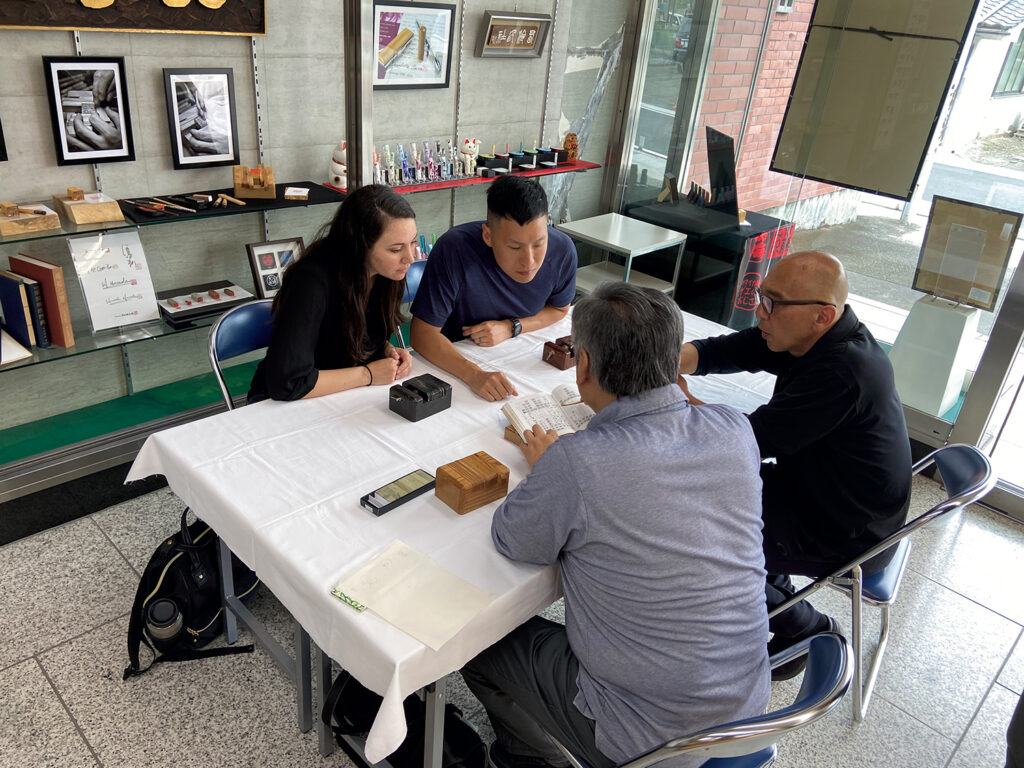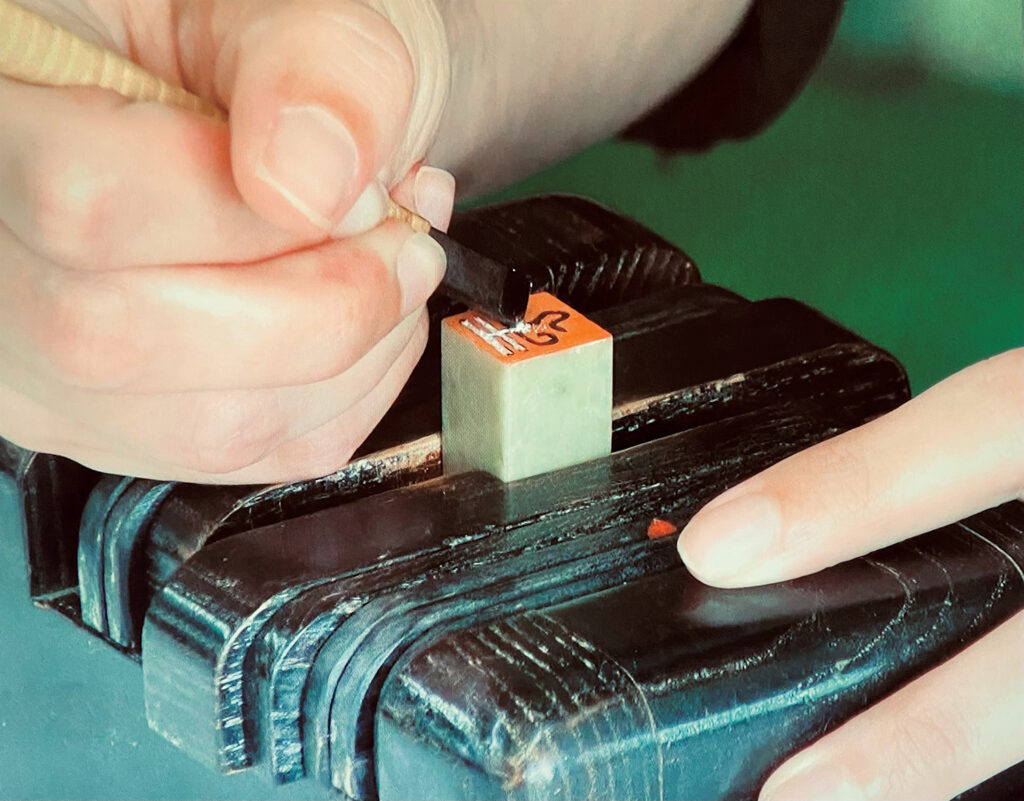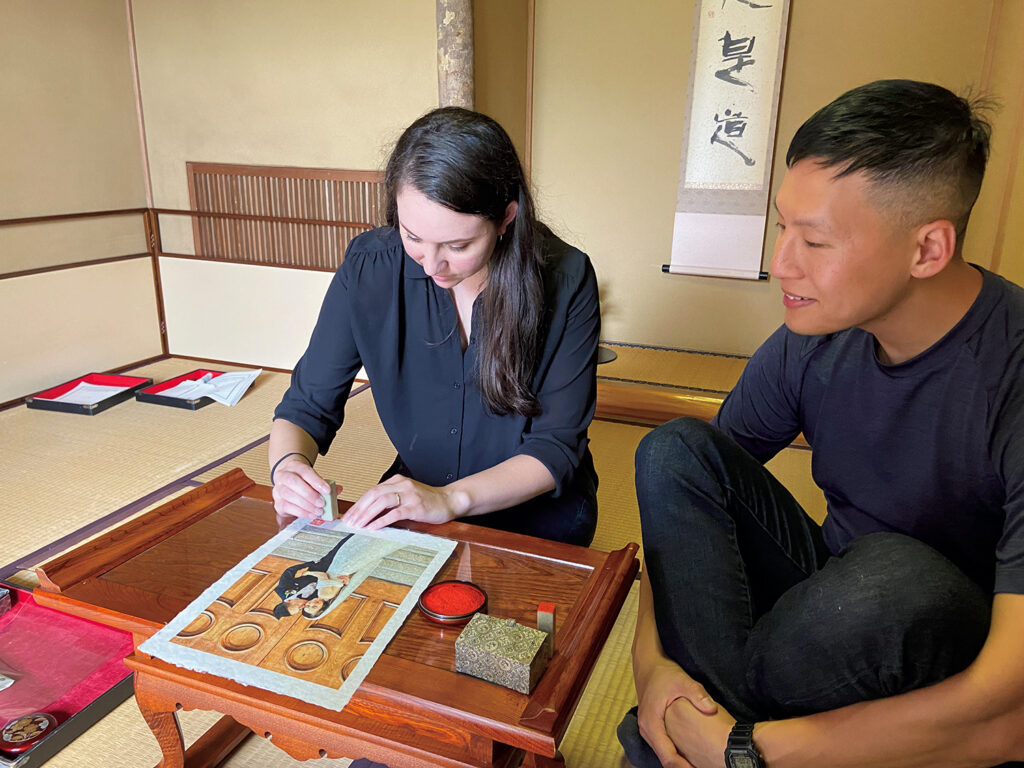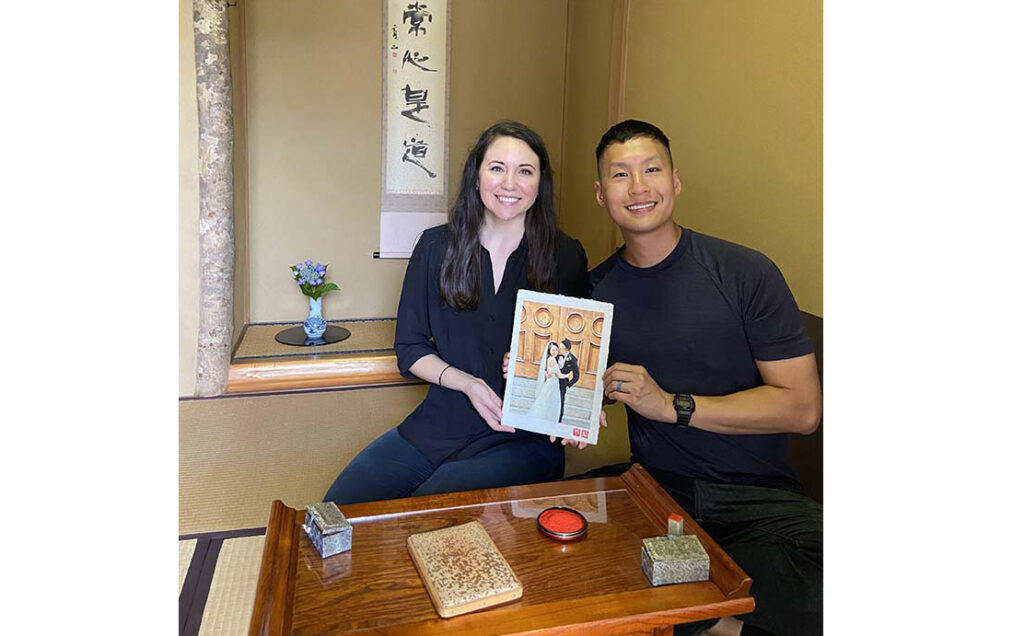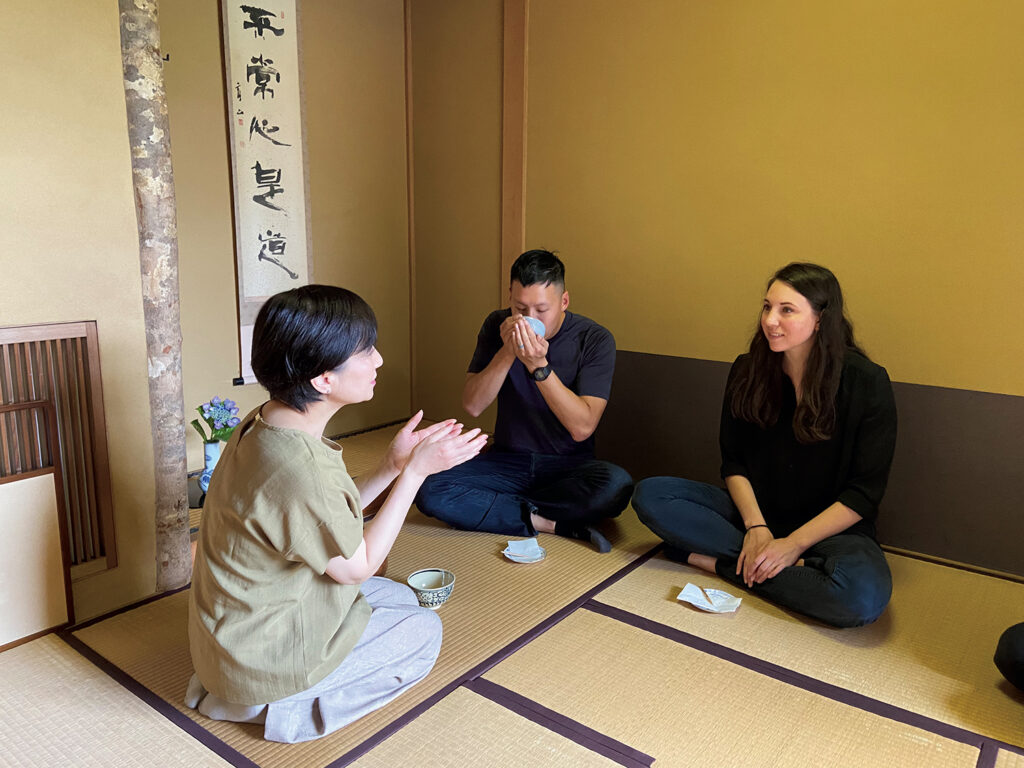 Details