HAGAKURE Co., Ltd.
Hiroshima, Chugoku Region
Hagakure is a specialist knife shop located in Hiroshima Prefecture. Its mission is "to be a bridge between those who use knives and those who make them." The shop stocks a wide range of knives made by expert craftsman from all over Japan.

In order to provide an exemplary experience, one must make an appointment to visit Hagakure. This is so that Naokazu Murakami, founder and president, can personally explain the knives on offer to customers. Products include a wide variety of kitchen knives, such as those made by internationally known Japanese blacksmiths, as well as Hagakure's own original products.

Some of Hagakure's original products include a fishing knife with a single-piece handle and blade, a kitchen knife specially designed for preparing chicken, and a knife that combines the best features of a knife and hatchet. Particularly popular with overseas customers are Hagakure's lacquer-decorated knife handles, including one that shows the famous torii of Itsukushima Shrine at Miyajima.

Murakami enjoys traveling around Japan to meet knifemakers in person, learn in detail about their craft, and handpick items to stock in his shop. This gives him complete confidence in the quality of the goods he sells and allows him to explain the defining features of each product to potential buyers. He can also provide insight and advice on the various specialist cooking and fishing knives that the shop stocks due to his local connections with chefs and fishers.

Another reason for the shop's highly personal service is its location. The rural city of Kure is located southeast of Hiroshima and faces the scenic Seto Inland Sea. Although it is some distance from Japan's largest urban centers, it is a beautiful area popular among both domestic and overseas tourists. When customers travel to visit his shop, Murakami is delighted to talk about far more than just his products. He provides local tourist information, such as sightseeing spots, restaurants that serve the local specialty of game meat, and glamping locations. Visitors from overseas can also arrange for a personal tour of the area by Murakami himself.

Hagakure is a knife wholesaler supplying customers in twelve countries, in particular Hungary, Germany, and Taiwan. Although most of the shops' retail sales (instore and online) are currently made to customers in Japan, international shipping can be arranged by email request. An e-commerce site with multilingual support is also undergoing preparation.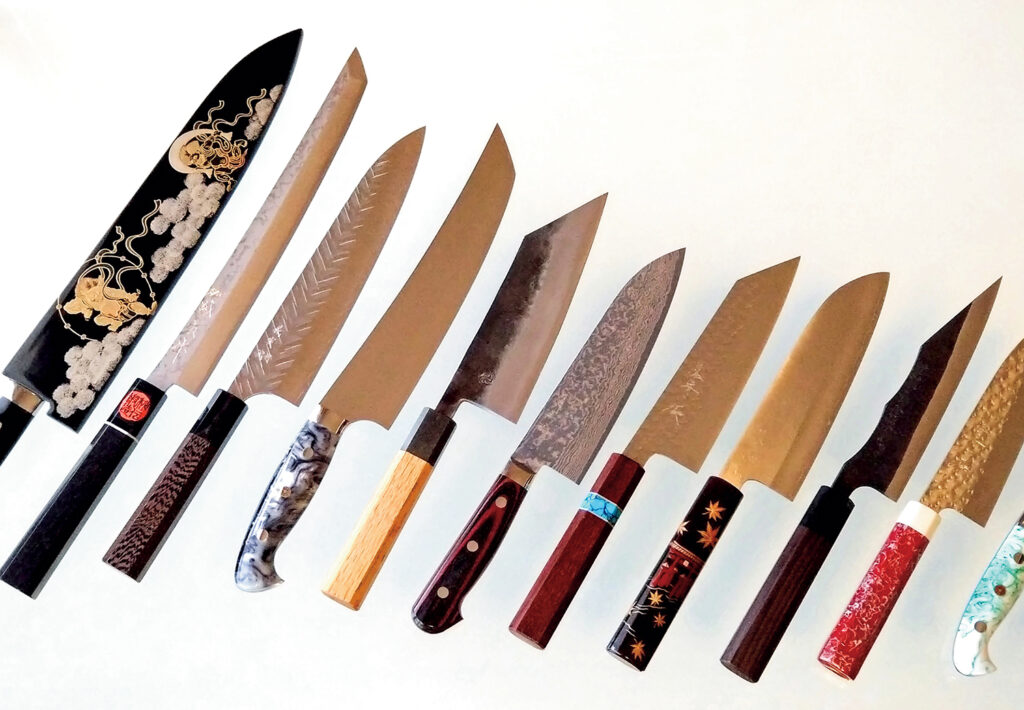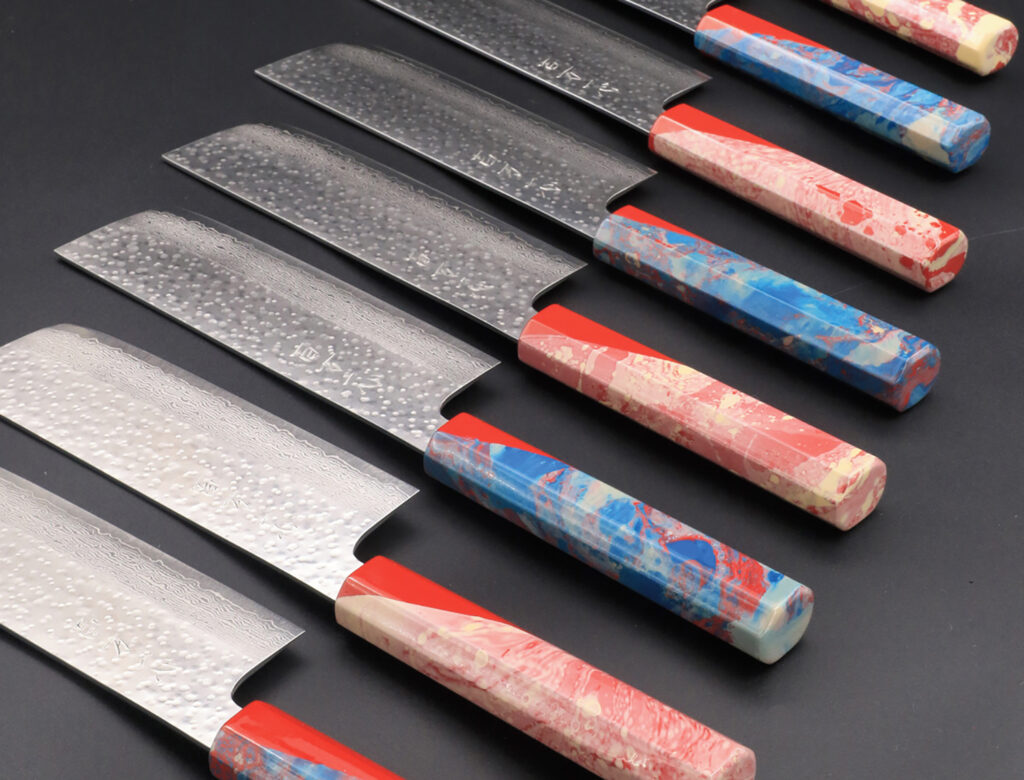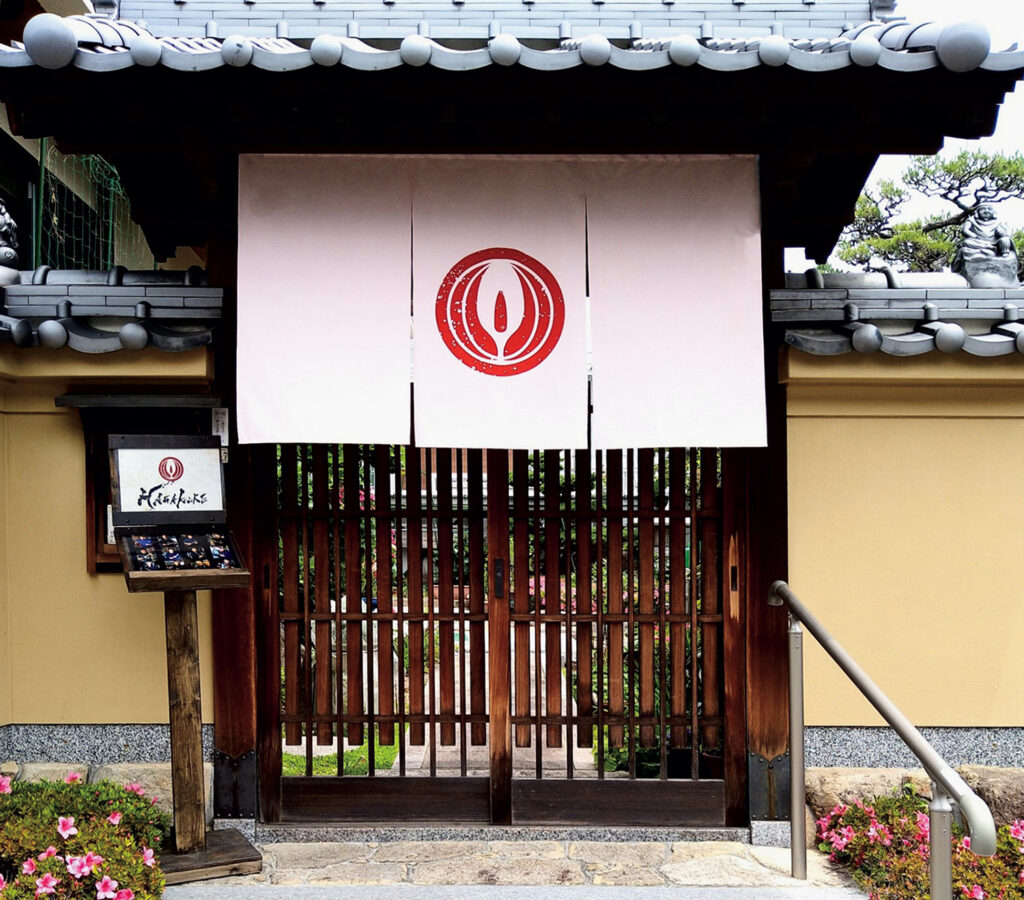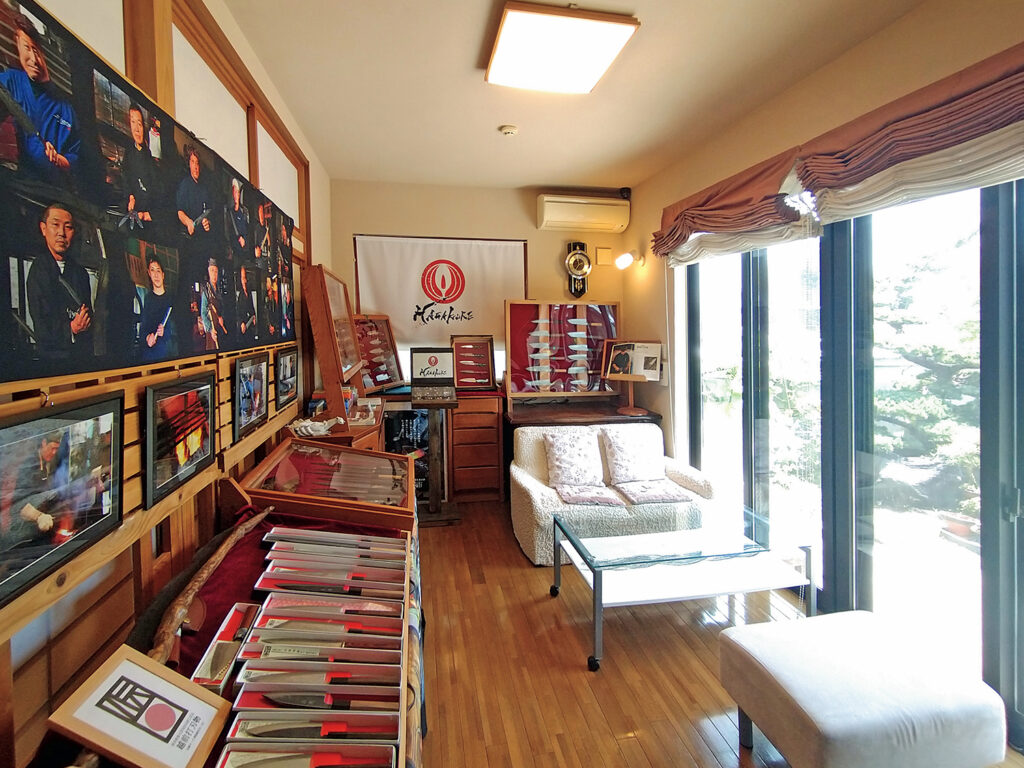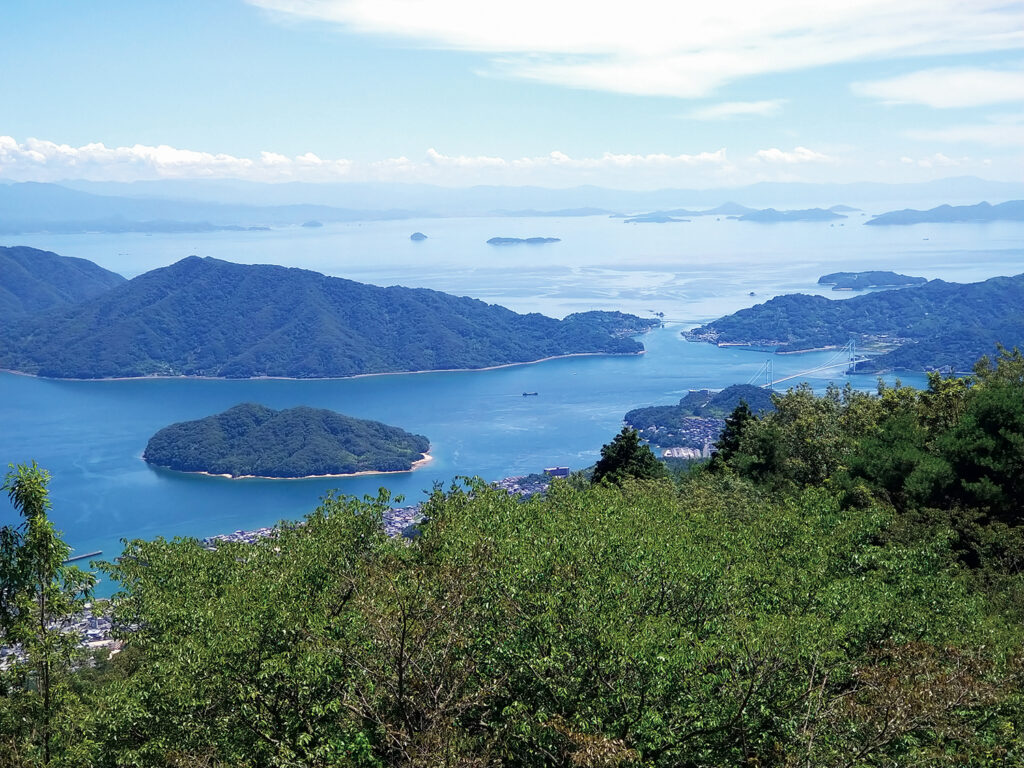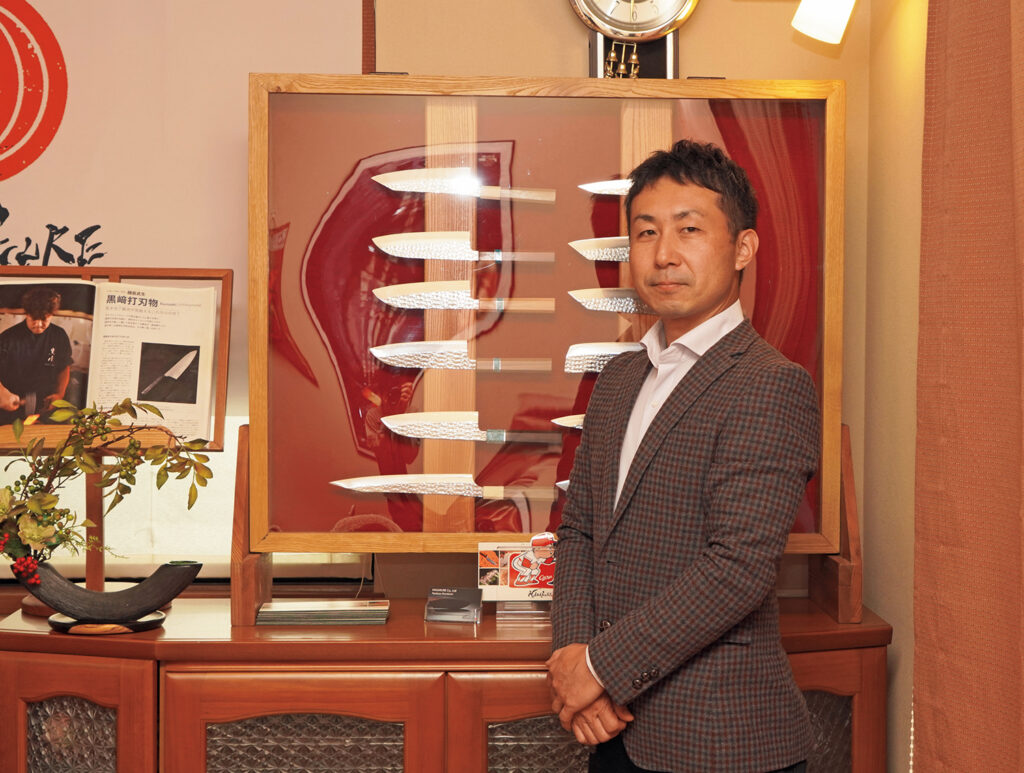 Details
HAGAKURE Co., Ltd.
Address
Nishi 1-22-28, Kawajiri-cho, Kure City, Hiroshima Prefecture
Telephone Number
+81-823-87-6275
Official Site
https://hagakure-shop.com
Instagram
https://www.instagram.com/hagakure_knives
International shipping is available.
Please inquire via email first.
muran@hi.enjoy.ne.jp

General Operating Hours 10:00-17:00
*Please note that the store may only be visited by appointment.

Closed: Unscheduled closures