Gero Onsen Ryokan Suimeikan
Suimeikan is a traditional Japanese-style ryokan established in 1932 on the banks of the Hida River flowing through Gero City, Gifu Prefecture, which is blessed with scenic mountains and clear streams. This ryokan was ranked third in Japan for hospitality, cuisine, and facilities in the "Top 100 Ryokans in Japan," selected by travel agents and other professionals.

Suimeikan sources its waters from the Gero hot springs, which is considered one of the three best hot springs in Japan and has long been a popular destination for visitors who wish to soak in its healing waters. It has six different communal baths for guests to enjoy including cypress, outdoor, private, and scenic baths with panoramic views of the city. Suimeikan's hot water is a clear, colorless, slightly sulfur-scented alkaline simple spring with a pH of 9.3, which has a natural soapy effect and leaves the skin feeling smooth.

The inn consists of four large buildings with 264 guest rooms. Various types of rooms are available, including Japanese-style rooms with tatami mats and futons, Western-style rooms with beds and wooden flooring, rooms with open-air baths, detached rooms, special rooms, and rooms for distinguished guests.

For meals, traditional Japanese kaiseki cuisine can be served in guests' rooms, or there are four restaurants serving Japanese, French, Chinese, and Japanese/Western dining options, making Suimeikan suitable for longer stays. Guests can enjoy a variety of dishes carefully prepared by hand using local brand Wagyu beef "Hida beef," local vegetables, and seasonal ingredients. Gibier cuisine is also available.

The inn offers a full range of facilities to enjoy during one's stay, including an indoor swimming pool, gymnasium, beauty salon, bar, and club karaoke room. Guests interested in Japanese culture and art will also enjoy the authentic Japanese garden, Noh stage, tea ceremony room, and artifacts such as famous paintings and ceramics displayed throughout the inn.

To reach the inn, take the JR Takayama Line from Nagoya to Gero Onsen Station. Buses also run daily between Nagoya and Gero Onsen (reservation is required).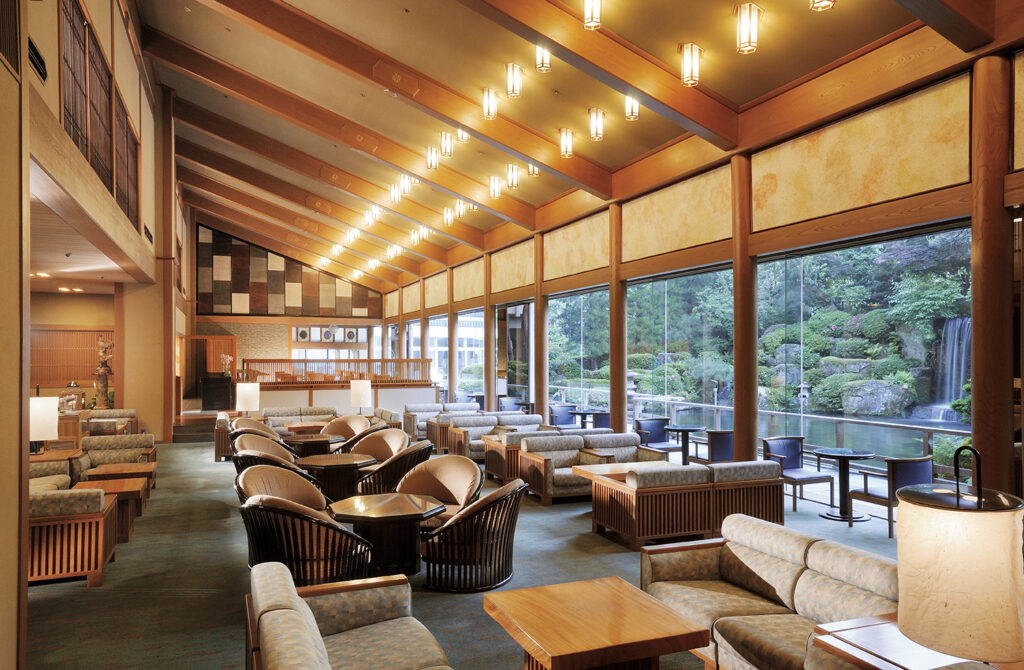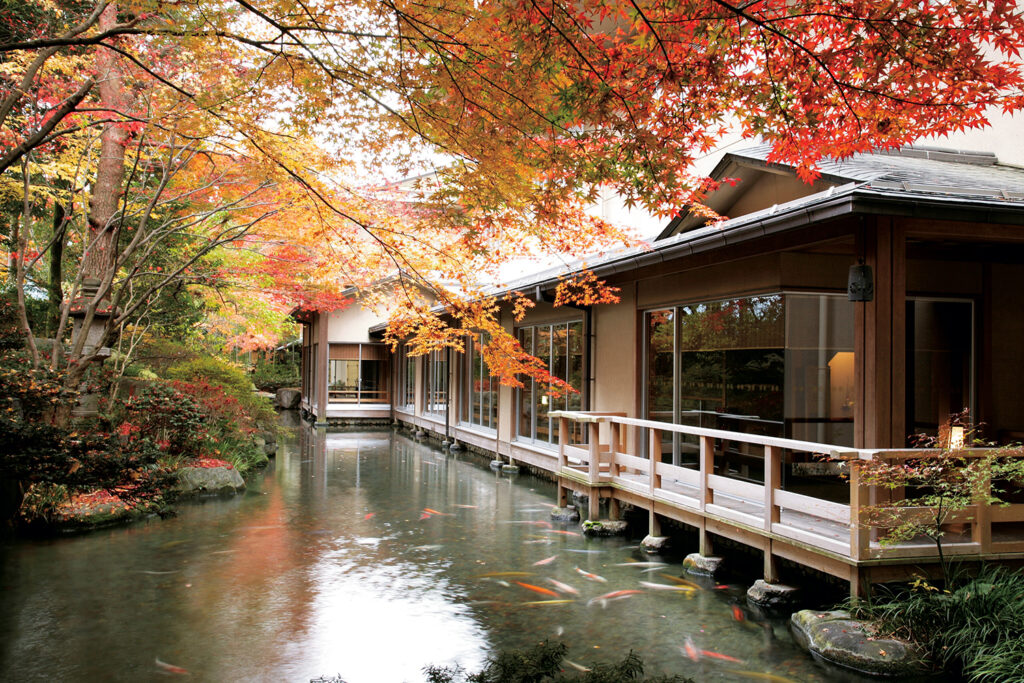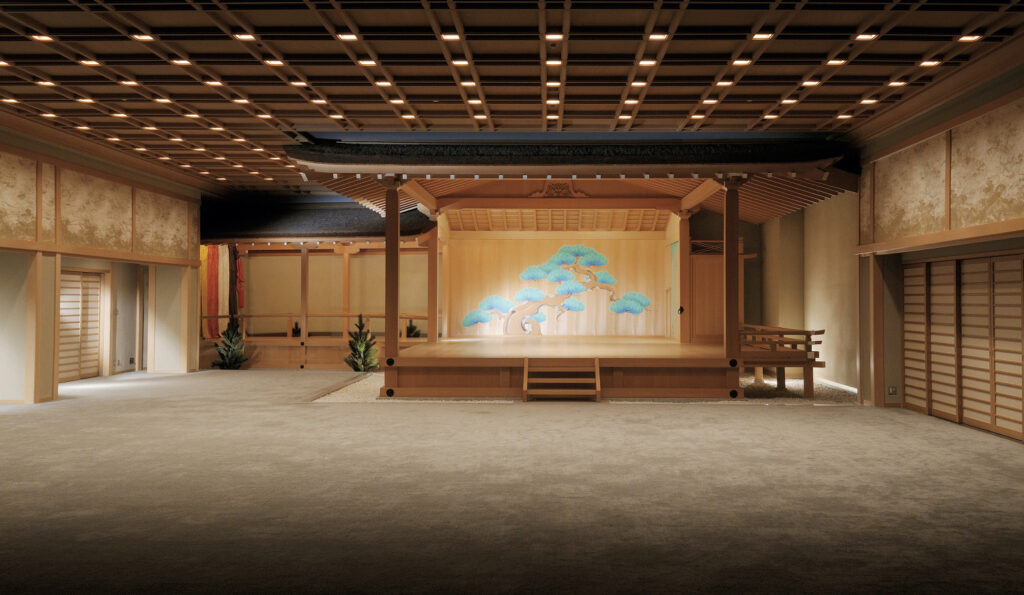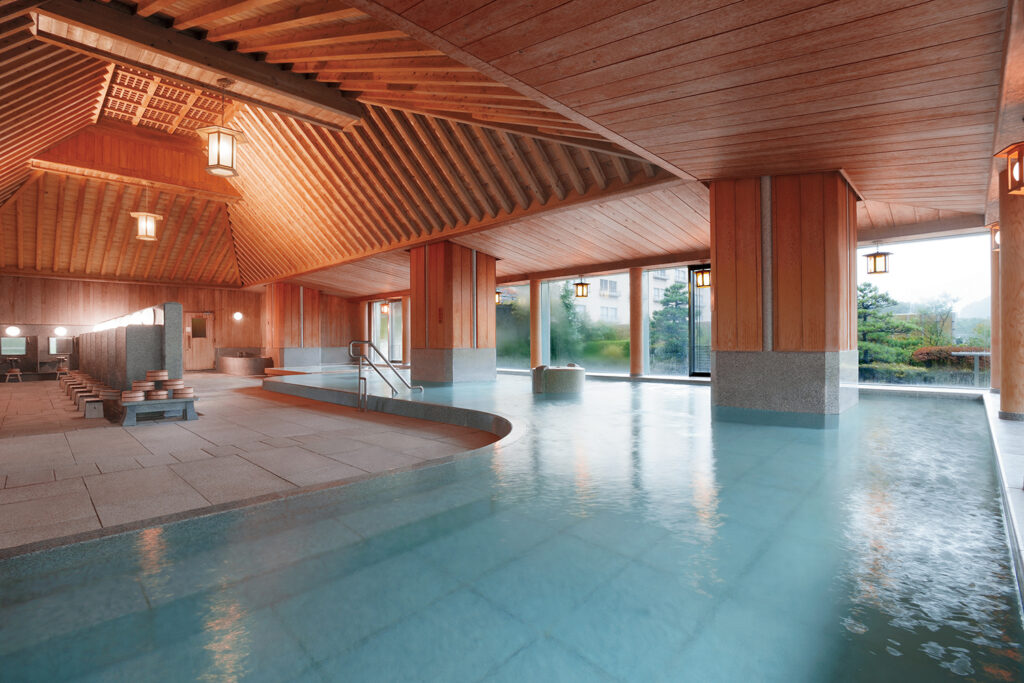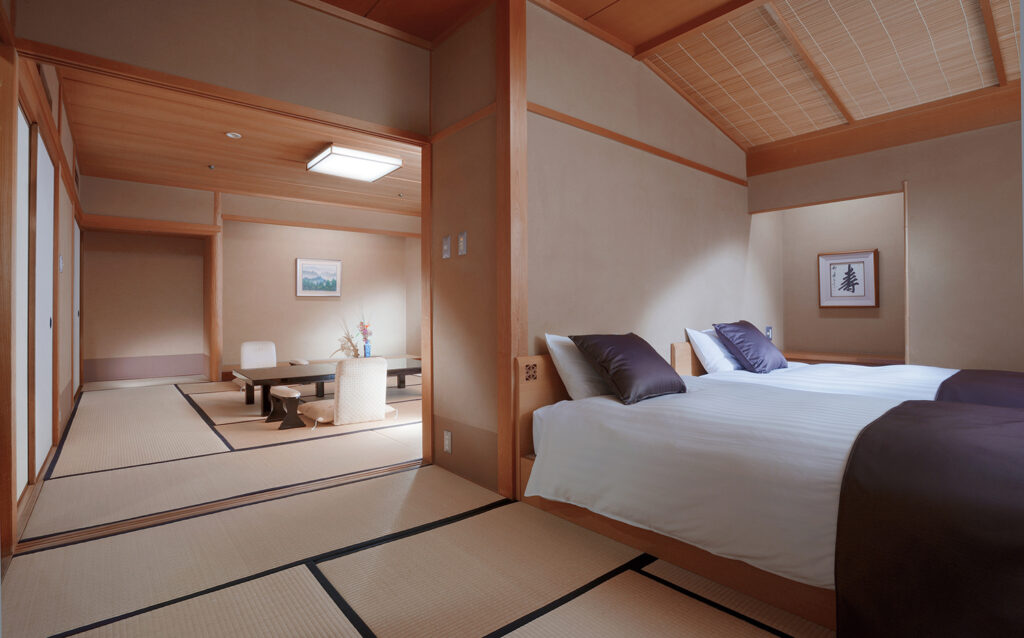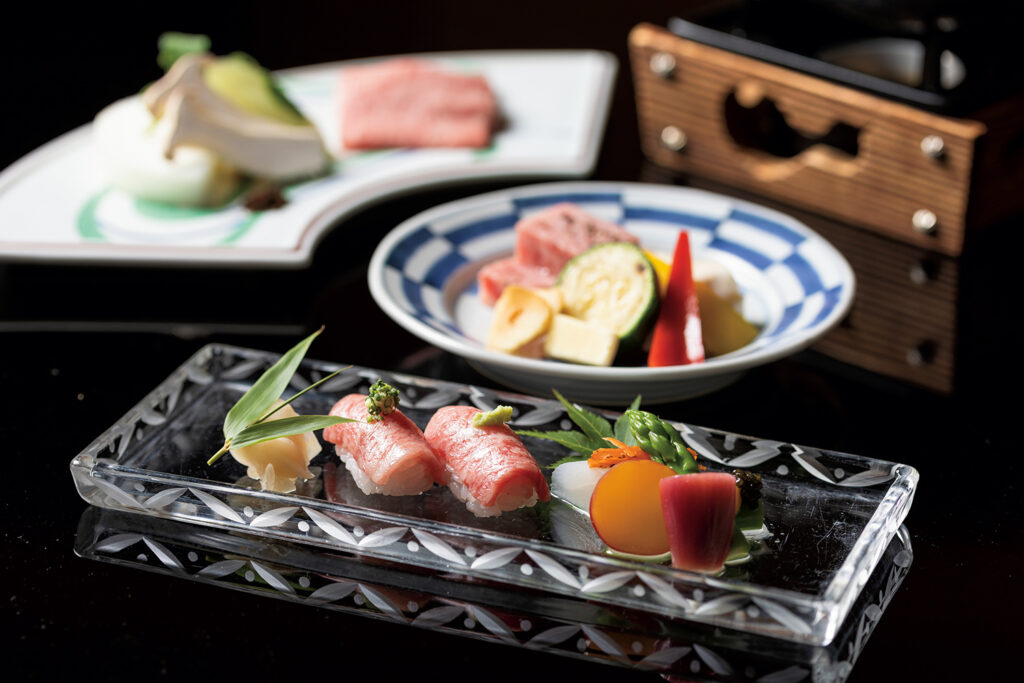 Details