Genkairo
Genkairo specializes in a type of ancient calligraphic work known as "kohitsu" that dates from the Tempyo to Muromachi Periods (early 700s to late 1500s). The gallery also stocks general antique artworks such as calligraphy of other periods, paintings, and ceramics.

The gallery's owner, Mr. Atsushi Nomoto, is known as a dealer in calligraphy and paintings, supplying public research institutes, universities, researchers, and academics. He is also a China expert with a large network of art dealers and customers both in Japan and abroad.

Mr. Nomoto hopes to pass on and promote these works of art to future generations to preserve the wisdom and cultural heritage of humankind. To this end, he is constantly engaged in researching art and looking into new pieces.

"If I have a particular way of doing business," he says, "it is, for example, to live my life without any shame regarding the works I deal in, and not to err in who I supply them to and how they get there. It is to discern a sphere that goes beyond authenticity: in other words to discern truth." Thus, Genkairo's role and purpose is to continue the passing on of tradition and knowledge to future generations.

As a means of doing this, Mr. Nomoto is actively engaged in forward-looking initiatives. In 2012, he established a separate company named Washukai to focus on the auction business. The aim of this company is to reach out to VIP buyers overseas, particularly in China, building a strong network of links with such purchasers across the world. Members of the public are free to enter items into the auctions and Genkairo welcomes inquiries. Those wishing to sell artworks can have confidence in the gallery's long track record and extensive network. Meanwhile, purchases can be made via the gallery's website and social media pages, as well as in person, so Mr. Nomoto recommends anyone looking for works of art to log on and take a look.

Genkairo is based on the second floor of the Osaka Securities Exchange Building in central Osaka City, around one kilometer from Osaka Castle. As well as serving seasoned art afficionados, Genkairo is a great place for those new to the world of antique artworks to start. There they will discover an artistic world of the highest luxury.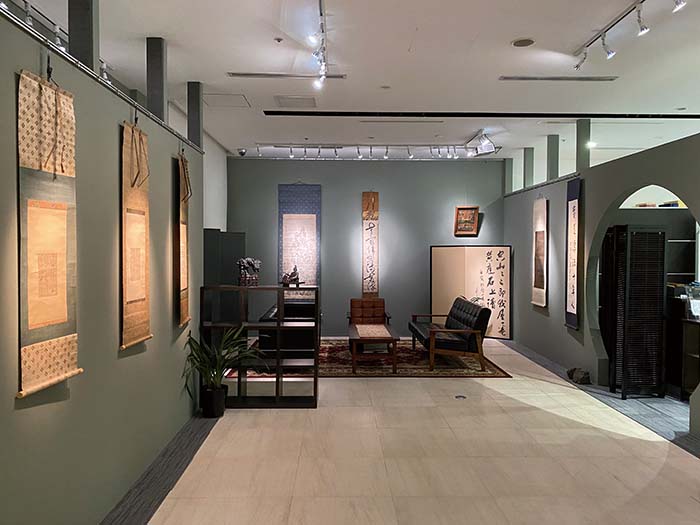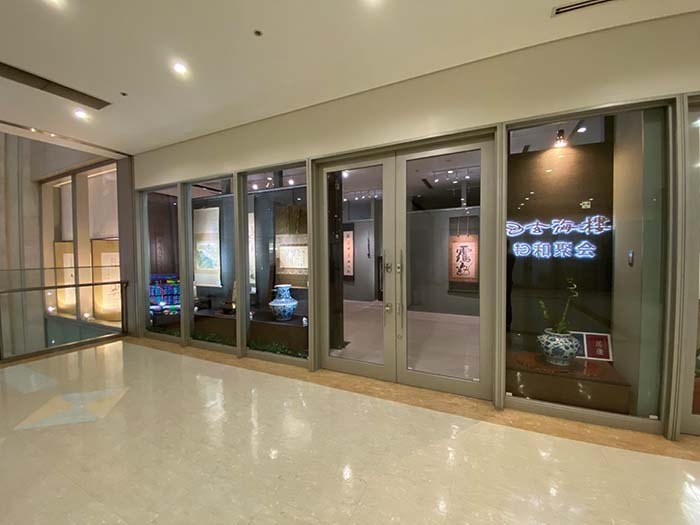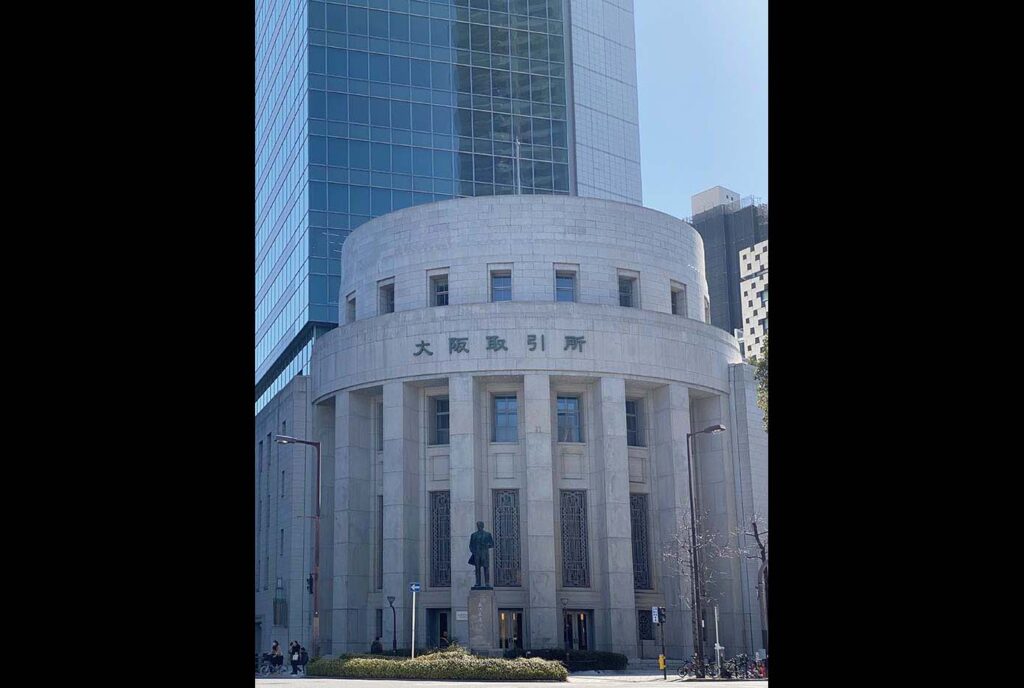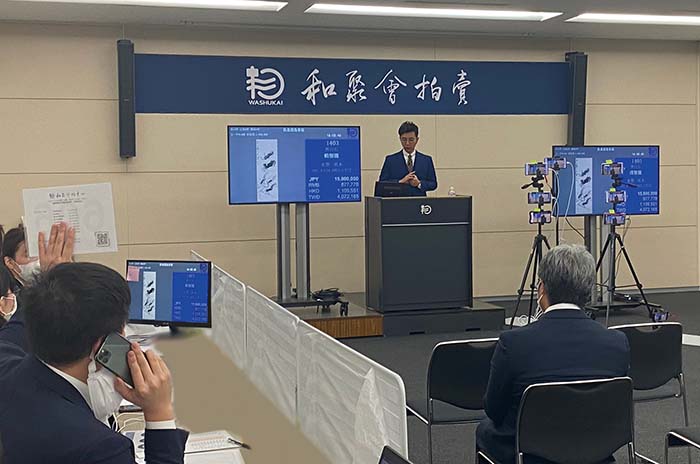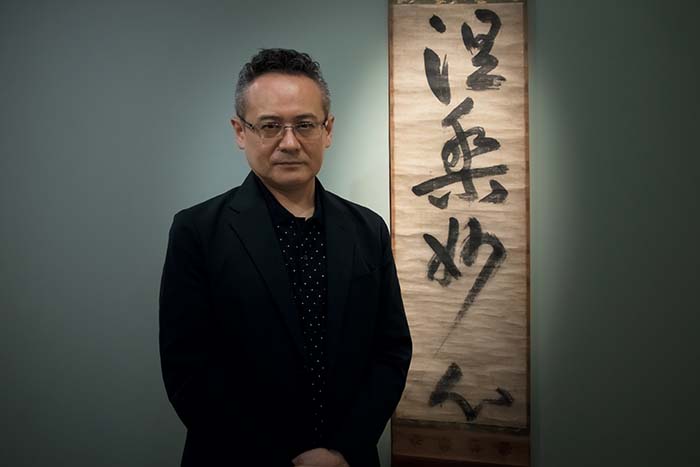 Details
Genkairo
Address
Osaka Securities Exchange Building 2F, 1-8-16, Kitahama, Chuo-ku, Osaka City, Osaka Prefecture
Telephone Number
+81-6-4706-7371
Official site
https://genkairo.com
Auctions
https://www.washukai.co.jp/blank-2
General Operating Hours 11:00-18:00

Closed on 14th of every month and irregular holidays