Fukubishi and Kagerou Café
After holidaying at Nanki Shirahama Onsen in Wakayama Prefecture, Japanese tourists often return home laden with souvenir sweets from Fukubishi. The famous confectionery has only one storefront and is well known as the must-try sweet in the region. In 2016, Fukubishi opened the Kagerou Café, which looks out over Tsunashirazu bay, on the first floor of its seaside workshop.

Fukubishi's motto, "Sweets make people smile" defines every aspect of its business. The confectioner has incorporated local flavors into both its traditional and Western style sweets.

Yuzu-Monaka is the oldest of Fukubishi's three most popular confections, having been made since the company's founding in 1933. It is a crisp, rice wafer shell filled with a mix of bright yuzu citron and sweet bean paste. It is a popular treat regardless of the season.

Hamayu is sweet red bean paste sandwiched between gyuhi (a kind of rice cake made from glutinous rice) wrapped in thin rice wafers made from rice powder, and is named for Shirahama's white crinum flowers that grow along the beaches.

Kagerou, created in 1967, is a soft and light cake with buttercream filling. Its name is inspired by the fleeting shimmer of hot air on the waves of the ocean during the summer. Kagerou's simple sweetness has made it popular with both the young and old, and it was served to the Showa Emperor and Empress when they visited Wakayama for the Kuroshio National Athletic Meet in 1971. Fukubishi also releases other Kagerou flavors, such as Cha-Kagerou, that reflect the seasons and Wakayama's local tea culture.

In addition to Fukubishi's souvenir confections, sweets like Nama-Kagerou have fresh specialty fillings like whipped cream and fruit and are only served at Kagerou Café. In addition to other desserts, Kagerou Café also serves breakfast or lunch with signature items like fillet cutlet sandwiches, spaghetti Bolognese, and fluffy egg sandwiches.

The ocean views, hand-poured coffee, and fresh artisanal sweets in the café make Fukubishi a classic spot to start or wrap-up an onsen getaway. A new gift shop opened in 2022 next to the parking lot is an added level of convenience. The distinctively packaged items make great gifts to enjoy back at home.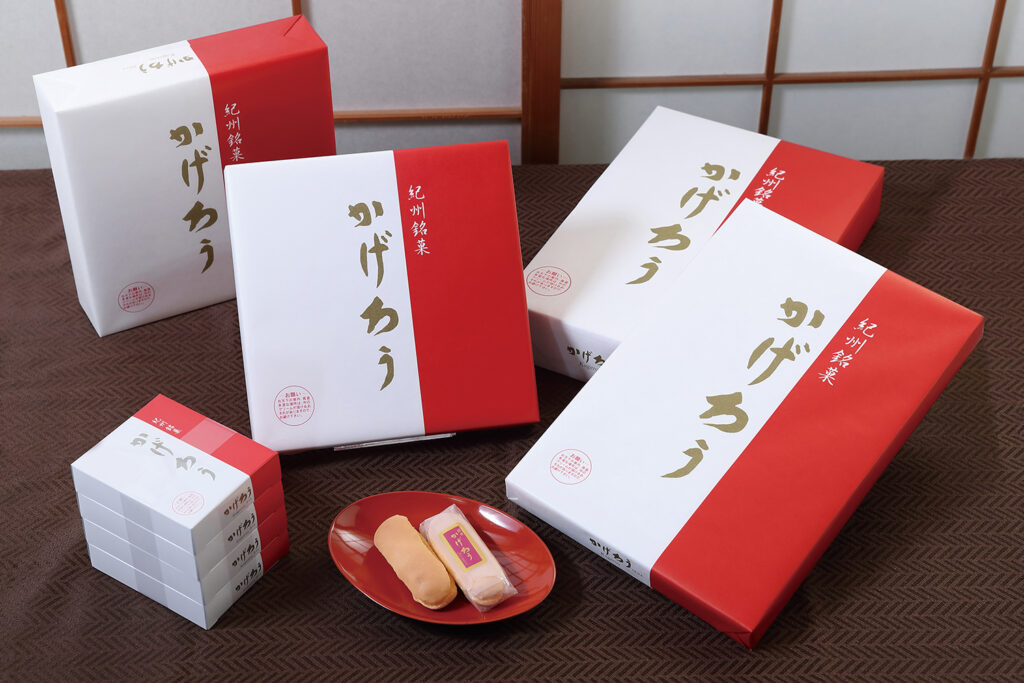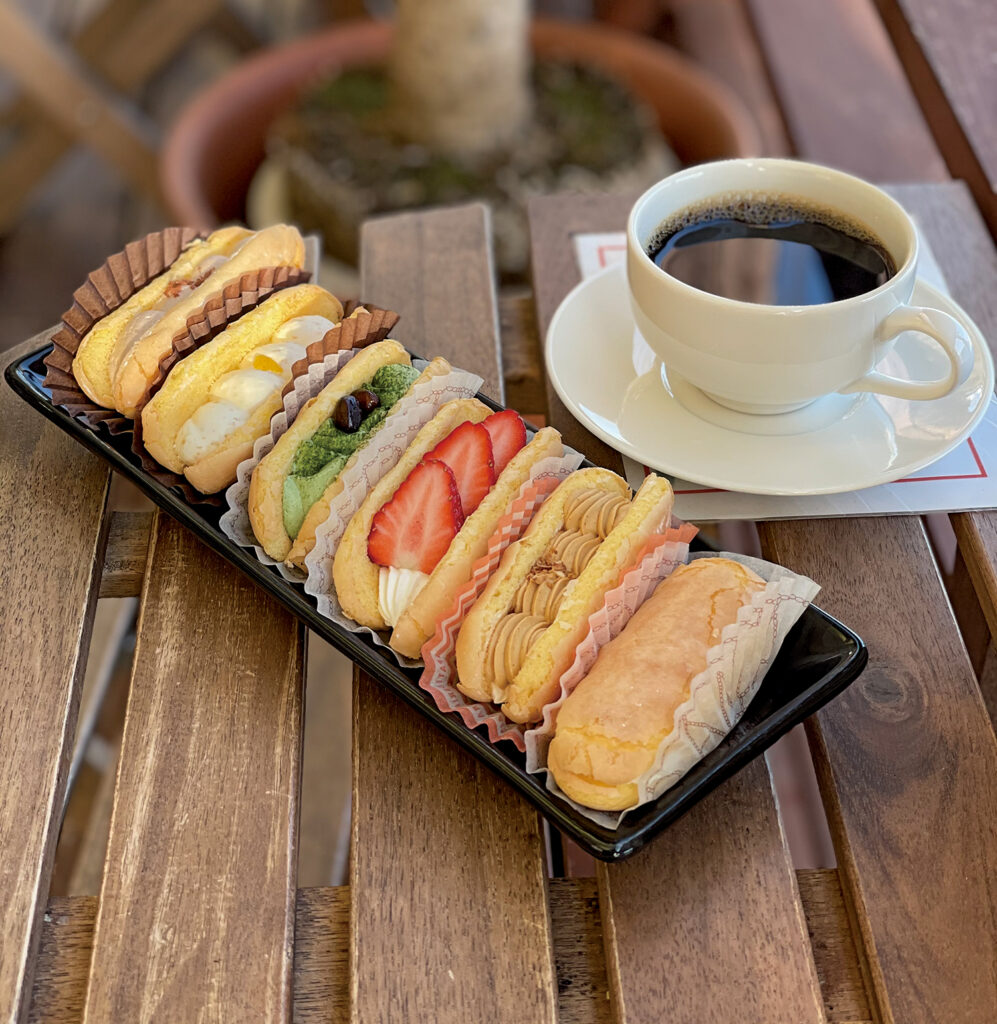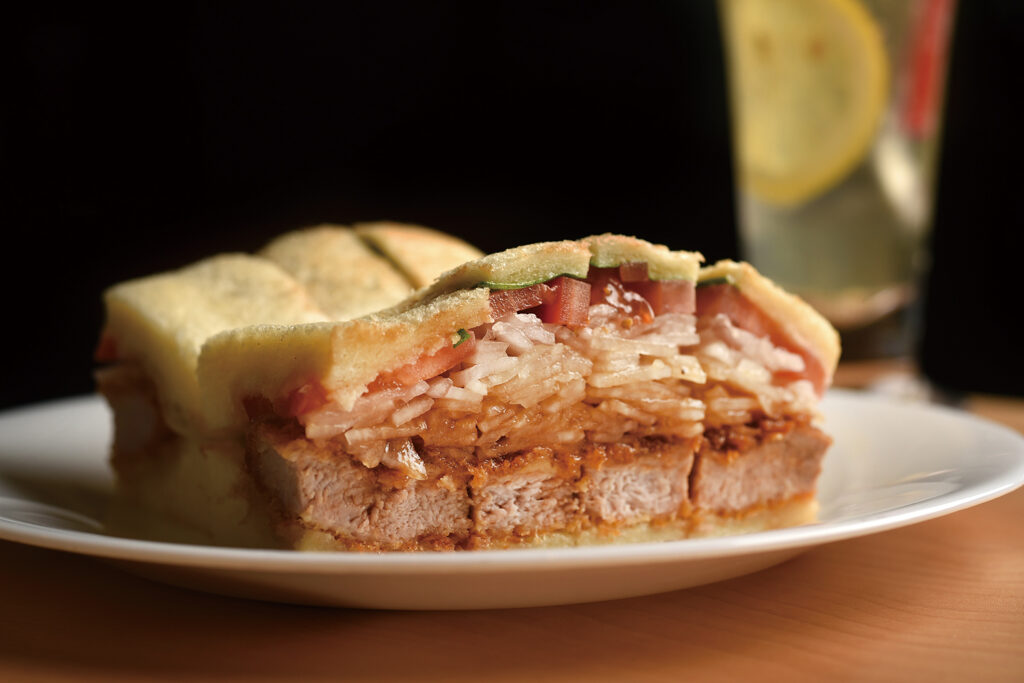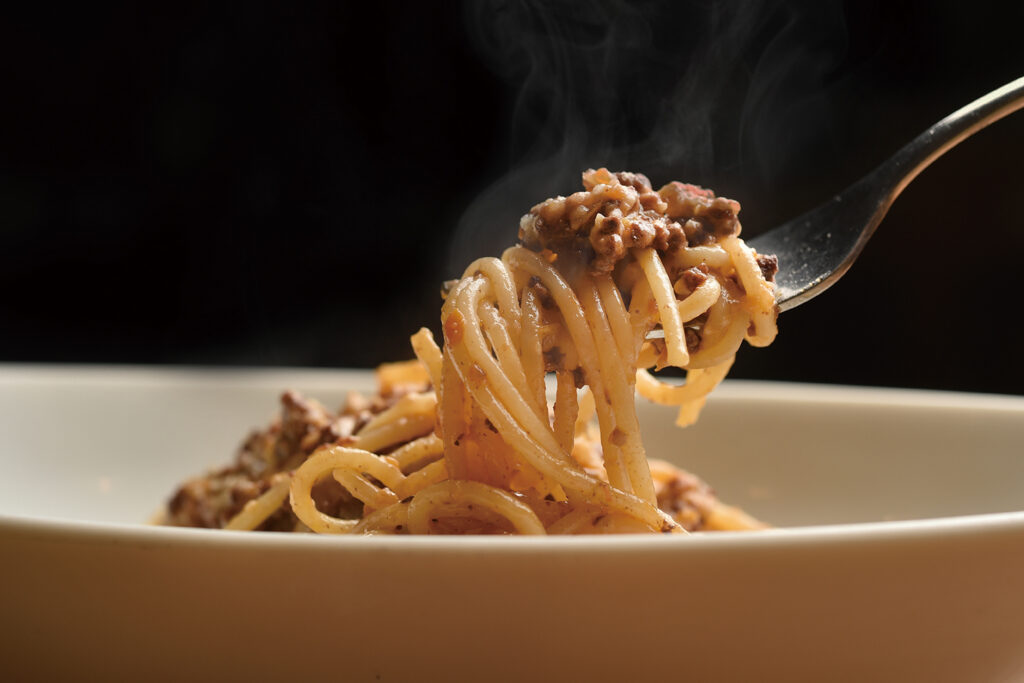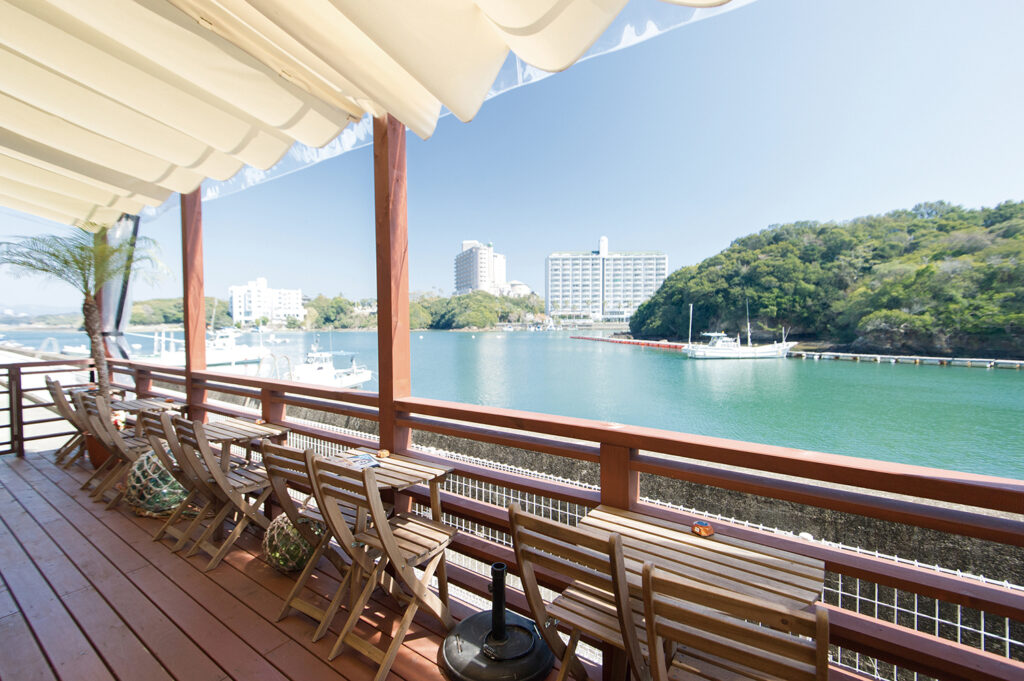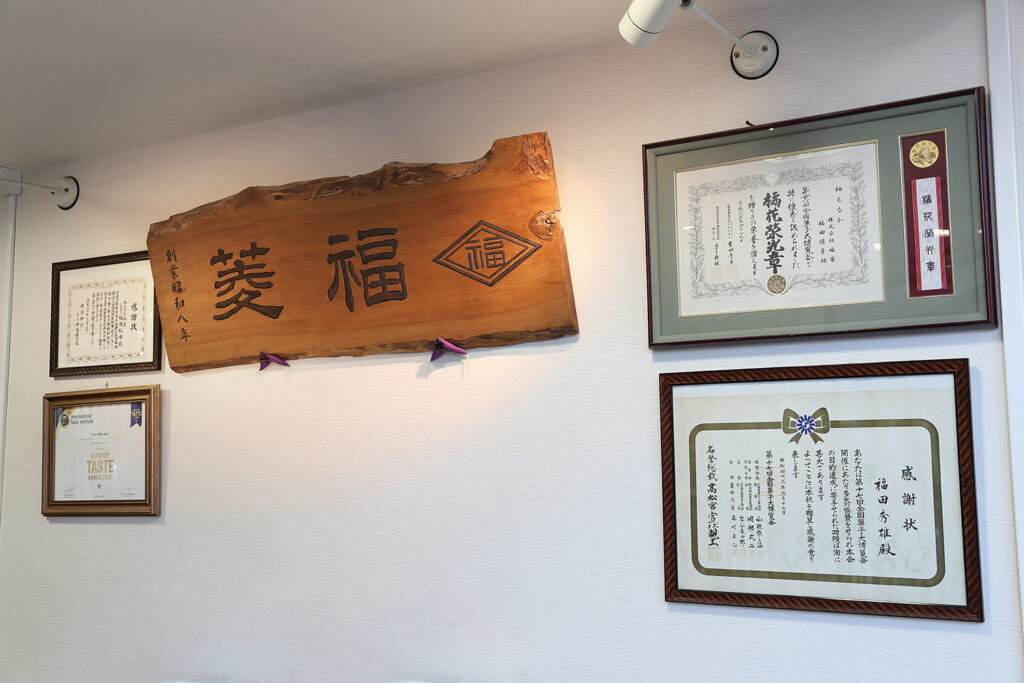 Details