FILE natural food works
Established in 1991, FILE Furniture Works provides interior solutions for cozy living spaces with furniture and interior items crafted at their own factory. As staunch proponents of refined living, FILE Furniture Works also embarked on a restaurant venture, FILE Natural Food Works, to emphasizing the importance of organic foods and homemade cuisine.

FILE Natural Food Works serves nourishing food meticulously prepared with organic produce and naturally grown rice, while also making accommodations for guests with vegan and gluten-free preferences. Their commitment to health is reflected in their additive-free seasonings and homemade fermented options made with koji. The open kitchen design, optimized for convenience, underscores their transparency in food preparation. The restaurant's inviting Scandinavian-style interior is a relaxing environment that welcomes guests and pets (dogs only).

Embracing the principles of nature, freedom, and comfort, the restaurant aspires to create a haven where nature's gifts are treasured, delectable food is relished, and holistic well-being is nurtured. To align with this ethos, the dishes are meticulously prepared to exclude pesticides and chemical fertilizers, and they abstain from microwave use in their cooking process. The menu boasts an array of options, including nourishing fermented dishes seasoned with fermented blends. There are hearty power salads, vegan curry, steamed food, and more. Some of the dessert highlights include the original gluten-free chiffon cakes, cookies, and carrot cake crafted from rice flour. The spacious venue is designed to promote a healthy and welcoming dining experience, with the option to purchase all the seasonings and ingredients encountered on our menu to continue one's health-conscious meals at home.

The interior incorporates natural elements like solid wood flooring and natural stone, complemented by Scandinavian lighting. The furniture includes exquisite solid wood tables, original pieces emphasizing comfort and design, and treasures from masters of Scandinavian design such as Finn Juhl, Hans J. Wegner, and JL Moller. Guests are welcome to explore the second floor showroom, which features original FILE Furniture Works products as well as a beautiful collection of Scandinavian masterpieces, light fixtures, rugs, fabrics, and more.

FILE Natural Food Works is a restaurant where you can enjoy meals and tea using naturally grown, organic, and additive-free seasonings and koji in a comfortable space furnished with solid wood furniture. Please stop by on your way to visit Shimogamo-jinja Shrine or during a stroll along the Kamo River.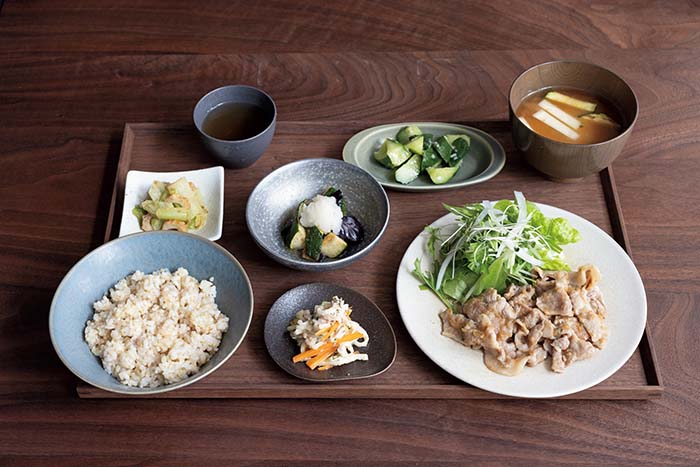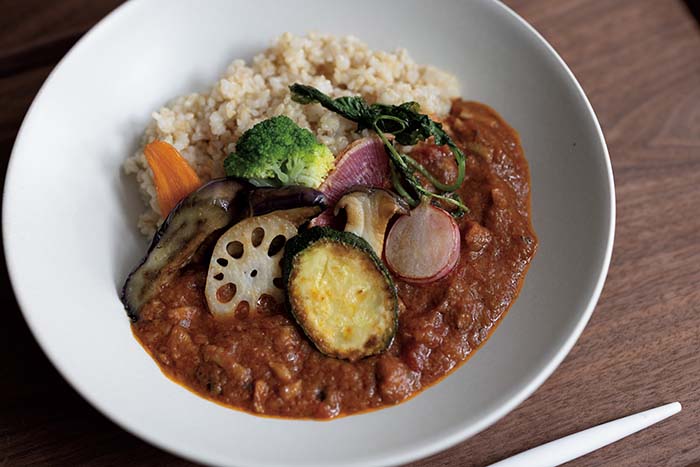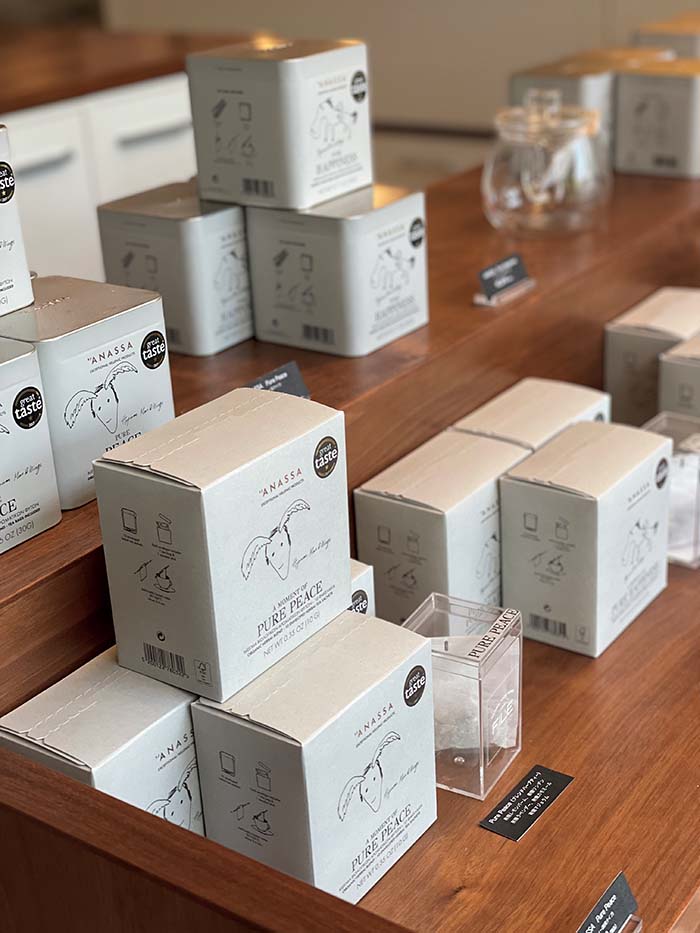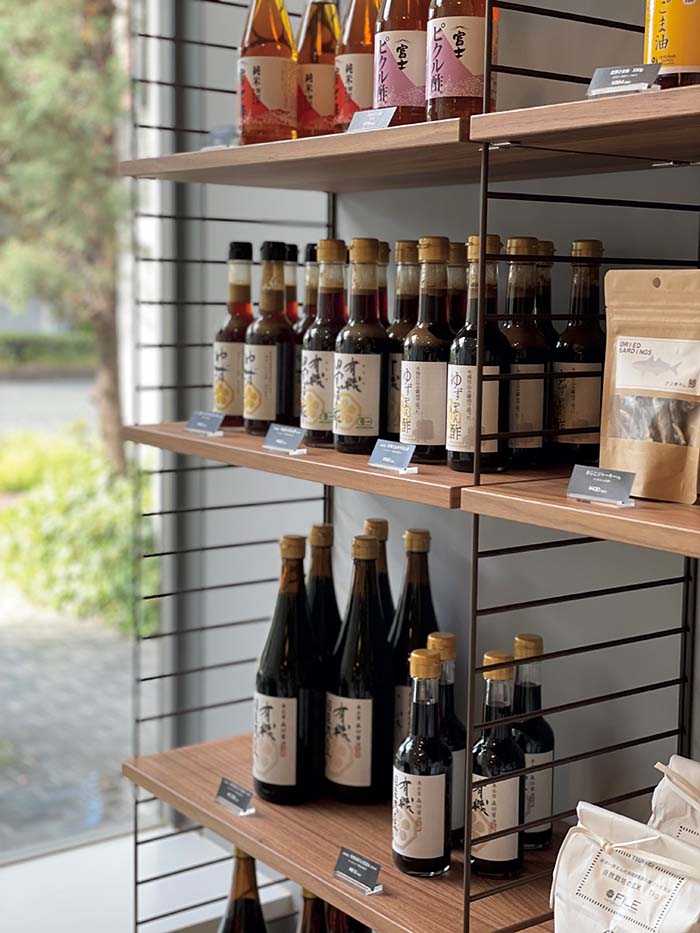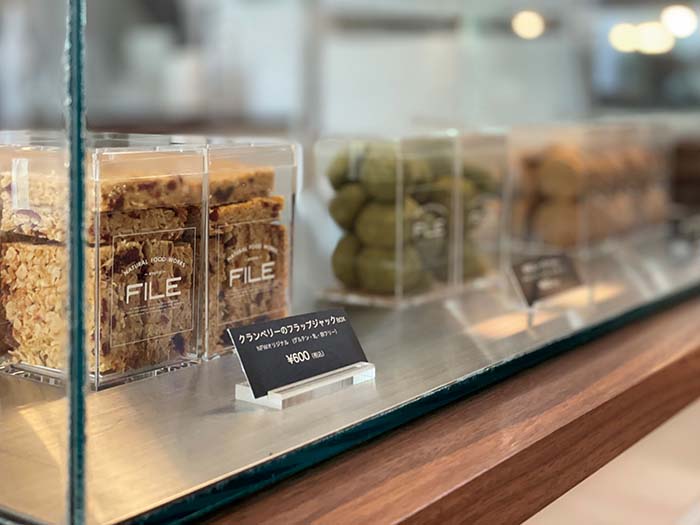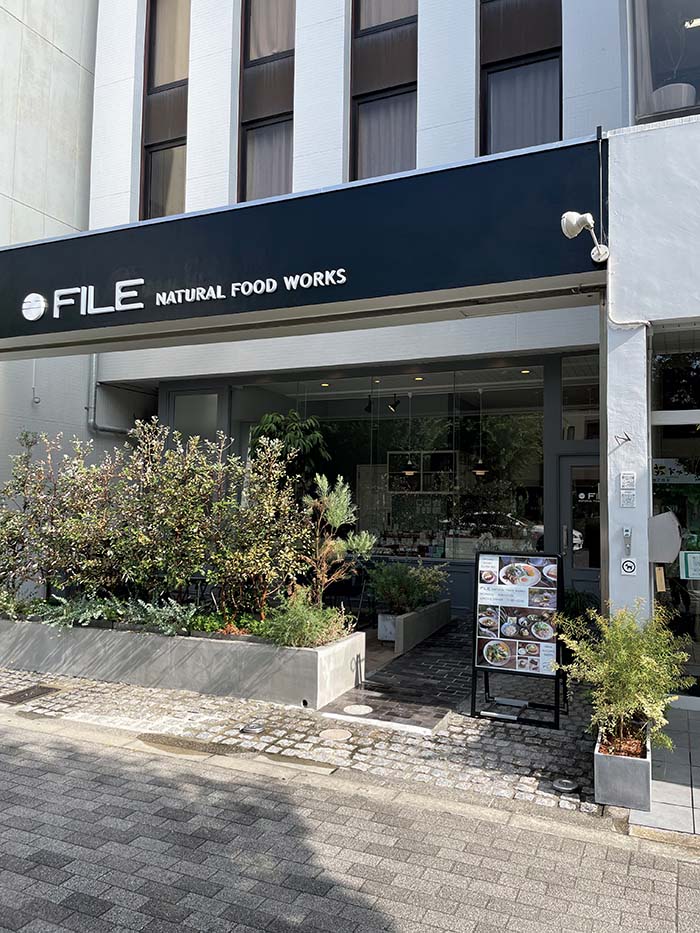 Details